July 24, 2017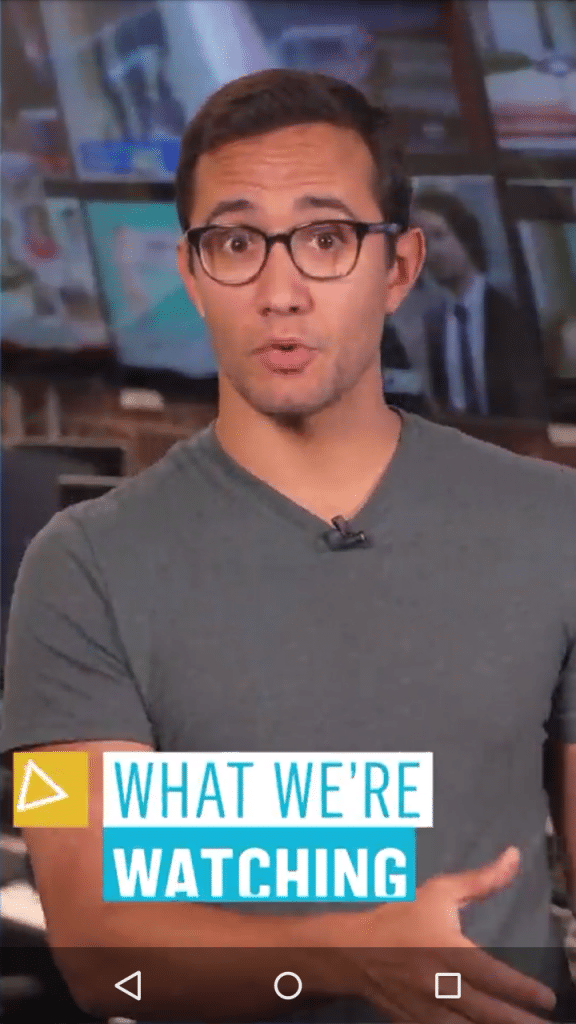 This just in: Snapchat is the platform to use to reach a news-hungry audience. Last week, it was announced that a daily news show—Stay Tuned, hosted by NBC News—will air twice daily on Snapchat. Users can subscribe to Stay Tuned now through the Discover tab.
@NBCNews now hosts Stay Tuned, a @Snapchat show featuring the latest news. #snapchatshows #newsaudience
Click To Tweet
Snapchat Is the Ideal News Platform
Snap told Select All that Snapchat's teen-populated audience possesses a "huge appetite" for news content. During election day, Snapchat's news stories received 35 million views, indicating that Snapchat's audience is interested in the news content in its platform.
It's not hard to image why news is popular among Snapchatters. Snapchat offers the ideal format to catch the short attention spans of Millenials: instantaneous and brief two- to-four-minute news updates viewed from a mobile device.
If they aren't messaging their friends or updating their social media profiles, teenagers use their phones to keep up with current events. You would rarely see a teenager sitting on the couch and turning on the TV to watch the news. Even more rarely would you find a teenager reading a newspaper. But it has nothing to do with a lack of interest. It is simply a matter of platform preference. In other words, mobile devices are the newspapers of today—and Snapchat may just be the news network of tomorrow.
Why should your shows appear on Snapchat specifically? Because the network already distinguishes itself as a camera company and because Snap's recent endeavor to create Snapchat shows indicates that the focus on promoting a television niche is prominent.
News companies should consider establishing a cozy rapport with Snapchat's platform—a mobile tabloid with promising possibilities for television.
Comments
comments