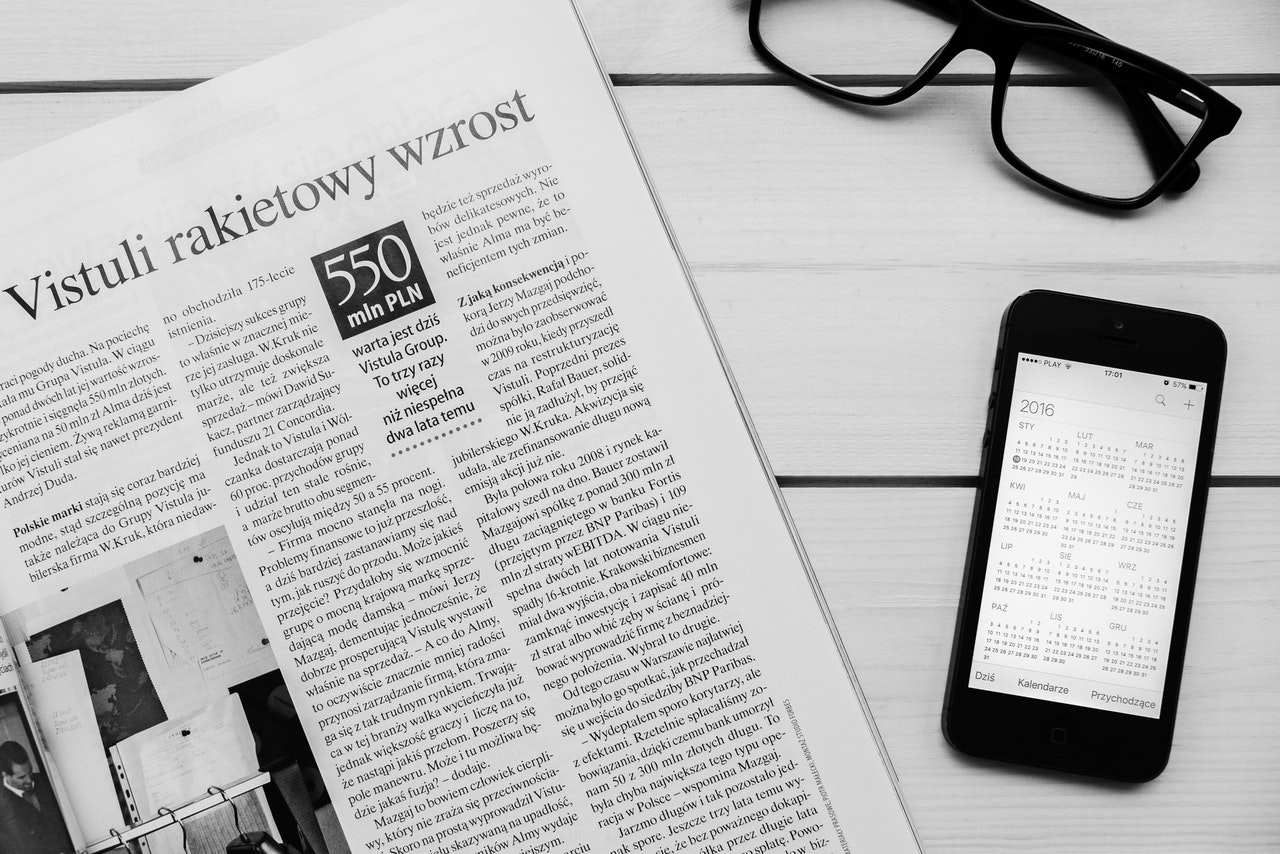 Further and further away are the days of getting breaking news from our television sets. According to eMarketer, a Pew Research Center survey of US users discovered an increase in the use of social media as a news source.
Users are turning to Twitter, YouTube, Tumblr, Snapchat, and Facebook more and more to stay updated on news, says eMarketer. The survey found that the increase for each platform between 2013 and 2017 was quite significant, with 47 percent of users saying they used Facebook for news updates in 2013 compared to 68 percent in 2017. Using the same year difference, Twitter jumped 52 percent to 74 percent, and YouTube jumped from 20 percent to 32 percent. Additionally, a Kantar study found that 85 percent of users in June 2017 got their news from Facebook.
Although eMarketer did not have a percentage for Snapchat in 2013, the jump was 17 percent to 29 percent between 2016 and 2017. That number is likely to grow, especially since Snapchat rolled out Stay Tuned, an NBC News show exclusive to Snapchat.
As more and more users turn to social media for news updates, Facebook's Journalism Project—the network's attempt to harmonize with news publishers and stop fake news—continues to grow in relevancy.