Anna Hubbel, writer at AdvertiseMint, Facebook advertising agency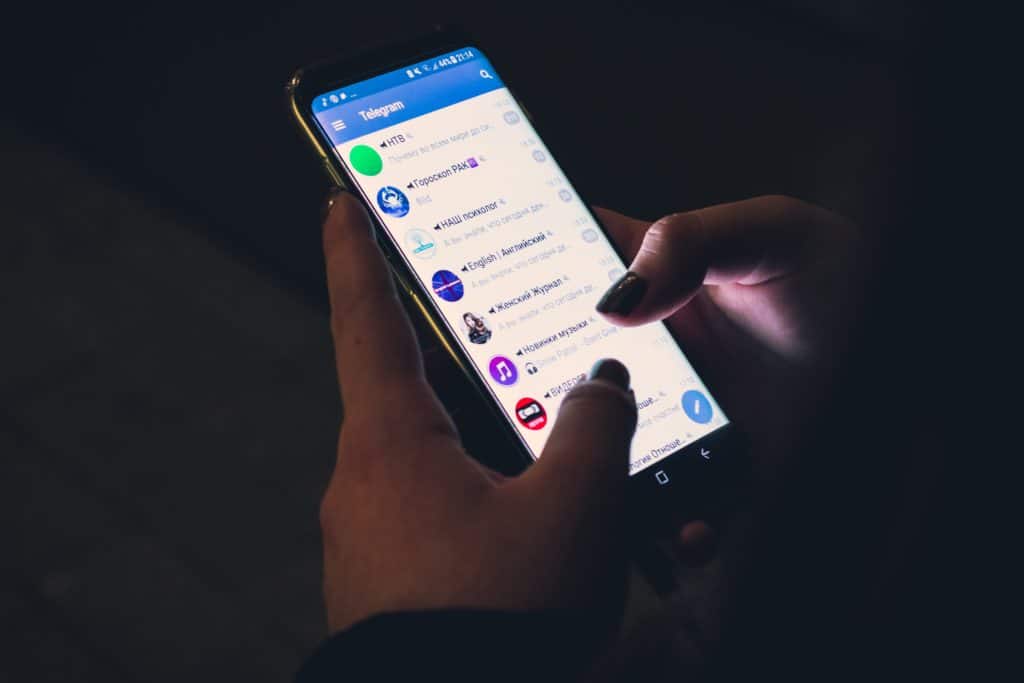 The year 2018 was great for mobile games, racking up 76 percent of about $92.1 billion in app revenue. "But wait," you interject, "Almost no one downloaded my mobile app game. What am I doing wrong?"
Facebook IQ and GFK performed a multi-country study to help game creators like you answer this question, surveying 3,200 mobile gamers ages 18 and older across Brazil, Germany, Indonesia, India, Japan, South Korea, Taiwan, and the United States. The study identified the causes of friction, anything that leads a gamer to abandon the mobile app's download, purchase, or play stages.
According to Facebook, the following percentages reflect mobile gamers who have experienced at least one friction point at each stage:
To reduce any friction points for your mobile game, here are seven discoveries Facebook's study found and how you can address them.
Poor Ad Quality
Seventy percent of the study's participants said that during the discovery stage, a poor quality ad would influence them to not download the promoted game. Sensationalism, clickbait, and ugly creatives in ads are the top three major turn-offs for gamers. A poor-quality ad suggests a poor-quality game, so ads should meet gamers' high expectations for their gaming experiences.
The Solution: Only put out high-quality ads. Images should have high resolution and the creative should look stunning, professional, and compelling. Ask yourself what would get you to click an ad and use that as guidance.
Ad Leads to the Wrong Page
An ad should direct gamers to a page that matches the message it's promoting. According to Facebook's study, 67 percent of gamers said ads that lead to the wrong page would cause them to drop off the path to download.
The Solution: Always test your ad multiple times to ensure it directs gamers to the game and page matching the ad's message. For example, if your ad includes an "Install Now" call-to-action, gamers should be directed to where they can download the game when they click it. If you have a "Learn More" call-to-action, gamers should be directed to a page that gives them more information about your game.
Irrelevant Ads or Offers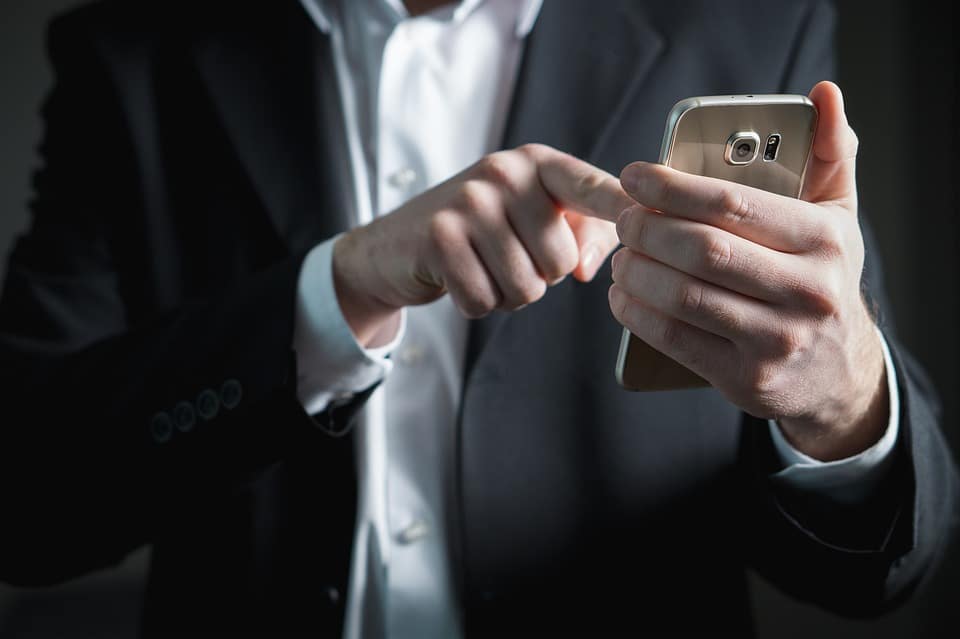 Gamers aren't going to download games through ads if they aren't relevant to them. For example, some gamers prefer sports over fantasy, and vice versa. Sixty-six percent of the study's participants indicated irrelevant ads or offers as reason not to download a game.
The Solution: Do your audience research and take advantage of the targeting resources available to you, such as Facebook's Lookalike and Custom Audiences. These will help you deliver ads only to gamers who are most likely to download your game.
Difficulty Understanding the Game through the Ad
If the ad doesn't clearly and succinctly describe the game in the ad, gamers aren't going to put in the extra effort to understand it— they will just move on. Sixty-two percent of the study's participants said they would pass by an ad if they did not understand the content of the game from the ad.
The Solution: Do not overwhelm your audience with information about your game. Use simple language and clearly describe the game. You should employ effective copywriting strategies to help your audience easily understand the game you're promoting.
It Takes Too Long to Download
Once a gamer clicks on the ad and starts to download the game, it should be smooth sailing from there. If a game takes too long to download during the install stage, 69 percent of gamers said they would give up on it.
The Solution: Keep your initial download size small. You can offer features of the full app through in-app updates.
The Game Looks Difficult to Play on Mobile Devices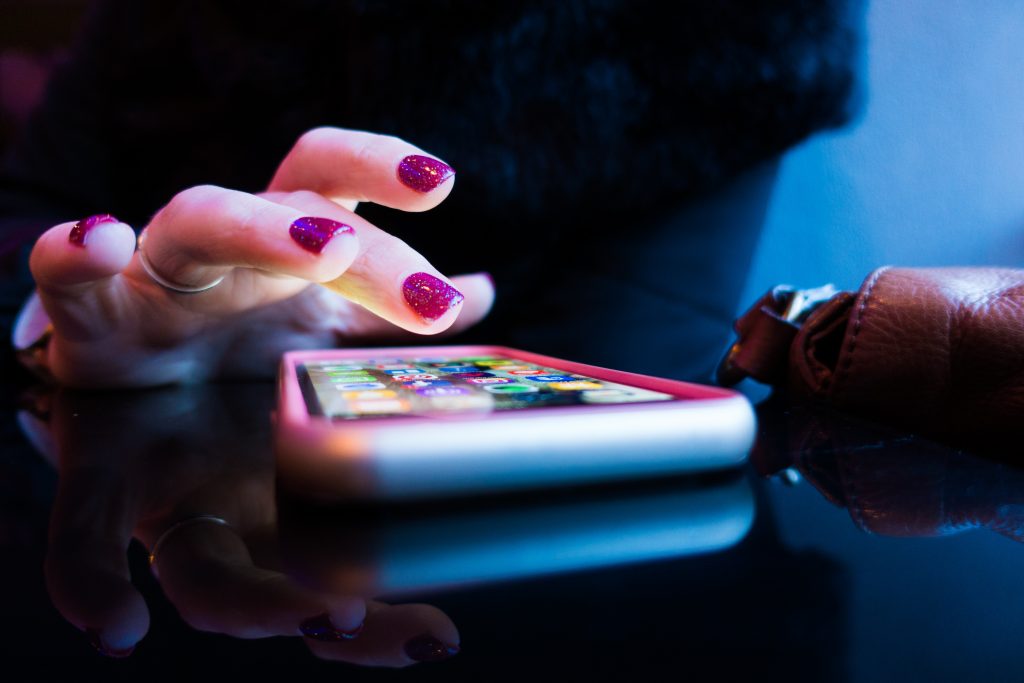 A game that is not optimized for mobile will likely suffer the consequences, as players typically want something that's convenient and easy to play. The study found that 65 percent of gamers dropped off during the install stage because the game looked too difficult to play on a mobile device.
The Solution: Optimize your game for mobile screens. Your game should be easy to play on a vertically formatted screen on any device.
Request to Access Friend List
When a game asks for access to the gamer's friend list via social media, the gamer gets suspicious. The game suddenly feels intrusive. Sixty-four percent of the study's participants said when a game requests access to their friends list, they jump ship.
The Solution: Do not request access to gamers' friends lists. If you want to spread the word about your game, periodically suggest to the gamer to share their progress on social media throughout the game.
Game On
Now that you know what friction points to avoid, you're ready to rack up those app downloads through effective advertising. But be careful! You don't want your gamers to experience ad fatigue.
Written by Anna Hubbel, writer at AdvertiseMint, Facebook advertising agency reviews