Anna Hubbel, writer at AdvertiseMint, Facebook marketing agency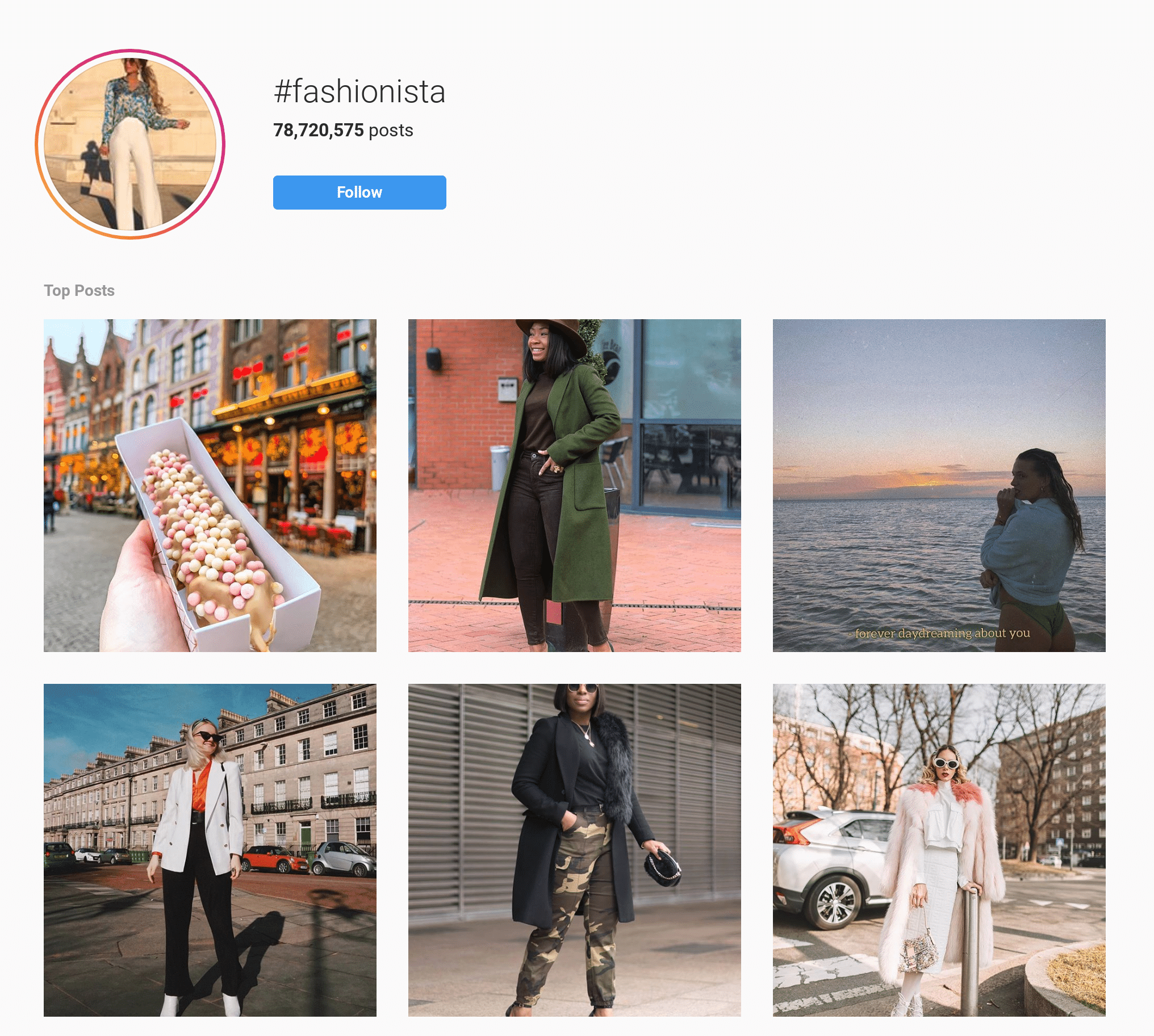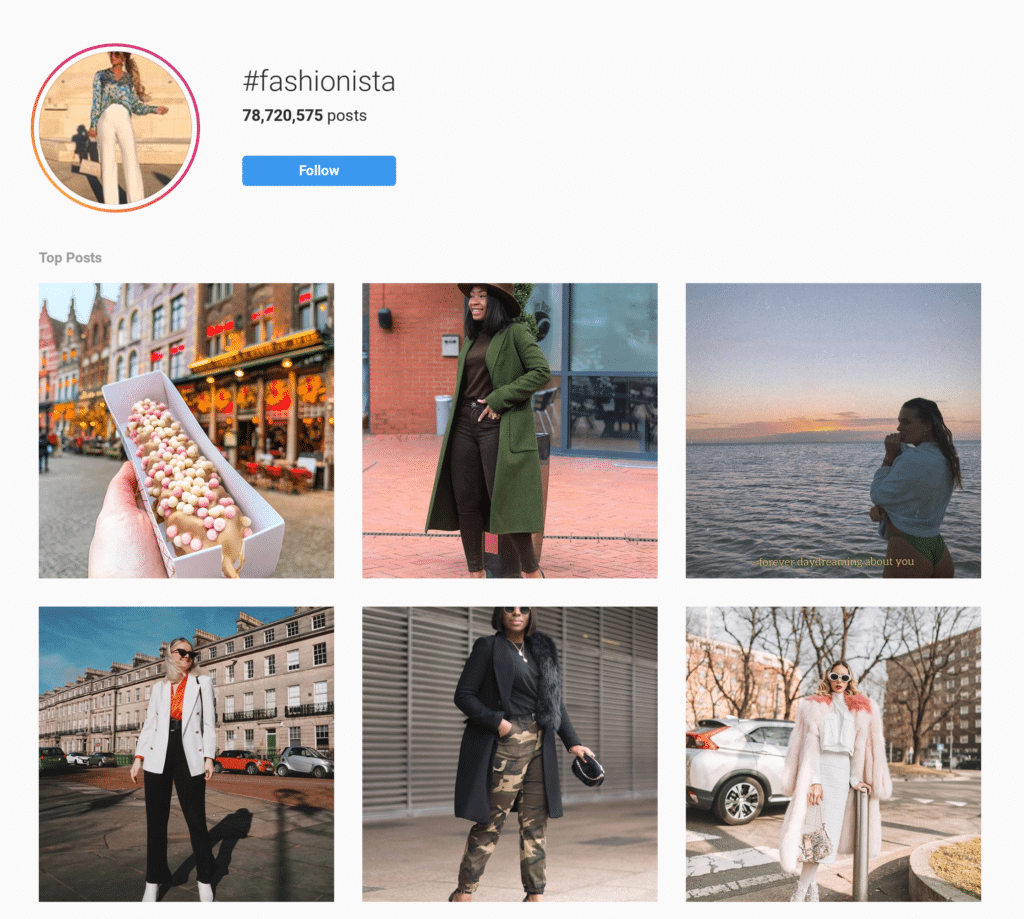 Everyone can appreciate a good #fashionista hashtag. But if you run a fashion brand, you have 78 million Instagram posts to compete with. That means your post with this hashtag will quickly be pushed to the bottom of the pile and will likely go unseen by most of your audience.
If you want to successfully reach your fashionista audience, you need to use hashtags that are popular, but not overused. A good rule of thumb is to avoid hashtags pushing one million uses and look for hashtags with at least 15,000 uses. You can still include commonly used hashtags in your post  if you want, but don't make them the only ones. Use them in addition to more unique hashtags.
For example, the hashtag #fashiongrammer has 178,725 uses. It's popular, but not overused to the extent that your post won't stand out when someone enters it in Instagram's search. Use unique hashtags like these in your fashion posts. You can even include a post that uses both a #fashiongrammer and a #fashionista hashtag, but do so sparingly.
Additionally, your hashtags should be relevant to your brand. For example, you wouldn't want to use the #burgermania hashtag in your fashion posts. Yes, the hashtag is unique with 105,706 uses, but it has nothing to do with fashion, making it irrelevant to your brand.
Here are some of the best fashion hashtags to use on Instagram that are both popular and unique, along with the number of uses they have.
#fashiongo (13,878 posts)
#streetfashionstyle (219,742 posts)
#streetfashions (134,526 posts)
#fashiongrammer (178,725 posts)
#instastyles (285,711 posts
#fashionaddicts (370,037 posts)
#fashionforwardplus (306,579 posts)
#fashionistastyle (391,069 posts
#fashionweekparis (142,187 posts)
#fashionrunway (138,345 posts)
#fashionagency (105,187 posts)
#fashionbags (872,446 posts)
#travelfashion (146,427 posts)
#fashionforever (156,334 posts)
#styleinspirations (78,650 posts)
#worldfashion (257,550 posts)
#menstyles (386,908 posts)
#shoesforher (17,364 posts)
#shoesforhim (19,024 posts)
#fridayfashion (56,639 posts)
#russianfashion (113,632 posts)
#nycfashion (963,854 posts)
#nycfashionblogger (122,035 posts)
#traveloutfit (62,709 posts)
#whattoweartoday (49,798 posts)
#funfashion (130,702 posts)
With these unique hashtags now in your brand's fashionable toolbelt, you're ready to stand out on Instagram. However, be sure to avoid using too many hashtags or the same hashtags over and over in your posts. Instagram identifies such posts as spam, which can be harmful to your brand.
As long as you use your hashtags correctly, your fashion brand will be stylin' to the top of Instagram's feed.
By Anna Hubbel, writer at AdvertiseMint, best Facebook advertising agency
Comments
comments