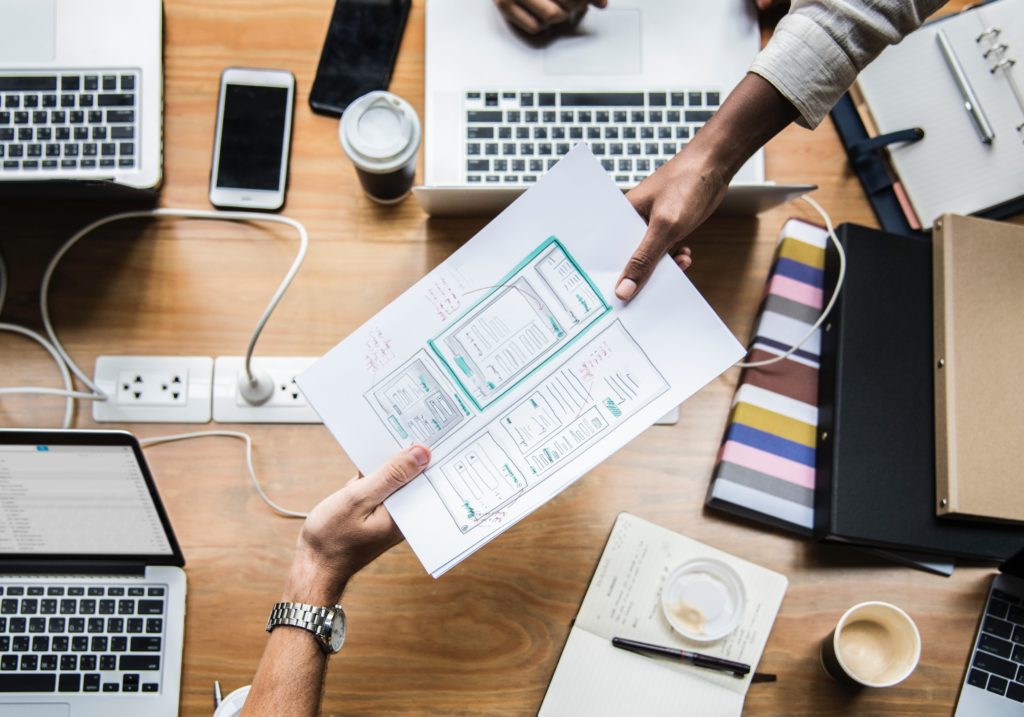 Knowing the kind of content to post is particularly challenging in Facebook's competitive platform. What type of content should you post that will engage your audience? Fortunately, Facebook recognizes the struggle and offers tips on how to create engaging content. If you're struggling in this area, read on for insider advice from Facebook.
Call to Action
Encourage users to engage with your content by including a call-to-action button. CTAs, which appear at the bottom right of your ad, direct users to a destination or window when clicked. For example, a "Send Message" CTA opens a Facebook Messenger chat with your business. Similarly, a "Learn More" CTA directs users to your website.
Align your call to actions with your campaign's objective. Otherwise, users won't take the action that delivers the results you want. For example, if you want to drive foot traffic to your brick-and-mortar store, you should use the "Get Directions" call to action. The language in your ad should also match your call to action. For example, if the post text in your ad promotes an online sale, your call to action should be "Shop Now," and it should direct users to your online store.
Effective call to actions make it easy for users to complete an action, helping you reach your campaign goals.
Visual Elements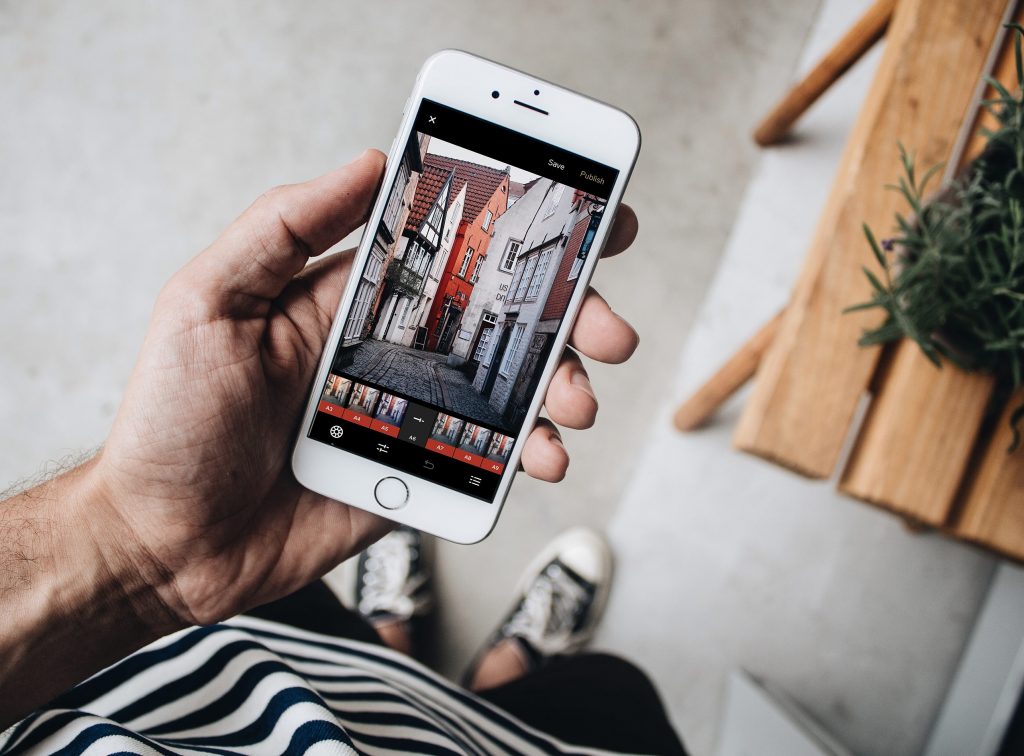 Your post must capture users' attention as they scroll through their feeds, so standing out in the crowd is a must. Although persuasive text is important, visuals are more engaging. Photos and videos are the key to receiving engagement. Facebook recommends taking high-quality photos or videos on your mobile device.
For photos, experiment with unique angles, colors, or lighting that pop. The subject matter should be simple and should support the purpose of your ad. For example, if you're highlighting your business's customer service, use a photo of a satisfied customer.
For video, your main message must be clear within the first few seconds. The perfect length for a promotional Facebook video is 15 seconds. Facebook says you should film your video in portrait (vertical) mode because most users watch content on their cell phones. To enhance your creativity, consider video editing apps like Legend (for text animations), Boomerang (short looping videos), and Videoshop (stop-motion video).
Facebook also recommends using the Stories format, which is geared for visual content. You can use Stories to reach more than one billion users across Facebook, Messenger, Instagram, and WhatsApp Status. When used authentically, Stories make it easier and more fun for users to engage with your content.
Page Insights
Creating content that engages your audience gets easier as you get to know them better. Specifically, you want to learn what type of content they enjoy most. Page Insights shows you which of your posts are getting the most likes, shares, and comments. This information will tell you what's working and what's not, allowing you to adjust your strategy accordingly. With Page Insights, you can put out only the most engaging posts that deliver optimal results for your business.
Need help writing engaging social media copy? Try these eight services to improve your copywriting skills.