Do you want to learn TikTok ads best practices?
TikTok offers you a mouth-watering to broaden your reach and engage your target audience. But how can you make your ads stand out from the competition?
This blog post will provide simple yet powerful tips on creating effective TikTok ads.
1. Know Your Audience and Set Clear Goals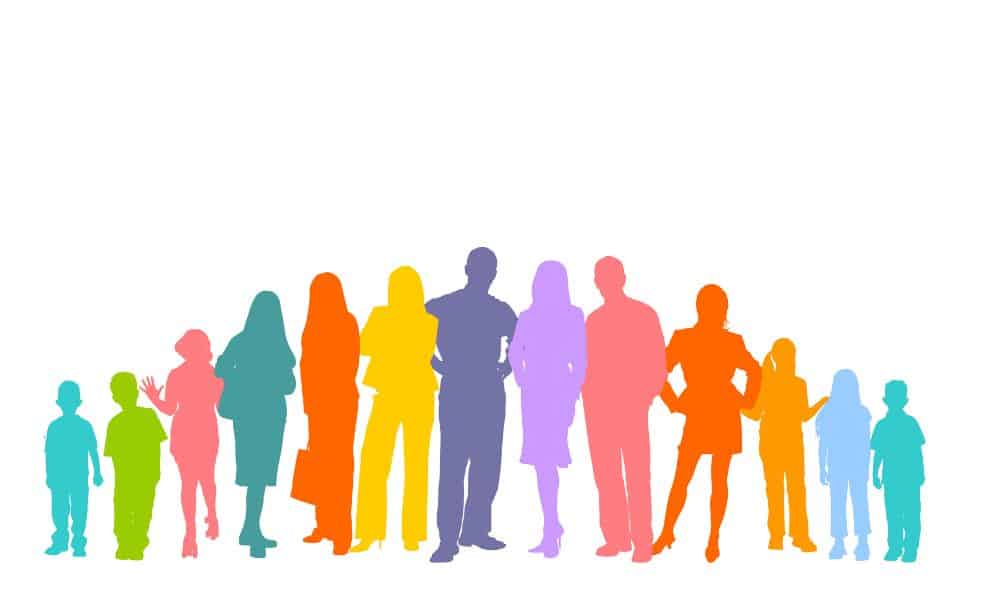 TikTok is like a big, diverse party with lots of people. To make your ads work, you must figure out who you want to invite to your party!  Think about the kind of people who would love your product or service. Are they young, creative, or into specific interests? Take time to understand them, like you'd know your best friend's favorite stuff.
Also, you'll need to set clear goals for your ad campaigns. Goals are like treasure maps that guide you to success. Do you want more people to visit your website, buy cool stuff, or learn about your brand? Be specific and write down your goals to keep track of them easily.
2. Crafting Captivating Content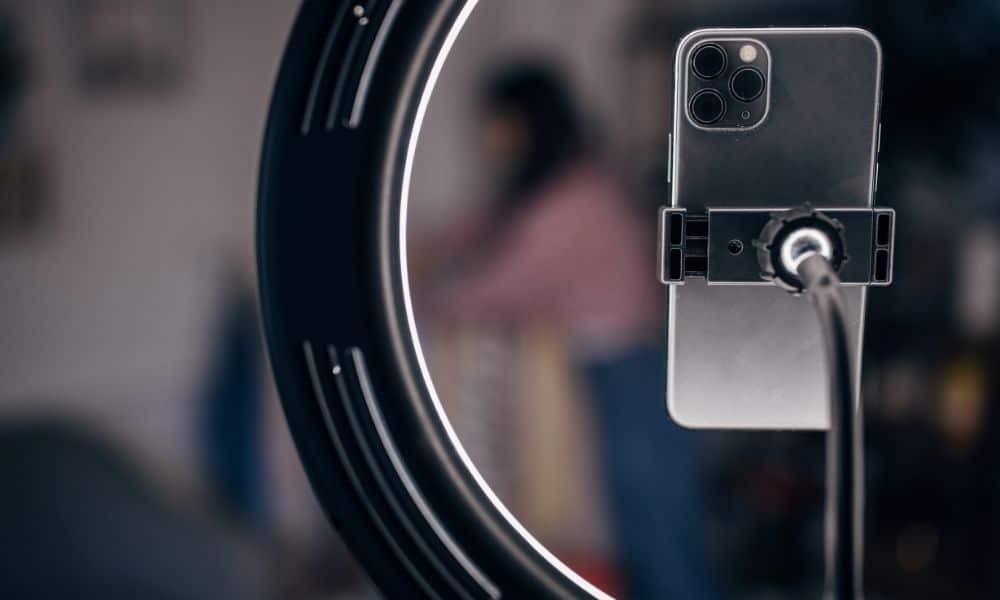 When crafting captivating TikTok ads, it's all about being creative and having fun! TikTok is a platform that thrives on uniqueness and authenticity, so don't be afraid to show off your creativity and personality. Think of cool and exciting ways to showcase your product or convey your message that will resonate with your target audience.
Remember that TikTok is all about short-form videos, so make the most of those precious seconds to capture your audience's attention. Get straight to the point and ensure your key message or product shines immediately. People scroll through content quickly on TikTok, so you want to hook them in the first few seconds to keep them watching.
One way to boost the visibility of your TikTok ad is by incorporating popular songs and challenges. TikTok users love participating in the latest trends, and using trendy tunes or joining viral challenges can attract more viewers to your ad.
Additionally, incorporating colors and effects in your ad can make it visually striking and eye-catching. Bright and vibrant visuals tend to perform well on TikTok, so have fun experimenting with filters, stickers, and other creative elements. Remember to add a caption too!
Furthermore, storytelling is a powerful tool on TikTok. Whether your story is funny, emotional, or exciting, a compelling narrative can keep viewers engaged and make your ad memorable. Focus on creating a narrative that resonates with your target audience to build a deeper connection with them.
3. A/B Testing and Analytics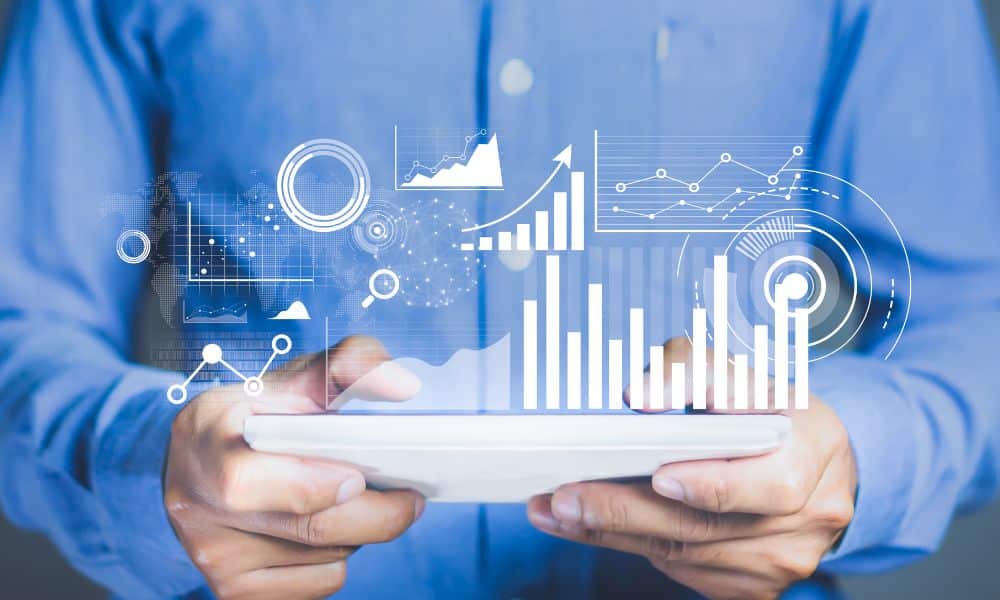 A/B testing on TikTok involves creating two versions of your ad (A and B) with slight differences in elements like visuals, captions, or call-to-action. By running both versions simultaneously, you can see which performs better and make data-driven decisions. This method allows you to understand the impact of each element and optimize your ad for better results.
Additionally, TikTok's ad manager provides valuable insights into ad performance, including views, clicks, engagement rates, and conversions. Regularly monitoring these analytics is crucial as it helps you identify trends, strengths, and areas for improvement. With these metrics, you can track the performance of your ads and understand how your audience interacts with them.
4. Leveraging Influencer Marketing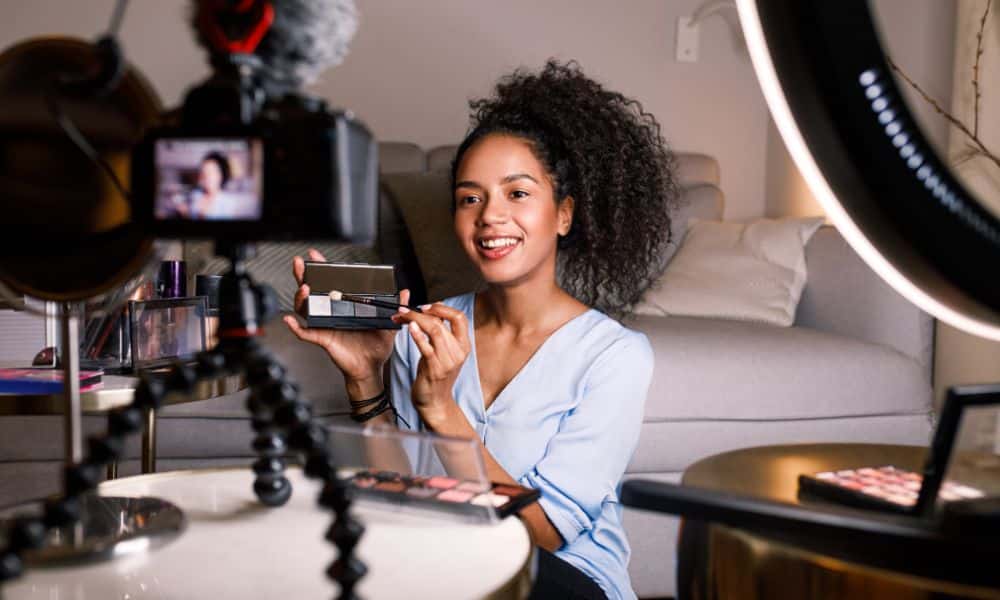 Influencer marketing means teaming up with popular TikTok users with many followers. These influencers are loved by their followers, so they pay attention when they talk about your product or service.
The first step is finding the right influencer for your brand. Look for someone whose content aligns with what you sell. For example, you'd want to work with beauty influencers if you sell beauty products. If your product is gaming-related, team up with gamers on TikTok. It's crucial to have a good match between the influencer and your brand.
Furthermore, authenticity is key on TikTok. Choose genuine and honest influencers. TikTok users value authenticity, and they trust recommendations that feel real. When influencers talk about your product or service authentically, it significantly impacts their audience.
Remember the importance of collaboration when working with influencers. They know their audience best, so involving them in the content creation process is a good idea. Let them share their creative ideas and work together to plan the ad. This way, the content will feel more natural to their followers.
5. Optimizing for Mobile Viewing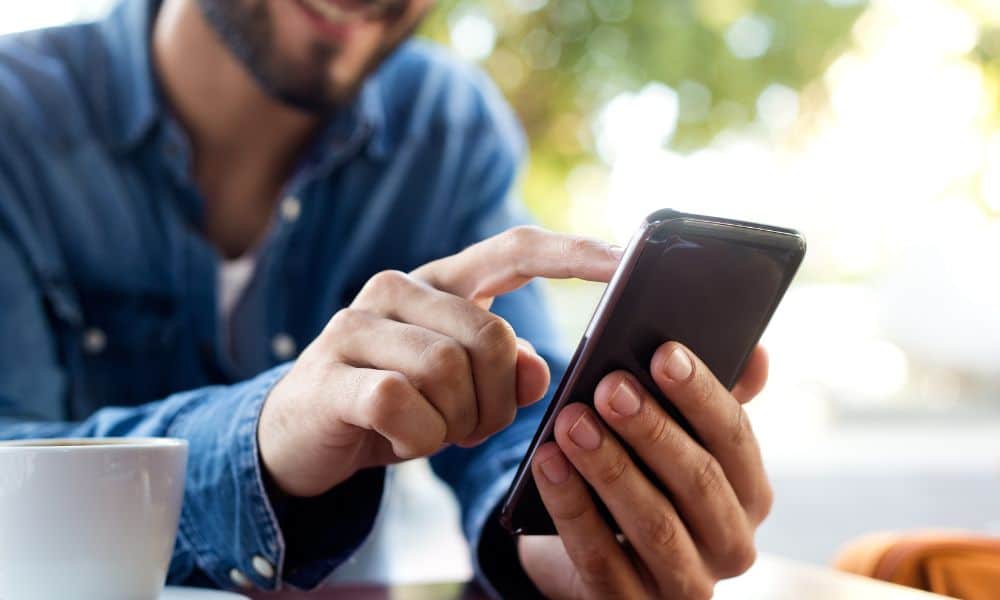 When creating TikTok ads, you must consider how people will see them on their phones. Since most people use TikTok on their mobile devices, you want your ads to look great on small screens. The best way to do this is to create your video ad in portrait mode. According to TikTok, videos made in portrait mode deliver 40.1% more impressions.
6. Setting Your Budget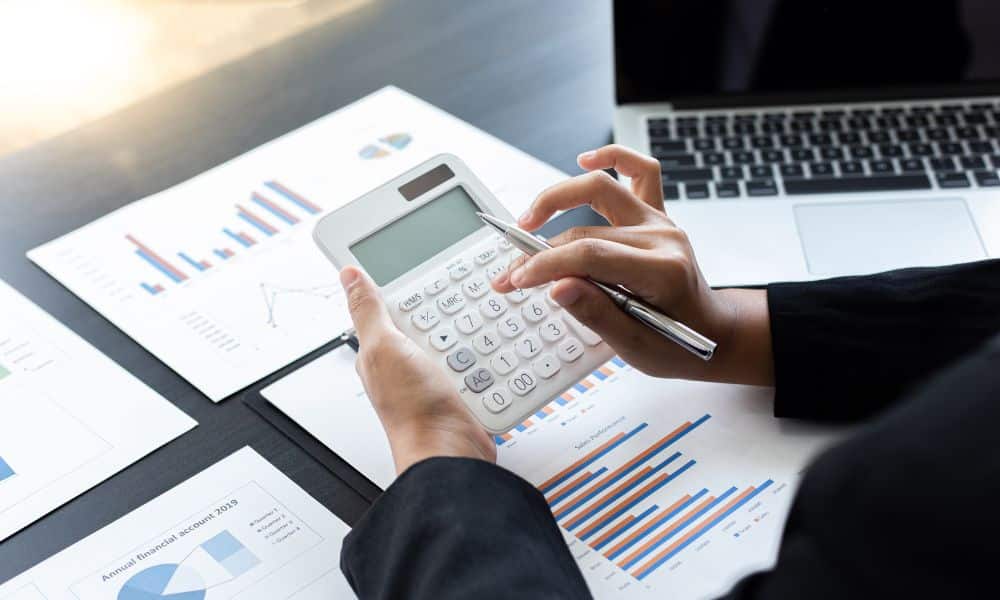 As you should know, TikTok will charge a fee for your ad. Hence, determining the right budget is one of the key decisions you'll face. Finding the right budget sweet spot is crucial for ensuring the success of your ad campaign.
TikTok offers various ad formats, such as in-feed ads, hashtag challenges, branded effects, and top-view ads. Each format has its unique strengths and cost. Distribute your funds wisely across these different ad formats to maximize your reach and impact.
7. Adhering to TikTok Community Guidelines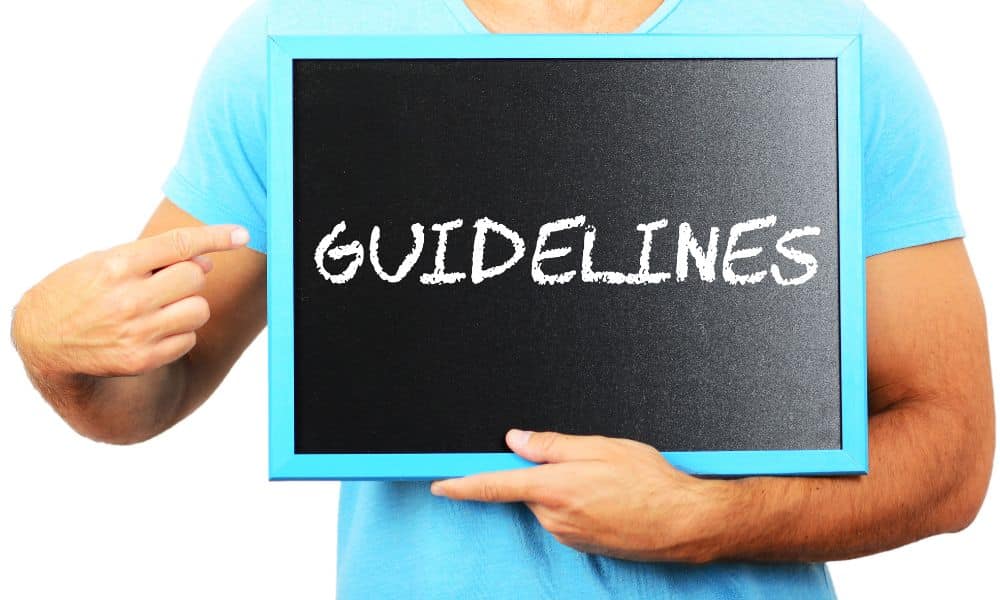 When running TikTok ads, it's crucial to play by the rules to ensure your content reaches the right audience and stays on the platform. TikTok has community guidelines to maintain a positive user experience and uphold the platform's values. These guidelines include respecting user sensitivity, posting age-appropriate content, and avoiding misinformation.
Final Thoughts
TikTok ads can open doors to explosive growth for your brand. By following these best practices, you'll be better equipped to connect with TikTok's audience and achieve the goals of your ad campaigns.
Are you seeking a premier advertising agency to help you run TikTok campaigns? Partner with the best TikTok creative agency now! Our agency offers top-notch advertising services on all platforms.
Frequently Asked Questions
What are ad creatives?
Ad creatives include the visual and textual elements used in advertising campaigns. They capture the target audience's attention and convey a brand's message.
What are organic TikTok ads?
Organic TikTok ads refer to promotional content that feels natural and real.
What is an ad group?
An ad group is a component of online advertising campaigns in TikTok, Google ads, and others. It is a collection of related advertisements within a larger advertising campaign.