JUL. 8, 2020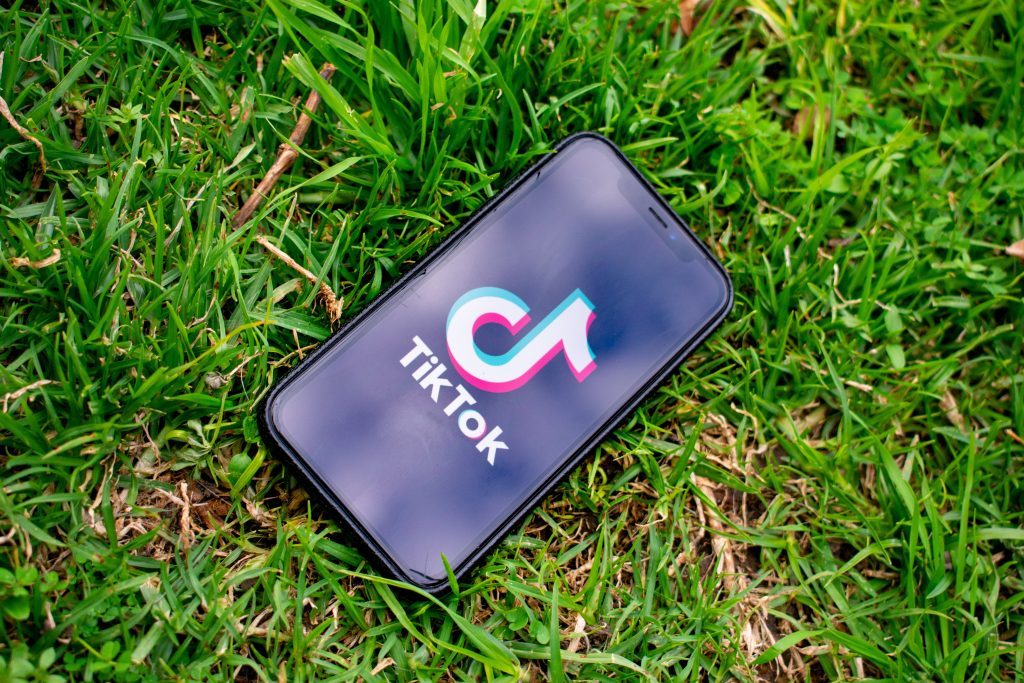 TikTok's self-serve ad platform is now available to all U.S. advertisers, says the social media company in an email to AdvertiseMint.

Previously, only select U.S. advertisers could gain access, including AdvertiseMint, which recently became a TikTok Partner Agency. Now any TikTok ad agency, regardless of size or budget, can use the platform to reach their target audience. 
What Does TikTok Offer?
Because TikTok's platform is still in the early stages, its offerings are not as expansive as competitors such as Facebook or Pinterest. However, the platform's popularity and user growth gives brands access to a wide audience.

TikTok's self-serve ad platform mimics Facebook's, although it doesn't contain nearly as many tools and features. Still, it does have the basics one needs to run and manage campaigns, including an Ads Manager-type area for ad creation, a Library tab that stores creatives and audience lists, and a Reporting section containing performance metrics.

Currently, TikTok only offers three ad objectives: conversions, traffic, and app installs. Again, TikTok is new to advertising, and it will likely add more objectives as the platform develops.

As for ad formats, TikTok offers three. Native ads appear between videos and after opening the app. Banner ads appear on top of the app from the Discover feed. Hashtag Challenges appear underneath banner ads, above trending hashtags.

TikTok may be new, but advertisers can certainly turn that into an advantage. Right now, the platform is not overpopulated with ads, unlike the feeds of Instagram and Facebook. Meaning, there isn't fierce competition…yet.

As the video-producing app innovates, more features and tools will be added, improving the advertising experience.

By Anne Felicitas