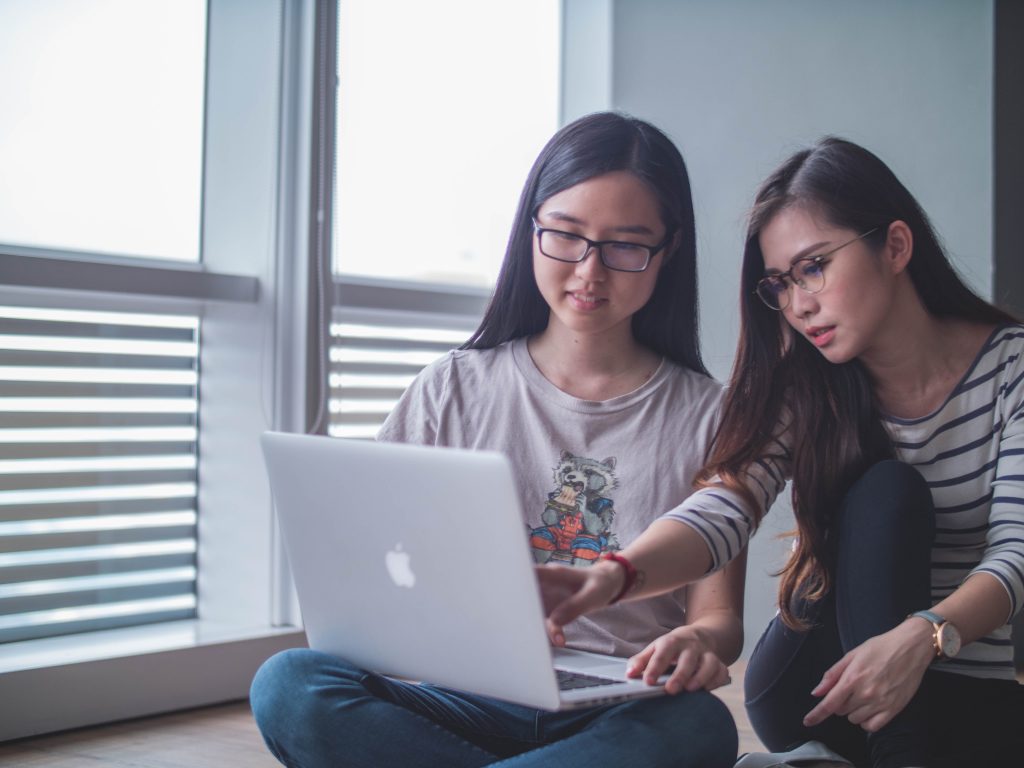 TikTik isn't only a video hub on which gen Zs (and a new wave of millennials) create and share dance videos. It's also an advertising platform, on which big brands such as Universal and Guess find their target audience. Don't overlook TikTok advertising because it is powerful and we can already see that.

Like all the other social media platforms, TikTok has its own Ads Manager type of website, where advertisers can create and run TikTok ads. There, you can choose your budget, upload your creatives, and select an advertising objective. 

TikTok currently offers three objectives, each serving a different purpose.
Conversions

The conversions objective drives desired actions on your website, whether that's to fill out a form, sign up for a newsletter, or purchase your products. To use this objective, you need a website link (where you want users to be redirected) and a working TikTok pixel.

With this objective, you can choose to target a Custom Audience, a group that has previously taken an action on your business; for example, people who added items to their carts before abandoning.
Traffic
The traffic objective drives people to a destination, whether that's to your website, online form, or app install page. Traffic and conversions may sound similar, but they have completely different goals. Conversions aim to achieve as many specific actions on your website, such as a purchase, whereas traffic aims to only bring as many people as possible to your chosen destination.

Currently, you can only drive users to two destinations using the traffic objective: your website or your app. Like the conversions objective, you can also target a Custom Audience; for example, people who visited your destination in the past.

App Installs
TikTok's app installs objective drives users to install your app. Once clicked, the ad will redirect TikTokers to the landing page to download. You can only use this objective if you added your app to Event Manager, one of the pages within TikTok's advertising dashboards. There, you will find all of your apps and website pixels. You can access Event Manager by clicking "Library" then "Events."

Unfortunately, you need a third-party tracking service to track app installs. TikTok specifically asks that you use one of its tracking partners, such as Appsflyer, Adbrix, or Branch.
How to Choose the Right Objectives
It's important to choose the right objectives to get the results you want. Before creating an ad, think about what you want your target audience to do after seeing your ad. If you want your target audience to read your latest blog post, then the traffic objective is your best option. If you want users to buy your product, then the conversions objective is the ideal choice. If you choose the wrong objective, you will end up paying for results you didn't want.
Where to Find TikTok's Advertising Objectives
You can find TikTok's advertising objectives in the ad-creation process of its self-serve ad platform. To find it, follow these steps.

Step 1: Log in to your TikTok ad account then click "Campaign."

Step 2: Click "Create" under "Campaign."
Step 3: Choose your budget and scroll to "Advertising Objective."

The list of TikTok's objectives appears in the Campaign level.