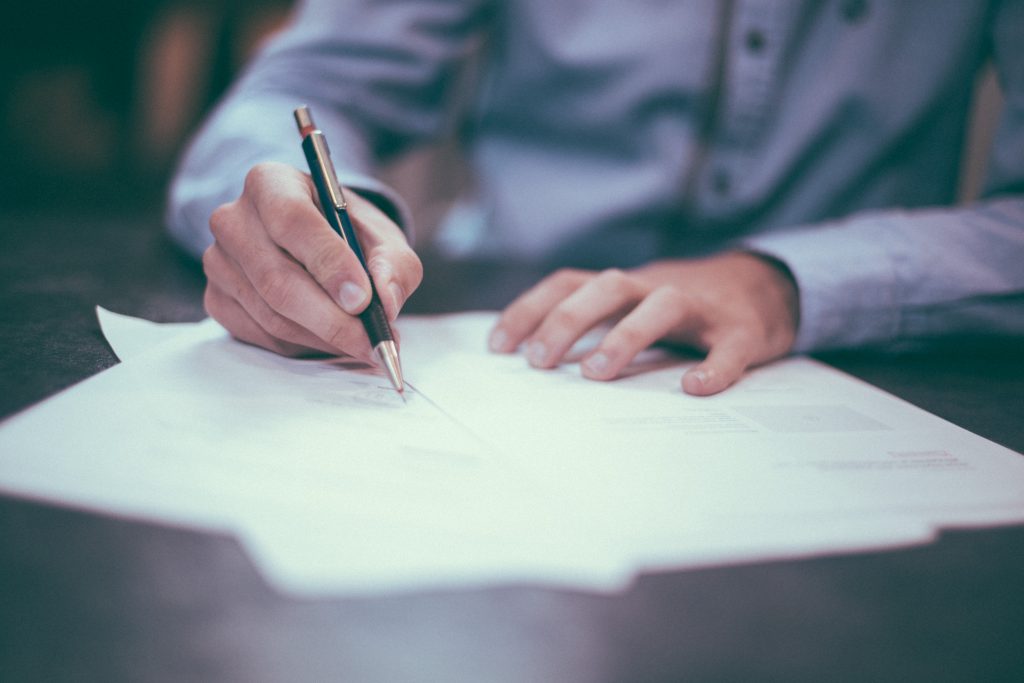 Your business has intellectual property that it uses. Your unique assets may include logos, designs, or phrases. In the early stages of running your business, you will use your assets with your offerings to build your brand and establish awareness with consumers.
However, if you use your intellectual property on your offerings, but you have not trademarked any of your assets, you risk plagiarism by an outside source. If a third party used your same mark or created a similar one, your investment dollars could be used to benefit the competitor. You could also potentially infringe on someone else's mark without even realizing it. Having a trademark on your logo or slogan avoids all of these issues, especially once your company begins to expand. It may cost a little extra, and the paperwork might take a bit of time to complete, but here's why registering for a trademark with the United States Patent and Trademark Office (USPTO) is the best way to legally protect your brand.
1. Trademarks Have a Long Lifespan
Are there expiration dates for trademarks? The answer is no. Once you filed and registered your trademark with the USPTO, you can use a designation with the mark.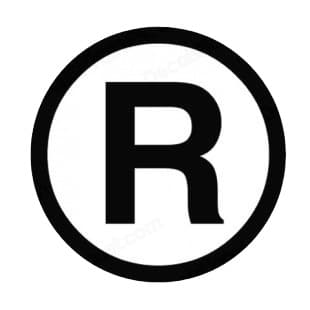 As long as you file the required documents and pay any necessary fees, a trademark can protect your intellectual property for hundreds of years, which is good news for the original and distinct logos, slogans, and symbols you have associated with your business.
2. Used Marks Can Still Be Protected
Typically, new businesses that plan to publicize their services in the near future are encouraged to do research, ensuring the ideas are original and not infringing on other registrations, and file for a trademark early on. However, your mark can still be protected even if you already started using it. To do so, file under use-in-commerce basis if the mark is used in connection with your goods and services listed in your trademark application. Make sure to include an example of how the mark is used in connection with said goods and services, such as having the trademark visible on product packagings, labels, tags, or your displays in store.
3. Only You Can Use the Mark
Having a registered trademark is proof that the ideas you have are unique, keeping competitors from stealing or copying your original work. It also ensures that consumers do not confuse your assets with that of another business', something that might be harder to distinguish if there is no trademark on the intellectual property. Once consumers know that you have the exclusive rights to that mark, your business builds its credibility while keeping the intellectual property safe and sound.
Deborah Sweeney is the CEO of MyCorporation, a leader in online legal filing services for entrepreneurs and business owners, providing startup bundles that include corporation and LLC formation, registered agent, DBA, and trademark and copyright filing services. You can follow Deborah Sweeney on Google+ and Twitter.