April 2, 2019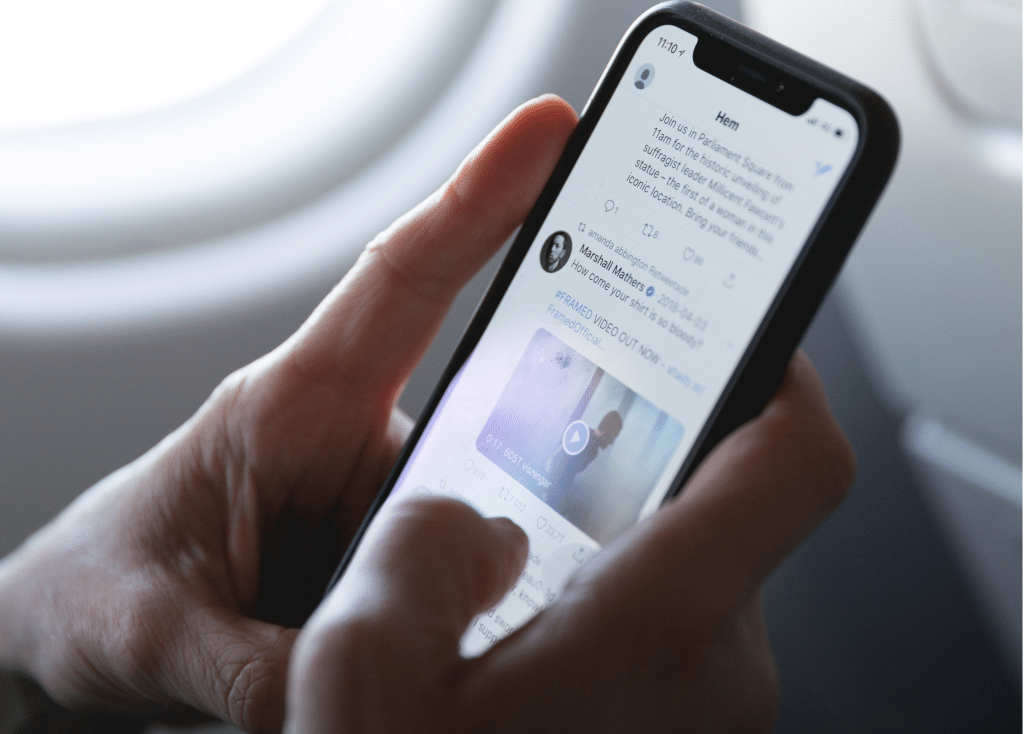 In a Washington Post event last week, Twitter Legal Chief Vijaya Gadde said the company is considering labeling Tweets that violate the platform's rules and policies.

Twitter's policies ban hateful content, but the "newsworthiness clause" protects Tweets by public figures that are considered to be newsworthy.

In an interview with Washington Post, Gadde admits that without a label, users may assume hateful content doesn't violate the platform's rules. She believes labeling violating Tweets will provide the necessary context needed to understand why they remain on the platform. One Tweet, for example, may be labeled as "bullying," with a reason why the company has chosen to preserve it on the user's feed.

Although public figures are protected by the newsworthiness clause, not all content is exempted from Twitter's rules. Gadde uses direct violent threats as an example of content that will not be tolerated.

Twitter's newsworthiness clause has sparked debate in the past, with one critic arguing that it "creates a 'power begets privilege' scenario because powerful people are more likely to generate news and therefore have more leeway in what they say."

It is also unclear what Twitter considers to be newsworthy. The clause forces users to trust the company to make unbiased decisions on which "newsworthy" Tweet to preserve.

Written by Anne Felicitas, editor at AdvertiseMint, Facebook advertising agency
Comments
comments