February 19, 2019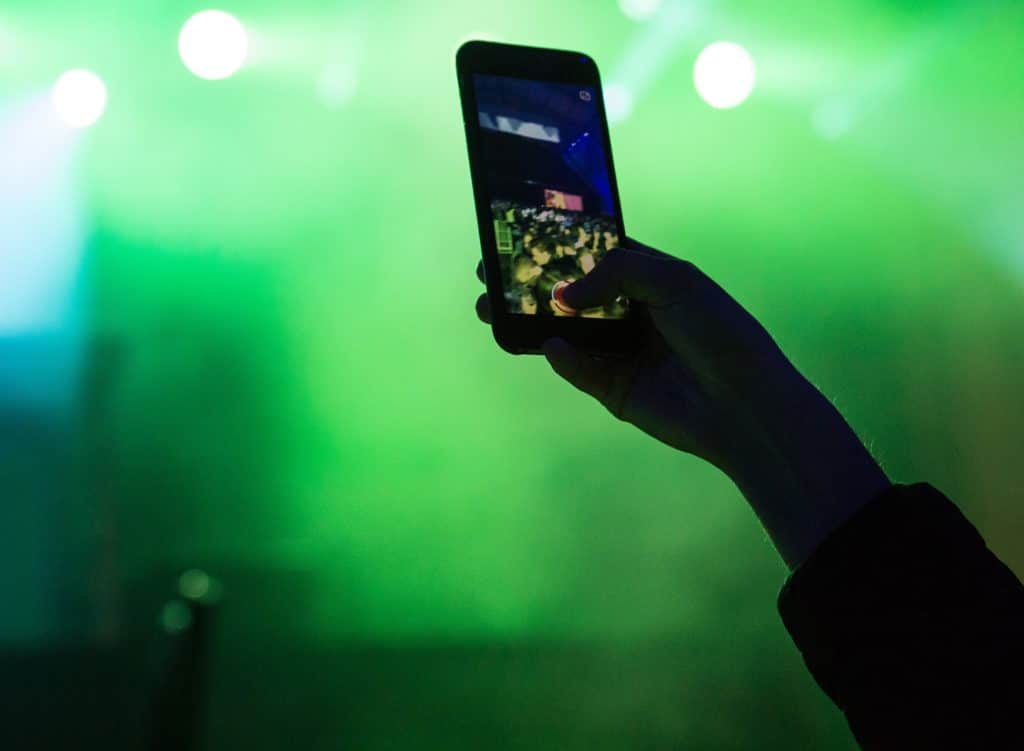 Each social media platform was built with a specific goal. While Facebook was built to connect friends and family, Snapchat was built as a tool to share timely, intimate moments. While Instagram was created to showcase visual creativity, Twitter was developed to keep users informed of trends and current events.
To improve the informative aspect of Twitter, the company is currently prototyping a feature described in the app's code as the "News Camera," says Tech Crunch. This Snapchat-style feature was spotted by social media expert Matt Navarra several days ago, and according to Navarra, the camera, accessible by swiping left from the home screen, features location tagging, colored backgrounds, captions, and image overlays.
According to Tech Crunch, Jane Manchun Wong, software engineer and frequent tipster of yet-to-release features, also discovered the camera's option to broadcast live videos. Twitter confirmed the prototype to Tech Crunch, although the social media company did not disclose the date of the official launch.
For some time now, social media giants have touted the future of mobile. Facebook CEO Mark Zuckerberg has been vocal about his goal to push Facebook as a video platform, developing features such as Facebook Stories and Watch. Other apps were already ahead of the game, such photo- and video-service Instagram and social media app Snapchat.
It may have taken some time, but it seems Twitter is finally catching up with the trend.
By Anne Felicitas, editor at AdvertiseMint, Facebook advertising agency reviews
Comments
comments