Are you curious about how to unlink TikTok for Business account?
A TikTok for Business account offers a range of tools and features tailored that make it a digital marketplace. However, as businesses change, some brands may need to pivot away from TikTok for Business to a regular TikTok account.
This article will discuss how to unlink TikTok for your Business account.
Unlinking Your TTikTok for Business Account
There is nothing complicated about unlinking a TikTok for Business account. You can unlink your TikTok Business account from your TikTok profile in these simple steps:
Open your TikTok app and go to your profile.
2. Click the three horizontal lines on the upper-right corner of your screen.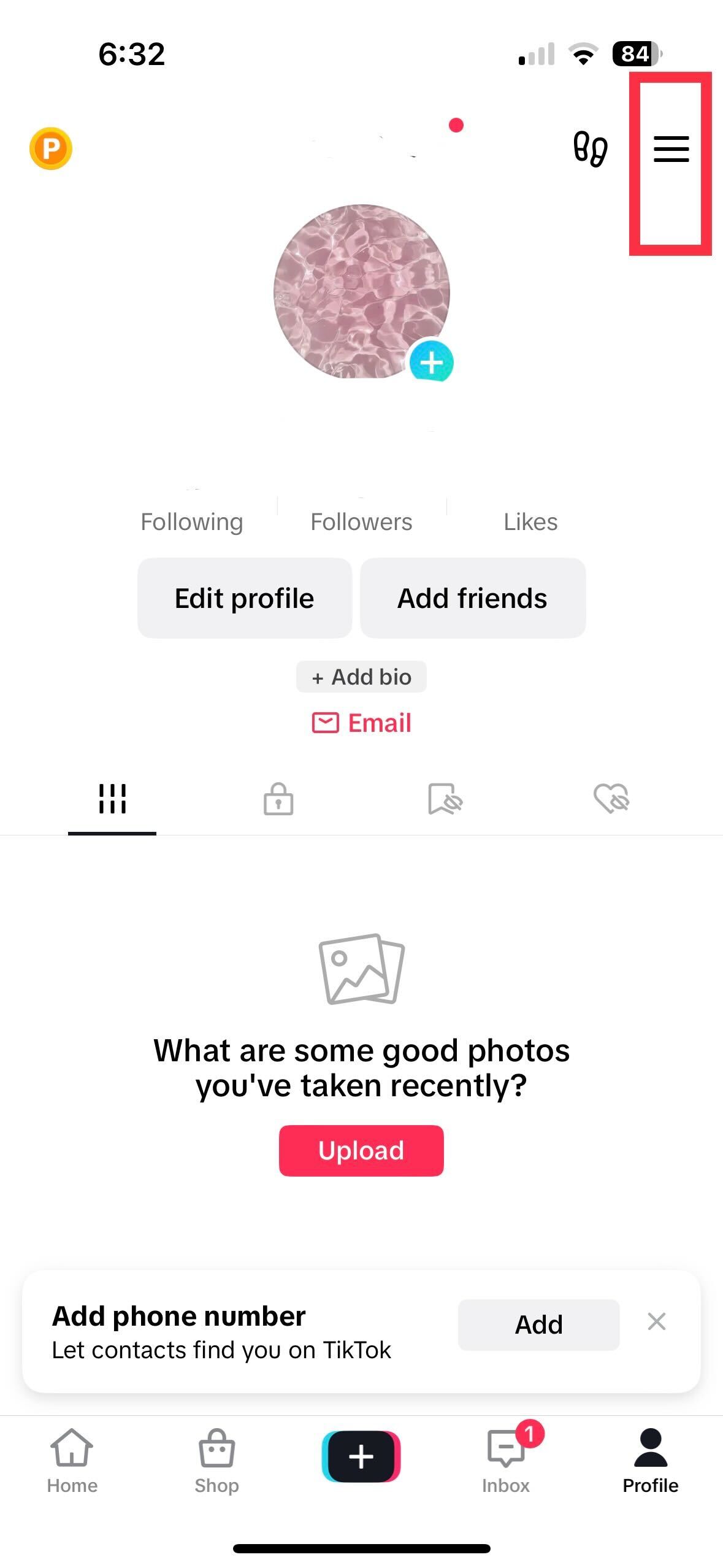 3. Proceed to 'Settings and Privacy.'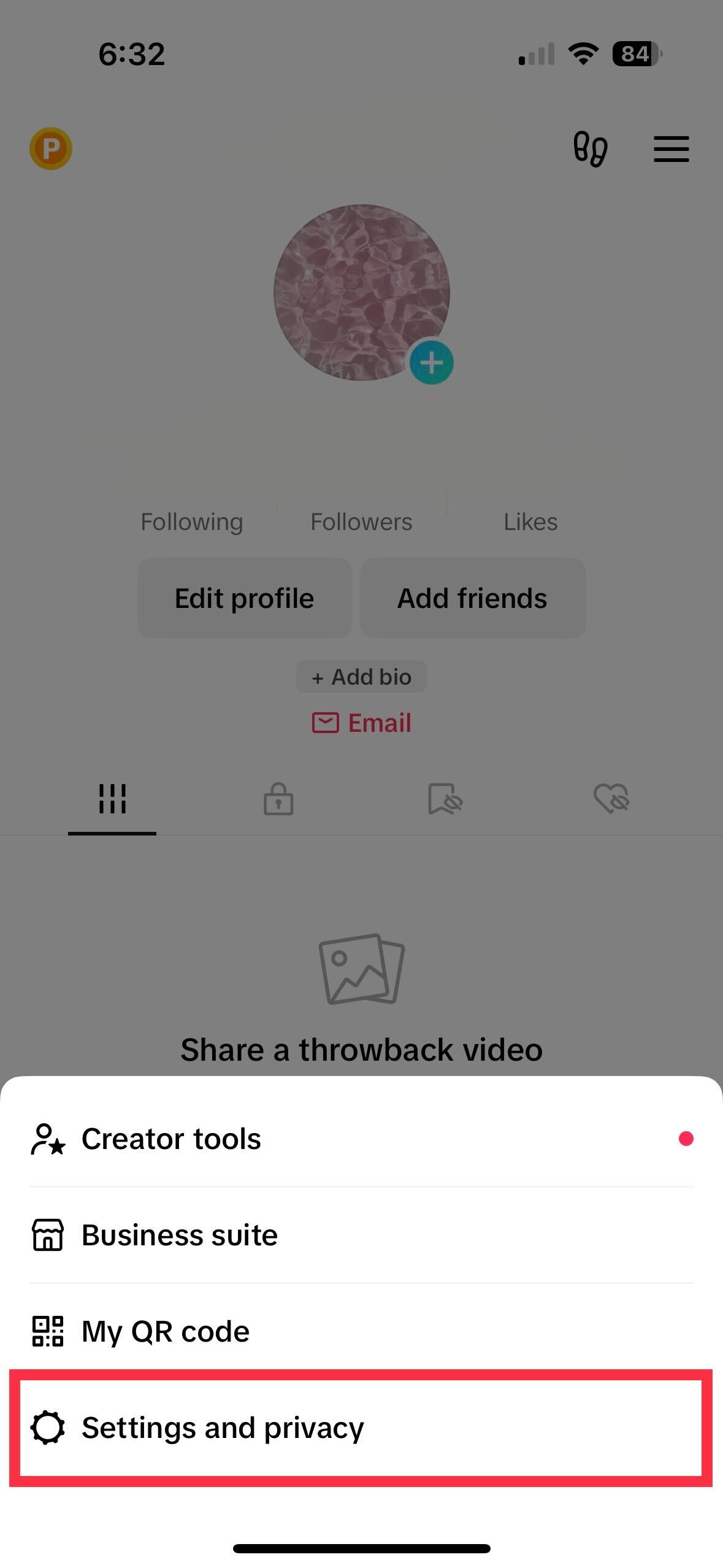 4. Go to 'Account.'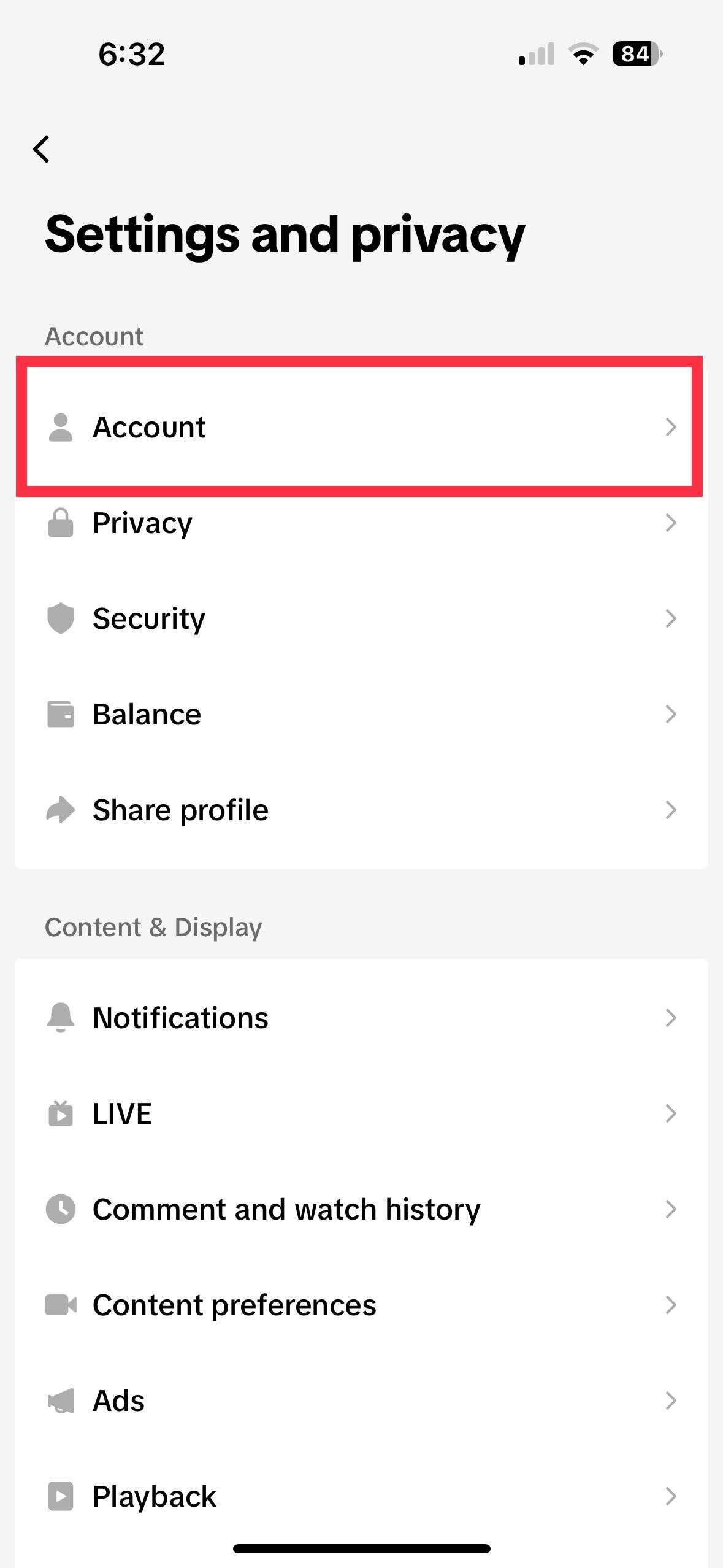 5. Click Switch to Personal Account.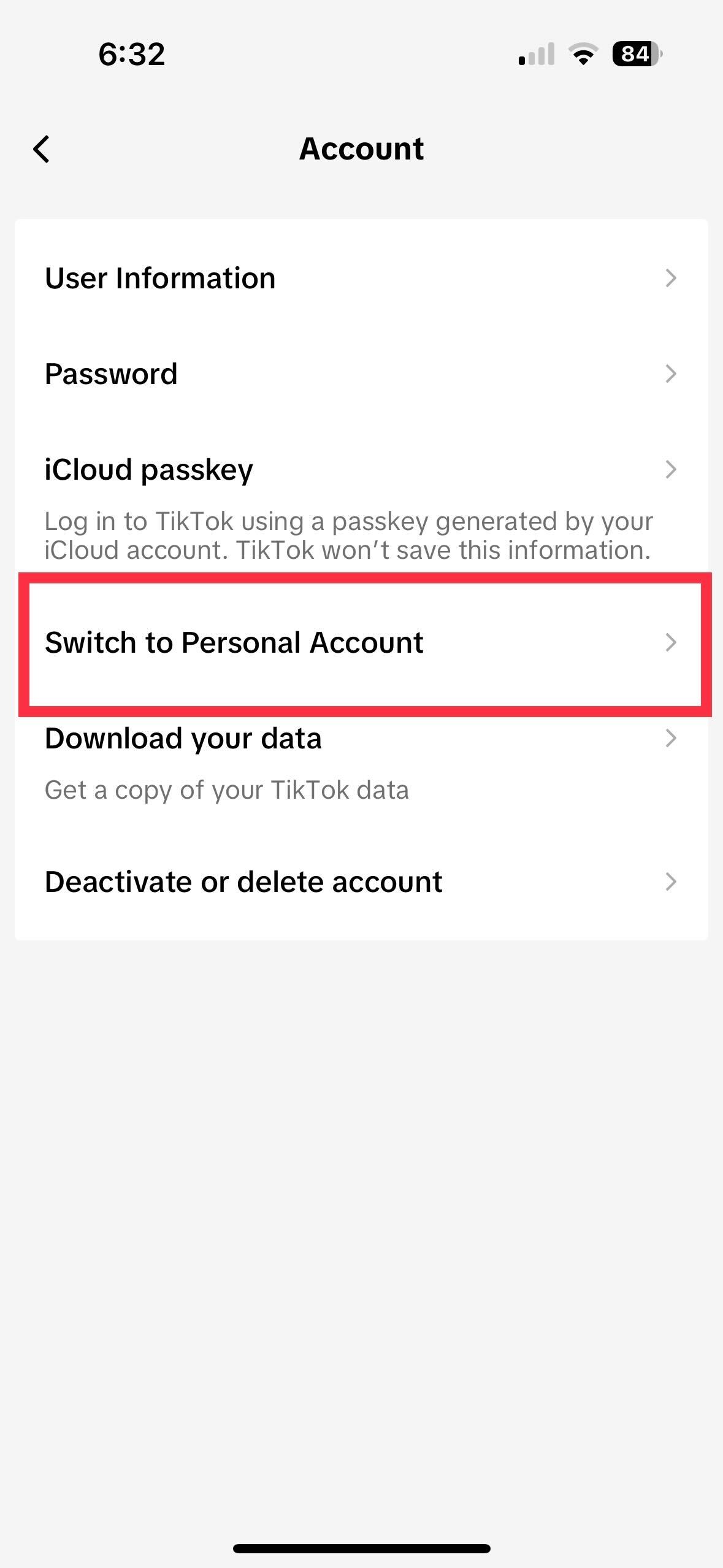 6. Press 'Switch Anyway.'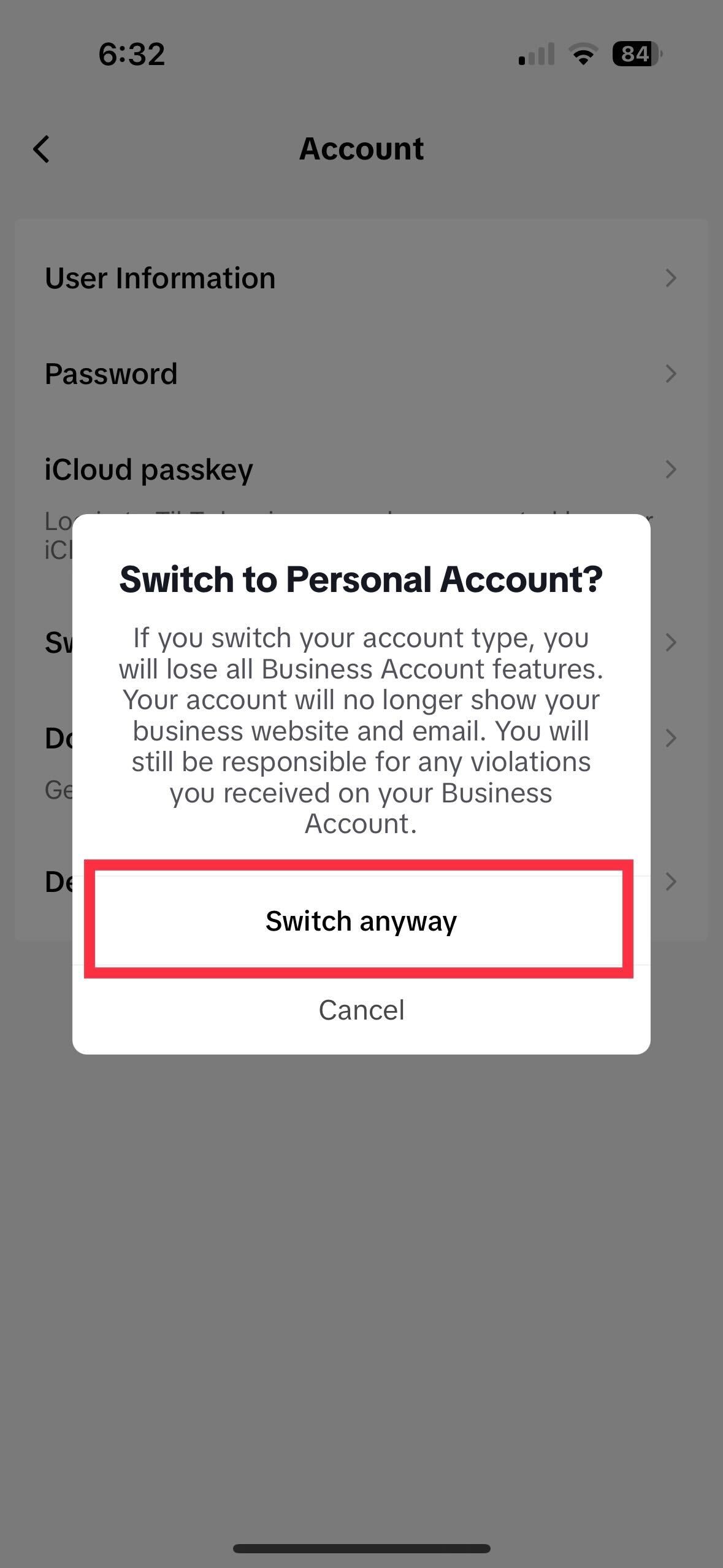 7. Lastly, enjoy your personal account!
What Will Happen if I Unlink My TikTok for Business Account?
Unlinking a TikTok for Business account has its pros and cons. Let's take a look at them:
Pros
TikTok Creator Fund: A personal account will enable you to earn when you create on TikTok via the Creator Fund.
TikTok Creator Marketplace: The Creator Marketplace is a feature that connects creators and brands. You can get business deals from brands via this feature.
Live gifts: TikTok allows users with personal to receive live gifts from their viewers and convert them to money.
Tips: As a personal account holder, you can also get tips from your fans.
Cons
No advertising: You will be unable to access the TikTok Ads Manager after switching to a business account.
No auto-message: TikTok's auto-message feature allows businesses to quickly reply to their customers.
Limited profile features: You lose access to exclusive profile features like the email button and the Business Creative Hub.
Final Thoughts on 'How To Unlink TikTok for Business Account'
Unlinking your TikTok account for business is a simple process as we have shown. However, before bidding your goodbyes on the account, it is crucial to first check the implication of this decision. Is unlinking your business account the best move for yourself and your brand?
Are you looking for ways to improve your brand's performance on TikTok? Our TikTok Advertsing Agency has the perfect solution for you! We also offer ad services for other platforms.
Frequently Asked Questions
What is the difference between business and personal accounts?
Personal TikTok accounts are for people who use TikTok for entertainment. Meanwhile, TikTok business accounts are for brands that want to promote their products or services.
Why do I have to manage app permissions on TikTok?
Managing app permissions on TikTok is important to protect your privacy and personal data. It will help ensure that no data breach will happen.
Can I still add my business website link on my bio if I unlink my TikTok account for business?
You need a business account to add a link where you can click on your TikTok bio.