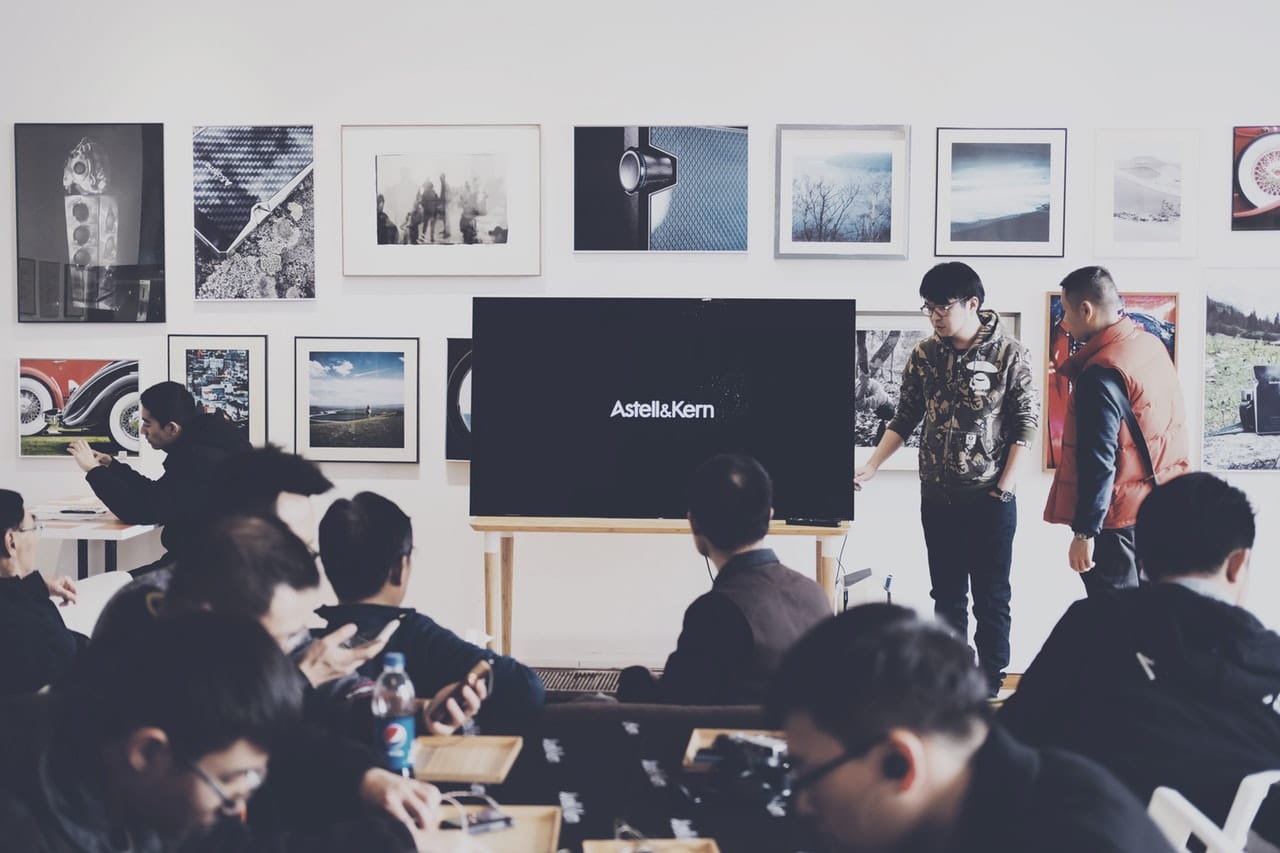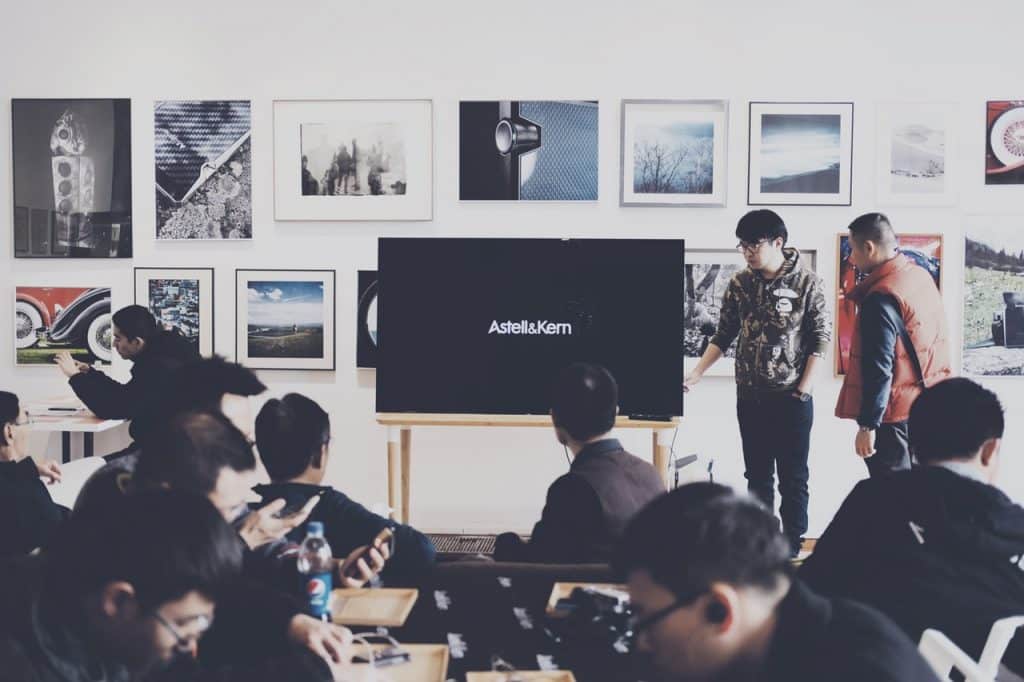 Traditional TV viewership in the United States continues to decline steadily, owing in large part to the rise of direct competitors such as over-the-top (OTT) programming. Ad departments noticed: researchers from Emarketer expect domestic TV ad spends to drop to 31.6 percent of all ad revenue in 2018. This is down from nearly 34 percent in 2017.
TV ad spending grew in the United States between 2014 and 2016, but consumers have more options today.
OTT platforms "compete directly with pay TV by offering bundles of live channels at attractive price points," explains Emarketer analyst Paul Verna. "Consumers who want to cut or shave the chord now have a wealth of options that didn't exist a couple of years ago."
Examples of OTT platforms include Hulu, Netflix, Roku, HBO Now, and YouTube.
Per Emarketer research, traditional TV audiences should decline to less than 296 million by 2019, or nearly 3 million viewers fewer than 2015. OTT viewership is expected to rise by nearly 23 million over the same timeframe.
It appears advertisers followed suit. Large departures from pay-TV subscribers to digital media translates to more ad dollars for big-names like Roku, whose 2018 ad revenues should increase 93.0 percent over 2017 figures. Emarketer expects total US digital ad spend to jump 18.7 percent year-over-year.
TV audiences (and advertising) should tick back up in 2020, researchers say, in response to blockbuster marathons such as the Summer Olympics and presidential election cycle. However, Emarketer believes TV ad spending will decline rapidly thereafter to less than one-quarter of all domestic ad spending in 2022.
Many OTT platforms are subscription-based, which means marketers cannot always shift marketing dollars from TV programs directly to other live-channel outlets. Large digital media sources like YouTube and Facebook could be the beneficiaries of big brands looking for large audiences.
Sean Ross is the founder and CEO of Free Lances, Ltd. and the director for 1031x.com. Previously, he was the former editor in chief for Financial Poise, an authority blog and website dedicated towards private business owners, legal advisors, and investors.