What is a good CTR for TikTok ads? 
With its massive user base and engaging content, it's no wonder that businesses are flocking to TikTok to run their ad campaigns. But how successful are TikTok ads? The crucial metric to consider is the click-through rate (CTR).
This article will discuss what CTR means for your TikTok ad campaign. We will also discuss what you can consider a good CTR for your TikTok advertising campaign objective and how to improve your CTR.
What is CTR for TikTok Ad Campaigns?
CTR, or click-through rate, is a metric that tells you how effectively your TikTok ads encourage users to click on them. It's calculated by dividing the number of clicks on your TikTok ad by the number of impressions and multiplying by 100. The formula for CTR is as follows:
CTR = (Number of Clicks / Number of Impressions) x 100.
For instance, if your TikTok ads received 1,000 impressions and were clicked 100 times, your CTR will be 10%.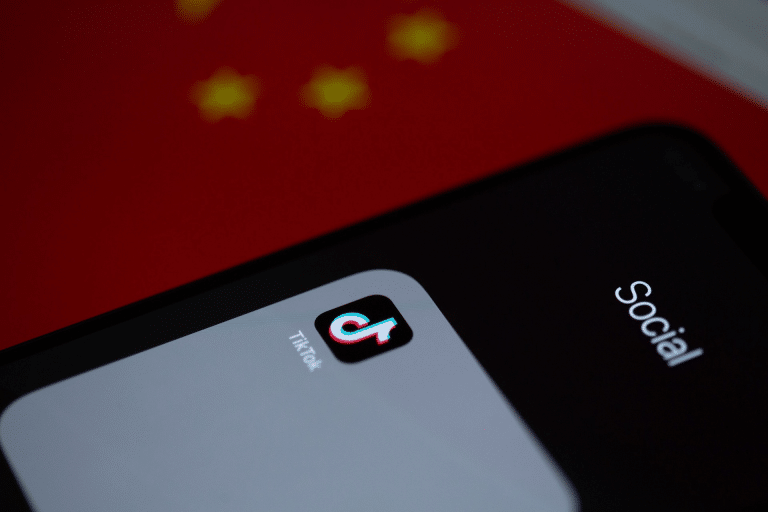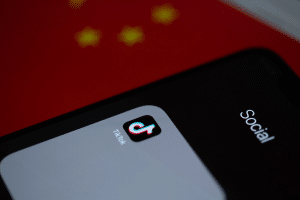 Source: Pixabay
What Is a Good CTR for Your TikTok Ads?
A good CTR for a TikTok ad campaign can vary depending on various factors. These factors include your industry, campaign objective, and target audience. However, generally speaking, a good CTR for TikTok video ads lies between 1% to 3%.
Here is a breakdown of what different TikTok video ad CTR ranges might indicate:
Below 1%.
A CTR below 1% may indicate that your TikTok ad doesn't resonate well with your target audience. You should consider rethinking your creative, targeting options, or call to action.
1% to 2%.
The 1% to 2% range is considered an average CTR for TikTok video ads. It means your TikTok ads perform reasonably well and attract user engagement. However, you can still optimize your TikTok ad campaign for better results.
Above 2%.
A CTR above 2% is a positive sign. It indicates that your TikTok video ads are highly engaging and successfully capture your target audience's attention. It may also suggest that your TikTok advertising campaign is relevant and resonates with viewers.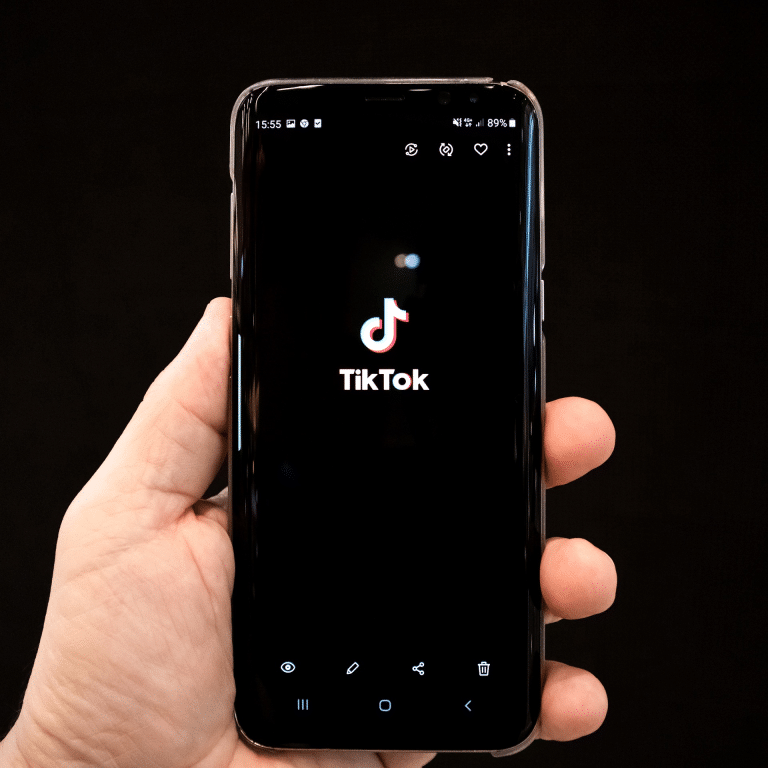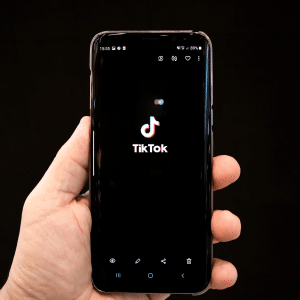 Source: Pixabay
How To Improve Your TikTok Video Ads CTR
How do you ensure your TikTok ads grab attention and encourage users to click? The answer lies in the details below:
1. Create eye-catching thumbnails.
Your TikTok ads video's thumbnail is the first thing users see. Therefore, you should use vibrant colors, intriguing visuals, and clear text to entice viewers. A catchy thumbnail can make users curious and more likely to click.
2. Craft captivating captions.
Your TikTok ads video caption is your chance to provide context and spark interest. Hence, you should write short and snappy captions that complement the content of your TikTok video ads. A good caption can pique curiosity and encourage users to click for more.
3. Use trending hashtags.
TikTok is all about hashtags. So, you can research hashtags relevant to the content of your TikTok ads and incorporate them into your captions. Doing this can help your TikTok ads video appear in more searches and feeds, increasing its visibility and CTR.
4. Get expert help.
If you are struggling to boost your TikTok ads CTR, you should consider hiring professionals. A TikTok ad agency has the necessary tools and tricks to get you a good CTR.
4. Engage quickly.
Hook your viewers within the first few seconds. TikTok videos auto-play, so your opening needs to be attention-grabbing. Show the most exciting part of your content upfront to keep viewers watching and clicking.
5. Tell a story.
People love stories, so you should craft the content of your TikTok ads like a short narrative. Take viewers on a journey or build anticipation. A compelling storyline can attract interest and make them want to learn more by clicking.
6. Include a clear call-to-action (CTA).
Keep viewers from guessing about what to do next. Tell them what you want! Whether it's "Click the link," "Follow us," or "Tag a friend," a clear CTA guides users to take the desired action.
7. Optimize for mobile viewing.
Remember that TikTok is primarily a mobile app. Ensure your TikTok ads video and landing page are mobile-friendly. A seamless mobile experience can reduce friction and increase brand awareness and CTR.
7. Experiment with ad formats.
TikTok offers various ad formats, including in-feed ads, branded effects, and more. You can try different ad formats to see which resonates best with your audience. 
8. Precise audience targeting.
You can use TikTok's audience targeting options to reach the right audience. The more your ad placement aligns with users' interests and demographics, the more likely they are to click.
9. Analyze and adjust.
Regularly review your ad's performance. TikTok provides analytics that can help you understand what's working and what's not. Use this data to fine-tune your TikTok advertising strategy and improve your click-through rate.
Final Thoughts on "What Is a Good CTR for TikTok Ads?"
In TikTok advertising, a good CTR is typically from 1% to 3%. But what you consider a good CTR can vary depending on your circumstances. By paying attention to your CTR and other relevant metrics, you can fine-tune your TikTok advertising strategy and maximize the campaign's effectiveness. Keep experimenting, learning, and adapting to achieve the best results on TikTok.
Frequently Asked Questions
What is CTR, and why is it important for TikTok ads?
CTR stands for click-through rate. It is vital for TikTok ads because it measures how effectively your ads get TikTok users to click on them. A higher CTR usually indicates better ad performance.
What is considered a good CTR for TikTok ads?
A good CTR for TikTok ads typically falls between 1% and 3%. This range suggests that your ad is engaging and resonating with your audience. However, what's considered good can vary depending on your goals and industry.
Can a low CTR negatively impact my TikTok ads campaign objective?
A consistently low CTR can negatively affect your campaign's overall performance. It may indicate that your ads don't resonate well with your audience, leading to wasted ad spend and reduced reach.
Related Posts