What is TikTok?
In today's fast-paced digital world, social media platforms come and go, but TikTok seems to have carved out its unique space. It's not just an app; it's a cultural phenomenon that has captured the attention of over 1 billion people.
Join us as we unravel the world of TikTok, exploring its origins, features, and impact.
Proceed further to discover the following topics:
What is TikTok?
The Genesis of TikTok
TikTok's Key Features and Functionality
How Can Brands Use TikTok?
What is TikTok?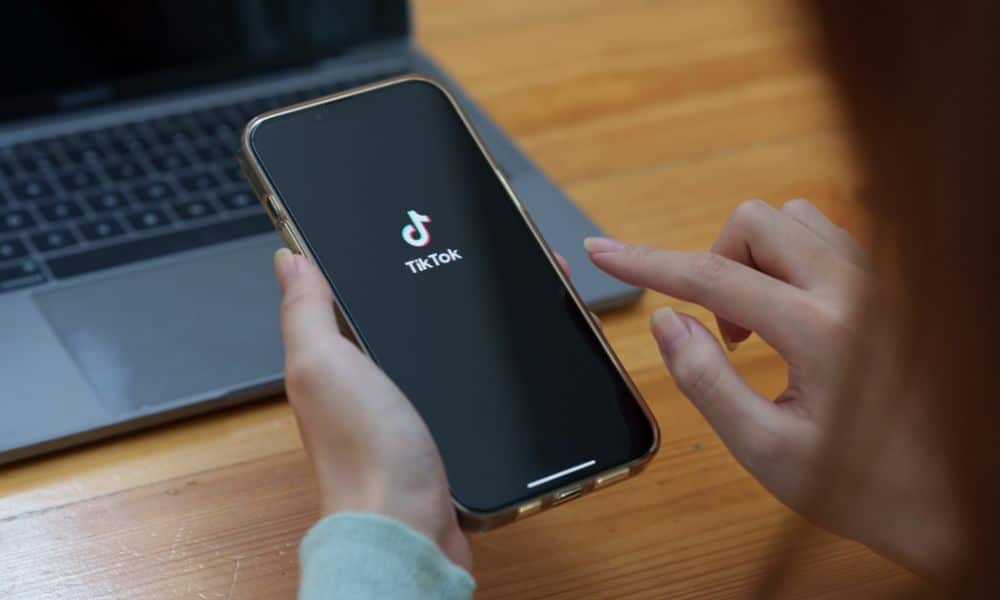 TikTok is a social media platform that lets users create, discover, and share videos. The videos are usually short and set to music. The app is known for its user-friendly interface, creative tools, and the For You Page (FYP), which personalizes content recommendations.
Additionally, TikTok users can film themselves dancing, lip-syncing, or sharing various talents. With a global community, TikTok has become a hub for trends, challenges, and viral content. It is influencing pop culture and reshaping the way we consume entertainment in bite-sized, engaging formats.
The Genesis of TikTok
The story of TikTok begins with its predecessors, Musical.ly and Douyin. Musical.ly was a lip-syncing app popular in the early 2010s, especially among young users. In 2016, Chinese tech company ByteDance launched Douyin in China, allowing users to create and share short videos.
Recognizing the potential beyond China's borders, ByteDance purchased Musical.ly for around $1 billion and merged it with Douyin, creating what we now know as TikTok.
Understanding TikTok: Features and Functionality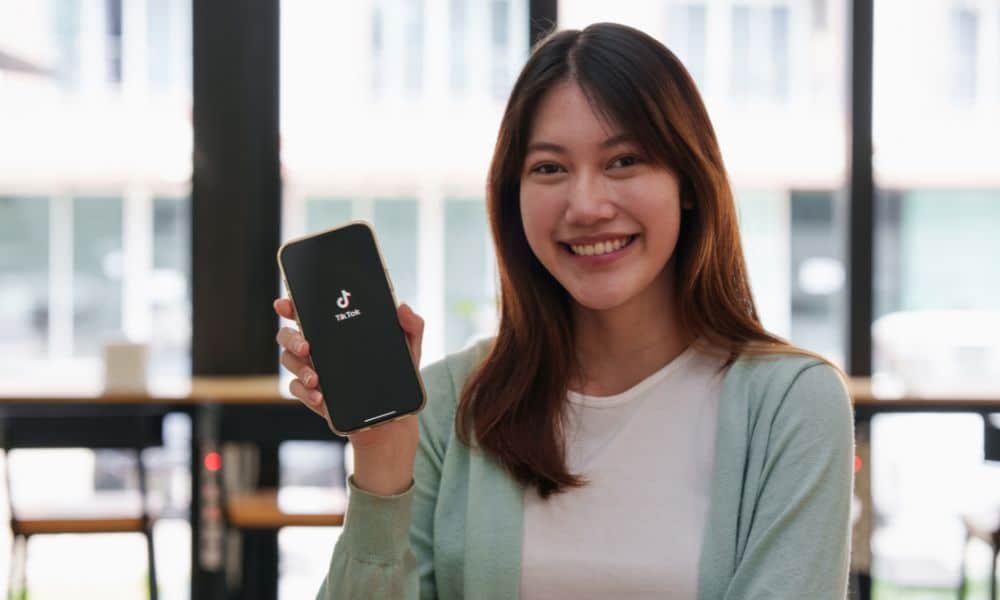 TikTok stands out with its array of features designed to facilitate creativity, engagement, and content discovery. Here's a breakdown of its key functionalities:
Short-form video creation: TikTok allows users to easily create and share short videos to foster quick and captivating content. Though the platform only allowed 15-second videos initially, users can now create TikTok videos up to 10 minutes long.
Creative tools: TikTok offers an assortment of filters, effects, and text overlays to make any video pop.
Soundtracks: Users can add songs and sounds to TikTok videos, enhancing the mood and narrative.
Hashtags and challenges: Hashtags and challenges spark trends and encourage users to participate, driving community engagement.
Duet and stitch features: These tools enable users to collaborate with other users by creating side-by-side duets or stitching clips together.
For You Page (FYP): TikTok's algorithm-driven FYP recommends content personalized to users' preferences, promoting content discovery.
User interactivity: Viewers can like, comment, share, and even send virtual gifts to content creators, fostering a sense of connection.
Live streaming: Users can broadcast live videos, interact with viewers in real time, and receive virtual gifts as a form of appreciation.
In-app editing: The app has basic video editing tools that allow users to seamlessly trim, merge, and adjust clips.
How Can Brands Use TikTok?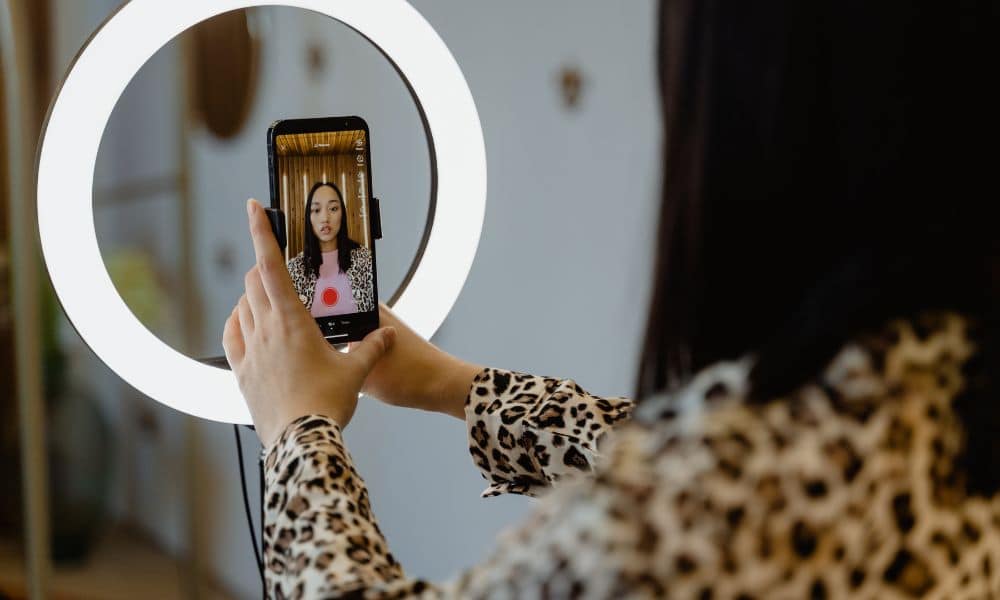 TikTok offers brands a dynamic platform to connect with audiences in novel ways. Here's how your brand can utilize TikTok effectively:
Authentic content: Create videos that align with the platform's authenticity, showcasing the human side of your brand.
TikTok ads: You can invest in TikTok ads to market your products and services on the platform. For the best results, consult a TikTok advertising agency.
Participate in trends: Engage in viral challenges and trends relevant to your brand's identity, enhancing visibility.
Influencer collaborations: Partner with TikTok influencers to tap into their engaged followers and gain credibility.
User-generated content: You should encourage users to create their own video relating to your brand through hashtag challenges and trends. This fosters community engagement.
Behind-the-scenes: Offer glimpses into your brand's workings by posting behind-the-scenes videos. This builds transparency and trust.
Market Research: Use TikTok's insights to understand audience preferences and trends.
Final Thought on What is TikTok
TikTok isn't just a social media app; it's a global movement reshaping how we connect and create. With its short videos and vibrant community, it's showing us the power of creativity and shared experiences. It's a testament to social media's impact on our digital lives and beyond.
Are you considering marketing your products and services on TikTok or other social media platforms? Get the best social media advertisement agency.
Frequently ask Questions on "What is TikTok?"
Can I post a video on TikTok that I get on other platforms?
Yes, you can post videos that you obtained from different platforms.
Do I need a TikTok account to watch videos on TikTok?
You don't need an account to watch TikTok videos on TikTok's website, but you will need one to watch videos on the TikTok app.
Does TikTok have privacy settings for my account?
TikTok offers privacy settings that give you full control over your account's privacy. You can adjust these settings to determine who interacts with you.