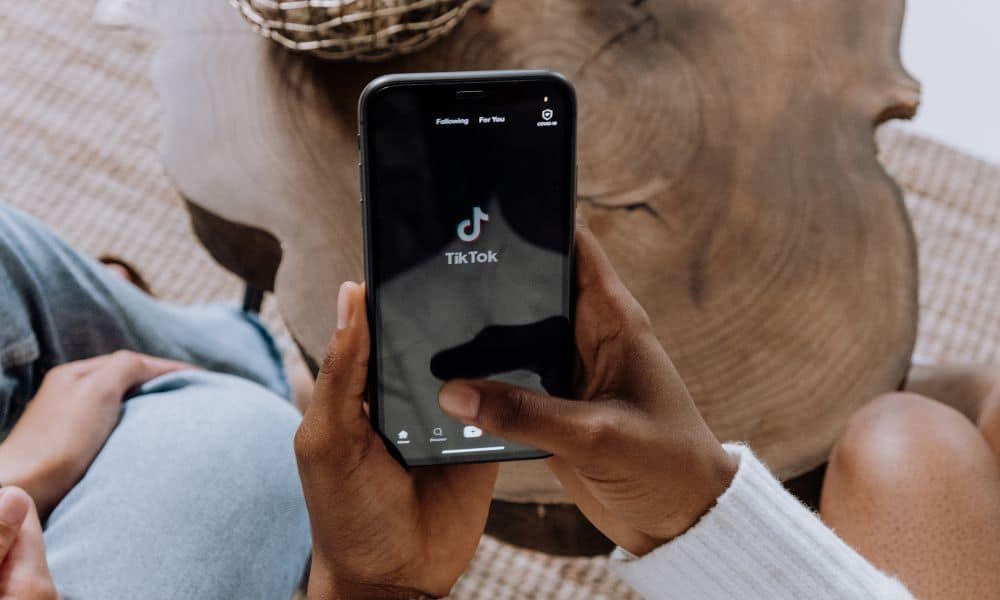 When was TikTok made?
TikTok is one of the biggest platforms in the social media landscape. However, its rise is somewhat unprecedented as it amassed millions of users and became a cultural phenomenon in a short period.
This article will look into TikTok's history. We will discuss when it was made and how it has evolved.
The Genesis of TikTok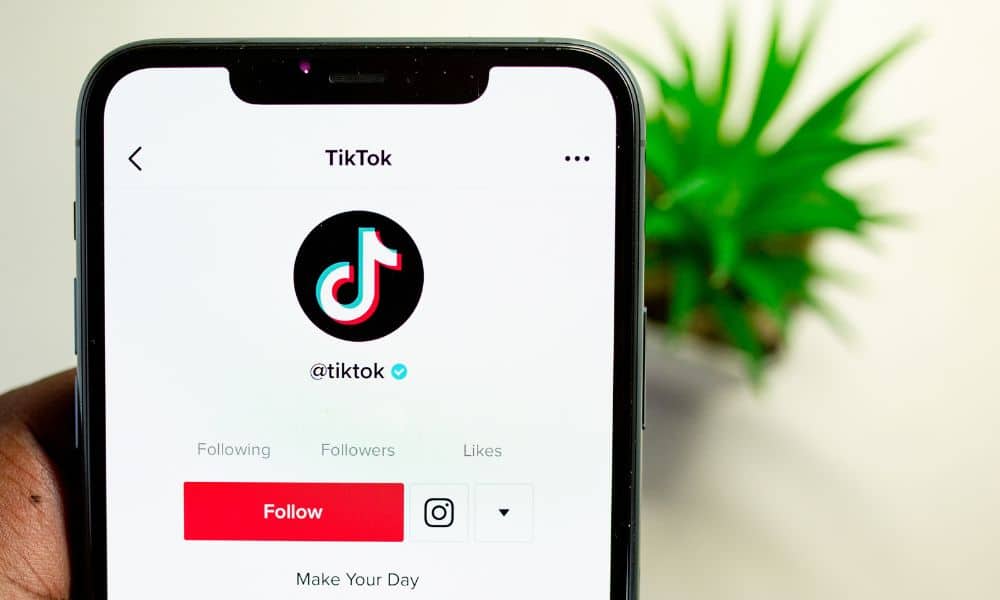 TikTok was launched in 2016. However, it had its roots in an app called Musical.ly. This app allowed users to create and share short music videos, tapping into the idea of expressing oneself through music. Musical.ly was founded in 2014.
In 2017, the Chinese tech company ByteDance saw the potential of Musical.ly and acquired it. This strategic move aimed to expand ByteDance's global reach and enhance its position in the social media landscape.
Following the acquisition, ByteDance merged the user accounts and content from Musical.ly into a new platform called TikTok. This happened in August 2018 and marked the beginning of TikTok's journey as a distinct and influential social media app. We want to note that ByteDance owns another called Duoyin, the Chinese version of TikTok.
Unlike its predecessor, TikTok adopted a broader approach, inviting users to share a diverse array of short-form videos. Thanks to its engaging and user-friendly interface, the app quickly gained traction in key markets, including the United States, India, and parts of Asia.
Core Features That Defined TikTok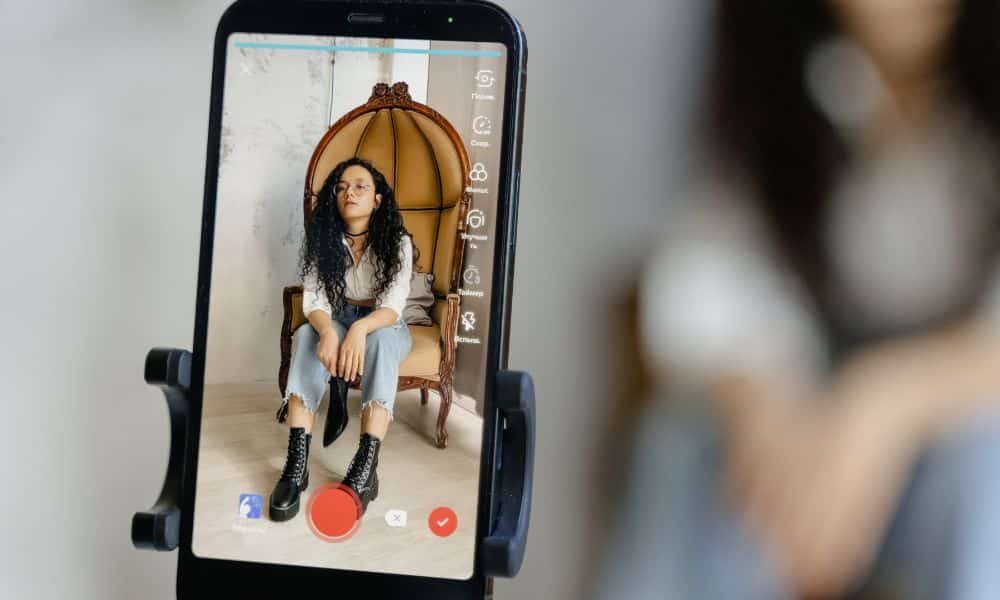 1. Short-Form Video Format
TikTok's magic lies in its bite-sized videos lasting from 15 to 60 seconds. This short format encourages quick, engaging content that hooks users swiftly. The brevity makes it perfect for sharing life, creativity, and entertainment snippets in a flash. However, TikTok has since extended its video length to three minutes.
2. User-Generated Content and Creativity
TikTok's "For You" page algorithm offers users a tailor-made content feed. This personalized approach fuels creativity, as users are exposed to diverse videos based on their preferences. The result? A platform brimming with innovative dances, lip-syncs, challenges, and endless creativity.
3. Innovative Editing Tools
TikTok empowers users with a range of easy-to-use editing tools. From augmented reality effects to music overlays and text captions, these features transform ordinary videos into captivating, shareable masterpieces. The simplicity of these tools makes video editing accessible to users of all skill levels.
4. Duets and Collaborations
TikTok encourages collaboration through its "duet" feature. Users can create split-screen videos alongside existing content, allowing creative dialogues, musical performances, and comedic interactions. This feature fosters a sense of community and connection among users.
5. Trending Challenges
TikTok thrives on viral challenges. Often set to popular songs or concepts, these challenges sweep through the platform like wildfire. Users create their own takes on the challenge, leading to a flurry of creative interpretations and widespread participation.
6. Music Integration and Discovery
Music is at the heart of TikTok. Users can easily incorporate a vast library of songs into their videos, and these tracks often become associated with particular trends or challenges. This symbiotic relationship between music and content creation has made TikTok a significant influencer in the music industry.
Societal and Legal Challenges
TikTok's meteoric rise hasn't been without its fair share of societal and legal hurdles. As the platform gained massive popularity, it was also embroiled in several challenges. These issues include data privacy concerns and regulatory hurdles.
Though these issues have resulted in bans in some countries, the smart navigation of these challenges has been crucial for TikTok's survival and continued growth. The platform's response to data privacy and regulatory issues has shaped its image as a responsible social media player. This also highlights the broader complexities of managing a global user base in an evolving digital landscape.
The Impact of TikTok
TikTok has unleashed a new wave of top influencers, including Khaby Lame, Addison Rae, and more. These creators hop onto the platform to generate content that resonates with millions of users globally. Alongside these influencers, viral challenges – those catchy dances and lip-syncing trends – spread fast, boosting user engagement and participation.
Additionally, TikTok's impact isn't limited to screens. It has infiltrated music, fashion, and mainstream culture. New and unknown songs suddenly skyrocket in popularity due to TikTok trends. Dance moves and fashion styles also become iconic through the platform. Celebrities and brands have taken note, joining the TikTok bandwagon to connect with a younger, engaged audience.
Final Thoughts
TikTok has swiftly become a cornerstone of modern internet culture. Its journey from inception to worldwide sensation is a captivating tale of innovation, user creativity, and global connectivity. With its impact on culture and communication, TikTok will remain an influential platform, shaping how we interact and express ourselves online.
Do you want to use TikTok for advertising but do not know where to start? Work with Advertisemint, TikTok marketing company now! We can help boost your brand's TikTok engagement and drive more sales.
Frequently Asked Questions
How popular is Douyin?
Douyin is the Chinese version of TikTok, with a massive user base primarily in China. It dominates the short-video market, just like its sister app.
What were the main features of the early versions of TikTok?
The early features of TikTok include background music and sound integration on short-form videos and video editing tools. However, as time progressed, the app added features like live streaming and TikTok shop.
How quickly did TikTok gain popularity after its launch?
TikTok experienced rapid growth in fame shortly after its launch. However, its breakthrough in the global market came in 2018 after its merger with Musical.ly.