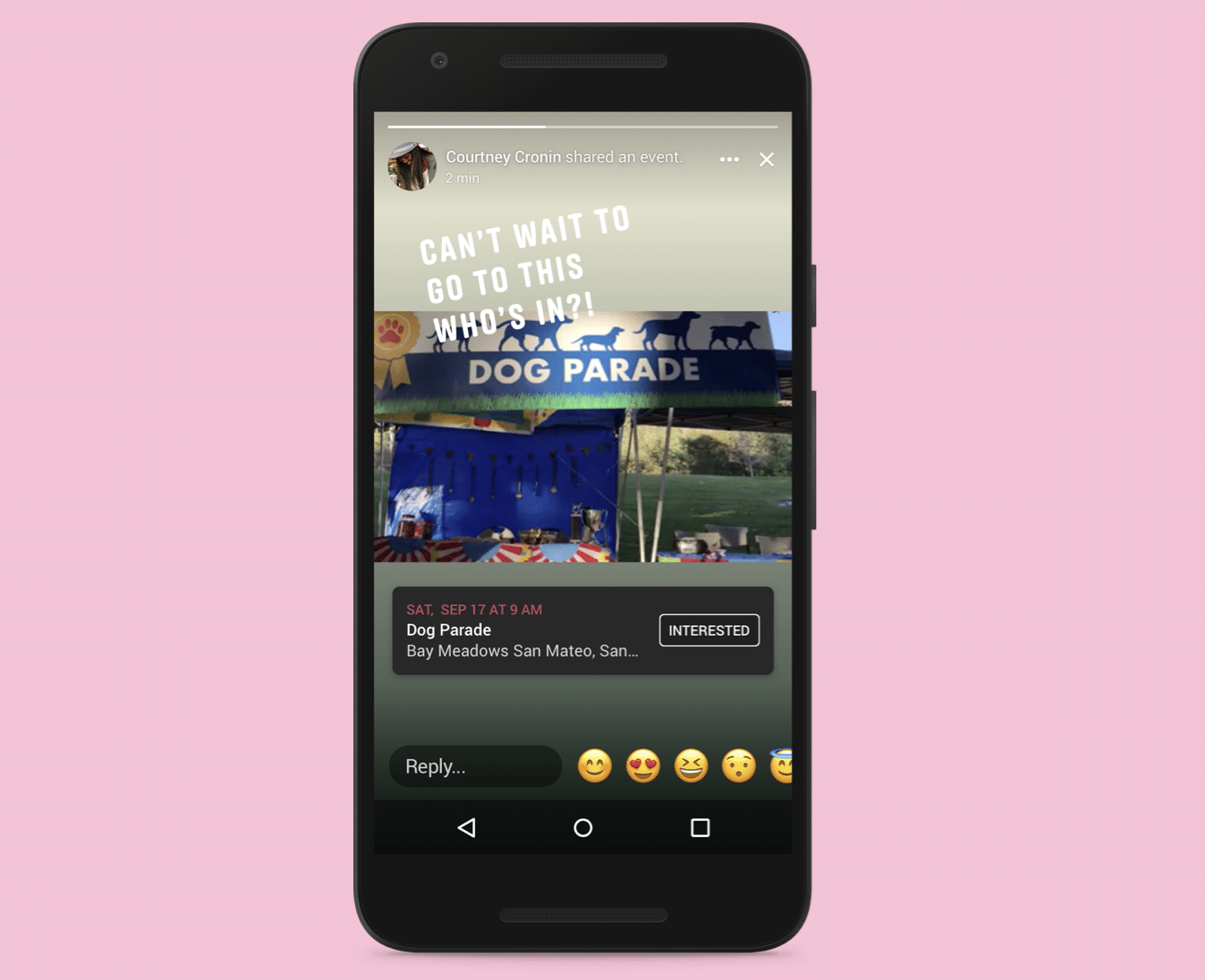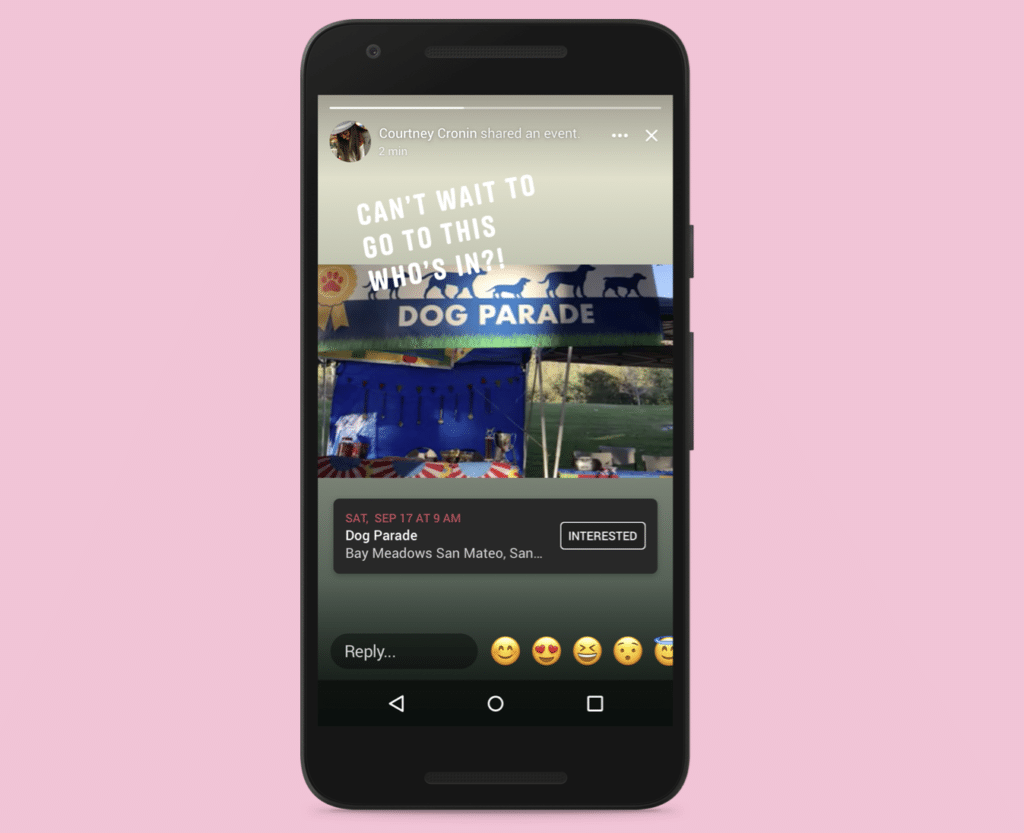 Facebook is currently testing a feature that allows you to post your Stories to Instagram.

The test was uncovered by reverse software engineer Jane Manchun Wong, who has revealed hidden social media tests numerous times in the past. In the screenshot she shared to Twitter, the option to post to Instagram appears under the "Privacy" tab, located on the lower-left corner of the screen while creating Facebook Stories.

Facebook is working on cross-posting Stories to Instagram pic.twitter.com/uH2w3VVnSe

— Jane Manchun Wong (@wongmjane) March 9, 2020
This test has been confirmed by one of Facebook's representatives, says TechCrunch, the first to break the news about the feature.

Instagram currently has an option to post Stories to Facebook, but this is the first time a vice-versa tool has been tested. With the option to post Stories to both Facebook and Instagram, users can save time by ditching the extra steps of exiting out of the app and moving to another when cross-posting content.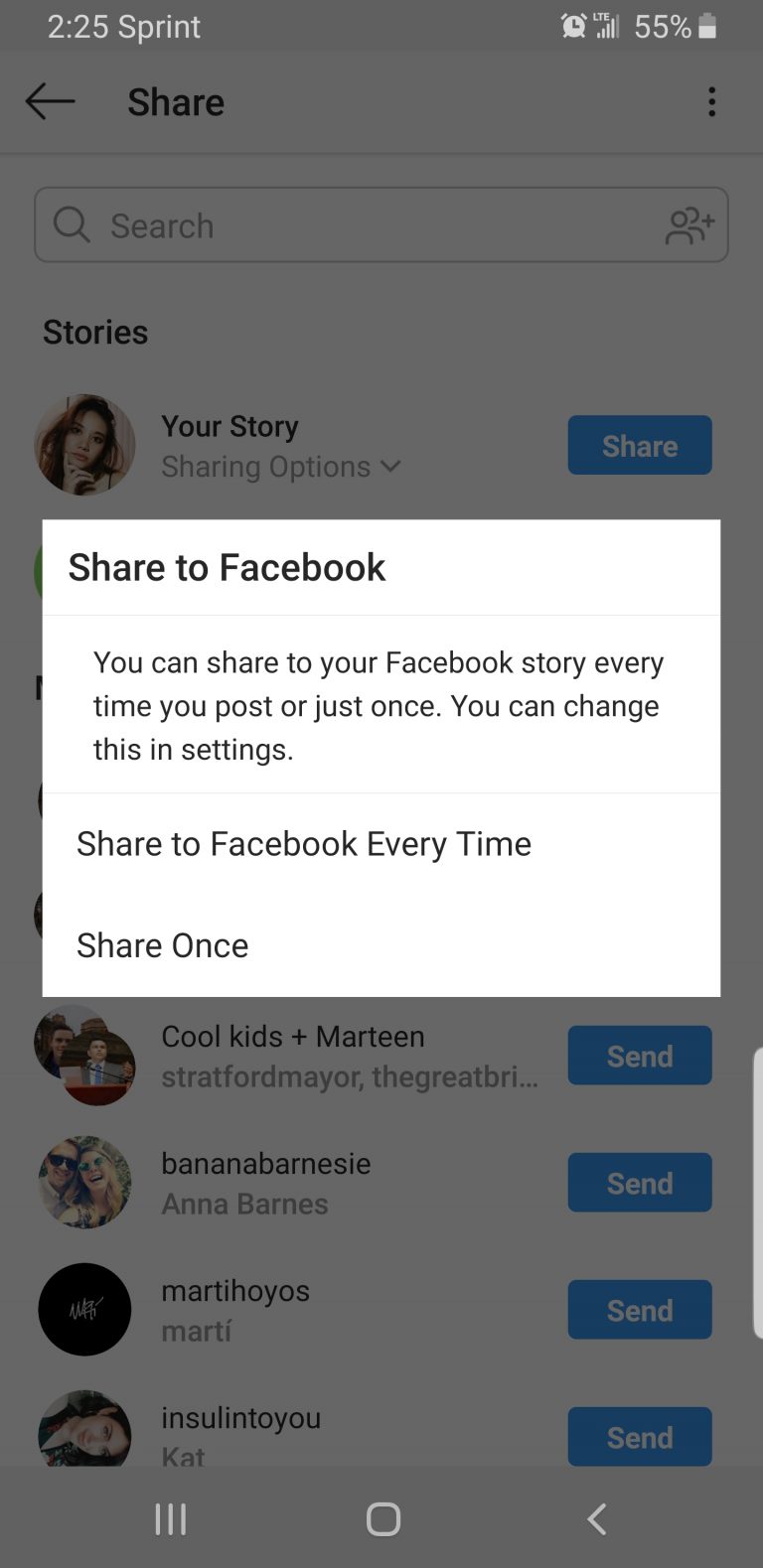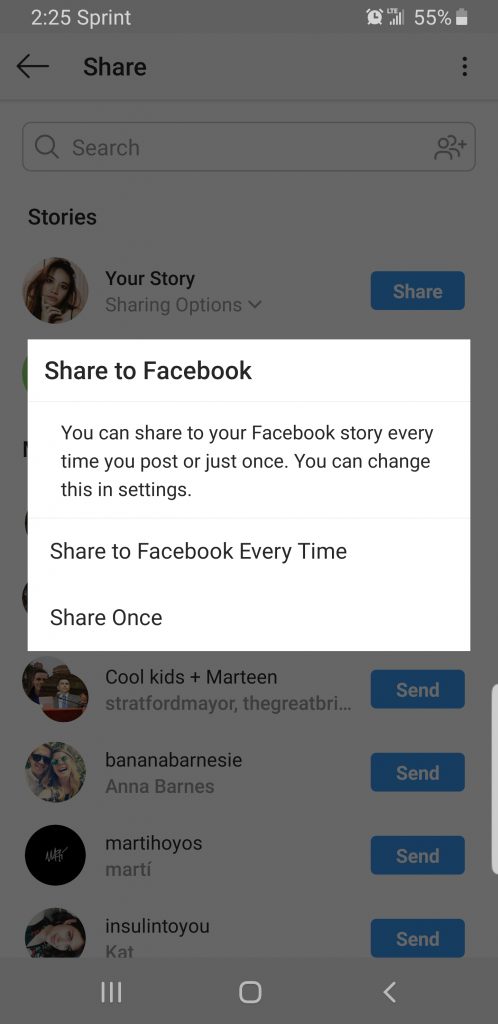 It's no secret that Facebook Stories isn't as popular as Instagram Stories. While the latter feature seems to generate content in perpetuity, Facebook Stories is almost like a ghost town, with only a handful of users posting. This new feature is no doubt an attempt to increase use of Facebook Stories.

Facebook is also likely hoping to draw more Instagram users to its platform. Despite its 2.4 billion monthly active users, the social media company isn't as popular as it used to be during the height of its existence, back in the mid 2000s. With Instagram now receiving all of the attention, Facebook is getting desperate—and it shows.

Alerts now include notifications about people's activities, when they take an action such as posting a new image or publishing a new post. This small change seems like a way to encourage users to engage with content on Facebook's platform.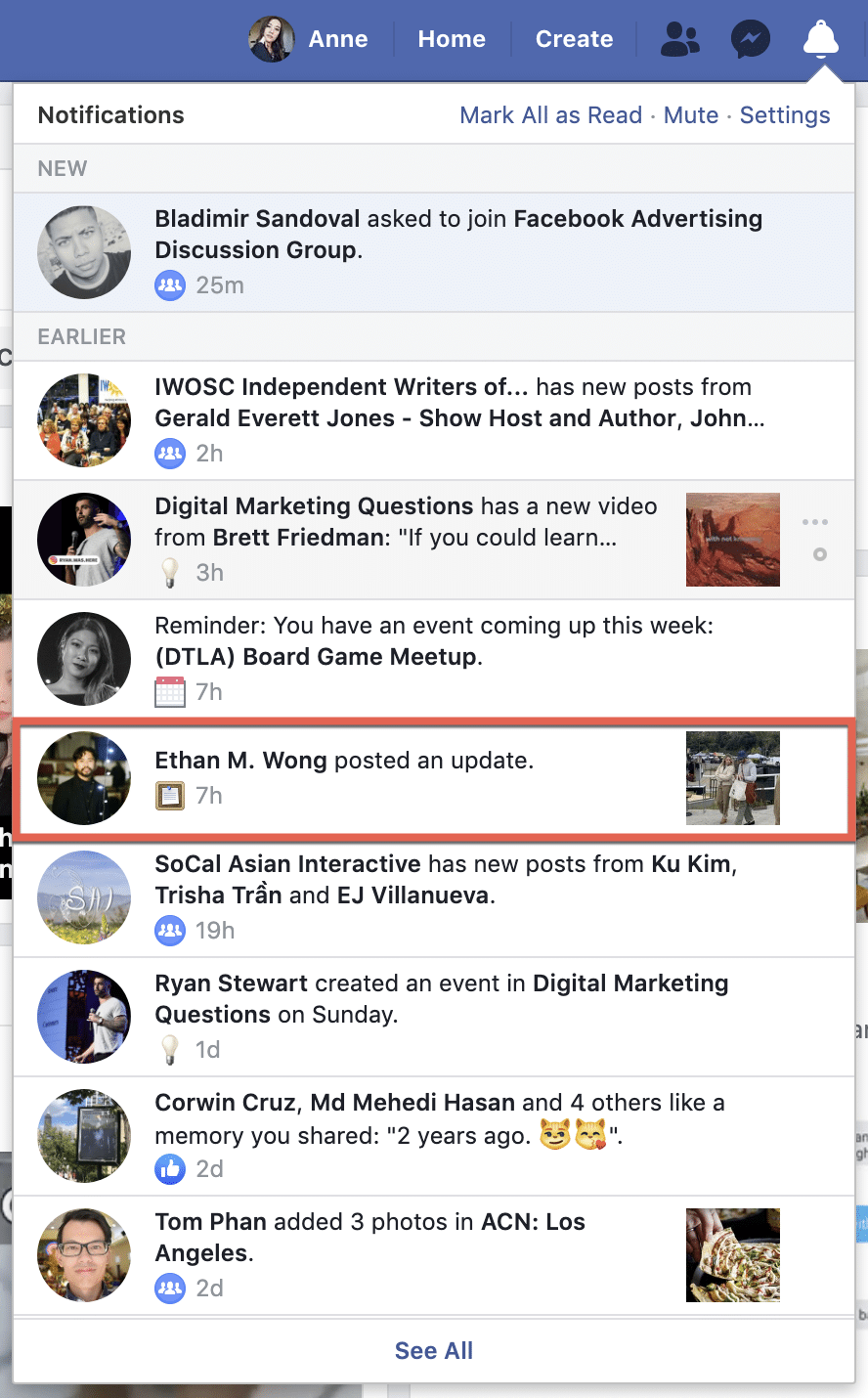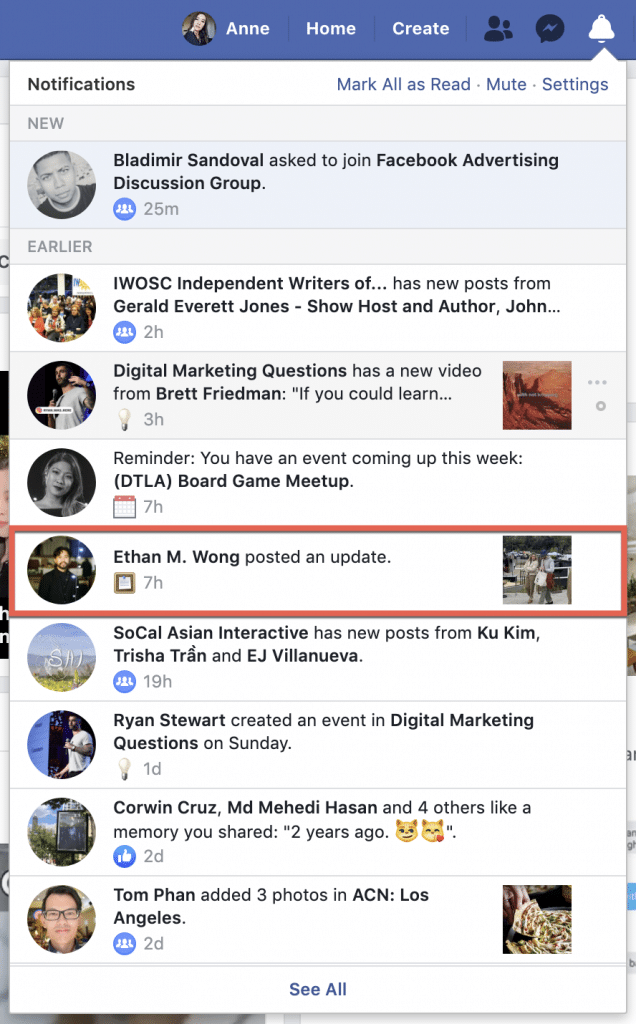 The test could increase efficiency in cross-posting content and the use of Facebook Stories. But here's one question Facebook should have asked before launching the test: Do users care enough about Facebook Stories to use this new feature?
By Anne Felicitas