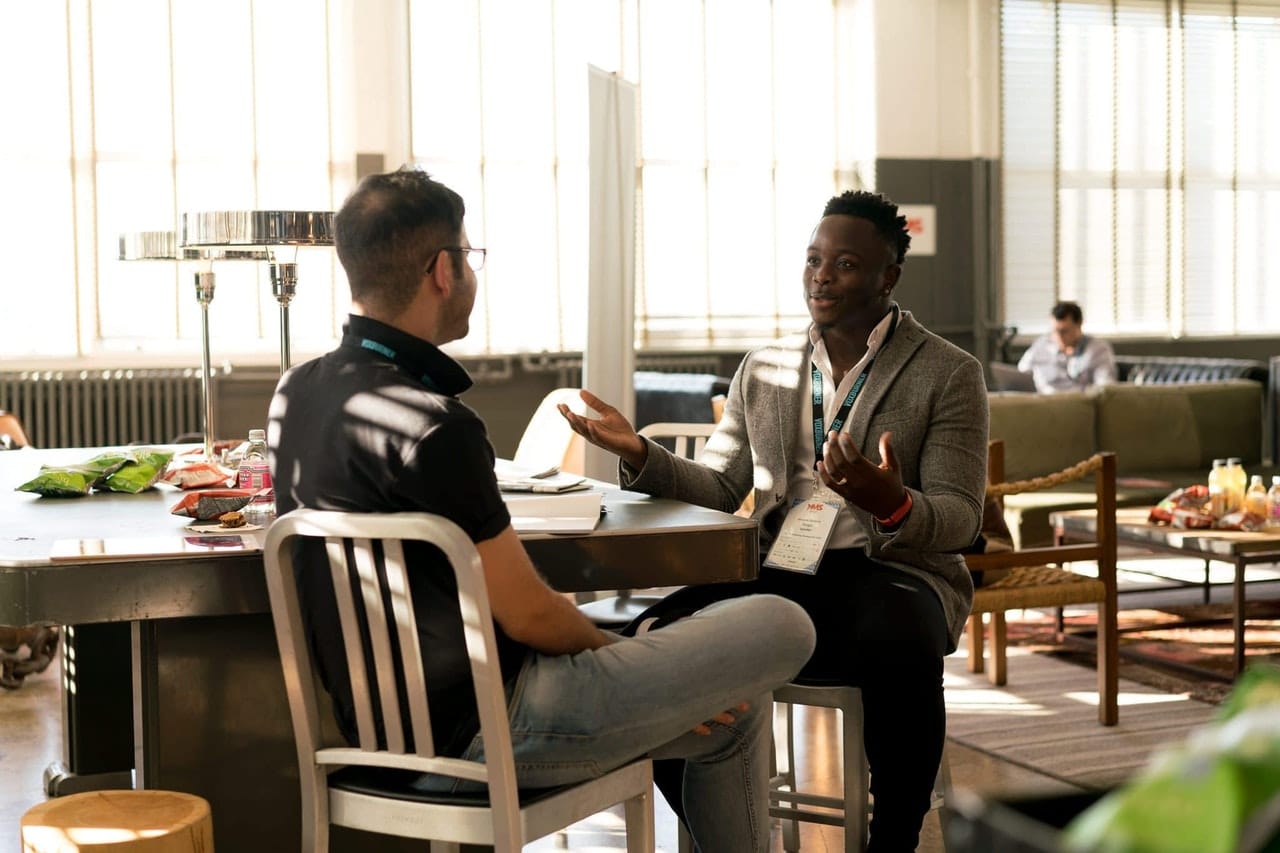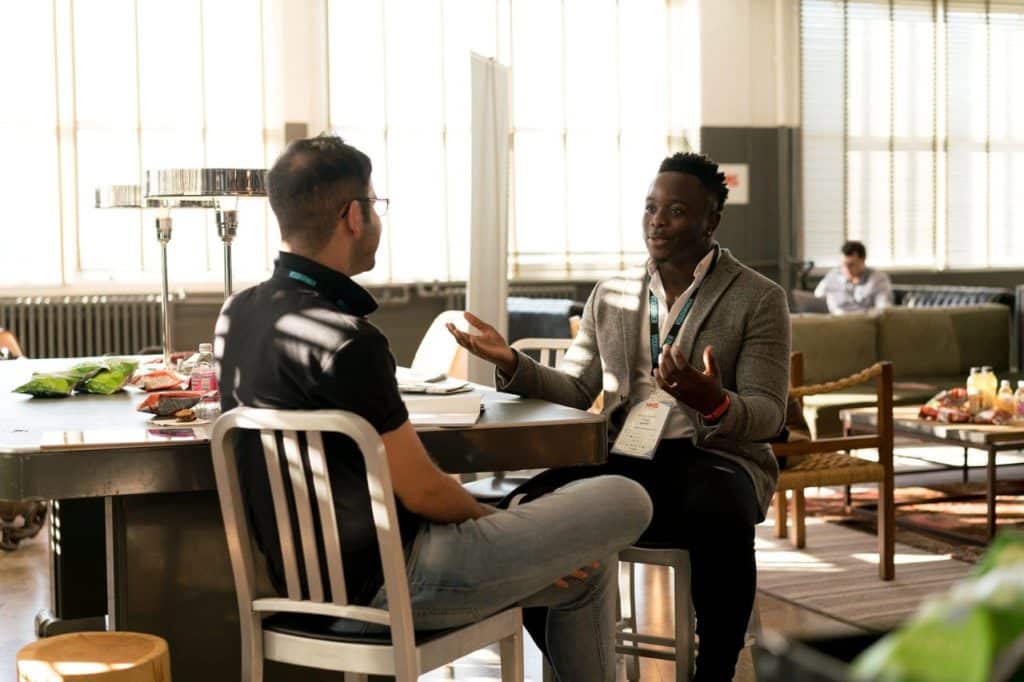 Most companies typically hunt for new hires on employment websites such as LinkedIn, Indeed, or SimplyHired. No one would ever search on social media sites like Facebook. In fact, job hunting on Facebook sounds so ludicrous you might as well say you're shopping for shoes at the grocery store. However, recent news reveals that you might find your next job on this social media giant's platform.
Today TechCrunch spotted a "Jobs" tab on its business page, a tab which companies can use to promote job openings. Facebook is testing this new feature because, based on behavior it has observed throughout the years, many small businesses already post job openings on their pages. A Jobs tab, however, with its recruiting tools and features, makes the employee search easier and more effective.
The new "Job" tab in the status update composer and in the left column menu allows businesses to post a job opening with important details such as job title, salary, and job type (i.e. full-time, part-time, freelance, etc.). These job postings will then appear in the Jobs tab of the business page, a dedicated space where companies can direct job hunters. Postings will include an "Apply Now" CTA button that launches a job application flow pre-populated with information from a user's public profile. Submitted applications will be delivered to employers via Facebook Message.
Although the Jobs tab is free to access, companies can pay to show their job postings to relevant candidates by boosting the post. With Facebook's accrued data on its users, it can serve the postings to the right audience, matching users' behavior, activity, interest, and background and demographic information with the job listing.
With Facebook's 1.79 billion users and targeting capabilities, employers will easily and successfully find the candidates they are searching for.
How to Create a Job Posting?
To create a job posting on Facebook, you must click the "Job" tab from your business page. These tabs are located in two places. One is in the left-column menu of your page and the other is in the header of the status update composer.
When creating a job listing on Facebook, you must fill in a few required fields. Keep in mind the posting will not be as complete as the ones you will find on employment sites like LinkedIn or Indeed. The Facebook job posting does not contain a field where candidates can upload a resume or cover letter. Instead, the job posting, once clicked, will direct candidates to your Jobs page, from which they can learn more about other job opportunities. From there, they can also click the URL for the website where they can apply for a specific job.
Job Title
One of the fields requires you to provide a job title. Make your title as descriptive as possible, effectively summarizing the job's role. For example, if you're looking for a writer for your blog, you can use this title: Part-Time Lifestyle Blog Writer (Contract). This job gives more than enough details for candidates. It lets them know it's only a part time and contract job. It also lets them know the position is specifically for blog writers, as opposed for journalists or essay writers.
Job Location
This is fairly straightforward. Provide the location of your company or the location where the candidate will be working from.
Salary Range
Although the field for salary is optional, many recruiters recommend that you be transparent with the amount you're willing to offer. Doing so shows that your company is honest. It also eliminates candidates who are searching for a specific salary amount.
Job Description
The job description should be detailed and informative. Good job descriptions contain a brief summary about the company: what it is, what it does, and what its team consists of. It also gives a detailed explanation of the requirements and qualifications you are looking for, as well as the day-to-day duties of the prospective candidate.
Applicant Questions
Do you have any questions for the applicant? Good questions to ask include any certifications they may have, if they are willing to relocate or travel for the job, and their earliest start date.
Photo
Although optional, it's best to add an image to attract the eyes of your potential candidates. Keep in mind that your job posting will appear within the posts of friends and family on News Feeds. It is then important that you use a photo that is eye-catching and thumb-stopping.
Email
This field is very important. Make sure to enter the correct email, as that email will receive the applications from candidates.