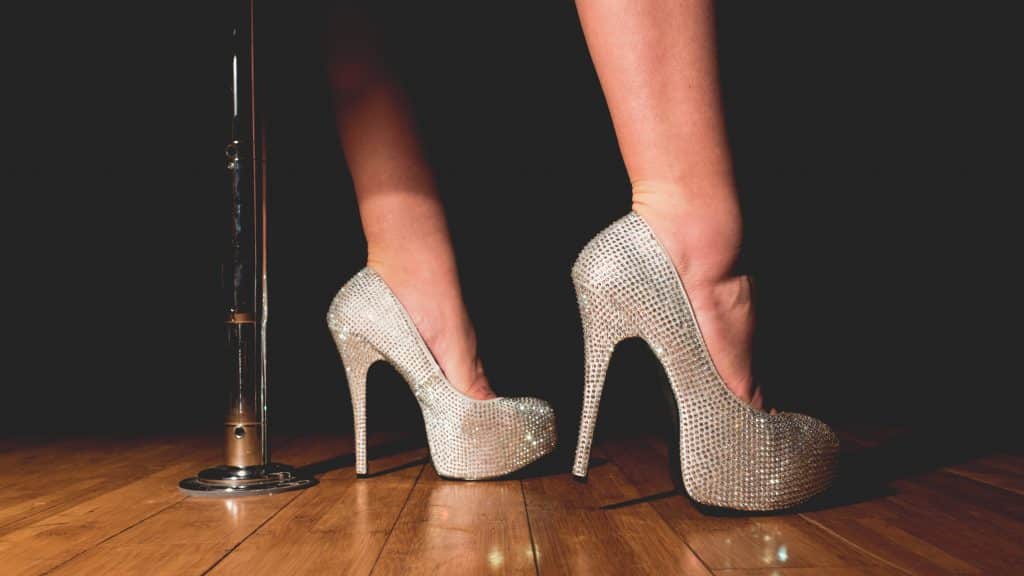 Facebook advertising isn't for everyone, even if you may reach out to a Facebook advertising service for help. It may be a matter of preference, or maybe the type of business you have can't advertise on the platform because the product or service you sell violates Facebook's advertising policies. Since Facebook is enhancing its focus and drive to provide users with positive experiences on the platform, the company is extensively cracking down on negative or controversial content and the individuals who produce them. Here are 15 types of businesses that can't advertise on Facebook.
1. Tobacco Companies
Companies that sell tobacco or other related products can't advertise on Facebook because ads or content that promote the sale or use of such products is prohibited.
2. Businesses That Sell Unsafe Supplements
If Facebook determines that a supplement a business is selling is unsafe, it will consider any related ads to be in violation of its policies. Businesses with this type of product can't advertise on Facebook.
3. Businesses That Sell Weapons, Ammunition, or Explosives
Facebook does not allow the promotion of these products period. Business that sell weapons can't advertise on the platform.
4. Businesses That Sell Adult Products, Services, or Content
Since Facebook users can be as young as 13, Facebook wants to keep its platform family friendly by prohibiting any ads promoting adult products, services, or content. Examples include the promotion of exotic shows, porn, and sexual pleasure enhancements. Contraceptives or family planning products are the only exemptions.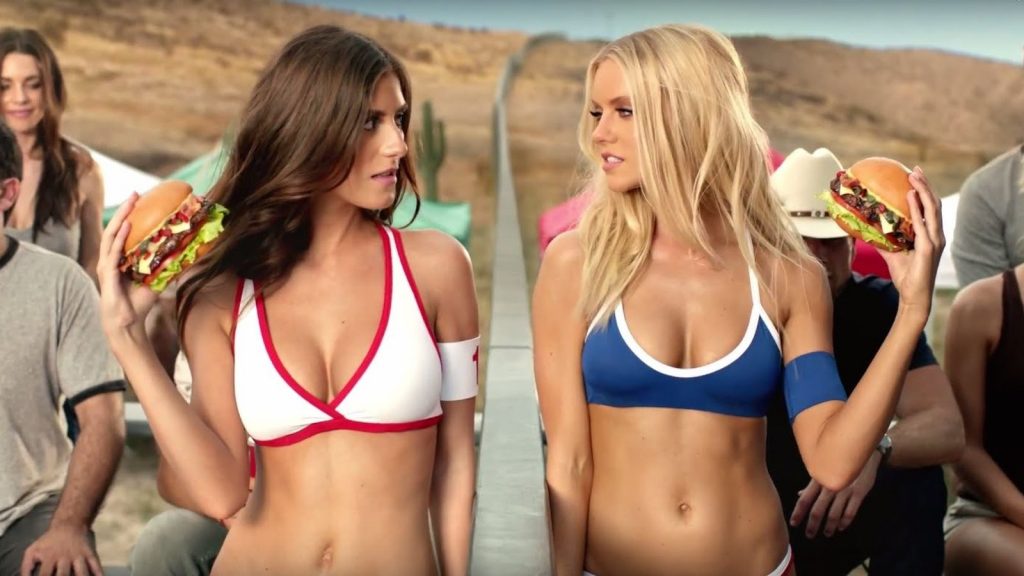 5. Businesses That Produce Controversial Political Content
If a business makes money off of controversial political content, it can't advertise on Facebook because the company, in light of recent issues such as the Cambridge Analytica scandal, is cracking down on clickbait and politically divisive content. Businesses that produce this type of content may have their accounts blocked.
6. Businesses That Sell Surveillance Equipment
Spy cams, mobile phone trackers, or other hidden surveillance equipment is prohibited in Facebook advertising, so businesses that make money from those products can't advertise on the platform.
7. Businesses That Offer Payday or Cash Advance Loans
If a business offers any kind of short-term loan and primarily makes money from these types of services, that business can't advertise on Facebook. If, however, the business offers other financial services that do not fall under this category, as long as they only advertise those services and not the short-term loan services, they can advertise on the platform.
8. Businesses That Use Multi-Level Marketing or Pyramid Schemes
These types of businesses are misleading, promising quick compensation for little investment when in reality, acquiring compensation requires misleading practices. If a business offers income opportunities, it must be completely transparent about the process.
9. Penny Auction Companies
Facebook doesn't allow ads that promote these types of business models, so companies that make money this way can't advertise on Facebook.
10. Businesses That Sell Counterfeit Documents
These types of documents include counterfeit degrees, passports or immigration papers. If a business primarily makes money from counterfeit documents, it can't advertise on the platform.
11. Spyware or Malware Companies
If a company has spyware or malware on its website or includes links to such products in ads, it will be in violation of Facebook's advertising policies. Therefore, these companies have no place in Facebook advertising.
12. Businesses That Sell Unauthorized Streaming Devices
If a business makes money from devices that employ unauthorized streaming of digital media, they can't advertise on Facebook because they are promoting illegal practices.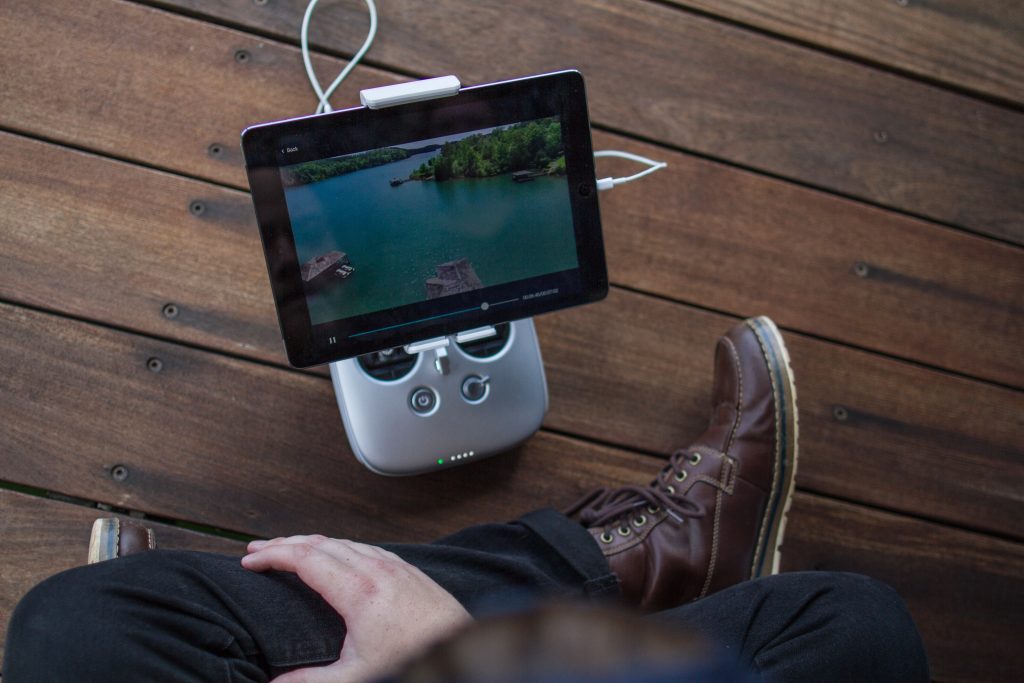 13. Businesses That Offer Prohibited Financial Products and Services
Facebook has a list of prohibited financial products and services that are commonly associated with misleading or deceptive promotional practices. Binary options, initial coin offerings, and cryptocurrency fall under that category. A business that makes money from these types of products or services can't advertise on Facebook.
If you're a marketer or brand, it's important to keep up with Facebook advertising statistics and policies before investing time and money into creating an ad campaign. Even if your business does not fall into any of these 13 prohibited categories, Facebook's crackdown on platform misuse and clickbait may require you to put extra effort into your ads to be considered trustworthy.