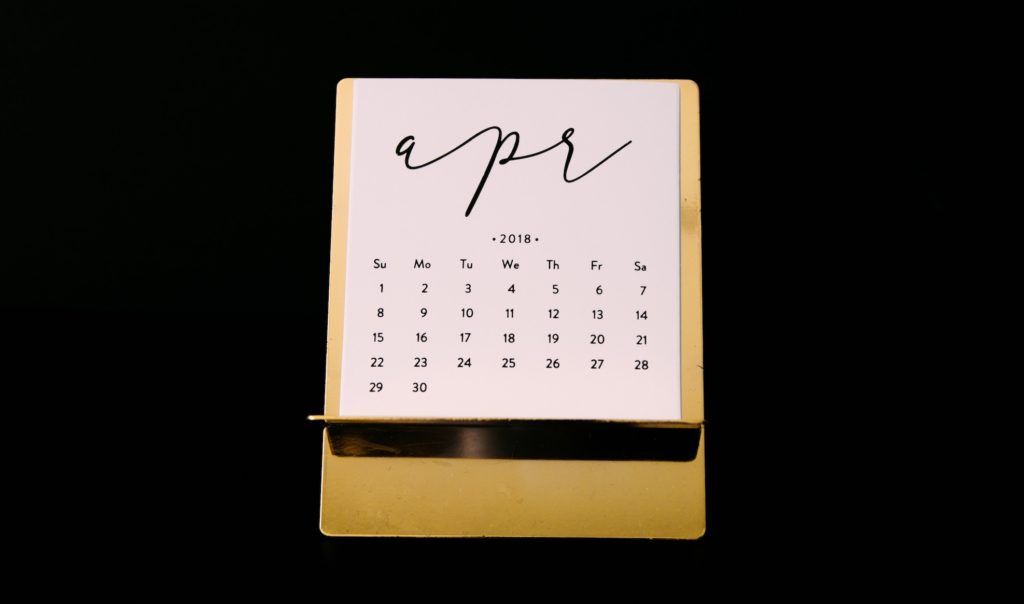 Facebook was all business in 2018, taking major steps towards repairing its reputation after suffering hard hits from the Cambridge Analytica scandal and other platform misuse. New tools, rules, and processes were introduced to improve user privacy and advertiser transparency across the platform. Here's a breakdown of the changes Facebook made to advertising on its platform in 2018.
Info and Ads
Over the summer, Facebook rolled out an Info and Ads feature. Info and Ads is a new tab on Facebook pages where users can view all active ads the page is running across any Facebook-owned platform, including Instagram. The feature was created to improve transparency, allowing users to see ads that are targeting them.
Verification
One issue Facebook has had is fake or misleading pages that acquire large followings for misuse. Facebook addressed this issue by requiring verification from pages with a big following. If a page fails to complete or clear the verification process, it is no longer able to post. Additionally, Facebook added information visible on pages, such as the date the page was created, primary country locations the page is managed, its history of name changes, and more.
Political Ads
After experiencing so much controversy over the misuse of political ads during the 2016 U.S. presidential election, Facebook made some changes to improve the transparency of these types of ads. There is now a new authorization rule for electoral and issue ads: advertisers who want to run such ads must first obtain authorization from Facebook. These ads are also now labeled "Political Ad" in users' feeds, with "paid for by" information clearly displayed next to it.
Additionally, all electoral and issue ads are now searchable in a Political Ads Archive, where users can see all political and issue ads on Facebook for up to seven years. For publishers and researchers, Facebook also introduced the Ad Archive API, which helps publishers and journalists analyze and investigate political or social issue ads shared on Facebook.
Ad Metrics
Facebook simplified its ad metrics with new labels, "estimated" and "in development," and removed unnecessary and confusing metrics to improve the advertising experience. A metric is labeled "estimated" when the outcomes are based on sampling or modeling. Metrics are labeled "in development" when they are evolving as Facebook improves ad products and measurement methodologies. The following are the metrics Facebook removed:
Actions
People Taking Action
Cost per Any Action
Amount Spent Today
Button Clicks
Canvas Component Time Percentage
Carousel Card
Link Click Destination
Mobile App Actions Conversion Value
Page Mentions
Page Tab Views
Cost per Page Tab View
Positive Feedback
Negative Feedback
Social Reach
Social Impressions
Social Clicks (All)
Unique Social Clicks (All)
Targeting Options
Facebook announced an in-depth review of its ad targeting options, which is ongoing, to remove anything that could be used for malicious purposes. In August, Facebook removed more than 5,000 ad targeting options that could be misused for discriminatory advertising. The platform is also actively reminding its advertisers of its anti-discrimination policies.
Third-Party Data
Facebook has cracked down on its rules for data obtained through third parties used to target audiences. The platform removed Partner Categories, which used information from third-party data providers for targeting purposes. Additionally, businesses must indicate precisely where they originally acquired their customer information for a Custom Audience from one of the following sources:
Directly from customers – Information was collected directly from customers
Customers and partners – Information was collected directly from customers and sourced from partners (i.e. agencies)
Directly from partners – Information was sourced directly from partners (i.e. agencies or data providers)
Facebook is also introducing new requirements for businesses that share the Facebook pixel and offline event sets to further protect user privacy.
Brand Safety Tools
Facebook gave advertisers better control and visibility for ads in Facebook in-stream video, Instant Articles, and Audience Network, such as the ability to block lists and exclude brand-sensitive content categories. Additionally, Facebook rolled out publisher lists and publisher delivery reports to all advertisers to help businesses determine whether certain publishers align with their brand safety expectations.
Ad Experiences
Users can now share feedback for specific ads to help Facebook identify bad ad experiences. Under the Ads Activity tab, users can hit the "Leave Feedback" button for ads they've recently clicked. Users can proceed to rate their purchase experience, which helps Facebook determine whether to ban the business that created the ad.
Updated Policies
Facebook updated its advertising policies to prohibit ads frequently associated with misleading or deceptive promotional practices. For example, ads promoting deceptive financial practices, addiction treatment centers, and bail bonds are now prohibited.
Here's to a safer, more transparent year on Facebook!