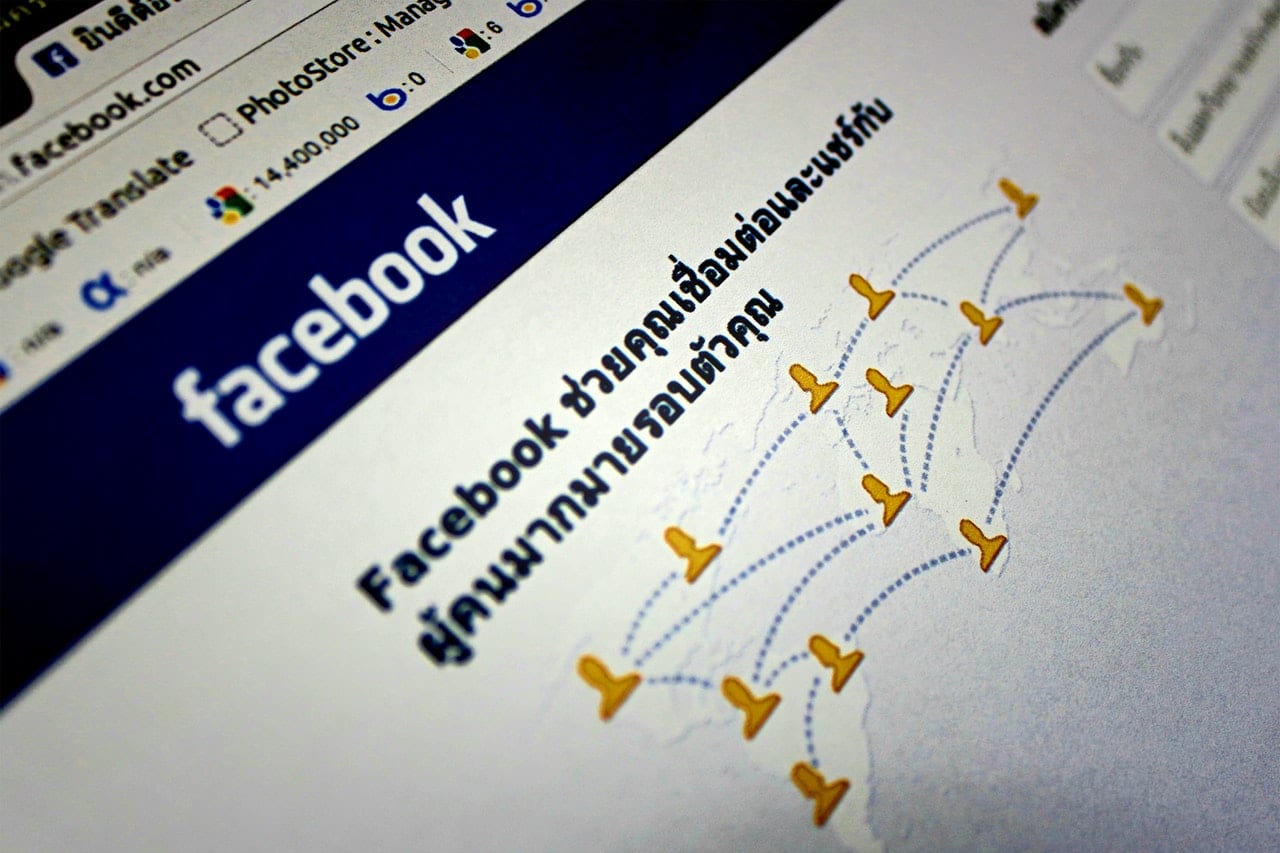 Facebook advertising is on the rise, and the numbers prove it. This is relevant information for any Facebook marketing agency. Average CPM (cost per thousand impressions) for Facebook ads, according to recent AdStage.io research, has increased 171 percent since January of this year. That's an increase from $4.12 to $11.17 over the course of just six months. Findings are based on the analysis of 8.8 billion Facebook ad impressions.

Additionally, CPC (cost per click) for Facebook ads jumped from $0.42 to $0.99—that's a 136 percent increase—since January, with CTR (click-through rate) remaining consistent.
Ad Spend on the Rise
According to AdStage's findings, over the six-month period between January and June, ad impressions stayed flat, but ad spending steadily increased. With CPM up 171 percent, we see that advertisers are willing to spend more to enter the ad game on Facebook, which explains Facebook's overcrowded News Feed as of late.

Additionally, the 136 percent jump in CPC, in conjunction with the CPM increase, concludes that CTR is costing more, regardless of its flat, steady rate.
AdStage surmises that advertisers will continue to turn to Facebook advertising and predicts growth will keep rising over the next year. This conclusion is based on the addition of two million advertisers to the Facebook ad pool in only 12 months.
One explanation that AdStage has for this dramatic advertising growth is the expansion of marketing budgets specifically dedicated to Facebook advertising. A Hanapin Marketing social survey found that 73 percent of marketers invest the bulk of their social media budget on Facebook, with 71 percent planning to expand it in the next 12 months.
The popularity of Facebook advertising is showing in the numbers. See how the network is making improvements to increase ad space in its News Feed.
Learn More:
Comments
comments