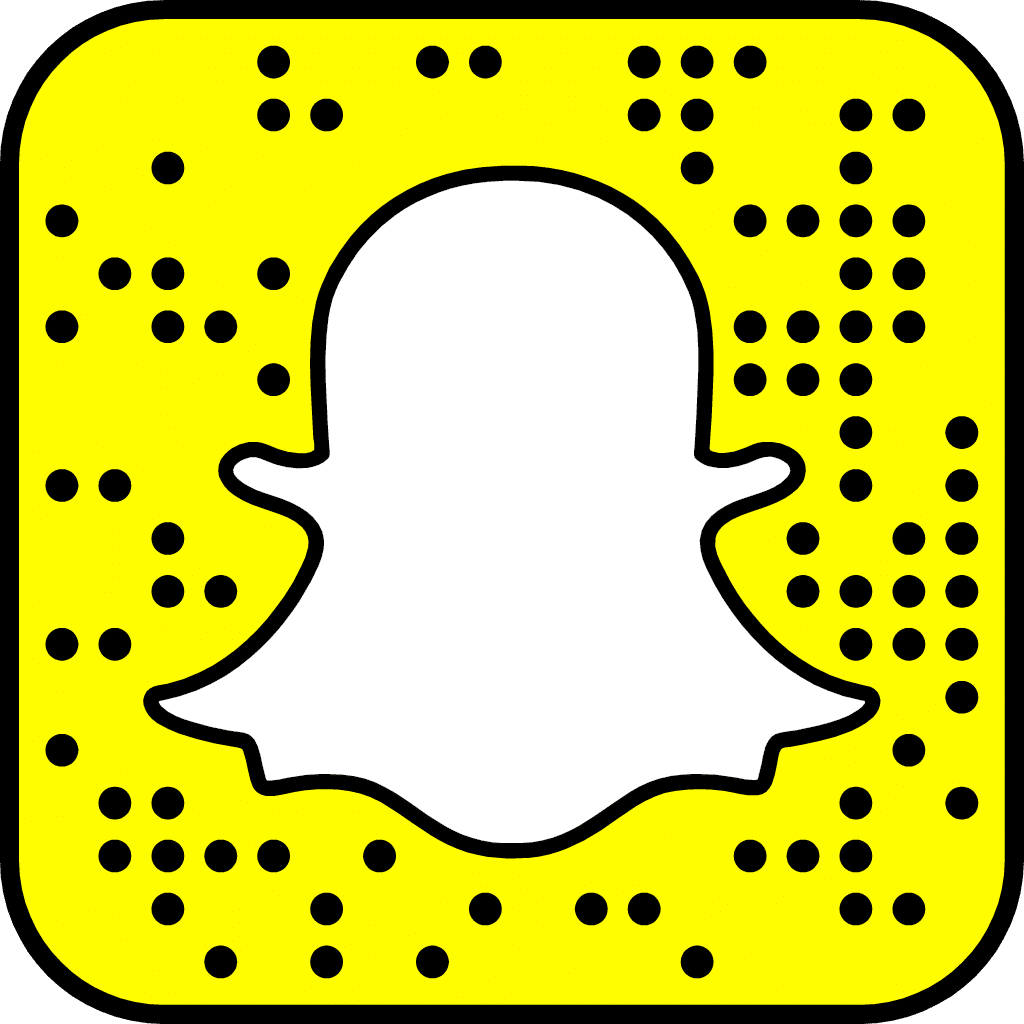 Photo Courtesy of Snapcode ShareMaybe you've seen that signature white ghost icon on your paper Pepsi or Wendy's cup, but didn't give it a second thought. Well, as an advertiser, you definitely want to give it another look. Snapcodes are increasing in popularity amongst advertisers and big brands due to their powerful benefits.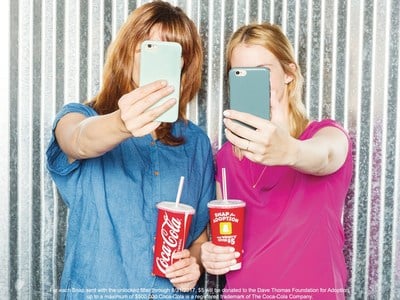 According to Business Insider, more brands have been using Snapcodes, QR codes with a Snapchat twist, to boost their exposure through interactive marketing campaigns. For example, Wendy's drink cups used Snapcodes over the summer that invited users to scan the code to unlock a custom Snapchat filter. For each scan, Wendy's donated $5 to a foster care foundation.
Below are the top three benefits of using Snapcodes in your marketing campaign.
1) Popularity Across Users
Snapchat users, according to Business Insider, make over eight million Snapcode scans a day. These are users who actively interact with the Snapchat app regularly, so Snapcodes are a smart way to engage with this audience.
By directing users to your brand's custom Snapchat lens or filter with a Snapcode, you can further amplify the positive vibes that users subsequently associate with your brand name. Since these users are already actively using the Snapchat app, your Snapcode campaign does not feel like an intrusive interruption to their routine behaviors.
2) Free Advertising
That's right—Snap doesn't charge advertisers for Snapcodes. Your Snapcode can even direct users to your external website. The only thing of cost to advertisers for a Snapcode campaign is the actual product resources that the codes appear on (e.g., cups, bottles, etc.).
For a free tool that reaches such an expansive audience of hyperactive millennials, why wouldn't you take advantage of the benefits?
3) Data Collection
Advertisers can use Snapcodes to collect useful data and behaviors. For example, Gatorade was able to prompt users to enter their names and emails after scanning the company's campaign Snapcode. The company was able to record all of that data to use in campaigns and targeting strategies going forward.
In addition to the existing advertising benefits of Snapcodes, Snapchat continues to build tools and resources for advertisers. For instance, the network recently announced its new creative partnerships for building interactive ads. Additionally, there are other ways to advertise your business on Snapchat for free.
Comments
comments