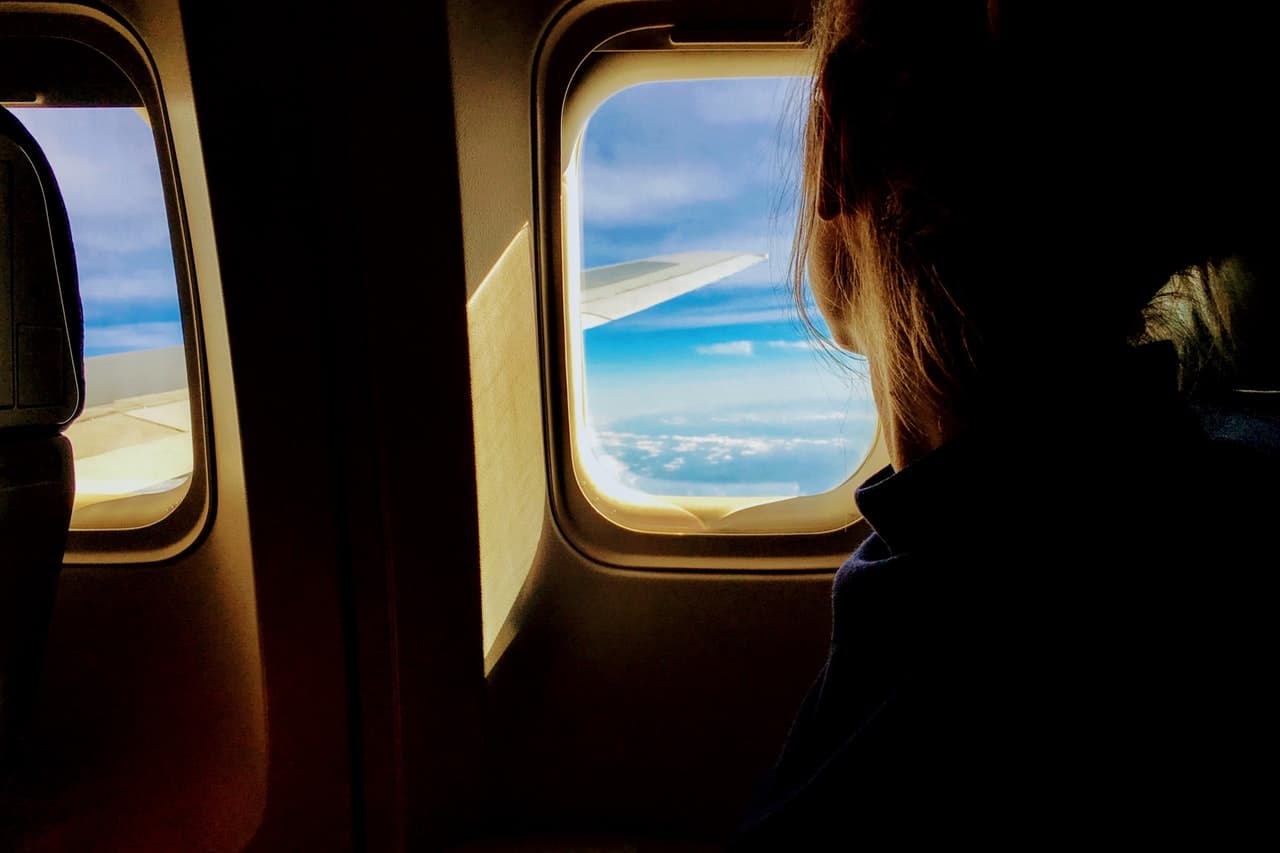 Are we there yet? With Facebook's new features for dynamic ads for travel, advertisers are well on their way to converting travel intent into bookings.
Sometimes all it takes to inspire a customer to place a booking is a tiny extra nudge to convince them that it's meant to be, Facebook advertising is a great way to do so. From amusement park ads to resort holiday specials, Facebook is giving businesses in the industry a hand with three new ways to generate bookings through dynamic ads for travel.
1. Promotion of Hotels and Flights
Dynamic ads for travel now allow businesses to use browsing and booking activity to promote relevant flights. When a customer researches hotel and flight bookings or has booked through another business, that information can be used to craft a dynamic ad to give businesses a competitive edge.
2. Broad Audience Targeting
Only available to hotel advertisers at this time, broad audience targeting for dynamic ads allows businesses to reach more potential travelers, targeting those most likely to make a booking. This option extends promotional reach further than just website and app visitors. Facebook plans to open up this broad audience targeting to flight promotions in the coming months.
3. More Creative Solutions
One creative solution now available for dynamic ads for travel is social context. Sharing with users in their news feeds the places their friends have traveled to increases trust and establishes relevance. It also inspires users to plan their own adventures.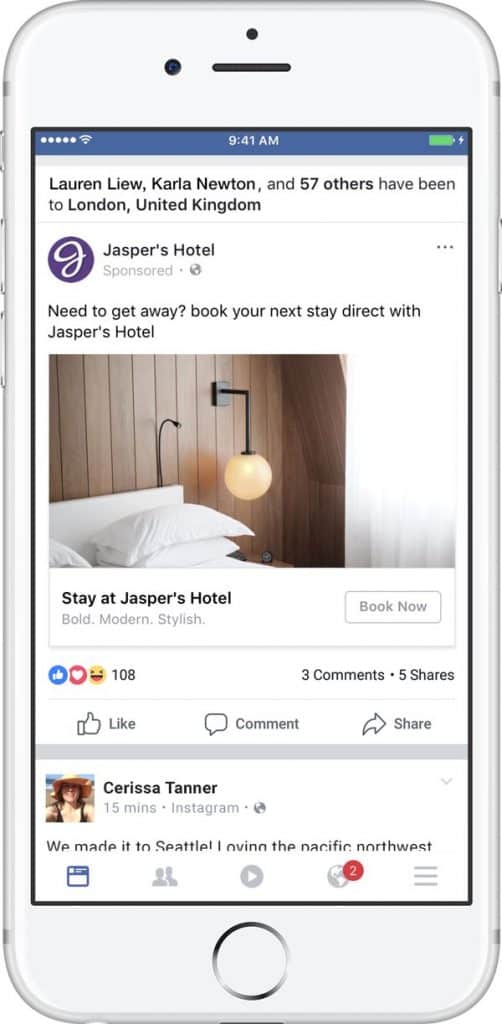 A second creative feature now offered for dynamic ads for travel is the use of overlays. Place your price or discount information in an overlay to pique more interest in your promotion.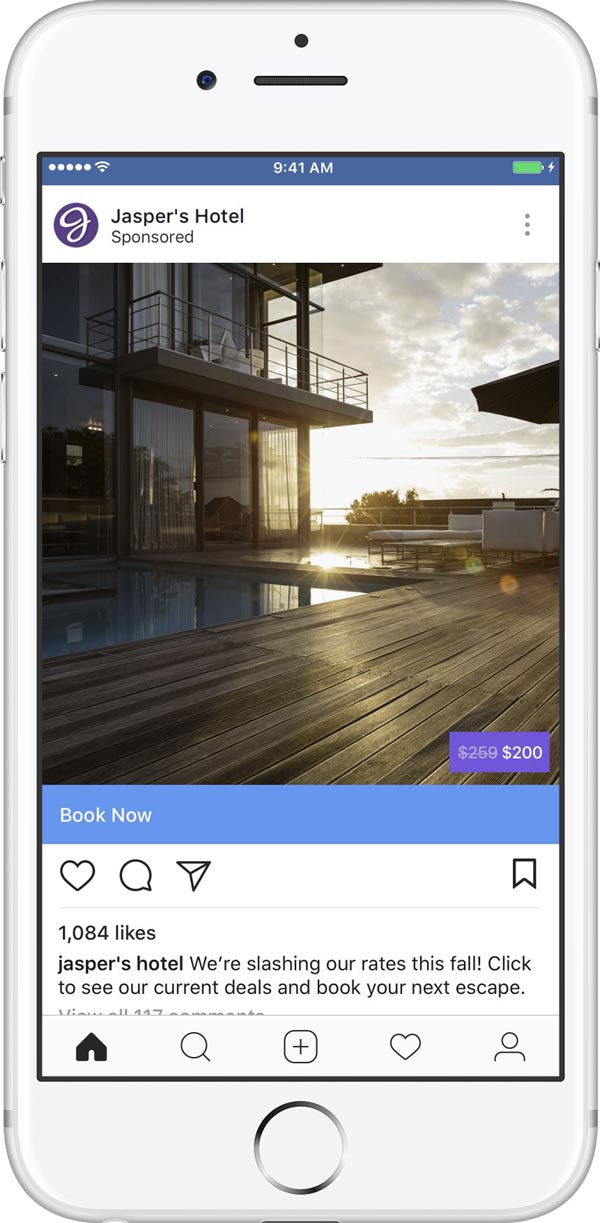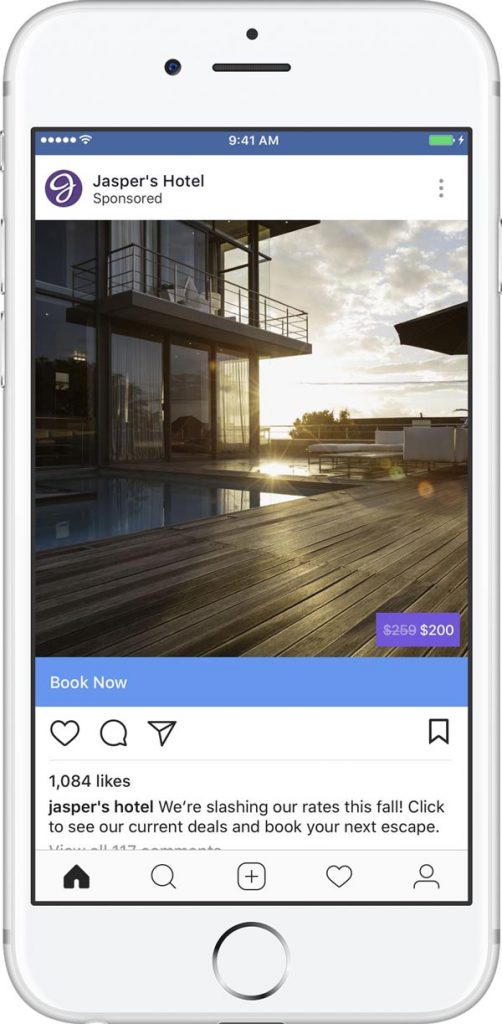 Last but not least, the collection ad format is now available for dynamic ads for travel. Pair engaging visuals with special offers to capture the attention of aspiring travelers.
Want to learn more about how dynamic ads can help your business? Learn about dynamic ads for app installs.
Comments
comments