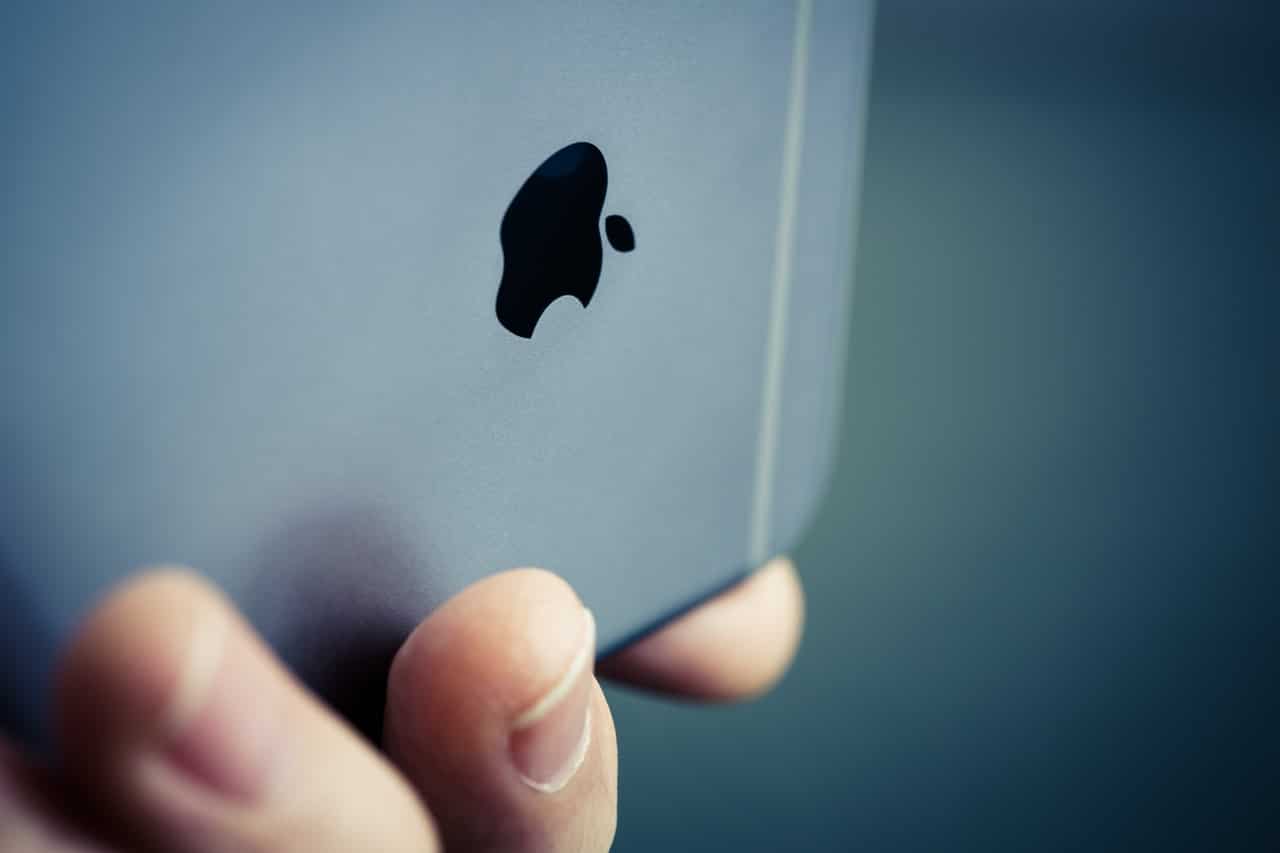 Crafting a logo to represent your business takes a lot of consideration, especially when it comes to color choice. Colors have a psychological influence, so it's important to choose ones that accurately convey the purpose of your business, as well as elicit the emotions you want your customers to associate with your brand.
Social Media Today shared an infographic created by Design Mantic as a color guide when choosing a color scheme for your logo. The guide walks you through three simple questions to ask yourself in the decision-making process.
What Do the Different Colors Mean?
This is the most important question to consider about color. By knowing what emotions or feelings are associated with each color, you can better determine which fits your business best. For instance, the color red represents passion, energy, danger, and warmth. Purple represents wisdom, dignity, wealth, and luxury. Green represents nature, ethics, growth, and freshness, and pink represents fun, flirting, feminism, and cuteness.
See the infographic for a full list of colors and what they are associated with.
Should You Use Single or Multiple Colors?
For a better understanding of this question, think about the logos for Target and Twitter. Both use one color in their logo. The infographic says using a single color maximizes impact. Using multiple colors, on the other hand, such as Google and Microsoft do in their logos, conveys diversity. Base your decision on the goals you have set for your business. Which is more important in your mission a bold statement or diversity?
Where Are Your Clients Based?
Is your audience demographic based primarily on a local geographic area? If so, it may be a good idea to incorporate a color that appeals to the area's cultural feel.
If your target audience is global, explore what colors may mean in differing cultures. As the infographic points out, for example, the color red is associated with luck in China, and white represents death and mourning in India.
Once you've designed your logo to your liking, make sure you trademark it.