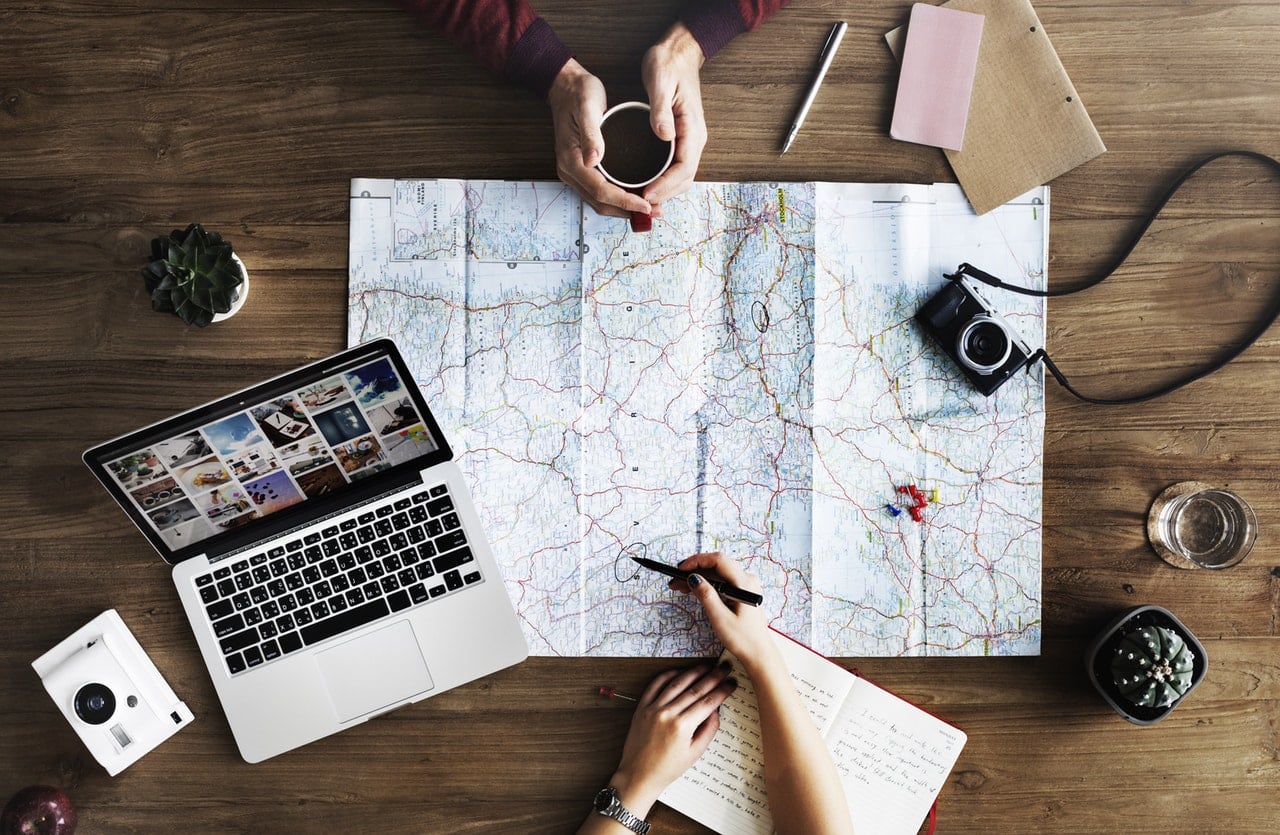 Now more than ever is the time to take advantage of the mobile advertising scene—specifically for travel agencies. According to eMarketer predictions, 40% of U.S. digital travel sales made during the 2017 summer travel season will come from mobile devices.
It's easy. It's convenient. It's fast—three reasons the users opt to buy through mobile phones. But why should travel companies (airlines, car rentals, hotels, transportation, cruises, etc.) use Facebook, Instagram, and Snapchat to advertise? In addition to their optimal design for mobile, these networks offer several advantages for travel companies looking to advertise. Here are three reasons we highly recommend it.
1. Social Media and Mobile Are Where the Money Is
According to eMarketer, $75.85 billion in mobile travel sales will be earned in the U.S. by the end of 2017. That total is up 16.7% over last year's count. Desktop and laptop travel sales, however, will decline 1.6%.
Additionally, eMarketer predicts that mobile travel sales alone will reach over $100 billion by 2020.
As for social media, usage is higher than ever. According to Statista, social media usage in the U.S. jumped from 24% in 2008 to 81% in 2017. With most of the population owning a smartphone or tablet device of some kind—and with mobile usage at a steady upward incline—it's inevitable that users would access their social accounts via mobile phones most of the time Why not reach potential customers where you're most likely to find them?
2. You Should Go Where They Go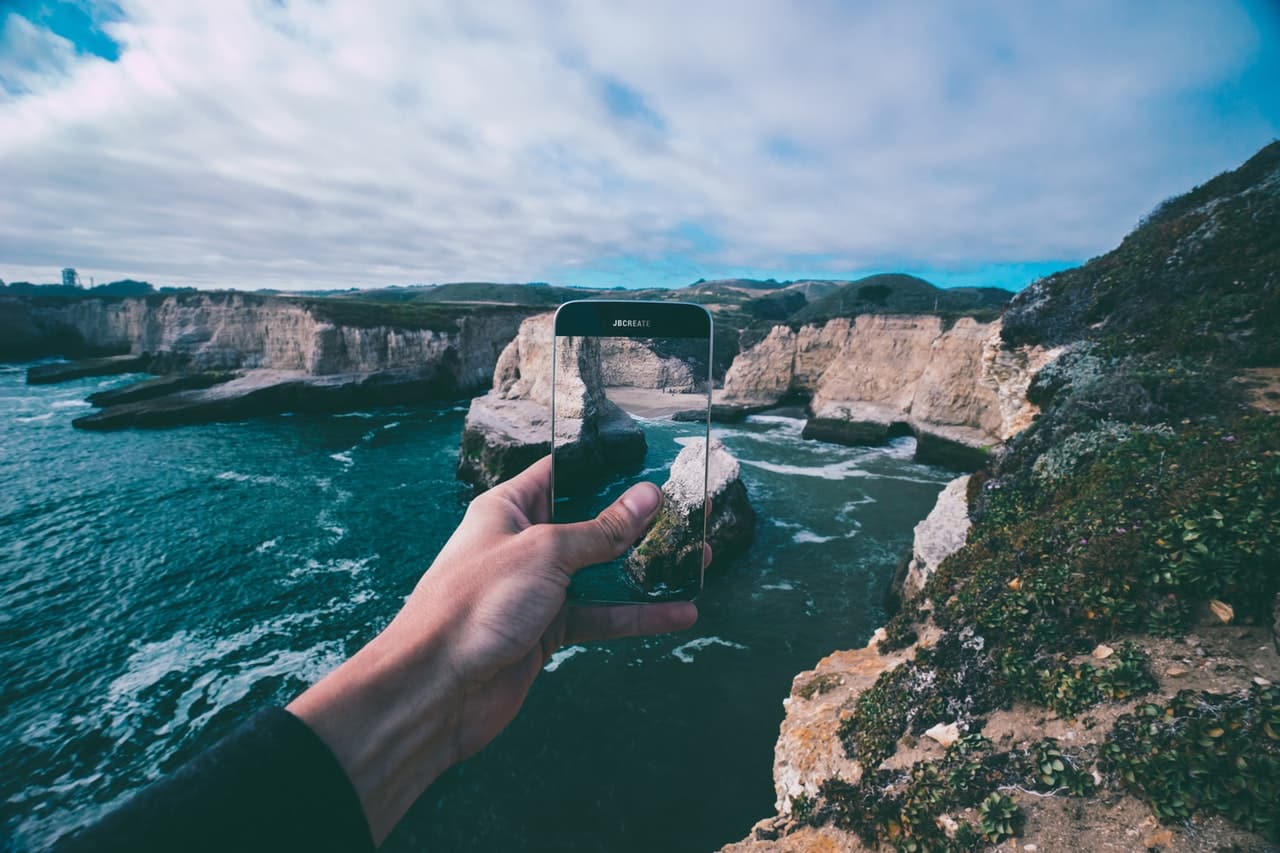 Whether it's for business or pleasure the average traveler won't always have their laptop or desktop in hand. However, they will more than likely always have a mobile device with them.
It's also unlikely that they'll research your specific company for their traveling needs. But you can have your company appear in their social network feeds whenever they're accessing their accounts. With location features such as Snap Maps, it's becoming increasingly easier to identify potential customers near your company. If you advertise with social media platforms optimized for mobile, your company is accessible to customers wherever they go.
3. There Are Numerous Ad Formats Available
Travelers tend to be drawn to visuals. Travel companies should take advantage of the visual ad formats available for Facebook, Instagram, and Snapchat to appeal to this tendency. For instance, use Facebook's Canvas, an immersive, highly visual ad format, to give users an immersive sampling of the things they could see or the places they could go when they use your travel services.
They want it quick and they want it fast. The frequent voyager may need to make last-minute travel plans, meaning they want their information and questions answered instantaneously. Instagram's Click-to-Messenger ads allow users to come across information on your business and simply click to instantly direct them to a Messenger conversation with your company. Click-to-Messenger ads are also available for Facebook.
Whenever a user goes somewhere new and exciting, one of the first things they do is pop out their phone to take a video or picture to share with friends. Show them your company can have fun too with a custom Snapchat geofilter that markets your business while simultaneously allowing users to get their silly on.
With so much potential for significant growth in the social media mobile advertising scene, only one question remains: Are you there yet?