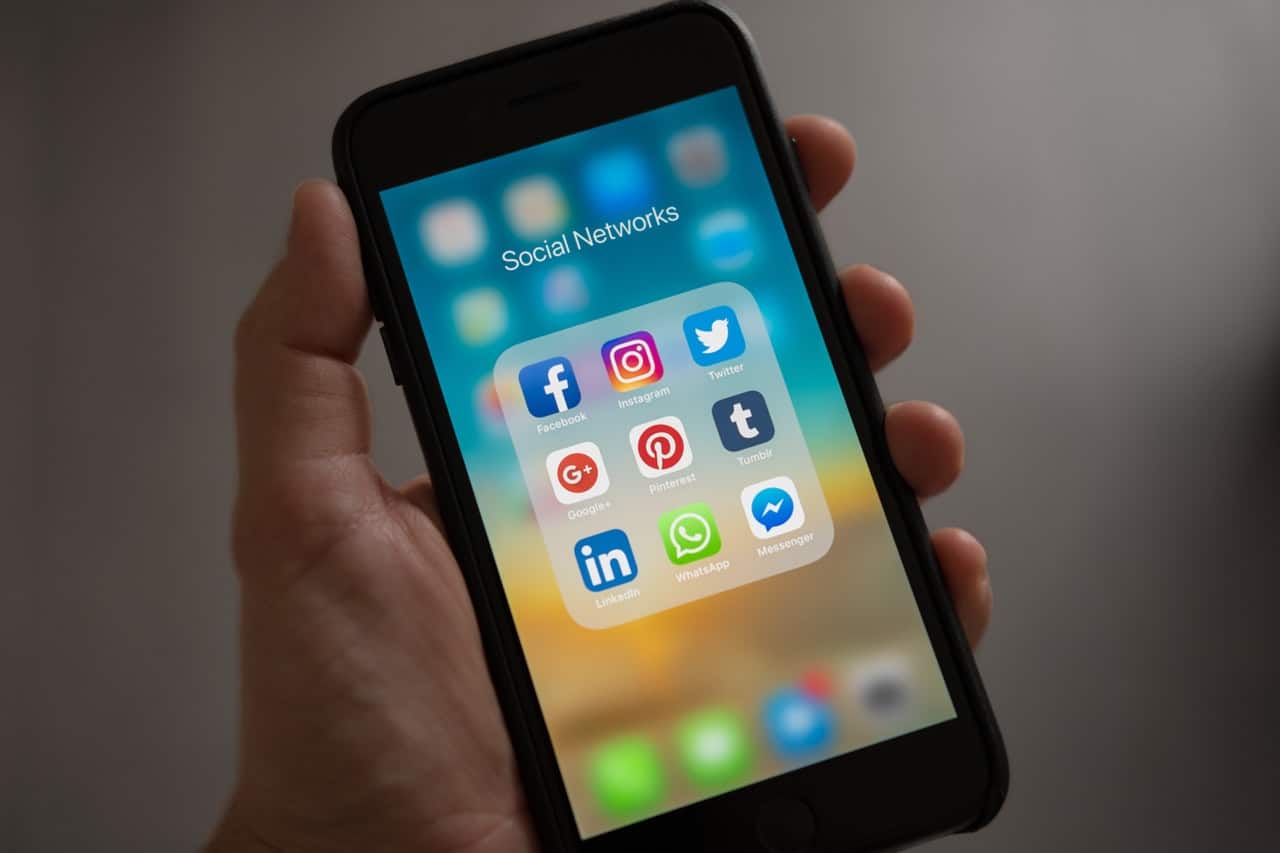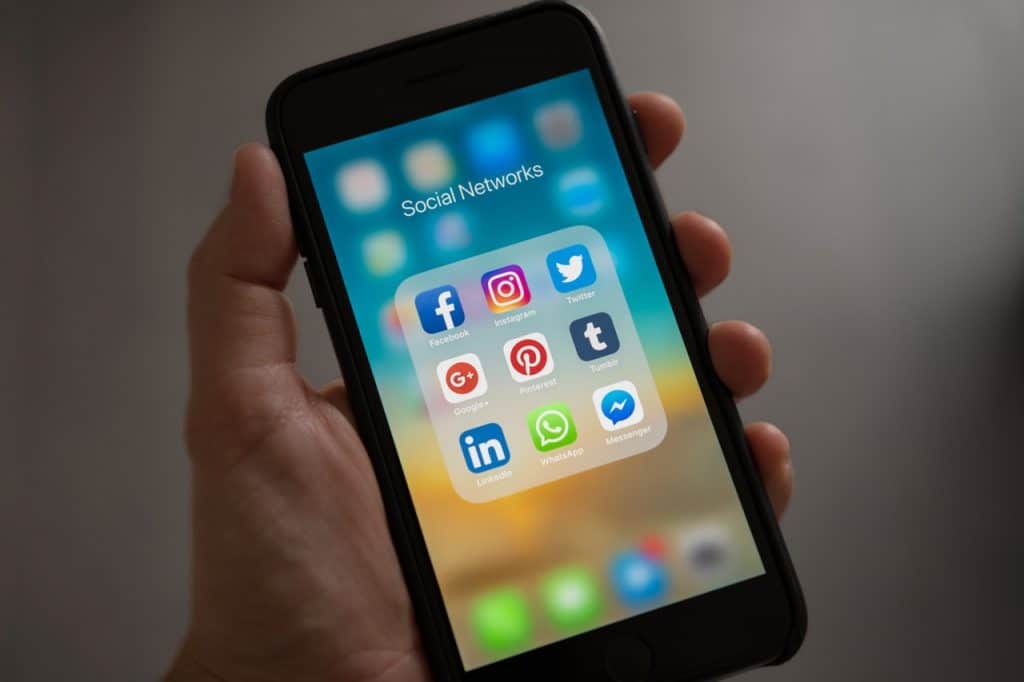 It's 2017—I no longer need to explain that having a social media presence is a necessity, not a luxury. I will go even further to say that social media improves consumers' trust in businesses. If you are still uncertain about your company's need to be on social media, consider the following.
Social media is visual.
Social media is free.
Social media contributes to SEO.
Social media has a large reach.
According to Statista, Facebook has 2.07 billion monthly active users, and Instagram is accountable for over 800 million people. Combined, these two platforms have an unbeatable insight into your potential target. If you decide to advertise on Facebook, you will have a higher chance of gaining much needed exposure in the largest pool of potential customers for your company.
3 Social Media Tricks You're Probably Not Using
We know all too well how hard it is to juggle multiple projects without seeing the immediate results. Here are a few effective tactics that you can incorporate into your social media strategy.
1. Amplifying Attention
You created a sales piece or an interesting blog post. Now what? You sent emails to subscribers, existing clients, and friends and posted your content on Facebook, waiting for users to like, comment, and share. It doesn't work this way anymore because the Internet is cluttered. They say the ratio should be 30 to 70 where 30 percent of efforts go into content creation and 70 percent to content distribution, aka promotion.
To garner attention for your content, join as many relevant LinkedIn and Facebook groups and share your content with the members of those communities. Additionally, find bloggers and journalists that will be willing to mention or republish your article. In other words, get the word out there or you will never be found.
2. Hijacking Instagram Hashtags
Hijack relevant Instagram hashtags. For example, if you want to promote your SaaS platform for marketing teams, target marketing conferences on Instagram and engage with those specific hashtags. Also, don't forget to explore Instagram Stories and Instagram Live. Not only do these two features create a sense of urgency (the content only lasts for 24 hours), those users who click on the Stories' hashtags are already engaged and looking for you.
3. Engaging in Social Listening
Where are your ideal customers? What digital platforms do they use? How do they use them? What types of content do they share or engage with? What type of language do they use when they talk online? You can answer these questions by using the best ways to conduct social listening.
Create a free account on Buzzsumo
Sign up on Quora
Find and follow related threads on Reddit
Track mentions on Twitter
Set up Google Alerts
Use Talkwalker
Automate your way into social by using IFTTT
When conducting social listening, every social media and digital marketing expert needs to consider using this formula:
If a new Tweet emerges from search, save it to Google Spreadsheet.
Run this formula for a few days to collect the Tweets related to your business' niche, export the spreadsheet with new Tweets, filter it through, and then upload for bulk scheduling. You can semi-automate your Twitter presence effortlessly to ensure your company's profile always shows up in the feed. This fantastic formula can help you know what's happening around a particular keyword or phrase on Twitter and monitor the competition for free.
What are some of the ways you hack your way into social?
Ksenia Newton is a digital marketing manager at CrossCap, a marketing management and collaboration platform. She blogs on all things social media, digital marketing, and growth hacking. You can reach her on Twitter and LinkedIn.