December 16, 2017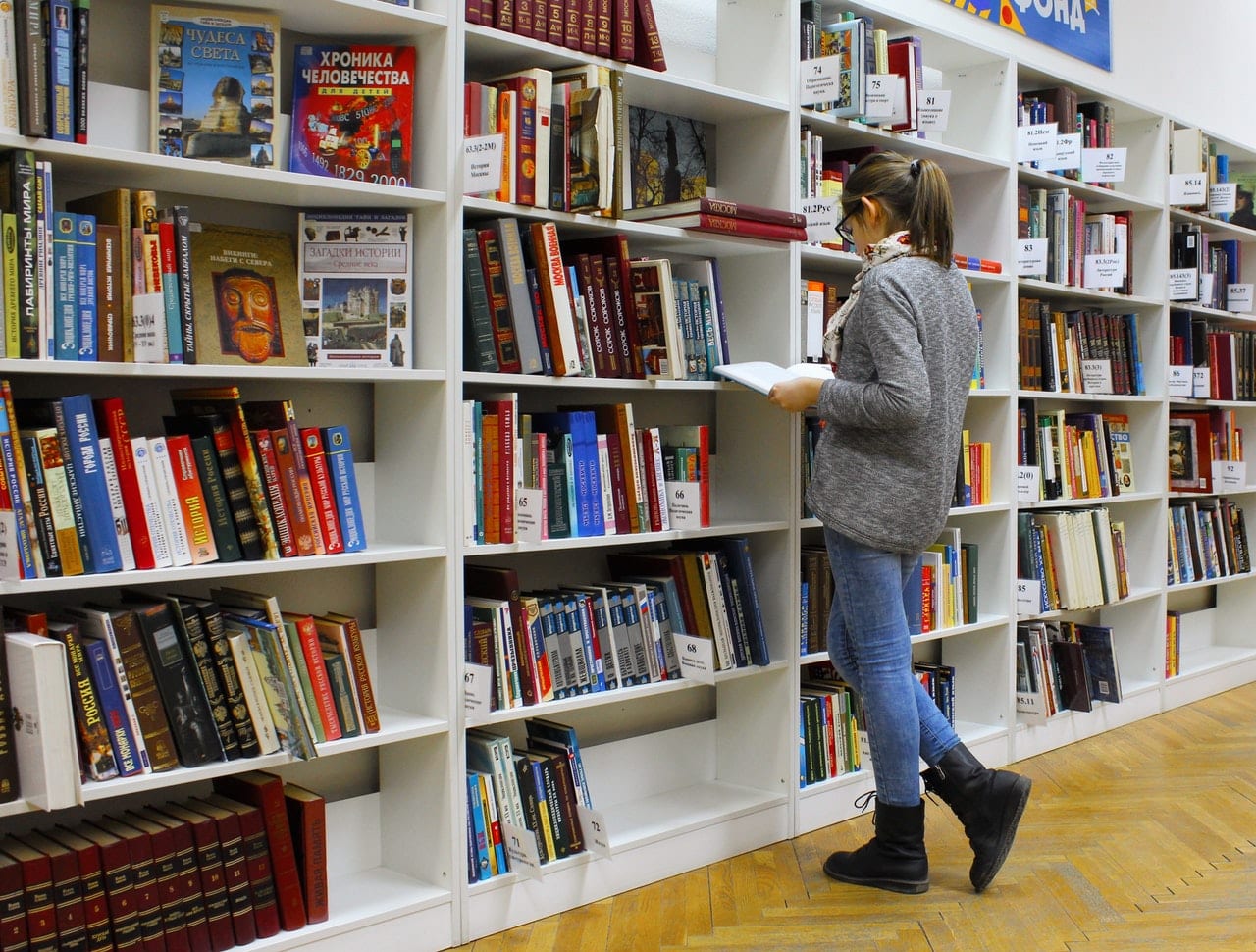 When it comes to Facebook advertising, you don't want to impulsively dive in and learn as you go. Although there is always something new to learn, it's important to educate yourself to craft a strategy that doesn't spend any unnecessary dollars. To help you get started, here's a list of useful resources for beginners.
Use these 19 resources to help you get started with @Facebook advertising. #digitaladvertising
Click To Tweet
Facebook Advertising Resources
By taking advantage of these resources, you are well on your way to running a successful Facebook advertising campaign.
Comments
comments