When it comes to Facebook advertising, you don't want to impulsively dive in and learn as you go. Although there is always something new to learn, it's important to educate yourself to craft a strategy that doesn't spend any unnecessary dollars. It's also important to seek out the best Facebook advertising agency, rather than just going with any ol' company.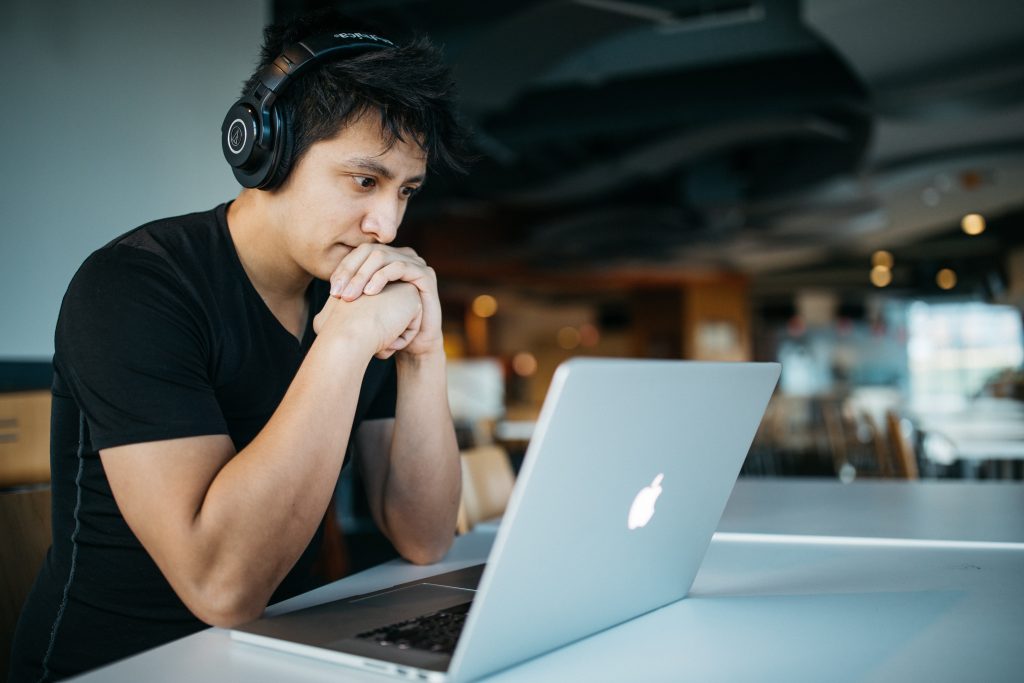 To help you get started, here's a list of 100 useful resources for beginners.
Blogs Facebook Advertising Beginners Should Follow
News Sites Facebook Advertising Beginners Should Bookmark
Groups Facebook Advertising Beginners Should Join
Books Facebook Advertising Beginners Should Read
Courses Facebook Advertising Beginners Should Take
Video Guides Facebook Advertising Beginners Should Watch
Thought Leaders Facebook Advertising Beginners Should Follow
Podcasts Facebook Advertising Beginners Should Listen to
Events Facebook Advertising Beginners Should Attend
Quizzes Facebook Advertising Beginners Should Take
Ad Espresso: This 24-question quiz will test your knowledge on Facebook's policies, advertising tools and features, ad specs, campaigns, strategies, analysis, and optimization. The quiz takes 14 minutes to complete. 
John Loomer: With 30 questions in total, this quiz will test your Facebook advertising knowledge. You'll be asked to identify advertising tools, answer technical questions, and solve scenario-based problems.
AdvertiseMint: Best for beginners, this 20-question quiz comes in two parts.  You'll be tested on terminology, Facebook's policies, advertising objectives, and more. 
Facebook for Business: This quiz gauges your expertise and suggests Blueprint courses based on your results. 
Social Bakers: In this quiz, you will answer questions related to ad objectives, targeting, placements, and more. 
Kavod Digital: Here, you'll be tested on your media buying skills. To succeed, you must know the best strategies to run and manage ads on Facebook. 
SocialWize: With only 6 questions to answer, you can finish this quiz in five minutes. Questions err on the beginner's side.
99 Signals: These 16 questions will test your Facebook marketing expertise. You will be asked about headlines, objectives, ad formats, and more.
Facebook Blueprint Practice Test – Buying: This practice test will measure your media-buying knowledge and prepare you for the Blueprint exam to get your certification. This is highly recommended for people planning to get Facebook Blueprint Certified.
Facebook Blueprint Practice Test – Planning: This 30-question practice test will measure your media-planning knowledge. It is highly recommended for marketers seeking to get the Blueprint Media Planning Professional certification.
With the help of these sources, you can discover the benefits of Facebook marketing and create a winning campaign strategy with confidence. As a platform, Facebook is constantly changing its tools and options for advertisers, so it's never too late to learn the ins and outs or test your knowledge!
Related Articles: