October 21, 2017
Update: On December 4, 2017, Sidely was added to this list of marketing partners under the creative platform category.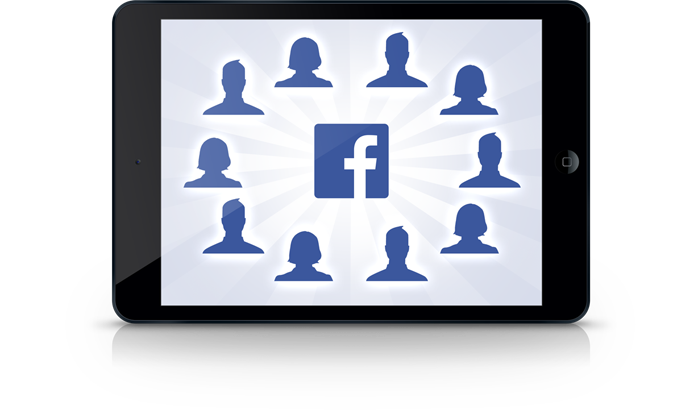 Not sure how to get the ball rolling with marketing and advertising? Facebook is growing and adapting at a rapid pace. Their partners are developing technology to help optimize and improve on your Facebook ad campaigns. We wanted to simplify things and create a complete list of the top marketing partners, Facebook advertising agencies and resources to help you navigate the landscape.
@Facebook's complete list of marketing partners and the best 16 Facebook #advertising #agencies.
Click To Tweet
Ad Technology
Community Management
Creative Platform
Small Business Solutions
Advanced Onboarding
Audience Data Providers
Measurement
Offline Conversion Partner Integrations
Platform Partners
Audience Insights Partners
Books on Amazon
Podcasts
Learning Resources
Thought Leaders and Influencers
Creative Apps
Comments
comments