November 21, 2017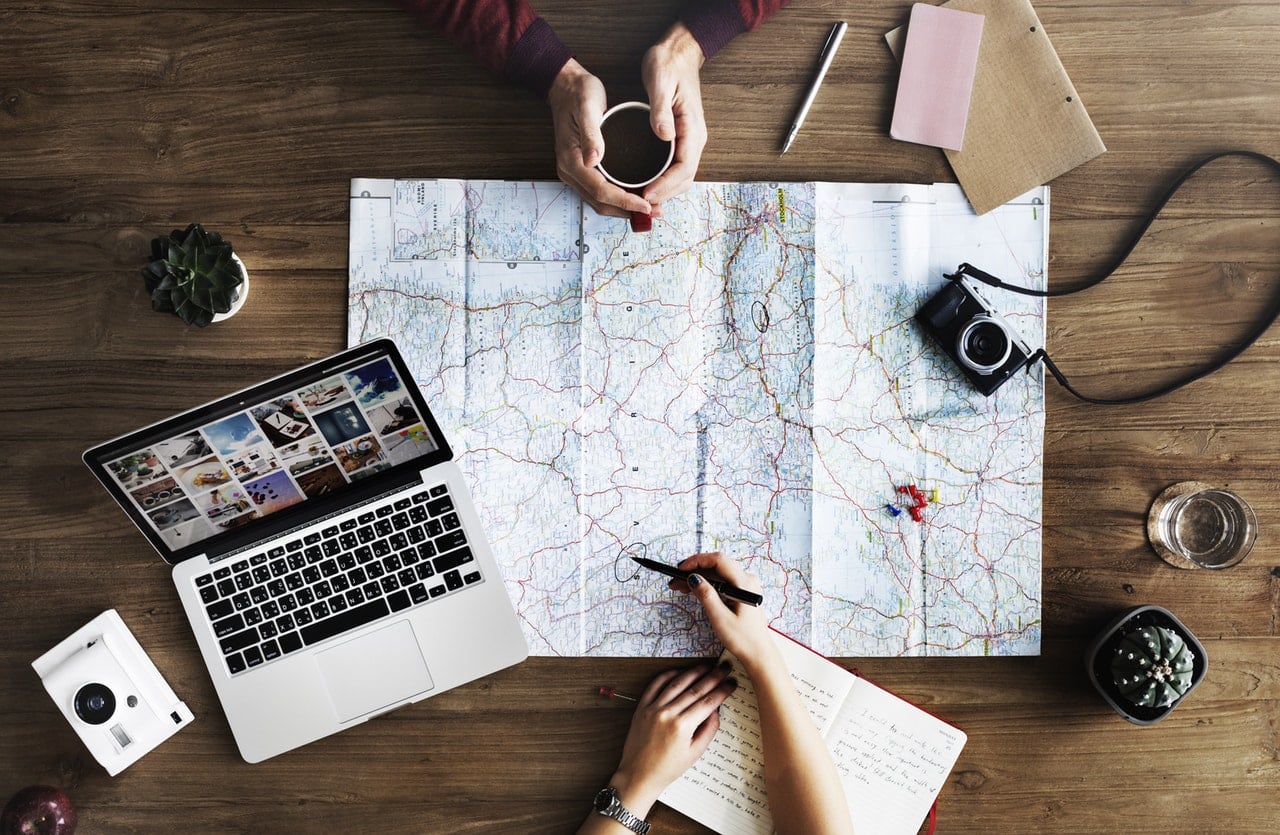 It can be challenging to broaden the scope of your business to potential customers in other countries around the world. That's one of the many reasons why Facebook advertising can be particularly beneficial: the platform offers multiple tools, specifically four new ones, to help you grow your business internationally.
[bctt tweet="4 new @Facebook tools help businesses grow internationally. #digitaladvertising" username=""]
1. Dynamic Language Optimization
Language barriers will no longer be a problem with the new dynamic language optimization solution. Include multiple languages in one campaign to expand your business' reach across the globe. Through this solution, Facebook identifies which language should be used for each ad. If an ad is targeted to Japan, for instance, the ad would then be translated to Japanese. Additionally, Facebook identifies and optimizes language decisions and audience targeting that generate the best outcomes that fall in line with your budget.
2. Multi-Country Lookalike Audiences
If you've already identified a successful set of customers in one country, you may look for new potential customers in other geographic areas. With Facebook's multi-country Lookalike Audiences solution, you can identify any combination of countries or regions with the highest potential for customers likely to purchase your products or services.
3. Multi-City Targeting
You can now use multi-city targeting to distribute campaigns to cities above a certain population size, eliminating time otherwise wasted on research.
4. Facebook IQ Cross-Border Insights Finder
Using data history from your previous campaigns, Facebook IQ Cross-Border Insights Finder generates valuable insights for the marketing potential in places you have yet to explore. This tool gives you the advantage of identifying promising advertising opportunities in new countries around the world.
For more information about audiences and reach, see also "Facebook Product Updates: Business Manager Redesign, Multi-Country Lookalike Audiences, and More."
Comments
comments