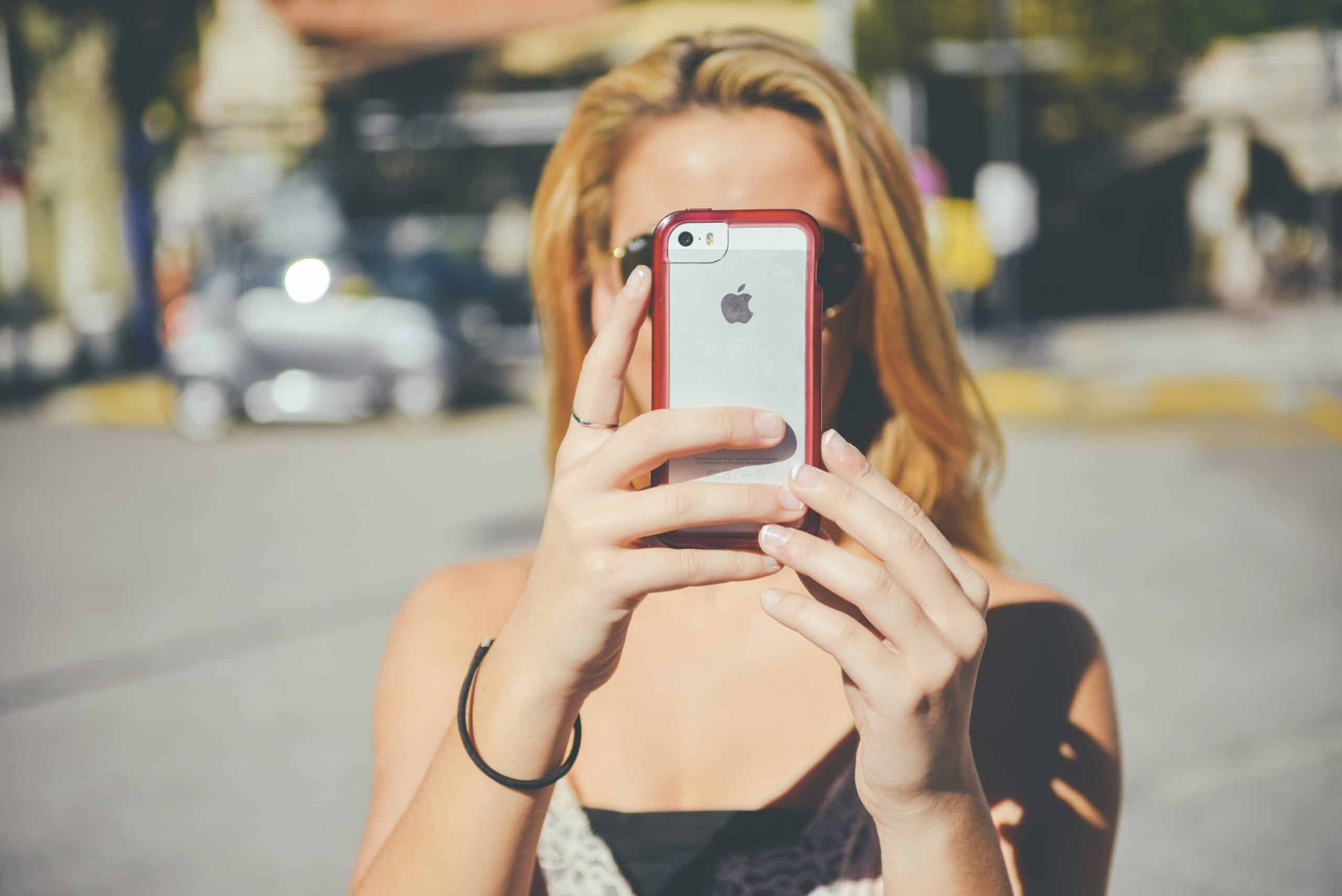 There is so much you can do with a video ad. Unfortunately, that often makes it more difficult to narrow down what you should include in your video ad to make it effective. Luckily, Facebook Business offers four all-encompassing tips to help you get the most out of your video ad campaign.
1. Capture Your Audience's Attention Right Away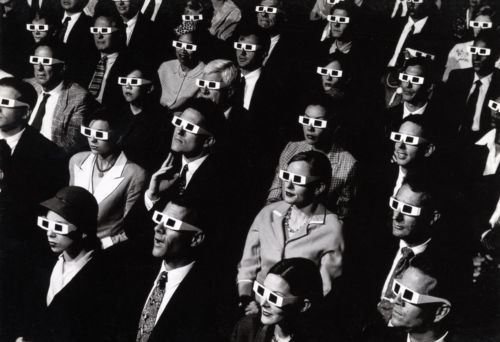 Duration is one of the first factors Facebook says to consider when creating a video ad that captures your audience's attention early on. Video length should be no more than 15 seconds long. Doing so will increase the likelihood that viewers will watch your video from beginning to end.
To get the most out of your 15 seconds, Facebook suggests including your most captivating elements at the beginning of your video. Intriguing thumbnails, vivid colors, and product photos that wow are a few examples of captivating elements.
Also, make your brand message clear and identifiable early on. Logos or symbols associated with your brand or business are examples of how to communicate who you are right from the beginning.
Last, but certainly not least, make your copy truly engaging. Your viewers don't want to watch or read anything that feels bland. Use humor, spark interest, or surprise users in your copy to engage your audience.
2. Keep It Simple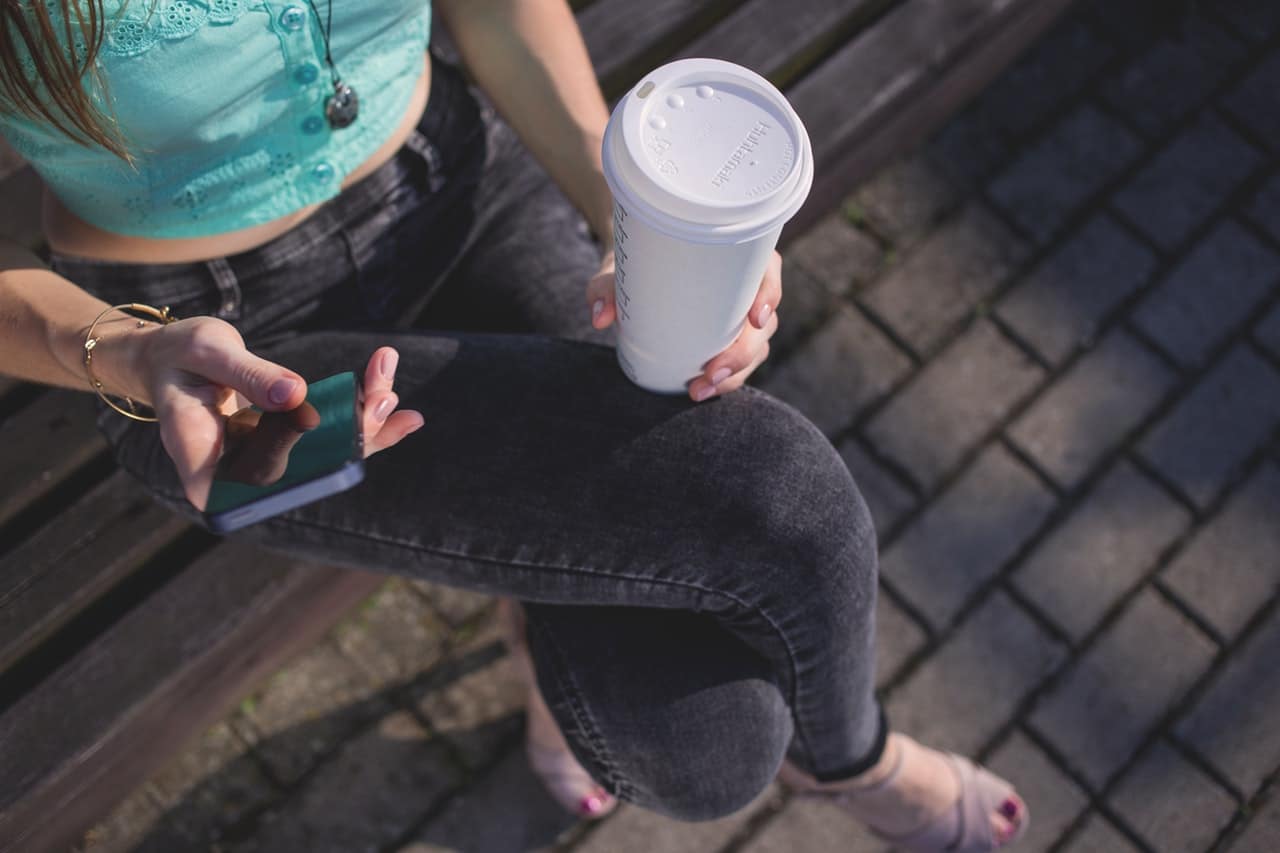 Determine the objective for your video ad and use that objective to choose the most important message to deliver in the video. For instance, if your objective is to boost brand awareness, craft your message around your brand. Tell your audience what your brand is and what it does.If, however, your objective is conversion or increased website visits, you want to craft a message that includes links to your website and information about your products or services.
3. Design for Sound Off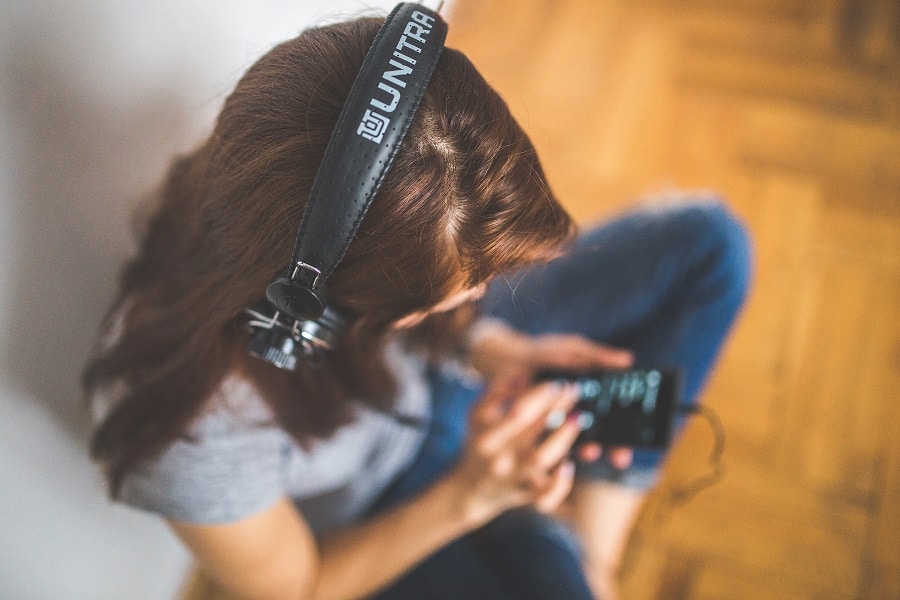 Typically, viewers view your video without sound in their mobile feed. Your video ad should visually tell your story, using text overlays, graphics, or photos to make your message clearly understood, regardless of whether the sound is on or off. Also, Facebook suggests including captions to increase video view duration. Audio should add interest—it should not be the only source of interest. That being said, make sure audio is still available for whenever a viewer decides to fully watch your video with sound.
4. Play with Size and Dimensions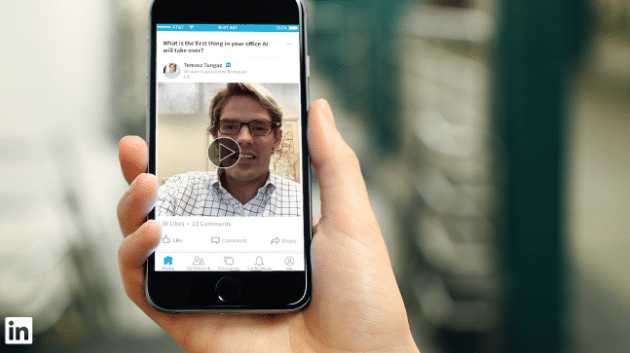 Since most of your audience will likely watch your video ad on their mobile device, you need to play around with how the visual elements in the video appear in smaller dimensions. Facebook recommends highlighting the key elements of your video, such as images of your product. You should make such elements stand out from everything else.
Just like image sizes for Facebook ads, you have plenty of different options for video ads. Get acquainted with the different video size options available and test them out on mobile, desktop, and tablet to find the right one for your campaign.
Also, don't underestimate the power of visual surprises. Facebook specifically suggests optical illusions or unexpected events to shock your audience and gain their interest. Facebook adds that a vertical video format could make all the difference, as 7 out of 10 advertisers in a recent test saw brand lift and increased ad recall after making the switch.
Related Articles: