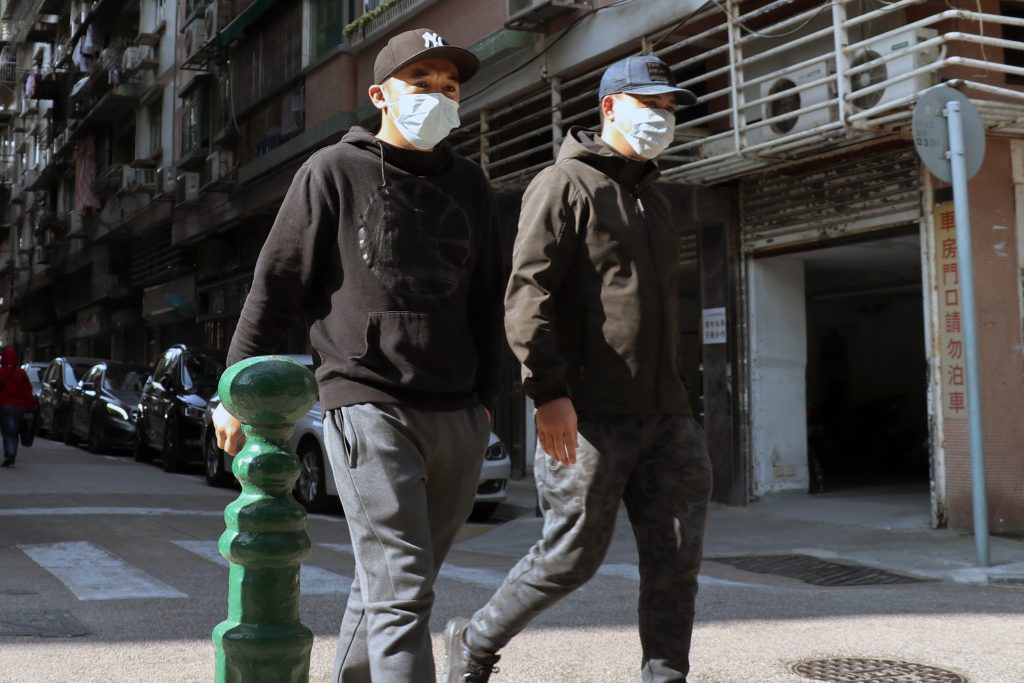 Delays in ad review are nothing new. However, if your Facebook ad agency is noticing longer delays than usual, it might be because of COVID-19.
With the virus spreading within communities, the world seems to have come to a standstill. People are staying in, practicing social distancing and self-quarantine. Businesses are closing down or reducing hours. Event companies are canceling gatherings. Employees are ordered to work from home.
Facebook, too, is ordering employees to stay at home, including all contract workers who review organic content or ads. This announcement was posted on the social media company's blog post:
As we announced on Monday, we're working with our partners to send home all contract workers who perform content review, until further notice. Since this includes people who review ads and monetized content, we wanted to share more about what this means for advertisers, publishers, and creators that use our tools."
Because Facebook relies on both human reviewers and technology to screen through ads and posts, sending contract workers home impacts the efficiency of the ad approval process. According to Facebook, this will result in
Delayed review for ads and commerce listings
An increase in ads being incorrectly disapproved
Delayed or reduced appeals
Limited availability of Facebook in-stream ads
Lower Facebook in-stream ad delivery
A message on Ads Manager also warns advertisers of delays.


The message reads:
Due to coronavirus (COVID-19), ad reviews are taking longer than usual. Ad delivery may also be delayed. Our Help Center has the most up-to-date information including best practices."
According to Facebook, to prevent delays in your ad review time, follow these best practices:
Only change your budget or start or end dates for an existing ad to avoid triggering a new review.
Extend the delivery periods of ads that are performing well, rather than creating new ads to avoid another review process.
In an effort to help those who have been affected by COVID-19, Facebook is donating $100 million to small businesses in cash and ad credit. The initiative, called Facebook Small Business Program, is available to more than 30 countries where the social media company operates and 30,000 small businesses. Facebook COO Sheryl Sandberg announced the program on her Facebook post.
With COVID-19 declared as a national emergency by the World Health Organization back in January, nations across the globe have taken extra precaution, including the United States. Governors across the US have mandated establishments—restaurants, bars, event venues—to close down their doors. Some cities are even in lockdown, including San Francisco and New York.