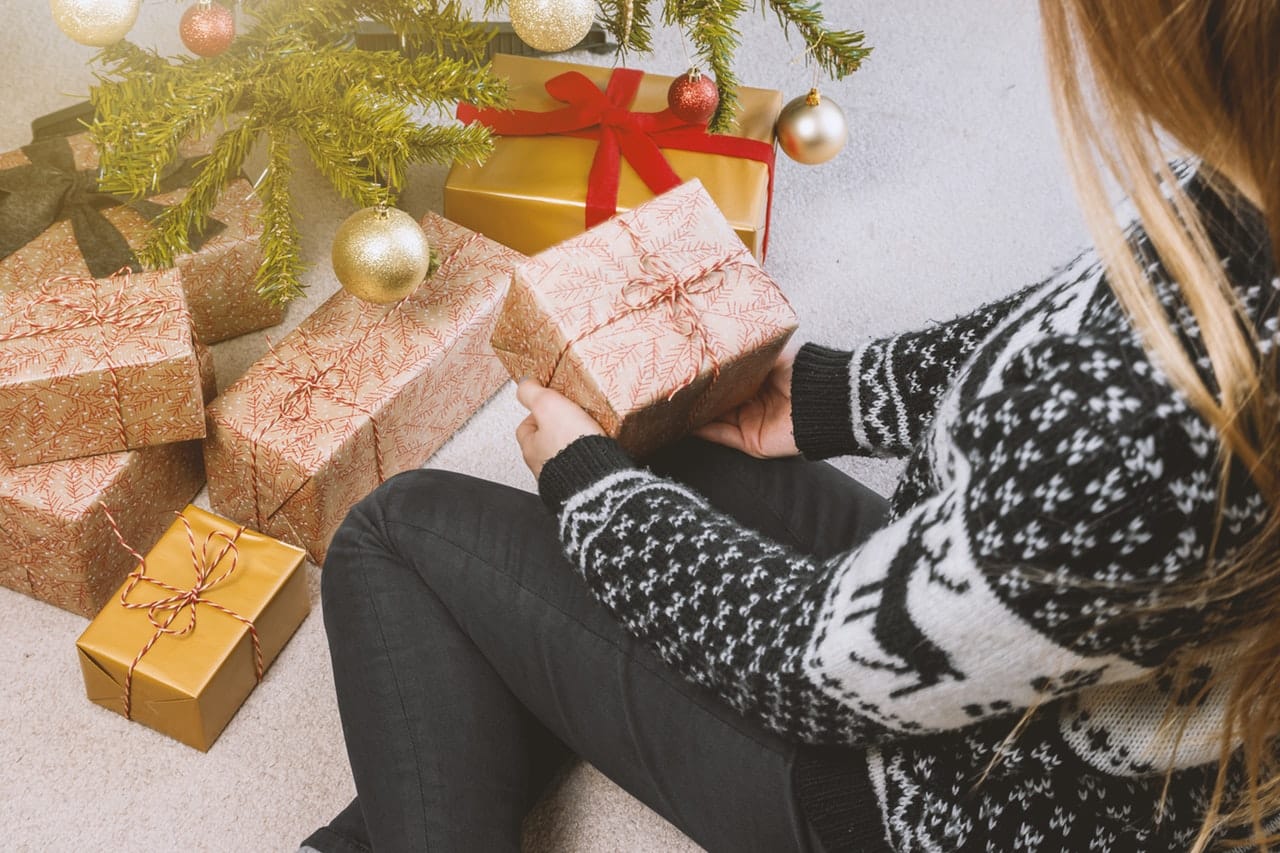 Facebook has multiple measurement solutions to help you optimize your marketing campaigns during the holiday season, as well as to improve strategies as you go.
Below is a list of four ways to use Facebook to test, measure, and learn during the holidays.
1. Split Testing
Split testing gives you the advantage of trying different ads, tactics, or audiences without waiting for one campaign to finish first. Try the same ad with different audiences. Or use a different delivery method. Work with multiple different creative strategies and see which works for one audience type. Facebook takes the results of your tests and delivers them to you within three days so you can make improvements to campaigns as you go.
2. Facebook Pixel
Particularly during the holidays, learning everything you can about your audience's interests and behaviors is extremely helpful to your campaign. Install the Facebook Pixel on your website to track customers who purchase or show interest in your products. This makes it easier to improve your ads and campaigns and cater to the audiences most likely to buy.
3. Connect the Dots
Online and offline purchases go hand-in-hand these days. To learn how online ads get customers to make in-store purchases, use Facebook resources such as Business Manager, the Offline Conversions API, and partner integrations, which make those connections between your Facebook ads and offline conversions. Identifying those connections allows you to see what is working towards driving offline purchases.
4. Use Measurement Insights
Use any insights you gather from split testing, Facebook Pixel data, or offline purchase tracking to improve your ad sets and better refine your brand. With the New Year just around the corner, insights you collect from your measurement insights will give you a competitive edge in the kick-off of 2018.
Take advantage of the heightened opportunities during the holidays to emerge as an even more successful and efficient business with intellectual Facebook marketing strategies that you've refined to perfection based on what you've learned.
For more holiday advice, read about these 3 Facebook Marketing Tips for the Holidays.