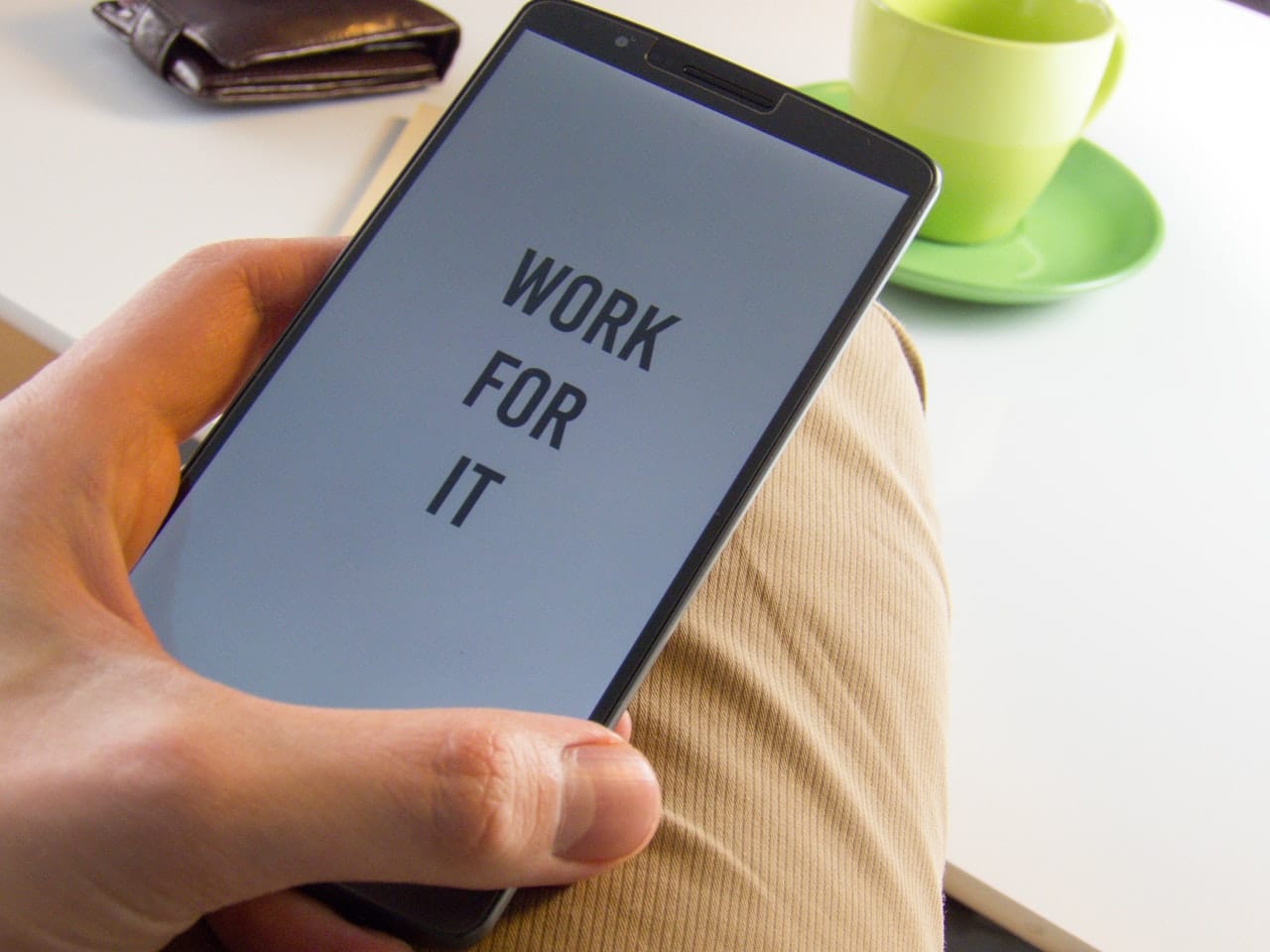 For businesses with Facebook pages, there has been a great deal of uncertainty and concern regarding Facebook's recently announced changes coming to News Feed. The company has decided to show fewer business posts in feeds so as to make room for content that is more meaningful to users. As a result, businesses will need to rethink their Facebook marketing strategies so that their content is deemed meaningful enough to distribute in users' feeds. A recent Forbes article shares five ways businesses can organically reach their audience even after this change is put into effect.
How to Boost Organic Reach
Although the new changes coming to News Feed will certainly present some challenges for businesses, the marketing potential is still high and very much possible. All that's needed is a reconfiguration of strategy when it comes to reaching Facebook audiences.
Comments
comments