February 10, 2018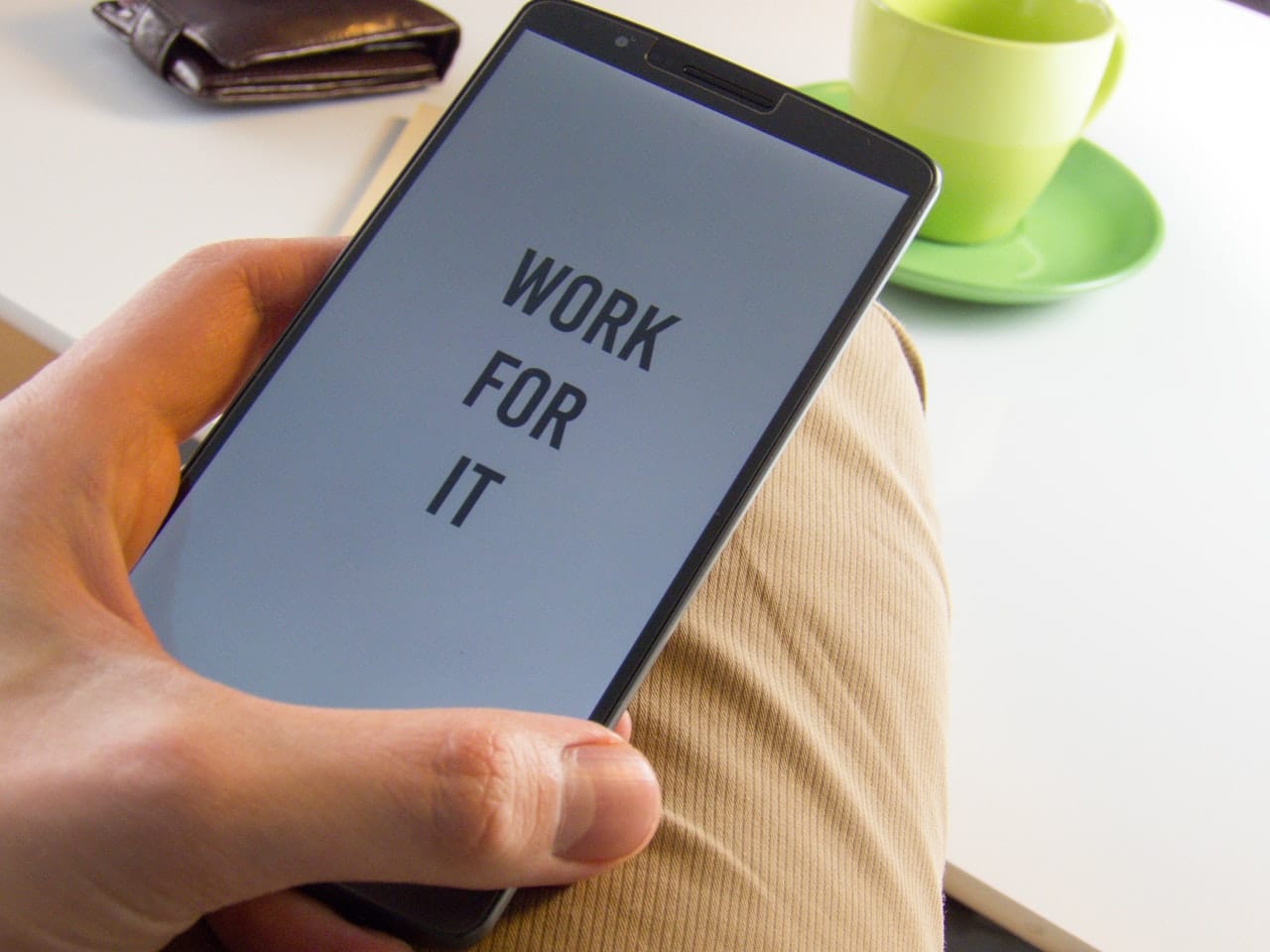 For businesses with Facebook pages, there has been a great deal of uncertainty and concern regarding Facebook's recently announced changes coming to News Feed. The company has decided to show fewer business posts in feeds so as to make room for content that is more meaningful to users. As a result, businesses will need to rethink their Facebook marketing strategies so that their content is deemed meaningful enough to distribute in users' feeds. A recent Forbes article shares five ways businesses can organically reach their audience even after this change is put into effect.
[bctt tweet="A recent @Forbes article shares 5 ways businesses can organically
reach
their
audience
even after @Facebook 's changes to #NewsFeed take effect. #digitaladvertising #organicreach" username=""]
How to Boost Organic Reach
Businesses should not stop updating their pages. According to Forbes, Google still uses Facebook pages to inform search results related to specific content. The more informed content a Facebook page has, the higher up Google will push it in search results if the search engine deems the content indicative of authority.
Businesses should ask existing followers prioritize them. If a business has a loyal following, it shouldn't be difficult to encourage followers to prioritize its page by clicking the Following button under the page cover photo and clicking "See First." Doing so will prioritize a business's content on News Feed over content from friends and family.
Businesses should focus more on quality rather than quantity. In other words, businesses should spend more time making posts more thoughtful and personal rather than generating a lot of posts.
Business should share content during convenient times. Users typically don't care for posts during work hours or in the middle of the night. Businesses should consider times when users are most likely browsing their feeds when scheduling posts. To see when most followers are on Facebook, businesses can simply check their Insights page.
Businesses should create more live videos. Businesses should use live video to generate real-time engagements, which Facebook will read as meaningful and News Feed-worthy.
Although the new changes coming to News Feed will certainly present some challenges for businesses, the marketing potential is still high and very much possible. All that's needed is a reconfiguration of strategy when it comes to reaching Facebook audiences.
Comments
comments