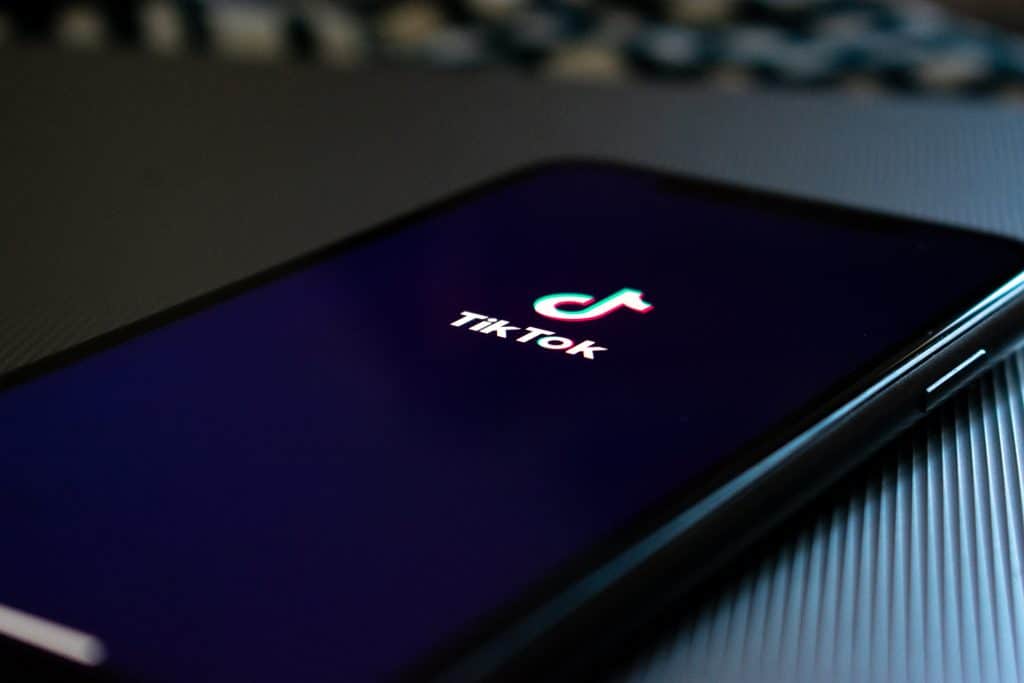 We hear about a new emerging social network each day, and TikTok is the latest and funniest one. It's a popular video-sharing platform owned by a China-based digital tech company, ByteDance. Because TikTok has gained 800 million fans worldwide only during the last couple of years, it's important to know the capabilities of this service and use them correctly to boost your business.
Although using TikTok is so easy, getting a high ROI in TikTok marketing is very difficult for any TikTok marketing agency, even the best. In fact, there are already countless relevant accounts on the platform, so getting ahead of them can't be easy.
Here are six mistakes that lead to unsatisfactory marketing results on TikTok. If you want to build your brand identity on TikTok and get ahead of the competition, you need to avoid these mistakes.
Not Targeting the Right Audience
You might think that due to a whopping 800 billion users on TikTok, it's a good place for you to share your content. This is a common mistake many marketers make: They don't think about their niche audience on the new platform.
Remember that TikTok is not a place just for advertisement. It's a platform mainly used by Gen Z (approximately 60% of its users are 16 to 24 years old) for entertainment and fun. So you shouldn't expect to get results simply by posting your ads on it.
Try to first conduct competition research on the platform to recognize rivals. Then study users' demographics and identify your target audience. This is extremely important in marketing because irrelevant followers won't build your bottom line.
Not Being Fun
When you're marketing on a new platform, you have to learn its overall style and tone. For example, you don't post similar content on LinkedIn and Instagram because their purposes and styles are completely different.
TikTok is a platform for entertainment and fun. One of the most important mistakes you might make is to post serious and wooden content. Remember that this is not a platform for traditional advertising methods. You have to make your audience laugh to gain attention. Of course, this won't always be easy because masses of funny videos are being shared on the platform.
Not Sharing User-Generated Content
Uploading a video on TikTok is so easy but not all videos can reach a high engagement rate. Of course, consistency is key to make users remember your brand, but making a lot of creative and informative videos might not be cost-effective.
It's highly recommended that you use user-generated content and repurpose them for your account. You can ask your audience to make videos and share their moments with you. Using these videos can greatly lower your costs and also bring you higher engagement rates. This is also a useful way to gain the trust of your followers and make them feel comfortable with you.

Not Spending on Influencers
Influencer marketing is now a must for brand awareness. This is particularly important for beginners because it can boost their marketing strategy. Getting TikTok users to follow your account might be hard because a lot of famous accounts are active in each niche.
The best tactic is working with influencers to increase your visibility and reach more followers. Influencers can also bring your brand authenticity because users usually trust influencers' suggestions.
Set a specific budget for influencer marketing, considering the fact that rates have been cut during the COVID-19 pandemic.
Being Too Promotional
Remember that Gen Z doesn't like to be bothered by promotional content. It's a big mistake that you constantly advertise your products or services. Instead, you have to generate content related to the benefits your products or services can bring to your customers' lives. In other words, you have to make them believe that your offerings are a necessity in their daily routines.
Many accounts just want to make money using TikTok or even sell their accounts to beginners or small businesses. You need to know that a majority of TikTok users stop following accounts that are too promotional. In fact, Gen Z is more sensitive compared to other generations.
So you need to take a natural approach to encourage them to experience your products or services. Try to speak about the applications not just about your brand. In this way, you'll make followers see you as a niche leader, not just a selling machine.
Not Participating in Hashtag Challenges
Hashtags are now playing a vital role in all social platforms, and TikTok is no exception. If you want your content to get good exposure, you have to make the most out of hashtags. Do thorough research to find the best hashtags for your niche and use them along with your branded hashtags.
TikTok has offered a great feature to run your own hashtag challenge. This method can increase your conversions, lead generations, and sales. Try to use this technique and combine it with influencer marketing to reach as many niche audiences as possible.
Takeaway
This provides only a few examples of how you can improve your TikTok marketing by avoiding some simple mistakes. Of course, it will take a lot of time and effort to be able to see the results. Be patient and frequently analyze your performance to track the changes.