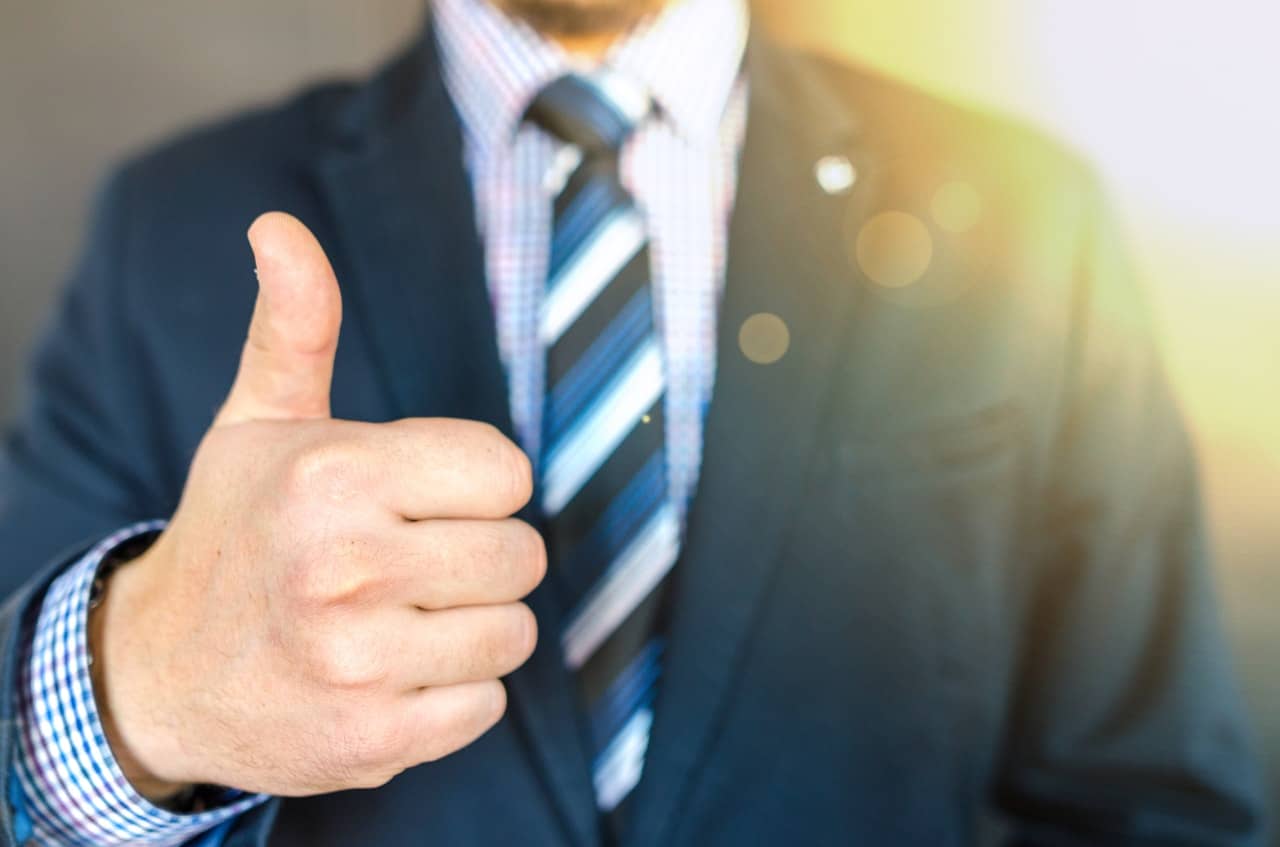 The best way to build your credibility as a business (in addition to providing exceptional products and services, of course) is to build a positive reputation through your dealings with customers. But other than word of mouth, how do you share all the great things existing customers are saying about your business to reign in new audiences? Here are eight ways you can use customer reviews in your digital marketing to boost your credibility and reach more people.
1. Display Them on the Homepage of Your Website
In addition to having a designated page for testimonials, you should also make the best reviews visible on every single page of your website. Perhaps one different testimonial for each page. That way, visitors are constantly reminded in a small, non-intrusive way that others hold your business in such high esteem.
2. Use Them in Marketing Collateral
Incorporate your top customer reviews in your brochures, sell sheets, and other marketing collateral when you share information about your business with new potential customers. According to Social Media Today, 88 percent of consumers trust online reviews in the same regard as personal recommendations. Reviews give your existing business information that extra nudge of credibility.
3. Include Them in Your Pricing Packages
To justify the cost of your products or services, display customer reviews within your pricing packages. This will help potential customers see the value of your business and consider it worth the investment.
4. Place Them on Your Business Cards
Including just one top review on your business cards will make a lasting impression that will make the basic contact information for your business all the more worth having.
5. Highlight Them in Your Promotional Videos
Include a section for customer reviews or scatter them throughout any promotional videos for your business. While customers are watching to learn more about your business, reviews serve as a subtle reminder that you've made other people happy.
6. Include Them in Your Email Communication
Choose your favorite customer review and add it to your email signature. Also, perhaps include a different customer review at the end of every mass email you distribute to customers on your email list to give that little reminder that your business is the best for a reason.
7. Showcase Them on Your Blog
If you have a separate site for your business's blog, find a way to showcase your favorite reviews on the main page to increase visitors' faith in your expertise on the topics you're blogging about.
8. Share Them on Social Media
This is perhaps the most significant of all the ways to share customer reviews to boost credibility. Consumers tend to turn to social media to determine whether a business is credible. In addition to looking at the number of followers or likes your page or account has, they also look at your reviews and ratings. Make sure your reviews are easily viewable on all of your social media profiles—t can make a huge difference.
If you need more customer reviews, you can follow these 6 tips for effectively growing your customer reviews.
Comments
comments