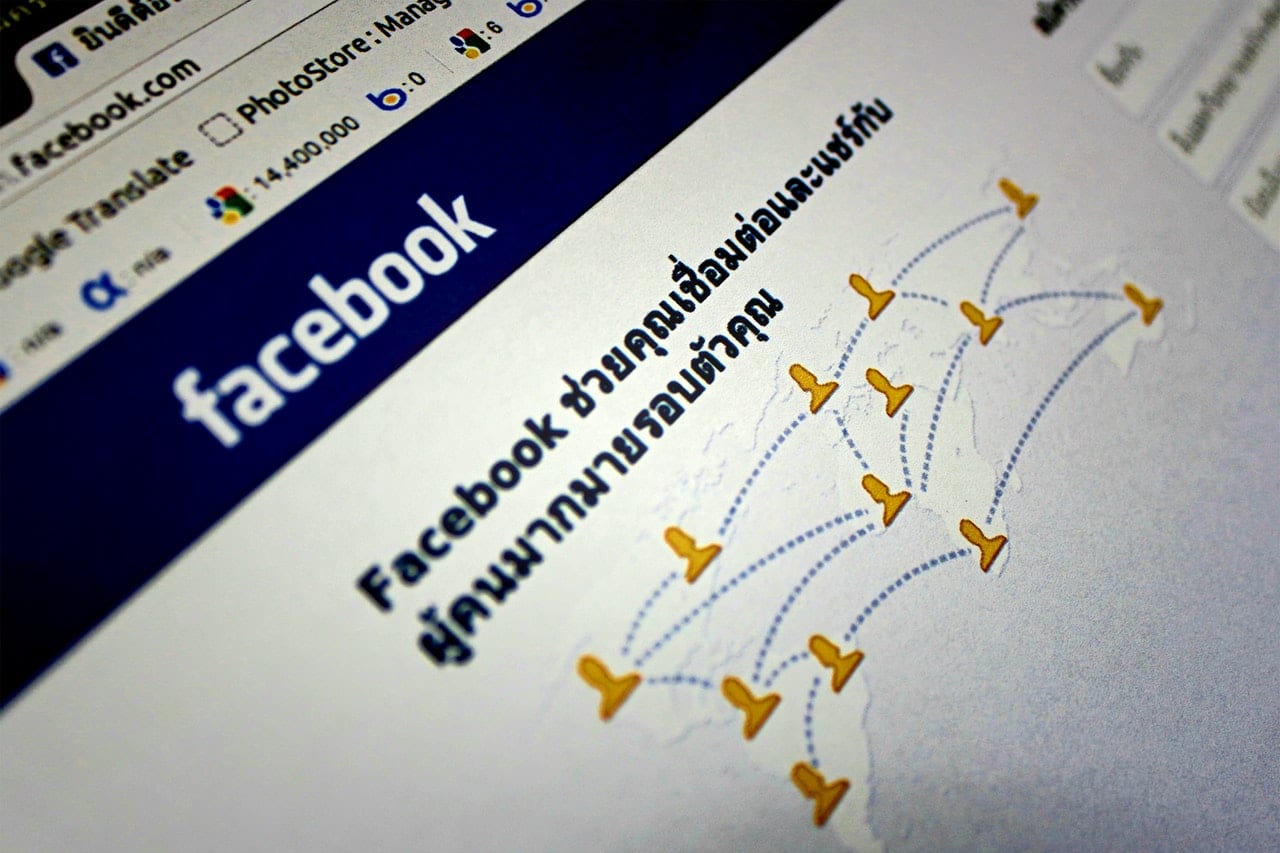 Addressing concerns recently raised by lawmakers, Facebook temporarily prohibits advertisers from creating ads that exclude racial and ethnic groups.
The temporary block will remain in place while Facebook completes an audit of how advertisers exclude minorities such as ethnic, LGBT, and religious groups. Following completion of the audit, Facebook will enforce stricter laws and anti-discrimination policies on advertisers. Before ads can go live, Facebook must first review them, and advertisers must confirm that they understand the law and anti-discrimination policies. These new measures will apply in the coming weeks.
Facebook made the block when the public voiced concerns that the network's multicultural affinity marketing feature allows advertisers to discriminate against minorities, especially in the areas of housing, credit, and employment. News organization ProPublica recently brought the discrimination concerns to Facebook when it discovered its seamless ability to purchase dozens of rental housing ads on the platform that excluded various minority audiences. The ads allegedly received approval within minutes.
"ProPublica recently found that safeguards we put in place earlier this year were not as comprehensive as they should have been," Rob Goldman, Facebook's Vice President of Ads Growth and Solutions, was quoted by USA TODAY. "This was a failure in our enforcement. We must do better."
Facebook Makes Amends
Facebook's recent block, which comes not long after the network removed self-reported targeting after advertisers targeted "Jew haters," is only one among many actions it's taking to make its advertising platform safe and inclusive. Recently, Facebook vowed to carefully review controversial ads after it discovered that Russia ran politically divisive ads ran during the 2016 US presidential election. The network surrendered the questionable Russian ads to Congress to aid investigators.
Comments
comments