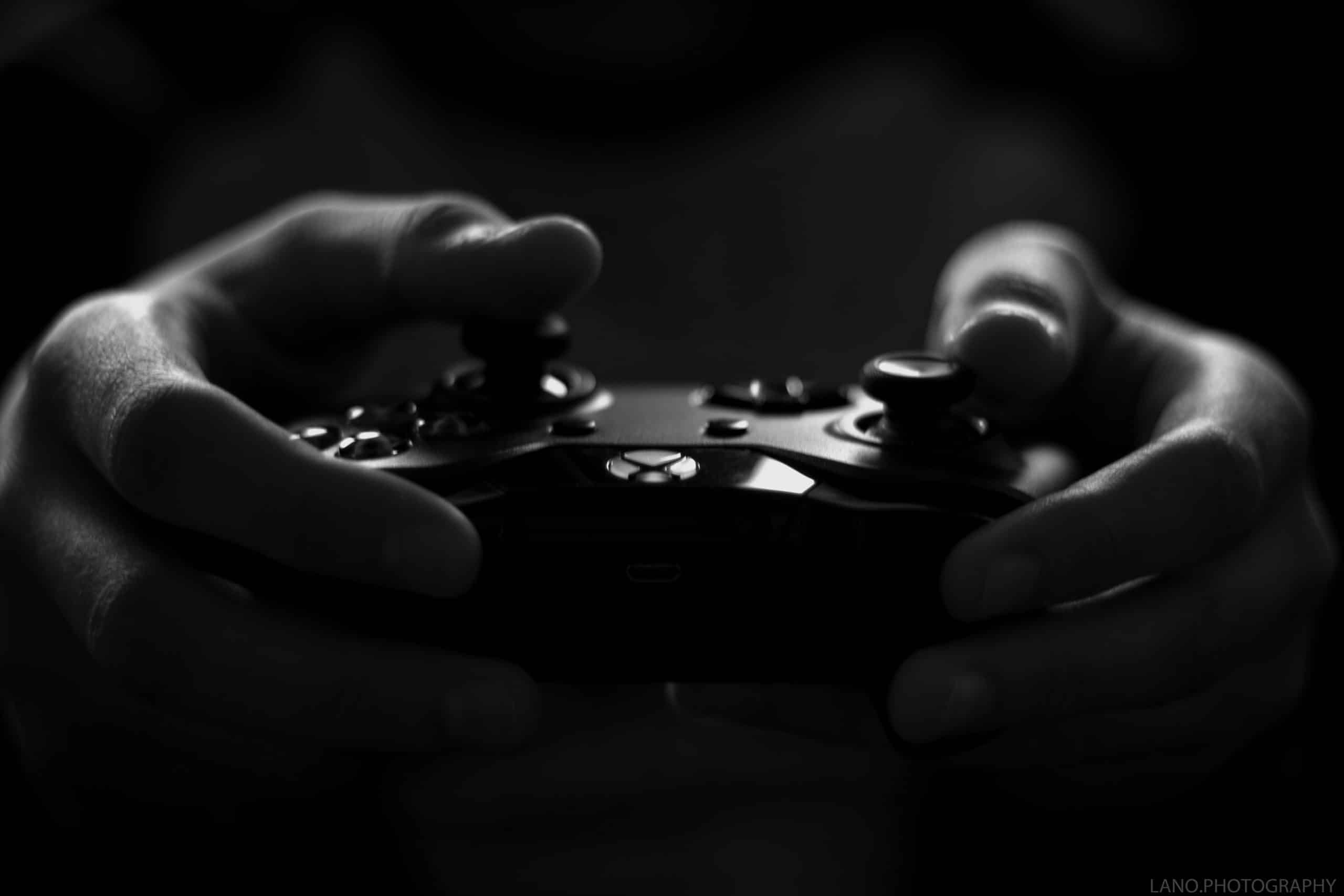 If you didn't think more control over your Facebook advertising campaign was possible, think again. Facebook will be allotting advertisers more control over the next few months with the launch of new controls as well as improved adjustments to existing ones.
Currently, users can advertise with Facebook through Instant Articles, Audience Network, and in-stream ads. Already advertisers have extensive control and the ability to market through different creative experiences such as videos and articles.
On June 14, Facebook Business detailed three specific controls for which to keep an eye out:
Pre-Campaign Transparency
To increase transparency across Audience Network, Instant Articles, and in-stream ads, Facebook will make it possible to view lists of potential online locations a campaign could deliver to. Advertisers can view the lists before their campaign goes live. Facebook says a select group of advertisers currently using Audience Network (within the video views objective) is presently testing the pre-campaign transparency feature. The network intends to make it available to all advertisers, all objectives, Instant Articles, and in-stream ads on Facebook later this year.
Blocking at the Account Level
Advertisers will be able to avoid the hassle of logging into individual campaigns or ad sets by simply applying specified block settings through their account. In other words, after establishing a blocking list, you can conveniently maintain consistency with a blanket block across several campaigns and creatives at once. In July, Facebook says it will release this feature to Audience Network and Instant Articles. It will be released to in-stream ads later this year.
Choice over Video Placements in Audience Network
Soon advertisers can define placement types—in-stream, native and interstitial—through which to run video campaigns using a convenient opt-out format.
Up until now, advertisers have had numerous yet limited controls available to them for Facebook campaigns. For example, advertisers can currently prevent ads from delivering to sensitive categories if they so choose. However, Facebook hopes to further improve the social media advertising experience with these new and adjusted features, producing increased transparency, control, and convenience.
Comments
comments