Are you searching for Amazon best sellers?
As an Amazon seller, you should always pay attention to what shoppers are buying. Knowing what's hot on Amazon will help you keep the right inventory and maintain your business' profitability.
Join us as we explore Amazon's best-selling product categories to keep you on top of your game.
What Is Amazon Best Sellers?
Amazon Best Sellers is a constantly updated ranking of the most popular products on Amazon's massive online marketplace. It's like a digital showcase of what's trending and in demand among Amazon shoppers. This list covers various categories, from books and electronics to clothing and kitchen gadgets.
Amazon calculates these rankings based on factors like sales volume, customer reviews, and overall popularity. So, when you explore the Best Sellers list, you're essentially getting a snapshot of what's hot and selling like hotcakes on Amazon at any moment.
Whether you're looking for gift ideas or curious about what others are buying, the Amazon Best Sellers list is your go-to source.
12 Amazon's Best Seller Categories
Each Amazon category has its own set of top-selling items, reflecting shoppers' unique interests and needs. Whether you're into the latest tech gadgets, trendy fashion, or kitchen essentials, a best sellers list is tailored just for you.
In this section, we'll dive into the top-selling categories on Amazon, providing valuable insights and recommendations to enhance your online shopping experience.
1. Health and Household.
Amazon's Health and Household category houses different well-being and daily living products, including personal care products, vitamins, supplements, medical supplies, and cleaning supplies. So, it's easy to see why it's so popular.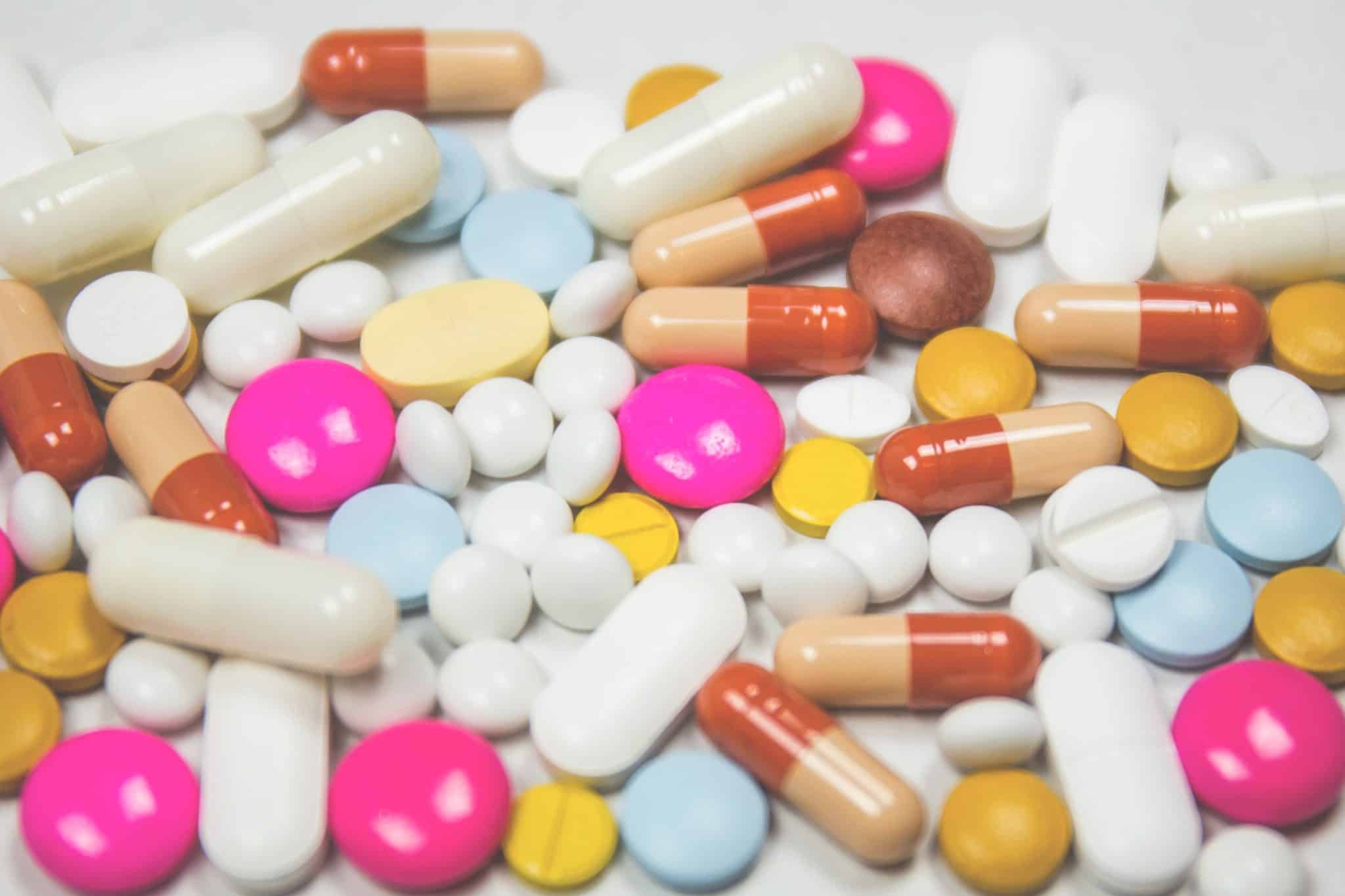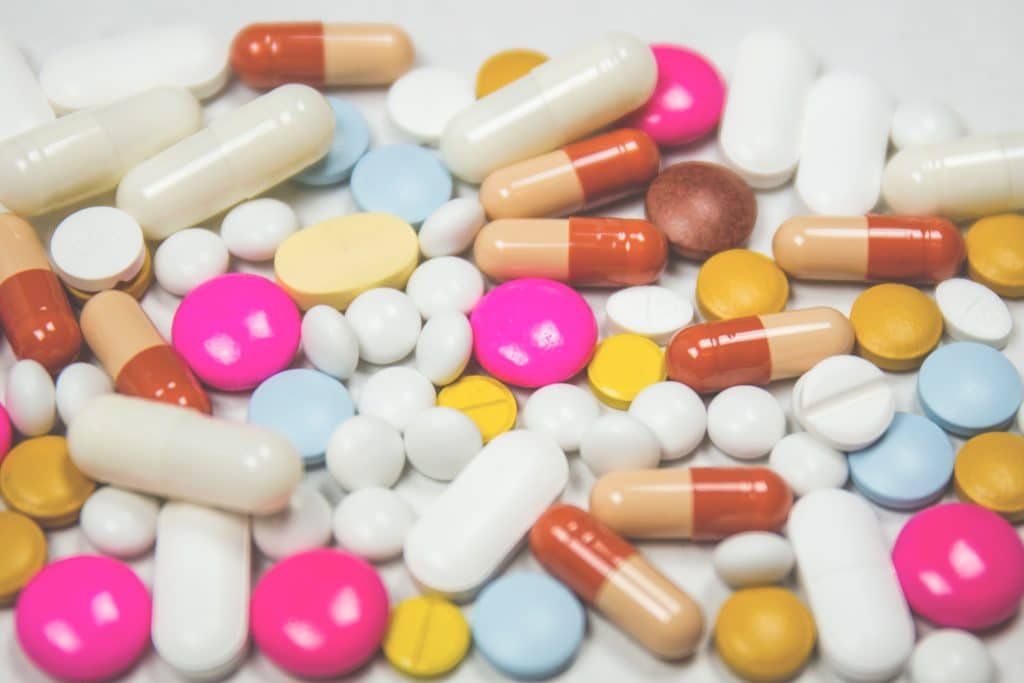 2. Cell Phones and Accessories.
Amazon's Cell Phones and Accessories category is a top seller. It includes smartphones, cases, chargers, headphones, and smartwatches. The popularity of this category is thanks to the necessity of these devices in our daily lives. Thanks to its affordable pricing and wide product selection, Amazon is the go-to destination for cell phone and accessory purchases for people globally.

Source: Canva.
3. Toys and Games.
Amazon's Toys and Games is a perennial best-seller. It includes action figures, board games, puzzles, and electronic toys. The timeless appeal of play, creativity, and social interaction influences its popularity. Amazon's wide selection, competitive pricing, and convenience make it a top choice for toy and game shoppers. So, it maintains its best-seller status year-round.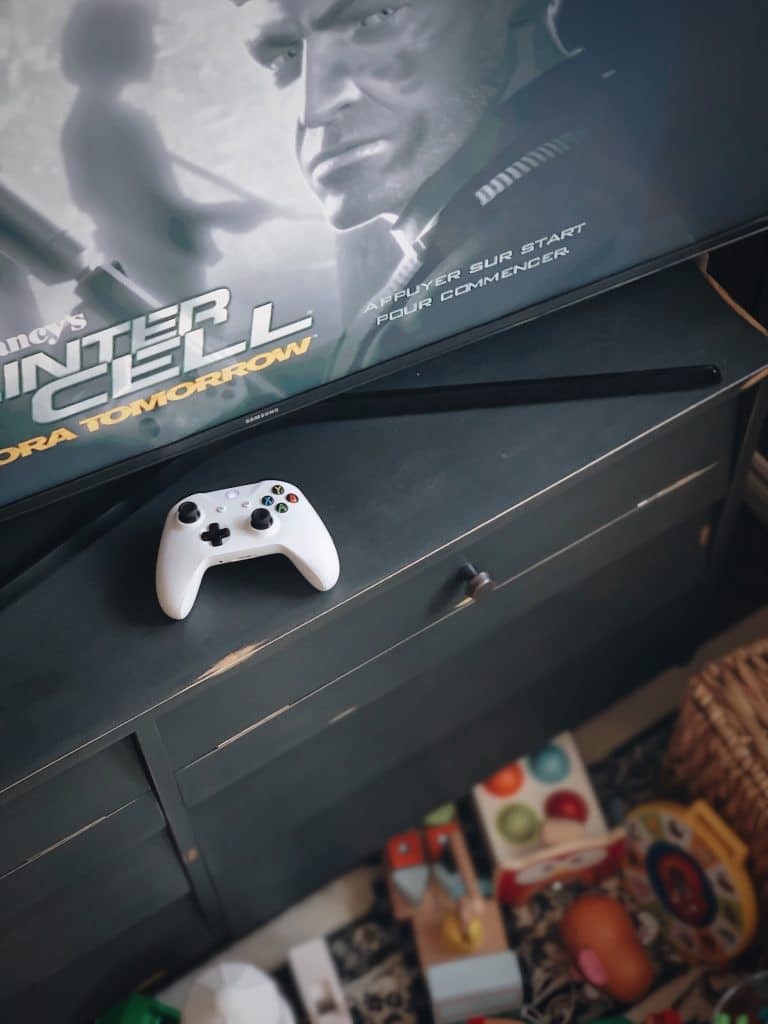 Source: Canva.
4. Arts, Crafts, and Sewing.
Amazon's Arts, Crafts & Sewing category appeals to various creative audiences and consistently ranks as a best seller. It includes art supplies, craft kits, sewing materials, and more. Its popularity arises from the human desire for self-expression and practical DIY projects.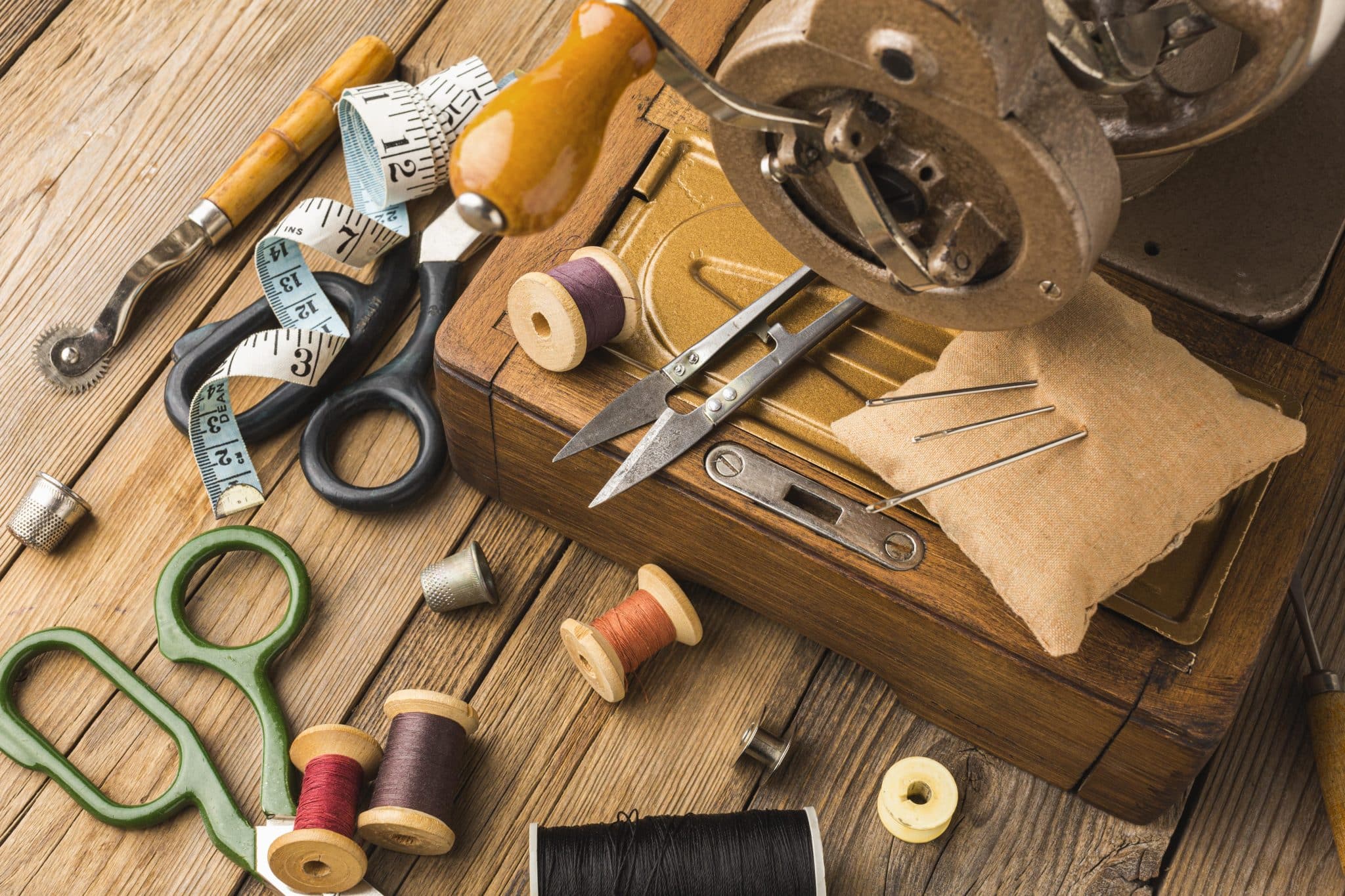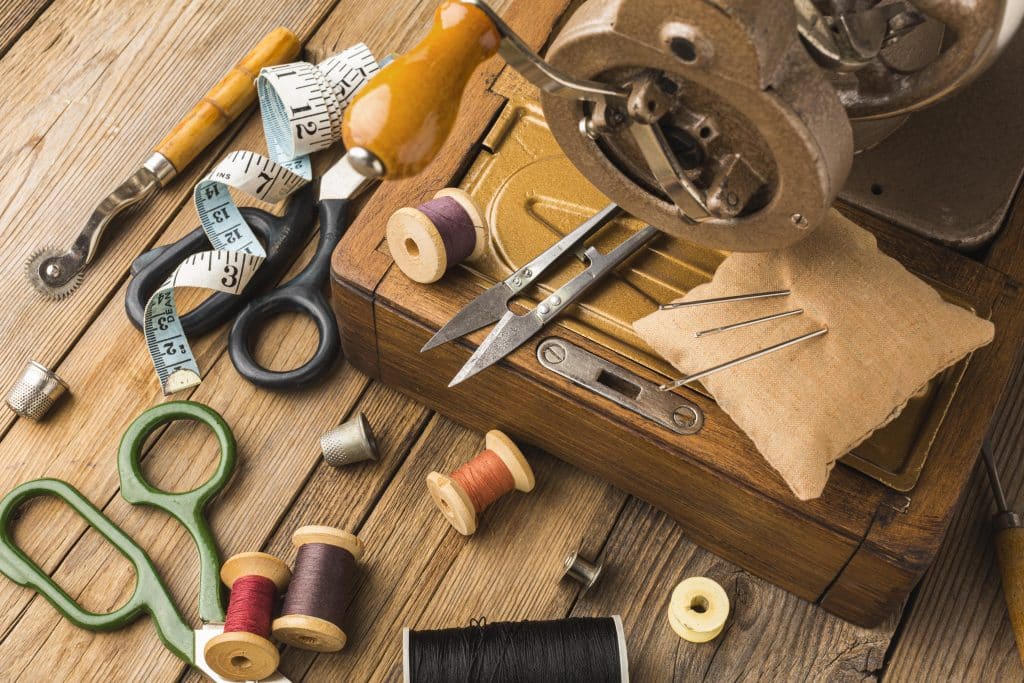 Source: Canva.
5. Office Products.
Amazon's Office Products category is a best seller, serving businesses, students, and remote workers with various supplies, including pens, paper, furniture, and printers. Its universal appeal stems from the need for office supplies in professional and educational settings.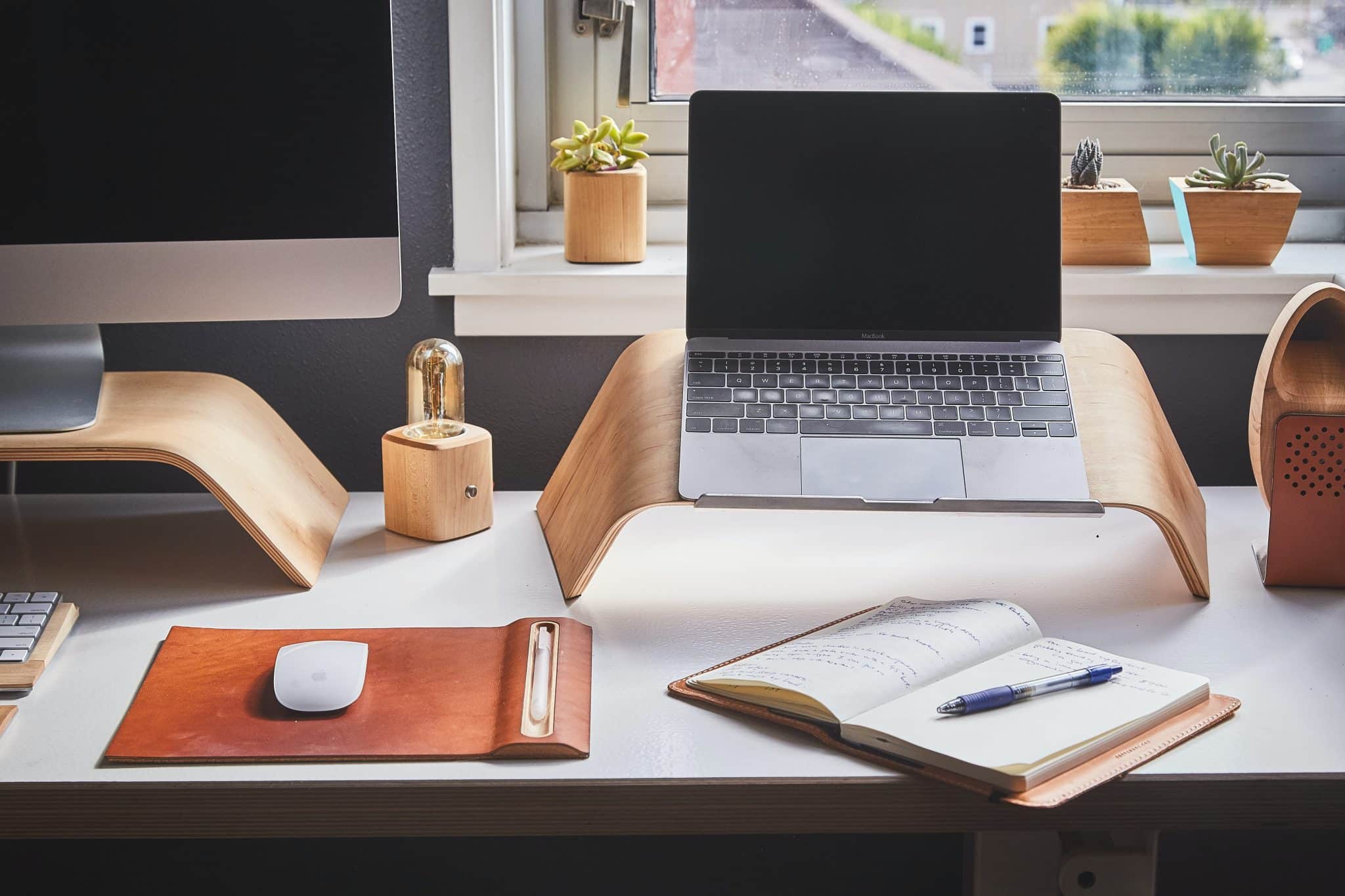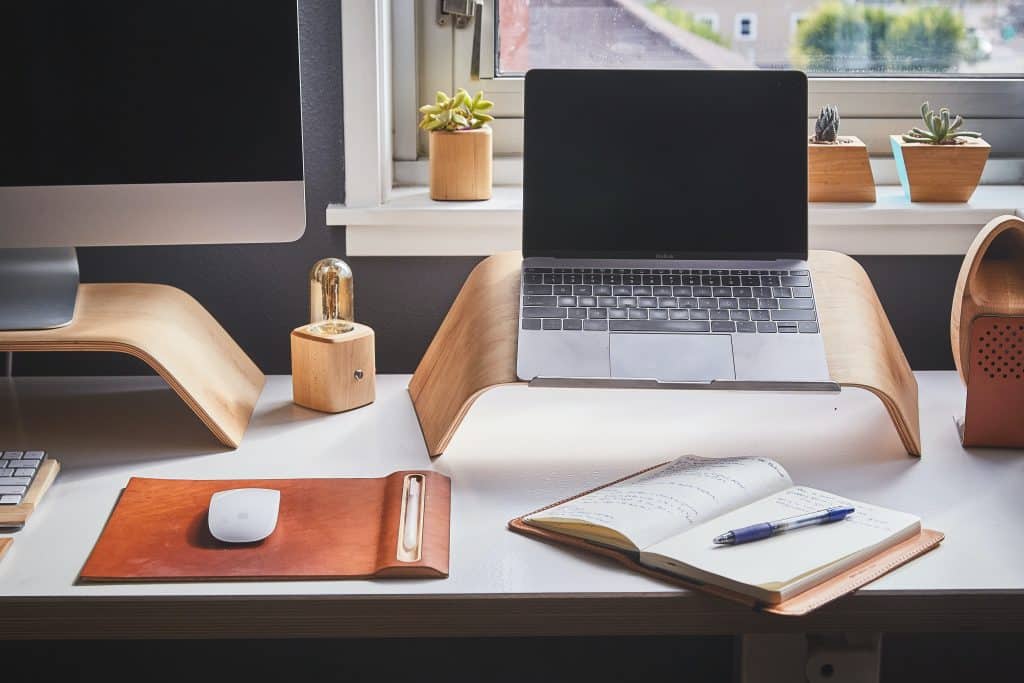 Source: Canva.
6. Computers and Accessories.
Amazon's Computers and Accessories category, including products from private label brands, consistently ranks among the top sellers. It offers various tech products, from laptops to peripherals and accessories.
This category's popularity is due to technology's vital role in work and personal life. Also, Amazon's competitive prices, reviews, and reliable shipping make it a preferred choice for buyers. This solidifies its status as a best-selling category.
7. Sports and Outdoors.
Amazon's Sports and Outdoors category is another best-seller. It offers a wide range of gear for enthusiasts, athletes, and adventurers. The category includes sports equipment, fitness gear, outdoor apparel, camping and hiking equipment, and more.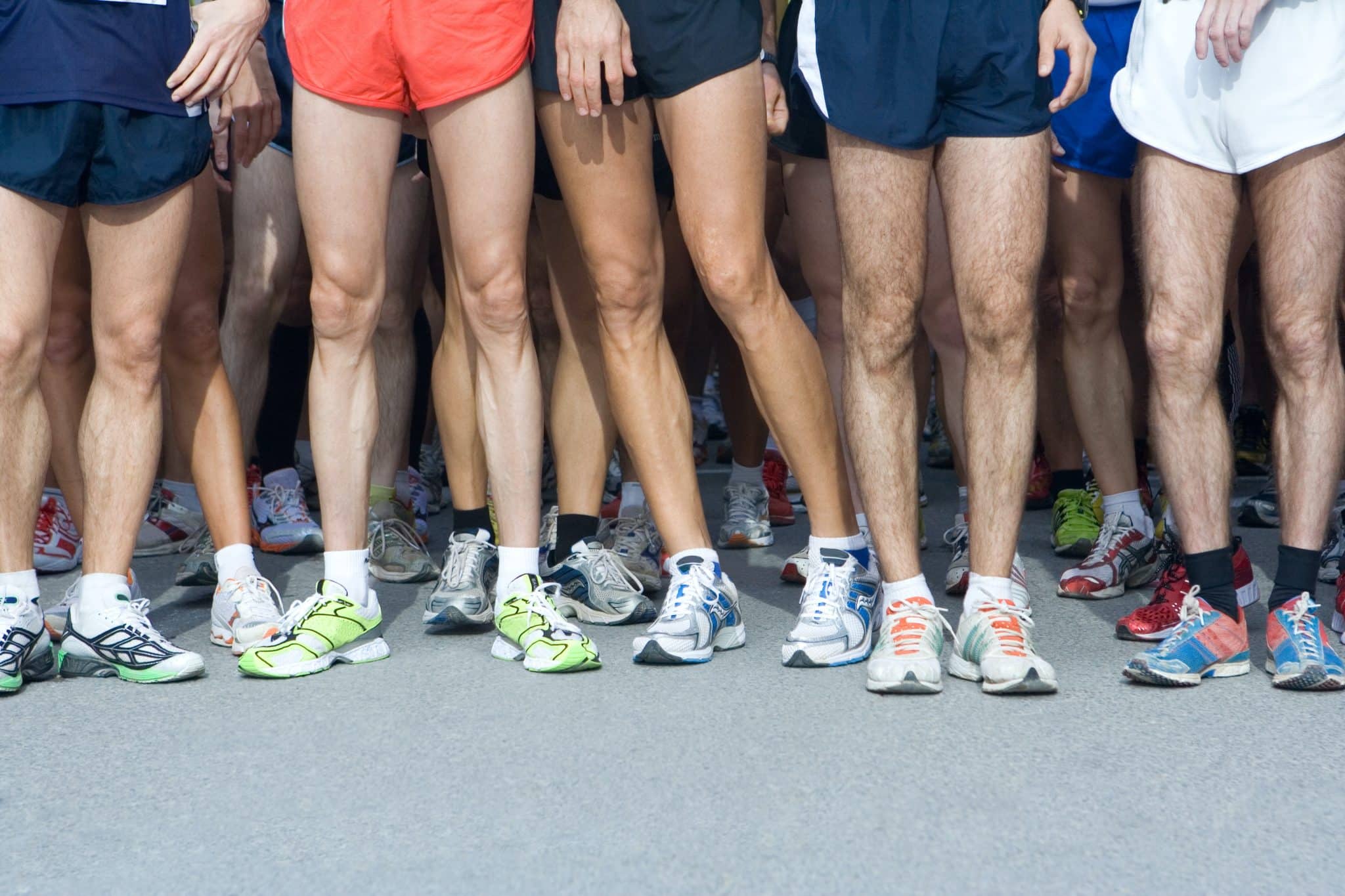 Source: Canva.
8.) Books
Amazon's Books category consistently ranks as a best-seller. It offers diverse books, from fiction and non-fiction to textbooks and e-books. The book category's popularity reflects the timeless appeal of literature and education. Thanks to its user-friendly features, Kindle e-readers, and efficient delivery, Amazon is a preferred destination for book enthusiasts.
Read more: How to sell books on Amazon.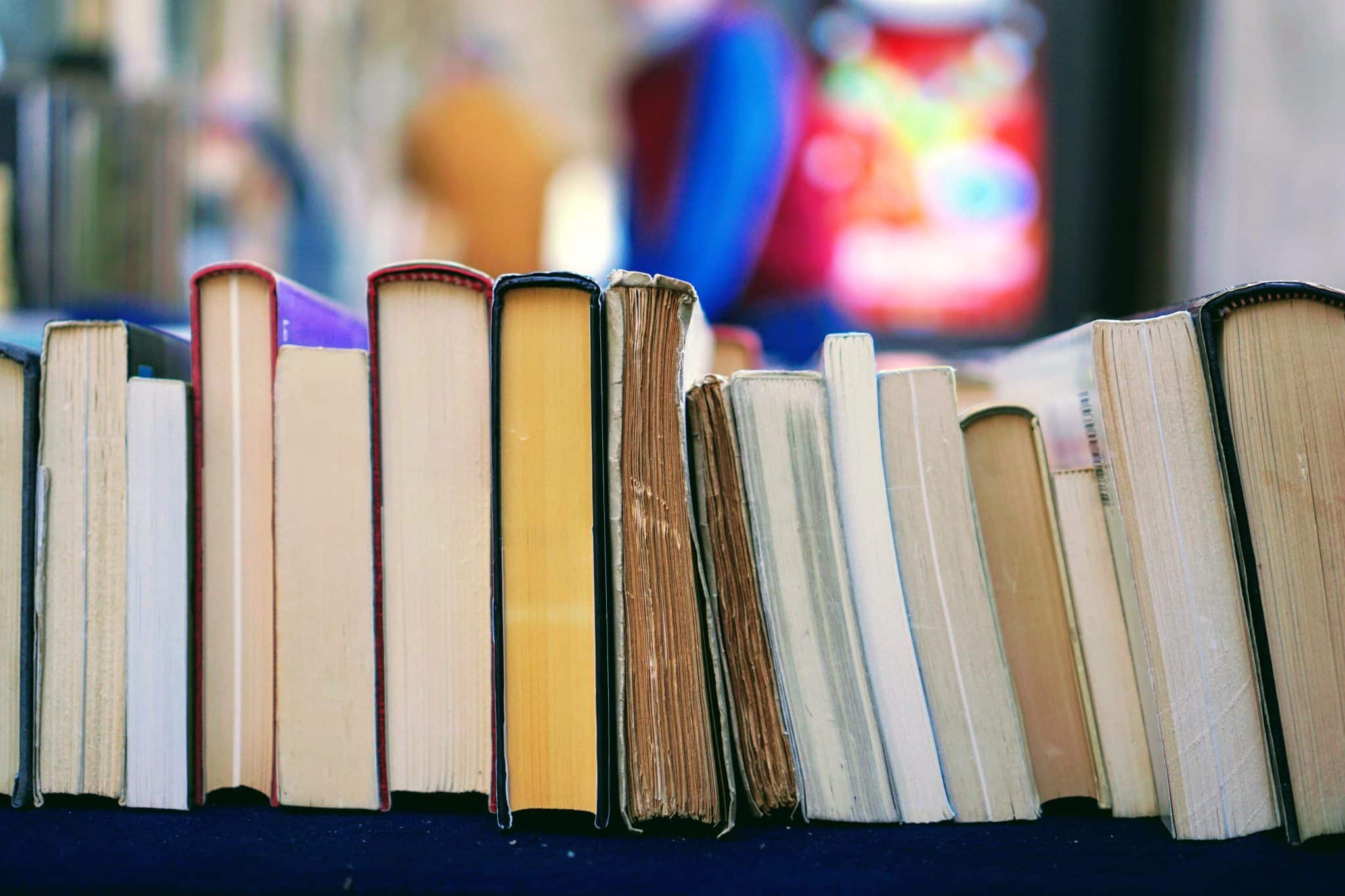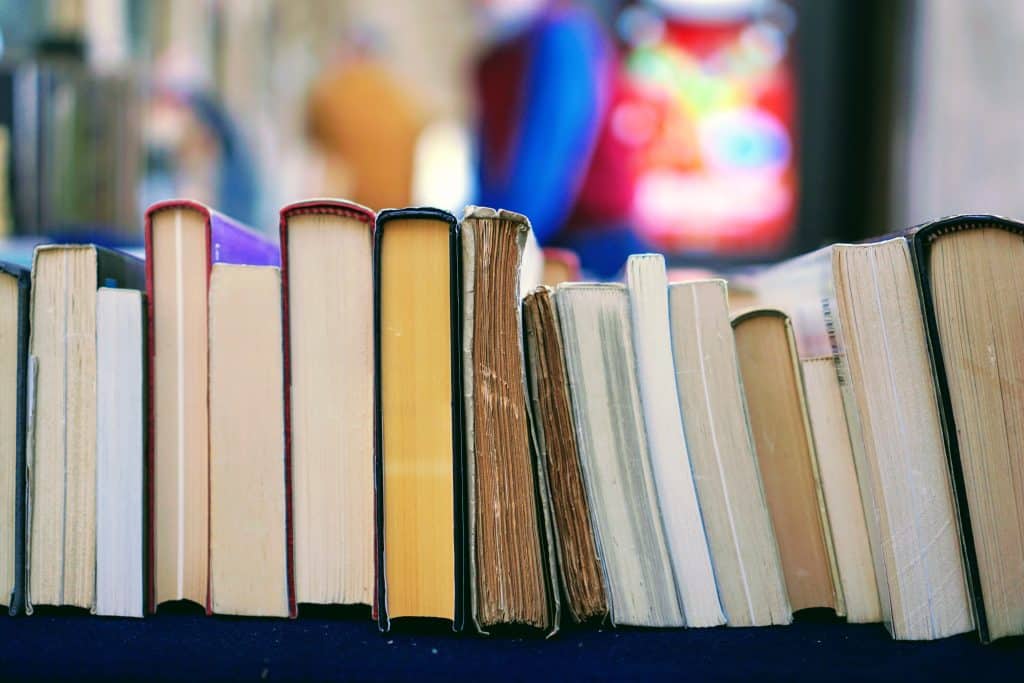 Source: Canva.
9. Beauty and Personal Care.
Amazon's Beauty and Personal Care category remains a best-seller due to the universal desire to look and feel one's best. It includes skincare, cosmetics, hair care, fragrances, and grooming tools.
10. Pet Supplies.
The Pet Supplies category on Amazon is a best-seller catering to pet owners' needs. It includes pet food, toys, grooming supplies, and more. Its success is due to the bond between people and their pets. Seasonal trends, like holiday-themed products, also contribute to its year-round best-seller status.
11. Home and kitchen.
Amazon's Home and Kitchen category offers many products for homeowners and those improving their living space. It includes kitchen appliances, decor, furniture, bedding, cleaning supplies, etc.
12. Clothing, Shoes, and Jewelry.
Amazon's Clothing, Shoes, and Jewelry category features various fashion items and accessories. This includes clothing for all occasions, shoes for various activities, and a wide array of jewelry pieces.
Amazon's extensive selection, competitive prices, and online convenience make it a preferred destination for fashion-conscious individuals. However, sales can be influenced by seasonal fashion trends and special occasions.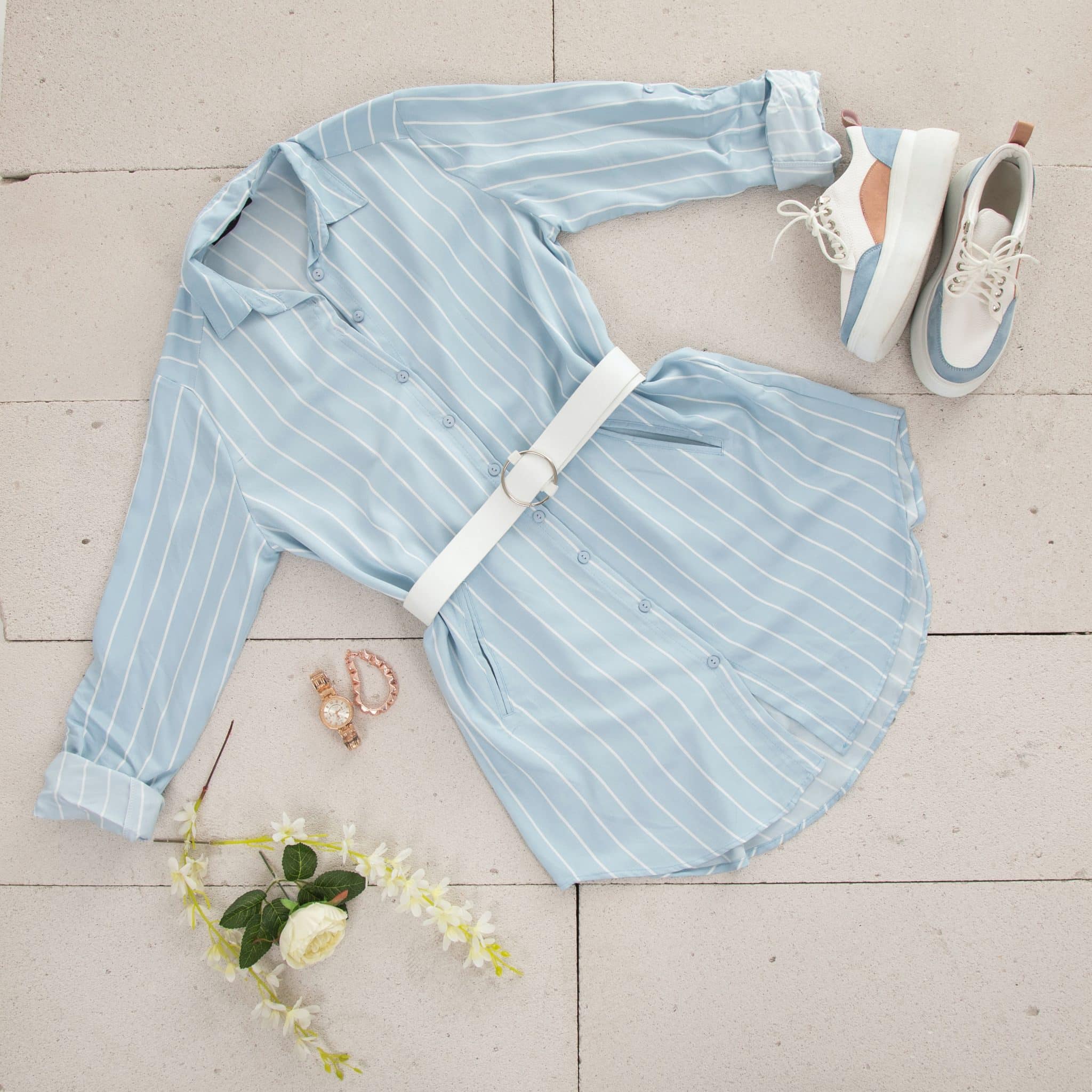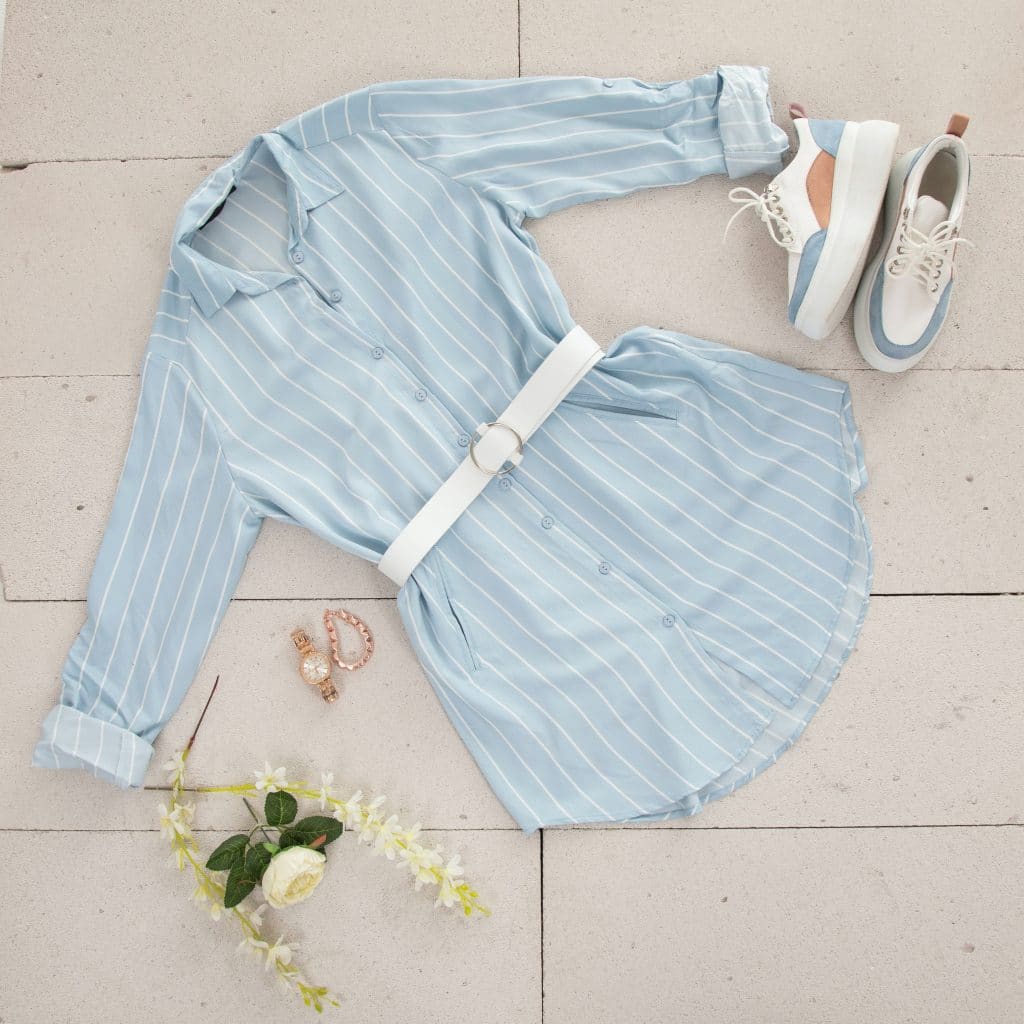 Source: Canva.
Final Thought 
So, there you have it – the Amazon best sellers! From the latest tech gadgets to kitchen essentials and everything in between, these top picks give us a glimpse into what's capturing the hearts and wallets of shoppers worldwide. As trends evolve and new products emerge, keep an eye on these best sellers to stay in the loop.
Unlock the full potential of your Amazon eCommerce business with our Amazon advertising agency, your trusted partner for transformative growth!
Frequently Asked Questions on Amazon Best Sellers Categories
How does Best Seller Rank (BSR) work?
Amazon's Best Seller Rank (BSR) is an hourly-updated ranking system that indicates a product's popularity and recent sales performance within its category.
Can I use the Amazon Seller app to buy products?
The Amazon Seller app is best for sellers to manage their listings rather than for buying products as a regular customer.
Can I rely on Amazon's best sellers for product recommendations?
Amazon's best sellers can provide useful insights into popular products. Still, they may not always reflect the best choice for your specific needs or preferences, so it's advisable to consider additional factors when purchasing.

Related Articles