What do you know about Amazon FBA private label?
Amazon FBA private label is the best solution for seasoned sellers looking to expand their product line. It also offers a great opportunity for new Amazon sellers to start their brand.
This blog post will guide you on how to run a successful private label business on Amazon. We will cover the following:
What is Amazon FBA private label?
Benefits of selling Amazon FBA private label products.
How to start your Amazon FBA private label business.
Frequently asked questions.
What Are Private Label Products on Amazon?
Private label products on Amazon are items produced by one company but sold under another company's brand. In simpler terms, it's like putting your label on a product someone else makes.
Imagine you love a specific type of shampoo and want to sell it as your own brand on Amazon. You'd find a manufacturer that makes that shampoo, work with them to put your unique label on it, and then sell it under your brand name.
This concept allows you to create your line of products without having to invent or manufacture them yourself. It's like having your own store with your own brand, but you're not responsible for making the product – you leave that to experts. This way, you can focus on marketing and growing your business while offering products that look like your creations.
Read more: How to join the Amazon Associate program.
Benefits of Selling Amazon FBA Private Label Products
The following are the advantages of selling private-label products on Amazon: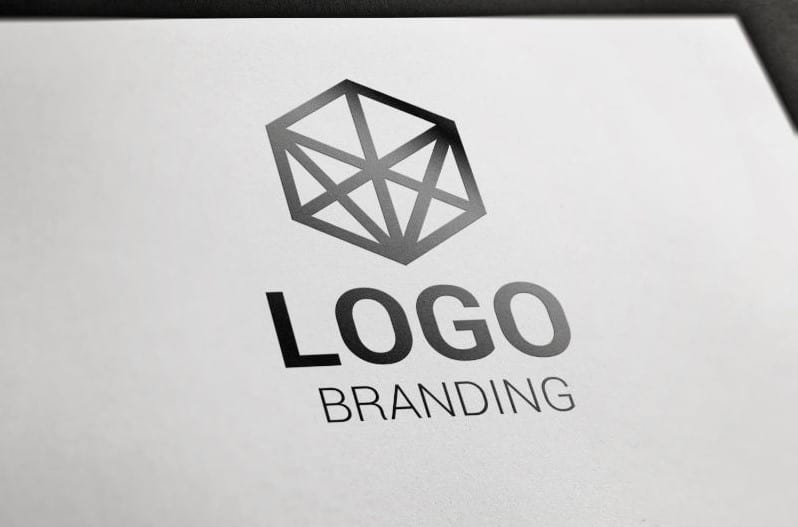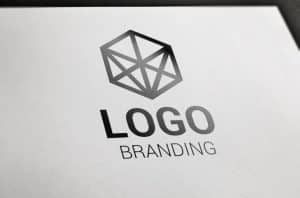 Source: Canva.
Brand control: When you sell private-label products, you control how your brand looks and feels. You can design logos, choose packaging, and create a consistent brand image. This helps you build trust among customers who recognize your products.
Profit margins: Private-label products often cost less to produce than the price they sell. This price difference translates into higher profit margins, allowing you to reinvest in your business or increase your earnings.
Less Competition: You face less competition by finding unique or underserved niches. This means it will be easier for potential customers to find your products amidst the sea of options. You will have higher chances of making sales.
Customization: You can modify private-label products to cater to specific customer needs or market trends. For instance, you can adjust colors, sizes, or features. This ensures your products meet your customer's demands.
Scalability: Once you establish a successful private-label product, you can expand your offerings. Adding complementary products under your brand allows you to reach a broader customer base, making it easier to scale your business and increase revenue.
Amazon's customer base: Leveraging Amazon's extensive customer base means your products are exposed to millions of potential buyers. This exposure significantly increases your chances of making sales, especially if your products align with what customers seek.
Fulfillment by Amazon (FBA): Amazon's FBA service handles storage, shipping, and customer service. Using FBA saves time and effort, allowing you to focus on growing your business rather than managing logistics.
How to Start Your Amazon FBA Private Label Business
Let's take you through the step-by-step process of starting an Amazon FBA private label business.
1. Market research.
Conduct in-depth market research to identify a niche or product category that interests you and has a healthy demand on Amazon. Look for areas with less competition but a substantial customer base. You can use tools like Jungle Scout or Helium 10 to analyze product ideas and potential competitors.
2. Product sourcing.
Once you've identified a product, source reliable suppliers from countries like China through platforms like Alibaba. Requesting samples to assess the quality of the products you intend to sell is crucial. Establish a good relationship with your supplier; this partnership is vital for your business's success.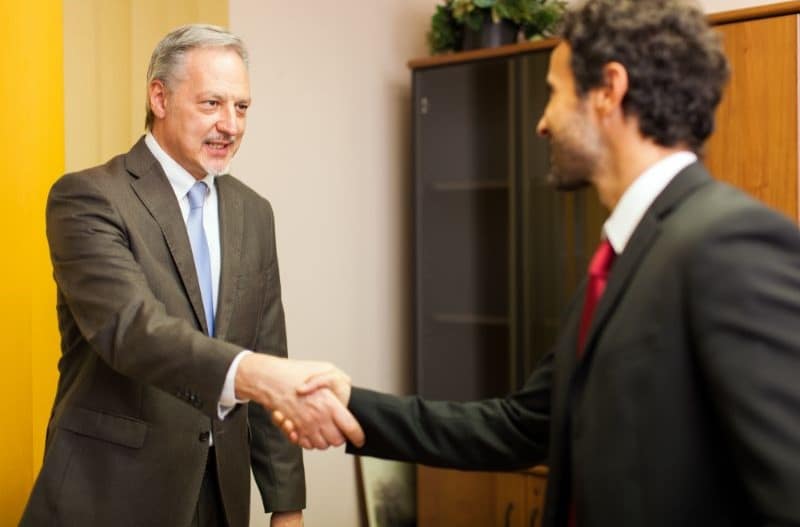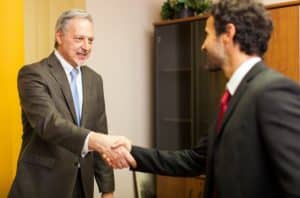 Source: Canva.
3. Create your brand.
Develop a unique brand identity, including a memorable brand name and logo. Design attractive and professional packaging that protects your product and stands out on the Amazon marketplace. Strong branding helps establish trust and recognition among customers.
4. Legal requirements.
Ensure your business is registered legally and acquire any necessary licenses or permits. Also, make sure your products comply with Amazon's regulations and policies. This step is essential to avoid legal issues down the line.
5. Amazon seller account.
Sign up for an Amazon seller account. You can choose between an Individual account (suitable for beginners) or a Professional account (ideal for those planning to sell multiple products). Ensure you follow Amazon's guidelines for creating your seller account accurately.
6. Listing creation.
Create compelling product listings that include high-quality images and detailed, persuasive descriptions. Optimize your listings with relevant keywords to enhance visibility when potential customers search for similar products on Amazon. A well-optimized listing significantly improves your chances of making sales.
7. Pricing strategy.
Determine your pricing strategy by considering your production costs, competitor pricing, and desired profit margins. Be competitive, but ensure your prices allow for a healthy profit. You should consider running promotions or discounts initially to attract customers.
8. Inventory management.
Leverage Amazon's FBA service for inventory storage and order fulfillment. Monitor your inventory levels closely to prevent stockouts to ensure that your products are always available to customers. If you run out of stock, it can lead to a loss of potential sales and affect your rankings on Amazon.
9. Marketing and promotion.
Utilize Amazon PPC (Pay-Per-Click) advertising to increase the visibility of your products. You should also encourage customers to leave reviews by providing excellent customer service and high-quality products. Positive reviews build trust and credibility, influencing potential buyers.
10. Launch and monitor.
Launch your products with a strong marketing push, potentially including special promotions or advertising campaigns. You can hire an Amazon advertising agency to guarantee the best results. After the launch, continuously monitor your sales, customer reviews, and feedback. Stay responsive to customer queries and concerns to maintain a positive reputation.
Final Thoughts About Private Label Brand on Amazon
Amazon FBA Private Label offers an incredible avenue for aspiring entrepreneurs and seasoned sellers to build profitable businesses. By following the strategies and steps outlined in this post, you can transform ordinary products into extraordinary success stories. So, don't hesitate to explore this exciting opportunity and start your private labeling journey today!
Frequently Asked Questions on Amazon Private Label Business
What are the most popular Private-label products on Amazon?
Here are the following in-demand products on Amazon:
Groceries
Gadgets and electronics
Household product
What are the few things you need to consider for your private label on Amazon?
The following are the few things you need to consider in choosing your first Amazon private-label products:
Weight of the product
Easy to market and no uncomplicated things on the product
try to avoid limited and seasonal products
What is a private label model?
A private-label business model is a production arrangement where a company manufactures the product, and the other company creates its own branded products to sell and market.
Related Articles:
Amazon FBA vs. Dropshipping: Which Is Better?
A Seller's Guide to Amazon Marketplaces