Are you trying to decide on Amazon FBA vs. FBM?
The decision between Amazon FBA and FBM can be a game-changer for your business. Would you prefer having the power to offer Prime shipping or the freedom to handle orders your way?
This blog post will discuss the differences between Amazon FBA (Fulfillment by Amazon) and FBM (Fulfillment by Merchant). By the end, you will have the information to select the perfect fit for your online venture.
Amazon FBA: The Hands-Free Approach to Selling Online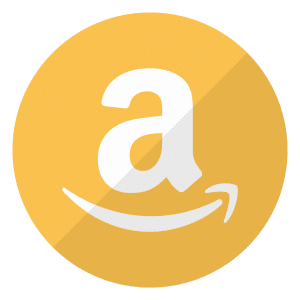 Source: Pixabay
Selling stuff online can be exciting, but it can also be a lot of work. That's where Amazon FBA comes to the aid of Amazon sellers. It's like having a super helpful sidekick for your online store. Here is what it means to use Amazon FBA:
Benefits of Using Amazon's Fulfillment Centers
Imagine sending your products to Amazon's warehouses instead of storing them in your garage or spare room. That's what Amazon FBA is all about. Here are some of the benefits FBA sellers enjoy:
1. Amazon takes care of everything.
Your products will be in good hands once they arrive at Amazon's Fulfillment Centers. You can trust Amazon to pack and ship them out promptly.
2. Prime benefits.
When you use Amazon FBA, your products can get that fancy "Prime" badge. That's like an invitation to a party where all the cool shoppers are. More Prime members might choose your products because they can deliver them fast and for free.
3. Customer service.
Amazon provides customer support to FBA sellers. So, you focus on finding new products and growing your business while Amazon deals with the nitty-gritty stuff.
4. Easy scaling.
As your business grows, Amazon FBA grows with you. Hence, you don't need to panic about finding extra storage space or hiring many people to pack boxes. Amazon's fulfillment centers have your back.
5. Trust and reliability.
Amazon's reputation for quick and reliable shipping rubs off on you when you use FBA. Shoppers trust that their orders will be handled with care and delivered promptly.
6. Winning the Buy Box
Amazon's algorithms examine various factors when deciding who gets the Buy Box. FBA sellers often have a leg up because of their Prime eligibility and the trust associated with Amazon handling fulfillment.
Will Amazon FBA Cost You?
While Amazon FBA is awesome, it is only partially free. You will pay storage fees and for Amazon's help in packing and shipping your products. FBA fees can eat into your profit, but many Amazon sellers think paying FBA fees is worth it for all the time and stress it saves.
Amazon FBM: The Do-It-Yourself Way to Sell Online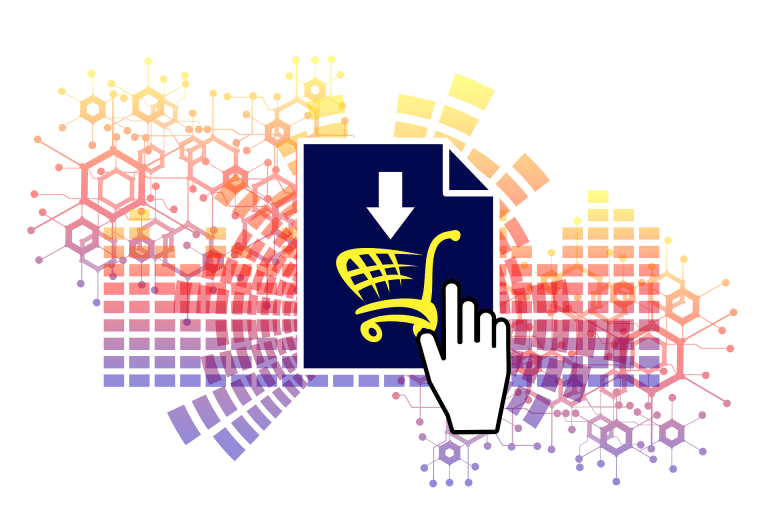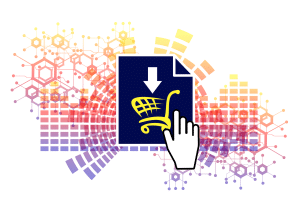 Source: Pixabay
If you are an independent spirit who likes to do things your way, Amazon FBM might be your ticket to online selling freedom. Amazon FBM is all about taking control of your store. As an Amazon seller, below are several benefits and many ways Amazon FBM can be a game changer for your business.
Benefits of Amazon FBM
What are the advantages FBM sellers have over FBA sellers? Below are some of the benefits you get if you choose FBM:
1. You handle your stuff.
Imagine having a stash of awesome products you want to sell on Amazon. With this fulfillment method, you keep those products in your warehouse, garage, or spare room.
2. Packing and shipping products.
When someone buys your product, it is up to you to pack it up nicely and send it off to the customer. FBM sellers get to choose the method to deliver shipping orders and make sure they get to customers safely.
3. Avoiding fulfillment fees.
FBA sellers pay fulfillment and storage fees, but FBM sellers can sidestep these costs and have more control over their expenses.
4. Customer loyalty and trust.
FBM allows you to have a more direct relationship with your customers. With FBM, you can handle inquiries, which can build loyalty and trust.
5. Unique products.
Some sellers prefer FBM for unique or personalized products that need special care.
5. Costs Management.
While you have expenses to manage, FBM allows you to keep a tight rein on your costs.
Will Amazon FBM Cost You?
With great power comes great responsibility, and in this case, it means you have to take care of all the costs. You pay storage fees, packing fees, and shipping fees. However, some FBM sellers find it a fair trade-off for the freedom and control they gain.
Which Option Is Right for You?
Choosing between FBA and FBM depends on your Amazon business goals, resources, and preferences. Let's break it down:
Amazon FBA is ideal if you want a hands-off approach and are willing to pay more for convenience. It is especially useful for new sellers looking to reach a broader audience quickly.
Amazon FBM is a better fit if you want more control over your operations and have the infrastructure to handle storage and shipping. Although it can be cost-effective, it demands more time and effort.
Consider a Hybrid Approach
Some Amazon sellers find success in combining both methods and so can you. You can use FBA for popular items with high demand and FBM for slower-moving products. By using both fulfillment methods, you can enjoy the benefits of both approaches while minimizing costs.
Conclusion
In the Amazon FBA vs. FBM debate, there is no one-size-fits-all answer. Your choice should depend on your business model, resources, and goals. Remember that you can always start with one method and switch to the other as your circumstances evolve. The key is to find the approach that best aligns with your business strategy and helps you succeed in e-commerce.
Are you planning an Amazon ad campaign? Achieve your marketing goals with the best Amazon ad agency.
Frequently Asked Questions
What is the difference between Amazon FBA and FBM?
Amazon FBA (Fulfillment by Amazon) means Amazon stores, packs, and ships your products. Meanwhile, FBM (Fulfillment by Merchant) is when you handle storage and shipping yourself, offering more control but missing out on Prime perks.
Amazon FBA vs. FBM, which is more cost-effective?
Amazon FBA: While it offers convenience, FBA comes with storage and fulfillment fees. These costs can affect your profits, so it's essential to factor them into your pricing strategy.
Amazon FBM: FBM allows you more control over expenses as you manage storage and shipping. It can be cost-effective if you handle these tasks efficiently.
Can I switch between FBA and FBM?
You can switch between FBA and FBM based on your business needs. Many sellers use a hybrid approach, using FBA for some products and FBM for others. Amazon provides flexibility for sellers to adapt their fulfillment methods.
Related Articles
Selling on Amazon Without Approval