Do you want to learn about the Amazon restocking fee?
While Amazon offers numerous advantages for buyers and sellers, one aspect of the Amazon shopping experience often raises questions: the restocking fee. Understanding this term is crucial for making informed decisions whether you are a seller or a buyer.
This article aims to shed light on Amazon's restocking fee policy.
What Is Amazon Restocking Fee?
An Amazon restocking fee is what Amazon charges customers for returning certain products to them. The restocking fee is designed to cover the costs of processing and inspecting returned items. It also includes the possible depreciation in the item's value when it is returned and resold as "open box" or refurbished.
When managing their Amazon seller restocking fee, the seller and buyer must understand the return window specified in the product's listing. Products sent from Amazon are eligible for return within 30 days after delivery. However, there are certain exceptions to this policy.
Read more: How to sell used items on Amazon.
How Much Is the Amazon Restocking Fee?
As per Amazon's 2023 rules, sellers can charge a restocking fee of 20% to 50% of the item's cost when returned. The exact amount depends on why it is returned, the product type, and its condition. It is important to check Amazon's returns policy and restocking fee before charging your customer.
When Does Amazon Apply the Restocking Fee?
Amazon applies restocking fees in specific situations. The return policy allows for customer returns but provides a framework for sellers to charge restocking fees if certain conditions are met. It is applied when customers return certain types of products in particular conditions:
1. Change of mind or purchase regret: Amazon charges restocking fees when customers return items because they changed their minds or regretted the purchase. When customers return items, there are associated operational costs for Amazon. Restocking fees help offset some of the expenses.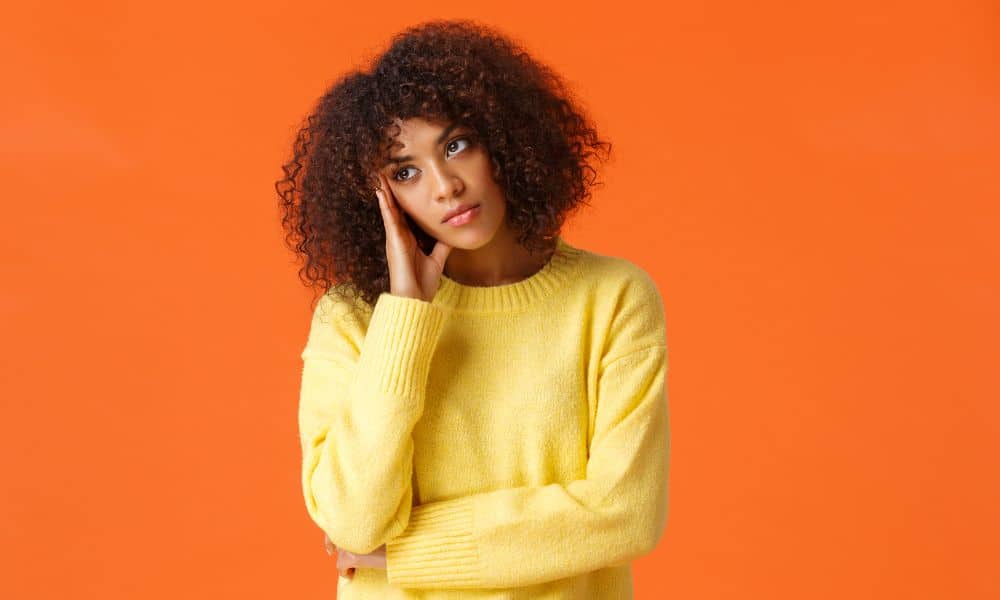 2. Found the same item for a lower price elsewhere: Items opened or used may lose value. It makes it necessary for Amazon to sell them at a discount. Restocking fees can compensate for the reduced resale value of such items.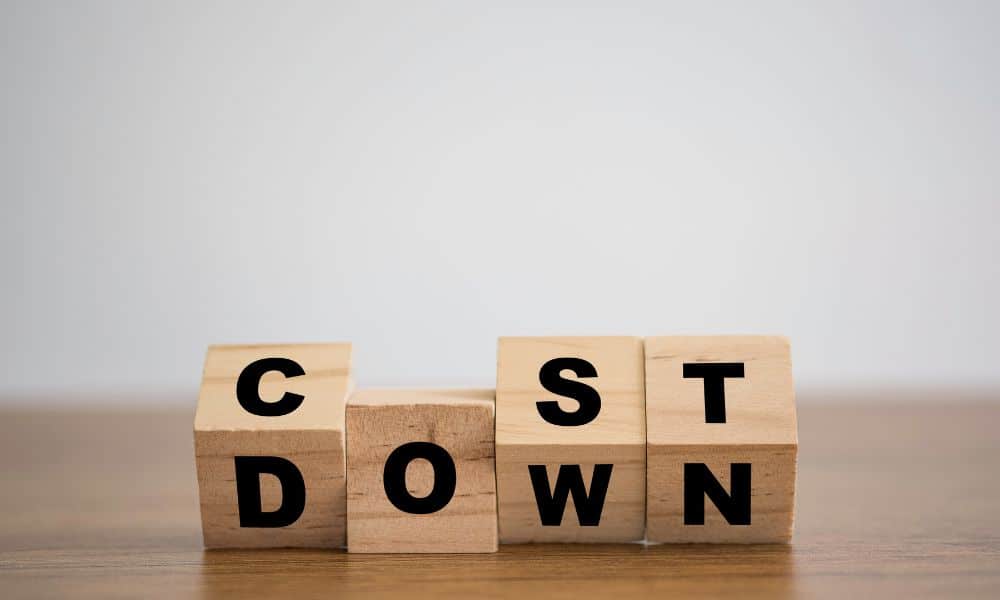 3. Accidentally bought it or didn't need it anymore: The presence of restocking fees can encourage customers to make informed purchasing decisions. It helps cover the return processing costs and encourages responsible purchasing behavior.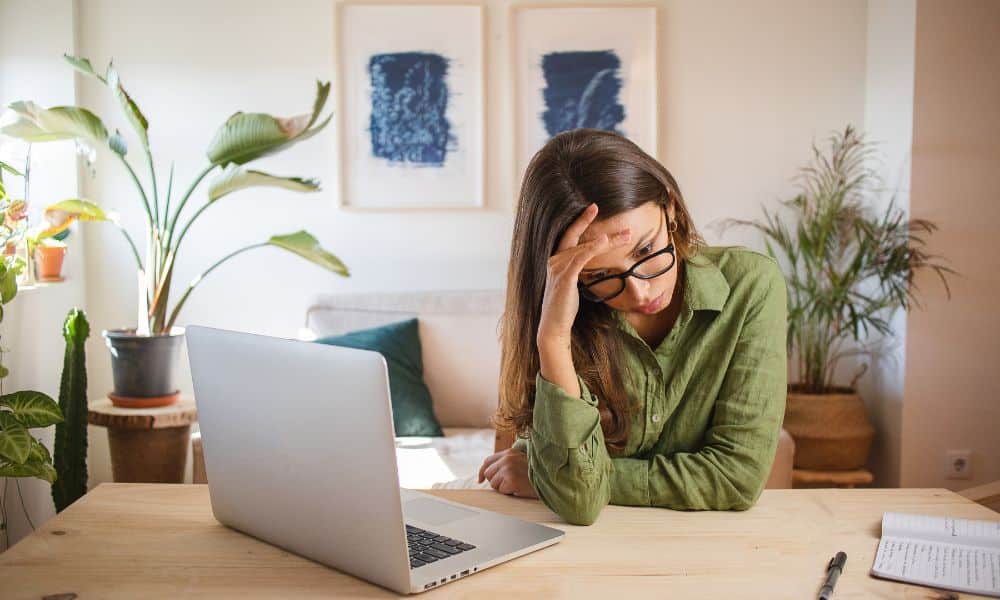 When Can Amazon Not Charge a Restocking Fee?
Amazon does not charge a restocking fee under the following circumstances:
1. Item doesn't match its description: It is generally recognized in consumer protection regulations that if a product doesn't match the description provided, customers can file a claim. This practice helps ensure customers receive what they expect based on the product's description.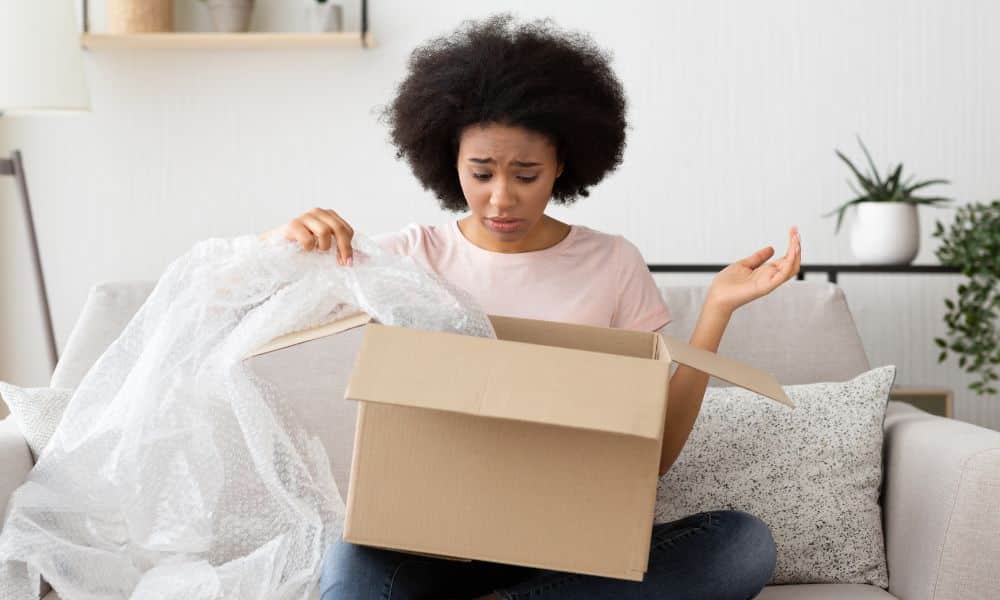 2. Customers receive damaged, missing, or defective products: Retailers like Amazon aim to maintain the quality of their products. If customers consistently had to pay restocking fees for defective or missing items, it could discourage them from reporting defects. It could undermine the retailer's ability to identify and address quality issues.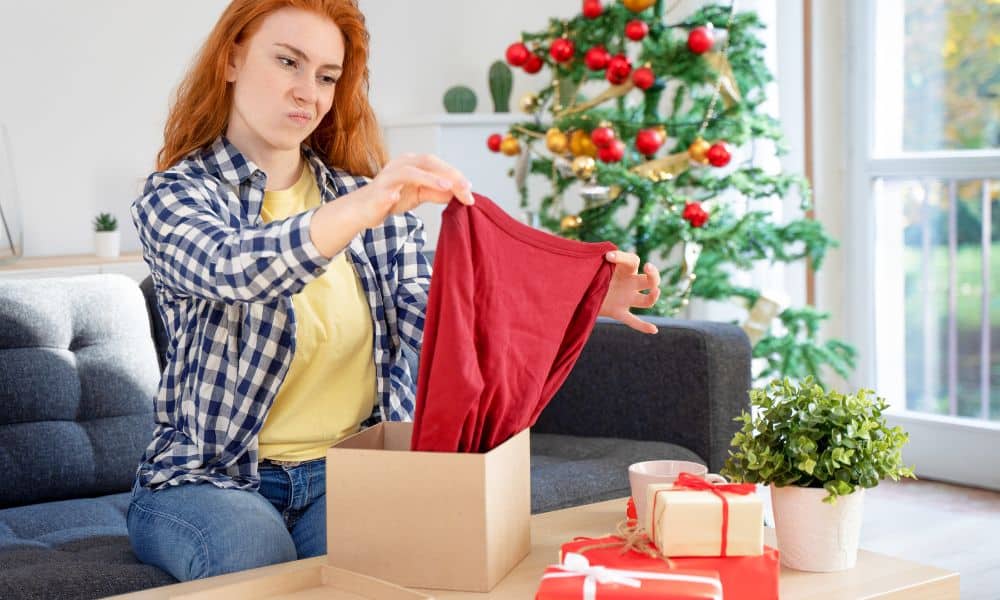 Best Practices for Handling Restocking Fees
Here are some best practices for handling restocking fees:
Clear and transparent policies: State your return and restocking fee policies in your product listings. Make sure customers are aware of these policies before making a purchase. Transparency helps manage expectations.
Detailed product descriptions: Ensure that your product listings are accurate and detailed to minimize the chances of customers returning items because they didn't meet their expectations.
High-quality packaging: Use secure and protective packaging to reduce the likelihood of items being damaged during shipping. It can help minimize returns due to shipping-related issues.
Accurate product images: Use high-quality images that accurately represent the product. Misleading images can lead to returns.
Responsive customer service: Provide excellent customer service. You should have timely responses to inquiries and concerns. Address customer issues promptly and professionally to avoid disputes that might result in returns.
Inspect returned items carefully: When you receive a returned item, inspect it thoroughly to determine if it is in resalable condition. Ensure all accessories and components are included. Sellers can offer a partial refund instead of applying the full restocking fee. It depends on the situation and the condition of the returned item.
Final Thoughts
Amazon's return policy aims to strike a balance between buyer and seller interests by offering the possibility of a partial or full refund to the buyer under certain conditions. When managing returns, sellers must communicate their policies, including when they may charge restocking fees, to avoid buyer misunderstandings. It is important to note that Amazon's return policies can vary by product category and seller.
Would you like to increase brand awareness and visibility for your business? Work with the best Amazon advertising agency!
Frequently Asked Questions
Do I have to process returns on Seller Central?
Sellers can access their return policies through their seller central account, which allows them to define conditions for restocking fees in various situations.
How do I handle restocking fee disputes?
In some cases, restocking fee disputes may arise between sellers and customers when there is disagreement about the condition of returned items. When a customer disputes a restocking fee, listen carefully to what they say.
Who handles the return shipping costs?
If you use Amazon's FBA service, they pay for return shipping. But if you're a third-party seller handling your orders, you must pay for return shipping and refunds.
Related Articles
How to Create an Amazon Account