Are you considering selling to Amazon directly?
Selling directly to Amazon through your Seller Central account can be lucrative. However, you need to understand the process to make it work for you.
This easy-to-read guide will teach you how to sell to Amazon directly. We will also walk you through how to use Amazon Seller Central and understand the Amazon fee structure.
What Is Amazon Vendor Central?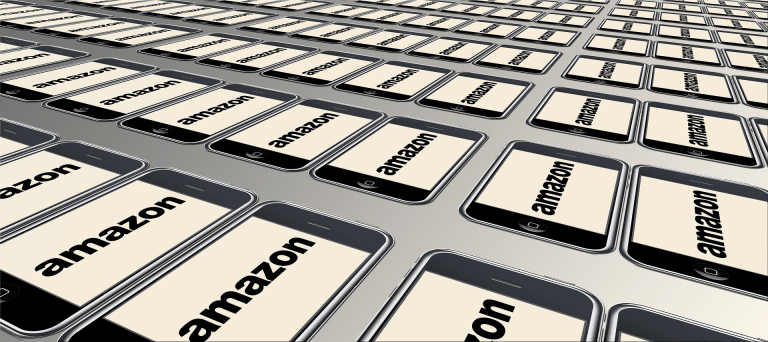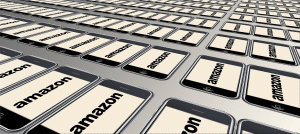 Source: Pixabay
Amazon Vendor Central is a platform where businesses sell products directly to Amazon as a wholesale supplier. Instead of managing their product listings like third-party sellers, vendors supply their products in bulk to Amazon. Amazon then takes care of the sales, customer service, and fulfillment.
Using Amazon Vendor Central can be a beneficial arrangement for your business if you are looking to reach a broader audience. It can help you leverage Amazon's extensive customer base without managing the nitty-gritty details of selling on the platform.
Who Can Sell Directly to Amazon?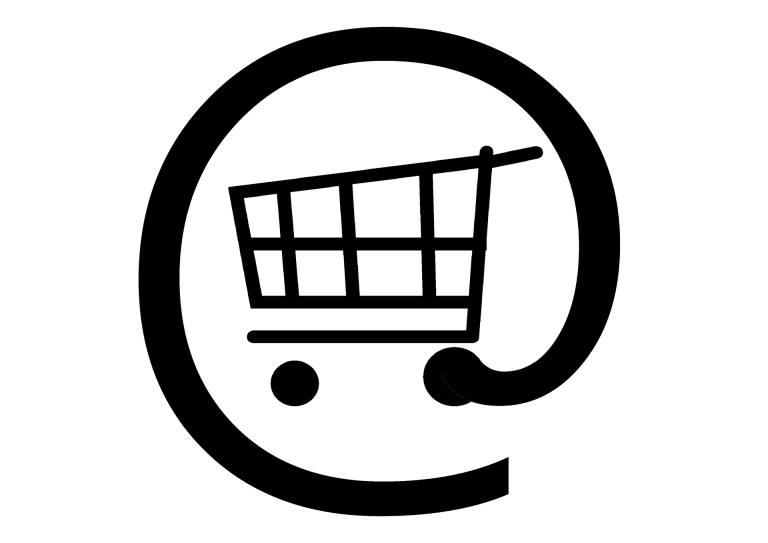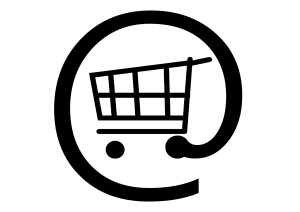 Source: Pixabay
Not all Amazon sellers can sell directly to Amazon. To sell your products directly to Amazon, you must join the Amazon Vendor Central program. However, this process isn't as simple as creating a seller account because it requires an invite.
Amazon has two main types of sellers: third-party sellers and vendors. The third-party seller program would require you to manage your product listings, pricing, and shipping yourself. On the other hand, vendors sell products to Amazon in bulk, and Amazon handles selling, shipping, and customer service.
Additionally, Amazon typically invites businesses to become vendors based on product demand and quality.  When you become a vendor, you work closely with Amazon's buying teams, which involves negotiations, contracts, and regular product shipments.
How to Qualify for an Amazon Vendor Invitation
Selling your products directly to Amazon through Vendor Central is a golden ticket to reaching millions of potential customers. But how do you land this exclusive invitation? You can follow the steps below to get invited to become an Amazon Vendor:
Step 1: Build a strong online presence.
Amazon looks for reputable brands and businesses with a strong online presence. So, please ensure you have a professional website and active social media accounts showcasing your product and brand story. Positive customer reviews can also boost your credibility.
Step 2: Deliver quality products.
Amazon wants vendors who consistently deliver high-quality products. You should ensure your products meet industry standards and focus on customer satisfaction.
Step 3: Optimize your Amazon Seller Account.
Make the most of your existing Amazon seller account if you have one. To do this, keep your product listings updated, offer competitive prices, and provide excellent customer service. A track record of success on the platform can catch Amazon's attention.
Step 4: Develop unique and in-demand products.
Amazon always seeks innovative and unique products that resonate with its customers. You should conduct market research to identify gaps or trends in the market and tailor your product offerings accordingly.
Step 5: Network at industry events.
You can put your brand on Amazon's radar by attending industry events and trade shows. These events are an opportunity to make connections and showcase your products to potential buyers, including those from Amazon.
Step 6: Explore Amazon Launchpad.
Amazon Launchpad is a program that helps startups and innovative businesses get their products noticed. Your participation may increase your chances of attracting Amazon's attention and securing an invitation.
Step 7: Consider Fulfillment by Amazon (FBA).
Using FBA can demonstrate your commitment to Amazon's ecosystem. When Amazon sees you successfully using their fulfillment services, they may be more inclined to invite you as a vendor.
Read more: Amazon FBA vs. FBM.
Step 8: Be patient and persistent.
Getting an invitation to become an Amazon Vendor may take time. So, don't be discouraged if you don't receive one immediately. Instead, you should continue improving your brand, products, and customer service and keep an eye on your email for that invite.
Step 9: Work with an Amazon consultant.
If you need help getting an invitation, consider working with an Amazon consultant or agency. They can provide insights, optimize your listings, and help you stand out to Amazon's buyers.
Step 10: Maintain a professional image.
Present your business professionally in all communications with Amazon. This includes responding promptly to inquiries and adhering to Amazon's policies and guidelines.
Pros and Cons of Being an Amazon Vendor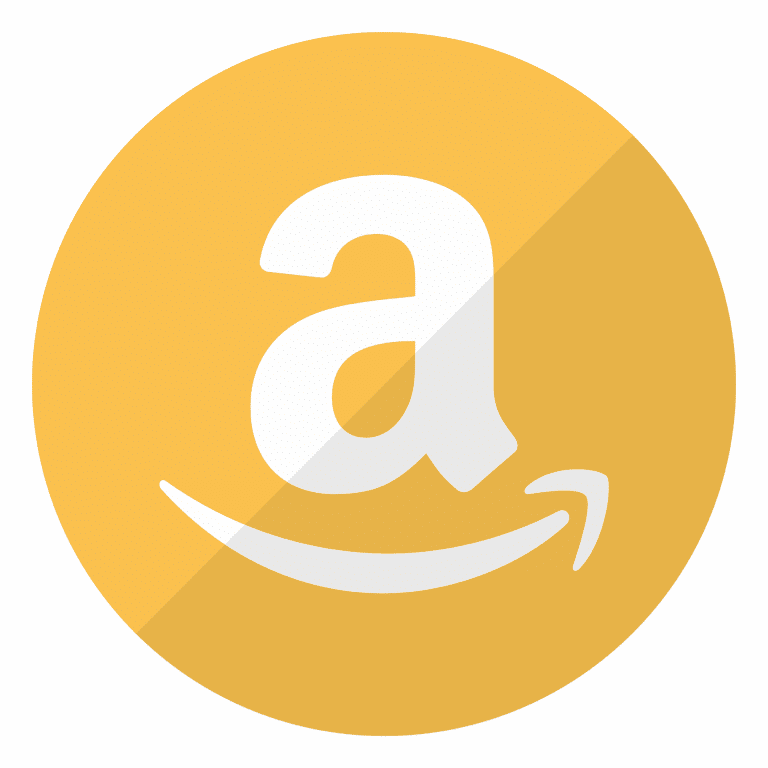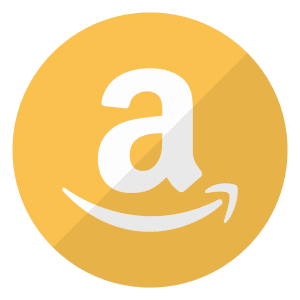 Source: Pixabay
Becoming an Amazon Vendor can be a game changer for your business. But it is important to weigh the advantages and disadvantages before diving in. Let's explore the ups and downs in simple terms.
Advantages of Being an Amazon Vendor
Access to Amazon's customer base: As a vendor, you get to tap into Amazon's huge customer base, which can boost your sales significantly.
Prime eligibility: Products sold by vendors are often eligible for Amazon Prime, attracting more customers with fast and free shipping.
Amazon handles customer service: You won't need to deal directly with customer inquiries or returns because Amazon will handle these issues.
Fewer fulfillment hassles: Amazon manages the warehousing and shipping of your products, making logistics smoother.
Enhanced marketing opportunities: Vendors can access Amazon Marketing Services (AMS) to promote their products more effectively on the platform.
Potential for bulk orders: Amazon may place larger bulk orders with vendors, ensuring a steady income stream.
Disadvantages of being an Amazon vendor.
Amazon's control: As a vendor, you will have less control over your product listings and pricing, as Amazon makes many decisions for its vendors
Negotiation challenges: Negotiating with Amazon can be tough, and you might face pricing pressure.
Long payment terms: Payment terms can be extended, which may affect your cash flow.
Limited branding: You may have limited branding opportunities on Amazon, as your product listings may look similar to those of competitors.
Competitive fees: Amazon charges various fees, and this can affect your profit adversely.
Vendor Central complexity: Managing your vendor account and understanding the Amazon Vendor Central platform can be complex.
Comparing Amazon Seller Central to Amazon Vendor Central
Vendor Central is like teaming up with Amazon as a supplier, while a Seller Account is like running your own shop on Amazon's marketplace. Your choice should depend on your business size and how much control you want.
Amazon Vendor Central:
Role: You're a supplier to Amazon.
Inventory: Amazon buys your products in bulk.
Control: Amazon manages pricing, listings, and shipping.
Prime: Your products often get the "Prime" badge.
Access: Invite-only, often for larger businesses.
Responsibility: Amazon handles customer service.
Amazon Seller Account:
Role: You're like a shop owner on Amazon.
Inventory: You manage your own stock.
Control: You set prices, manage listings, and handle shipping.
Prime: Your products can be Prime-eligible.
Access: Open to most businesses.
Responsibility: You're in charge of customer service.
Conclusion
Selling directly to Amazon can be a rewarding venture, but it requires dedication and an understanding of the platform's nuances. By following our guide, you can set up your Amazon seller account and start your journey of selling directly to Amazon. We wish you the best of luck with your Amazon selling adventure.
Are you planning an ad campaign on Amazon? Let the leading Amazon advertising agency run it for you.
Frequently Asked Questions
What does it mean to sell to Amazon directly?
Selling directly to Amazon is done via the Amazon Vendor Central Program. It means you supply your products directly to Amazon as a supplier or manufacturer. Amazon purchases your products wholesale and handles pricing, fulfillment, and customer service.
How can I become a direct Amazon vendor?
Amazon typically invites sellers to join the Amazon Vendor Central Program. To increase your chances of getting an invitation, focus on building a strong seller history on Amazon, maintain competitive pricing, and offer quality products.
What are the benefits of selling to Amazon directly?
Selling directly to Amazon can offer benefits like increased visibility and access to Amazon's vast customer base. Also, it will offer you streamlined logistics through the Amazon fulfillment center and the potential for bulk orders.
Related Topics
How Much Do Amazon Sellers Make?
How to buy UPC Codes for Amazon