Do you want to buy UPC codes for Amazon?
If you plan on selling online products on the Amazon marketplace, an essential requirement is obtaining a Universal Product Code or European Article Number code. These unique identifier codes help Amazon manage its vast inventory and ensure accurate product listings.
This step-by-step guide will walk you through the entire process of buying Amazon UPC codes without fuss. We will also discuss how to choose the best Amazon UPC code supplier and maintain your UPC codes.
Steps for Buying UPC Codes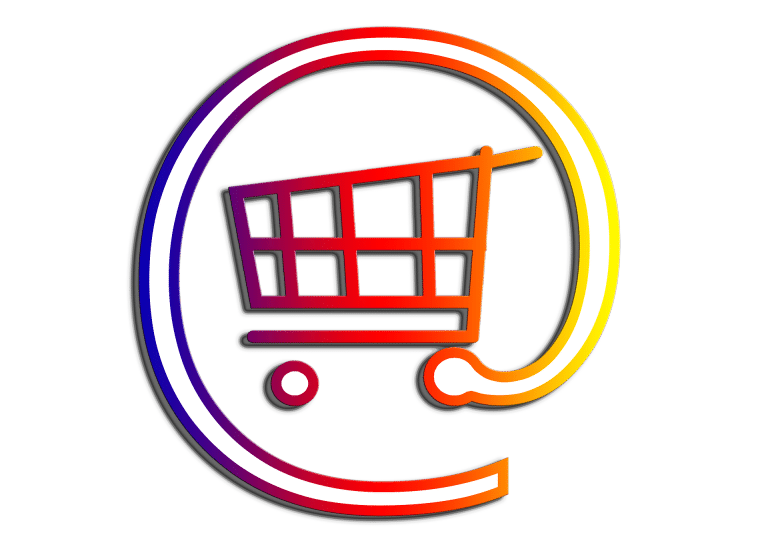 Source: Pixabay
Step 1: Understand Amazon UPC codes.
Before diving into the purchasing process, it is crucial to understand what UPC codes are and why they matter for Amazon sellers. Amazon UPC codes are 12-digit numbers that uniquely identify products. They consist of a manufacturer identifier and a check digit. When you list a product on Amazon, you'll use a UPC to create a product detail page.
Step 2: Determine how many UPC codes you need.
The number of UPC codes you need depends on the unique products you intend to sell on Amazon. Each distinct product requires its own UPC code. Variations of the same products, like different colors and sizes, can typically use the same code, but you should follow Amazon's guidelines.
Step 3: Choose a UPC code supplier.
There are various online platforms where you can purchase UPC codes. However, you should carefully select a reputable supplier to ensure your codes are legitimate and accepted by Amazon. Some well-known UPC providers include GS1, the official source, Buyabarcode.com, and SnapUPC.
Step 4: Research and select a supplier.
Here is a quick breakdown of some popular UPC code suppliers:
GS1: This is the most recognized and official source for UPC codes. However, it can be more expensive and involves an annual renewal fee.
Buyabarcode.com: Buyabarcode.com is a reliable and cost-effective option for buying UPC codes. They provide lifetime ownership without annual fees.
SnapUPC: SnapUPC is another reputable source for affordable UPC codes, offering a one-time purchase without renewal fees.
Step 5: Purchase the UPC codes.
Once you've selected a supplier, you can visit their website and follow their instructions for buying UPC codes. You may need to provide information about your business and the number of codes you need.
Step 6: Receive and verify the UPC codes.
After your purchase, you should receive your Amazon UPC codes via email. Please verify that the codes are correctly formatted and match the information you gave during the purchase. You should ensure accuracy at this stage to prevent problems when listing your products on Amazon.
Step 7: List your products on Amazon.
You can list your products on Amazon now that you have valid UPC codes. When you create a product detail page, you can just input the UPC in the relevant field, and Amazon will use it to link your products to its database.
Step 8: Maintain Your UPC Codes
If you bought UPCs from a supplier like GS1, remember to renew them annually to maintain their validity. For codes purchased from Buyabarcode.com or SnapUPC, there is typically no need for renewals.
Read more: How much do Amazon sellers make?
Choosing the Best Amazon UPC Supplier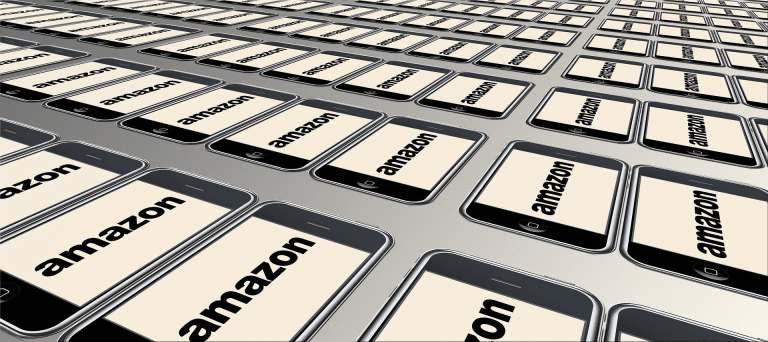 Source: Pixabay
Step 1: Understand the importance of a good supplier.
Before diving into the selection process, you should recognize the importance of choosing the right UPC. The legitimacy and accuracy of your UPCs directly impact your Amazon selling experience. An unreliable supplier can lead to listing issues and even account suspension.
Step 2: Look for reputable suppliers.
You can start your research by looking for reputable UPC suppliers. Here are some key points to consider:
Reviews and testimonials: Check online reviews and testimonials from other Amazon sellers. What do they say about the supplier's codes and service?
Longevity: Established suppliers tend to be more reliable. Look for companies with a good track record in the industry.
Transparency: A trustworthy supplier should be transparent about pricing, policies, and code ownership.
Step 3: Compare pricing.
Price is a significant factor when choosing a UPC code supplier. Different suppliers offer various pricing models. Here are things to consider when comparing pricing:
One-time purchase: Some suppliers offer codes for a one-time fee, with no annual renewal fee. This can be cost-effective if you plan to sell products for an extended period.
Annual renewals: Certain suppliers like GS1 charge initial and renewal fees. Try to understand the ongoing costs before committing.
Step 4: Check code ownership.
Ensure the supplier provides codes you own for life. Some suppliers may retain ownership after selling codes. Buying from such suppliers can lead to issues if you decide to switch suppliers or expand your business.
Step 5: Verify code format and compliance.
Your UPC codes must meet Amazon's requirements. So, please ensure the supplier's codes are in the correct format and comply with Amazon's guidelines. Codes should be 12 digits long, unique, and free from errors.
Step 6: Evaluate customer support.
Look at the level of customer support the supplier offers. Reliable customer support can be a lifesaver if you encounter issues with your codes or have questions about the process.
Step 7: Read the fine print.
Before making a final decision, read the supplier's terms and conditions thoroughly. Pay attention to any hidden fees, cancellation policies, and the process for obtaining additional codes if needed.
Step 8: Ask for recommendations.
If you are still deciding which supplier to choose, feel free to seek recommendations from other Amazon sellers or online seller communities. Their experiences and insights can be invaluable.
Read more: How many sellers are on Amazon?
How To Maintain Your UPC Codes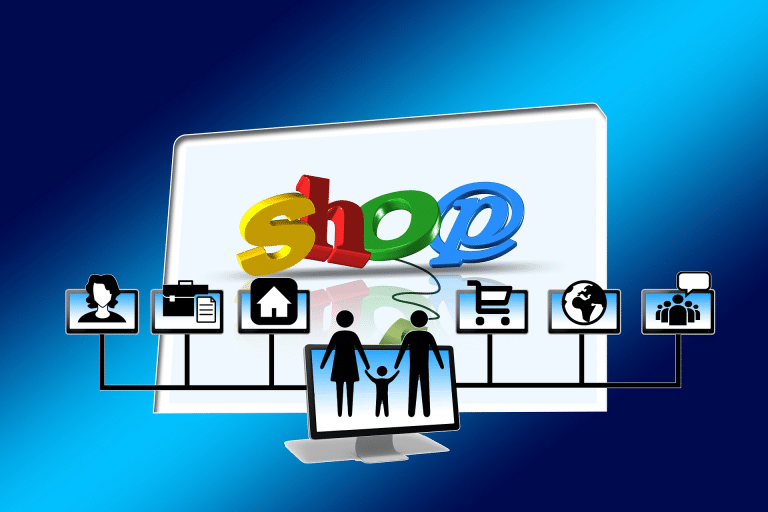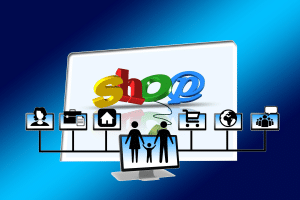 Source: Pixabay
UPC codes are the key to selling on Amazon. So, you should maintain them carefully.
Step 1: Understand the importance of maintenance.
Before we dive into the steps, we want you to understand why maintaining your UPCs is crucial. Proper maintenance ensures that your products stay listed on Amazon without interruptions, prevents potential violations, and safeguards your seller account.
Step 2: Keep accurate records.
Maintaining your UPCs begins with keeping accurate records. Here are the things you should do:
Document your codes: Maintain a spreadsheet or document with a list of all your UPCs. Include details like product names, descriptions, and any variations.
Update as needed: Whenever you make changes to your products, like new versions or variations, update your records to reflect these modifications.
Step 3: Monitor code usage.
Please regularly monitor how your UPCs are used and ensure each corresponds to a specific product or product variation. Refrain from reusing codes for unrelated items, which can lead to clarity and compliance issues.
Step 4: Renew your codes if necessary.
If you purchase your Amazon UPC code from a supplier that requires annual renewals, stay on top of these renewals. Missing a renewal could lead to code deactivation, disrupting your product listings on Amazon.
Step 5: Resolve issues promptly.
Sometimes, issues may arise with your unique UPC codes. Perhaps a UPC is reported as incorrect or not matching your product. In such cases, follow the steps below:
Investigate quickly: Investigate the issue promptly to understand what went wrong.
Contact Amazon Support: Reach out to Amazon Seller Support for guidance on resolving the problem.
Provide correct information: If you uncover a mistake, correct it promptly and update your product listings.
Step 6: Stay informed about Amazon's policies.
Amazon's policies regarding UPC barcodes and product listings can change. You can stay informed by regularly reviewing Amazon's Seller Central or contacting their support for updates or clarifications.
Step 7: Keep backup codes.
Having spare UPCs on hand can be a lifesaver in emergencies. If you encounter issues with an Amazon UPC, you can use a backup to create or update product listings. Afterward, you can resolve the problem with the problematic UPC barcode.
Conclusion
Buying UPC codes for Amazon is a necessary step for any aspiring seller. While it may seem daunting, following these straightforward steps to choose a reputable supplier will ensure success. You should also adhere to the guidelines on maintaining your Universal Product Code. With valid Universal Product Codes, you'll be well-prepared to list and sell your products on the world's largest online marketplace.
Do you want to run an ad campaign on Amazon? Let the best Amazon agency handle it.
Frequently Asked Questions
What are Universal Product Codes, and why do I need them for Amazon?
UPC codes are 12-digit unique identifiers used to distinguish products. Amazon requires them to create accurate product listings, ensuring seamless shopping experiences for customers.
Where can I buy UPC codes for Amazon?
You can purchase Universal Product Codes from various suppliers. Some options include GS1, Buyabarcode.com, and SnapUPC. Research and choose a reputable supplier that fits your needs and budget.
How many UPC codes do I need for my Amazon products?
You need a unique UPC code for each distinct product you plan to sell on Amazon. However, variations of the same product, like different colors and sizes, can typically share the same code, provided you follow Amazon's guidelines.
Related Articles