Is your Amazon account suspended?
As one of the largest online marketplaces, Amazon has strict policies in place to maintain a trustworthy shopping environment. A violation of these policies can result in account suspension.
This blog post will explore the causes, consequences, and solutions to Amazon account suspensions.
Reasons for Having an Amazon Account Suspended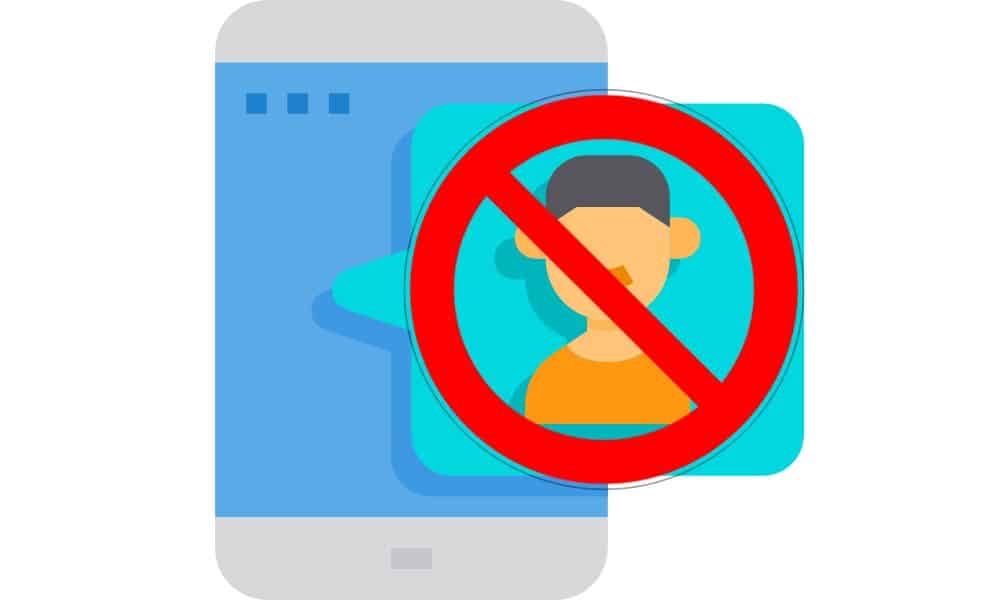 An Amazon account suspension is a temporary or permanent restriction placed on an Amazon account due to violations of Amazon's policies. Here are possible reasons for a seller account suspension:
1. Policy Violations.
Amazon has strict rules that sellers must follow. If you violate these policies, your account may be suspended.
Selling prohibited items: Attempting to sell products like illegal drugs, weapons, or counterfeit goods is a severe policy violation.
Manipulating reviews: Posting fake reviews, offering incentives for positive reviews, or using multiple accounts to review your products is against Amazon's policies.
Misrepresenting products: Providing inaccurate information about your products, like incorrect prices or misleading descriptions, can lead to suspension.
Account sharing: Letting multiple individuals use your seller account or sharing login information is against Amazon's rules.
Late shipment and order cancellations: Consistently failing to ship orders on time or canceling orders without a valid reason can harm your seller performance metrics and lead to suspension.
Seller Code of Conduct violations: Violating Amazon's Seller Code of Conduct, which includes maintaining a professional and respectful tone in communication, can lead to account suspension.
2. Poor performance metrics.
Amazon wants sellers to meet certain performance standards, like timely shipping orders and maintaining a low order defect rate. Falling below these standards can lead to suspension.
Late shipments: If you consistently fail to ship orders by the promised date, it's a red flag. Late shipments can lead to dissatisfied customers and, ultimately, account suspension.
High order defect rate: This metric includes issues like receiving negative feedback, A-to-Z Guarantee claims, or chargebacks. A high defect rate indicates problems with your products or services.
Cancellation rate: Too many canceled orders, especially by the seller, can harm your account's health. Amazon expects you to fulfill orders promptly.
Pre-fulfillment cancel rate: Canceling orders before shipping them shows poor inventory management or listing inaccuracies.
Late response to customer messages: Failing to respond to customer inquiries or complaints promptly can affect your seller rating.
Negative feedback: Accumulating negative feedback from customers can lower your seller rating and impact your account's performance.
Order returns: High return rates suggest customers are dissatisfied with your products, possibly due to inaccurate listings or quality issues.
3. Intellectual property complaints.
Intellectual Property Complaints on Amazon can include:
Trademark infringement: Selling products that use someone else's registered trademark without permission.
Copyright violation: Offering items that infringe on copyrighted material, like books, movies, or music.
Patent infringement: Selling products that are covered by someone else's patent.
Counterfeit goods: Listing and selling counterfeit or fake versions of branded products.
Design rights violation: Using someone else's unique product design without authorization.
Brand owner complaints: When a brand owner believes your listing violates their intellectual property rights and reports it to Amazon.
Does Amazon Suspend Buyer Accounts?
Although it is relatively rare compared to seller account suspensions, buyer account suspensions happen. They occur when there is evidence of fraudulent activity, policy violations, or misuse of the platform. Some common reasons for Amazon buyer account suspension include:
Review Manipulation: If a buyer is found to be providing fake or manipulated product reviews, their account may be suspended.
Misuse of Returns: Excessive or abusive returns, such as returning items that have been significantly used or damaged, can lead to a buyer's account suspension.
Violation of Amazon's Policies: Engaging in any activity that violates Amazon's policies, such as attempting to buy or sell prohibited items, can result in a suspension.
Account Security Concerns: Suspicion of unauthorized access or security breaches may lead to a temporary suspension while Amazon investigates.
Payment Issues: Failure to make payments for orders or issues with payment methods can also result in a suspension.
Effect of Suspended Amazon Account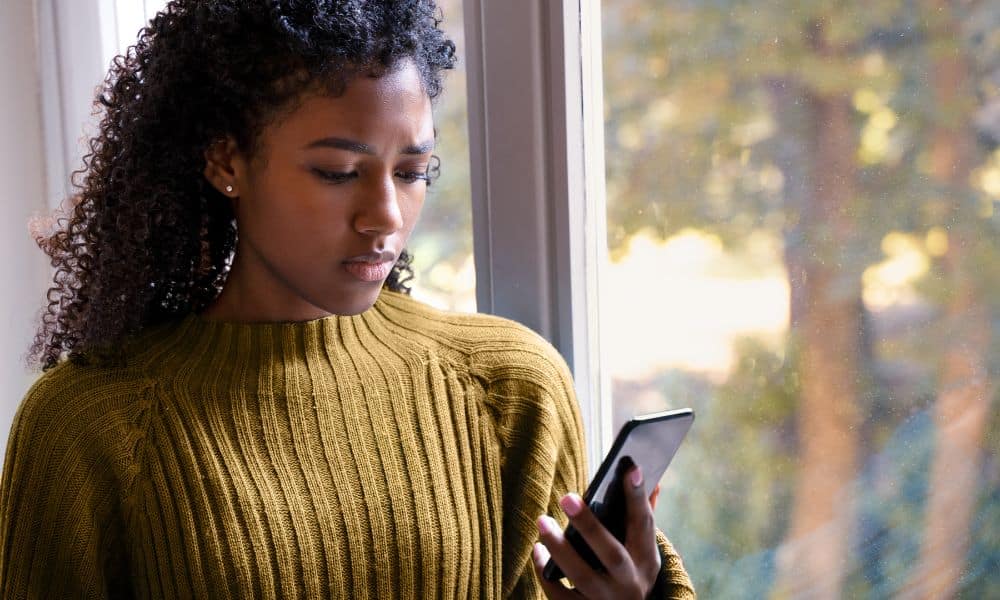 So, what happens when your Amazon seller account gets suspended? Here are the key consequences:
Temporary vs. permanent suspension: Amazon may suspend your account temporarily while investigating issues or permanently if violations are severe.
Impact on your business and income: A suspended account means no sales, impacting your revenue and potentially harming your business's financial health.
Risk to your brand reputation: An account suspension can damage your reputation as a seller, making it harder to regain customer trust.
Repercussions on your customers: Customers with pending orders may face delays or cancellations, leading to negative reviews and dissatisfaction.
Inventory and storage fees: While your account is suspended, you may still incur storage fees for your inventory stored in Amazon's warehouses.
Inability to access Seller Central: During suspension, you lose access to Seller Central, making it impossible to manage your listings, orders, and customer communications.
Resolving an Amazon Account Suspension
Resolving a suspended Amazon Account requires swift and strategic action, which can be a challenging process. Here are some steps you can follow:
Read suspension notice: Amazon will send you a suspension notice for your account. It is important to read it carefully and understand the specific issue and the reason for this account suspension.
Identify the cause: If your account gets suspended, take time to identify the root cause of the suspension. Amazon will tell you the violated Amazon's policies in the notice.
Plan of action: Amazon allows you to create a plan of action that represents the detailed issue that led to the suspension and prevents it from happening again. It must be a clear, concise focus on resolving the problem.
Use supporting documentation: Just like a law case, you should provide a supporting document or evidence of corrective action taken. Ensure that all of those documents are accurate and relevant to your issue of suspension.
Reach Amazon Seller Support: If you are a seller, you should contact Amazon Seller Support through your Amazon Seller Central account. Explain everything with the plan of action you provided, and always be prepared to follow up and provide any information Amazon requests.
Be patient: Resolving this problem takes time; you should always be patient and professional when interacting with Amazon support.
Seek help: If you don't know what to do, you can seek help from someone knowledgeable about Amazon suspension issues.
Read more: Are your Amazon sales down? Get Your Sales Up
How To Prevent Amazon Account Suspension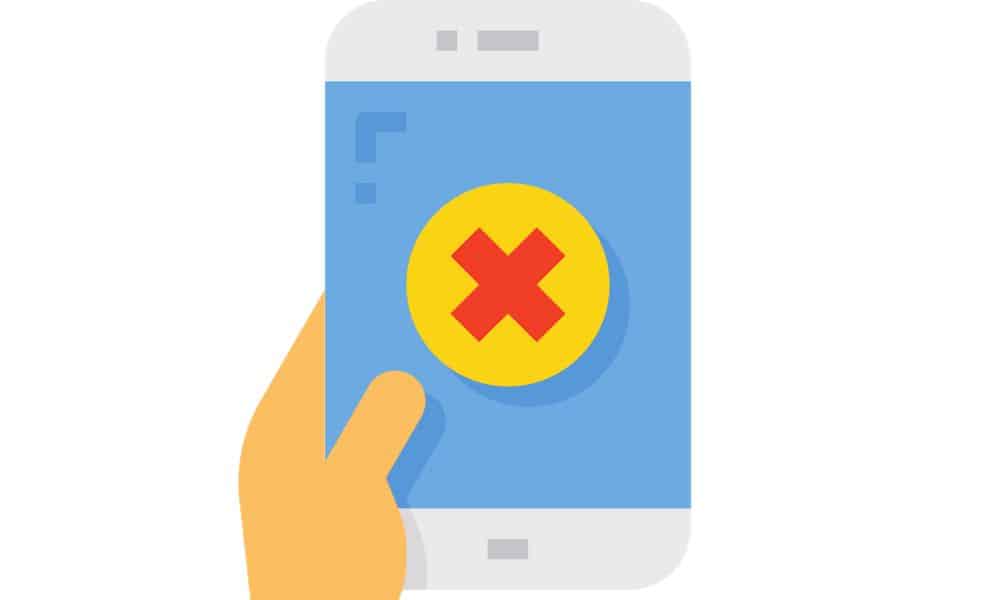 Don't wait for trouble to knock on your Amazon seller account's door. Take proactive steps to avoid suspension:
Know Amazon's policies: Read and understand Amazon's seller policies thoroughly. Ignorance won't protect you.
Monitor account health: Regularly check your Seller Performance dashboard for any red flags.
Product listings: Create accurate and compliant product listings. Avoid misleading info or prohibited items.
Customer feedback: Address negative feedback promptly. Keep customers satisfied.
Inventory management: Ensure you can fulfill orders promptly. Avoid stockouts and shipping delays.
Returns handling: Deal with returns efficiently and professionally. High return rates can trigger suspensions.
Read more: What can I sell on Amazon without approval?
The Importance of Professional Help
Sometimes, getting professional assistance can be a game-changer in dealing with Amazon account suspensions. Here's why it matters:
Expertise: Professionals know the ins and outs of Amazon's complex policies, increasing your chances of a successful appeal.
Customized strategies: They can tailor a strategy specifically for your case, addressing the root cause of your suspension effectively.
Time-saving: Hiring help means you can focus on your business while experts handle the suspension process.
Better communication: Professionals often have direct channels to Amazon's support teams, speeding up the resolution.
Cost-effective: While it may involve some cost, it's often worth it when compared to the revenue loss from an extended suspension.
Final Thoughts
Account suspension can be daunting, but with the right knowledge and strategies, you can navigate this challenge. Remember to stay informed, follow Amazon's policies diligently, and act swiftly if you ever face suspension. By doing so, you'll safeguard your business and continue thriving in the world's largest online marketplace.
Do you need a professional Amazon agency for your ad campaign? Hire the best Amazon advertising agency today!
Frequently Ask Questions on Amazon Account Suspended
Can I create a new Amazon account if my previous account is suspended?
Yes, you can create a new Amazon account if your previous account is suspended. However, you should note that Amazon's policies typically prohibit individuals with suspended accounts from opening new ones.
Is it okay to wait for Amazon to automatically resolve the suspension issue?
While Amazon may automatically lift some suspensions, it's not advisable to solely rely on this. Taking proactive steps and submitting a well-structured appeal can often resolve issues more quickly and increase your chances of reinstatement.
Can a suspended Amazon seller still access their seller account information?
Yes, they can still access their seller account information, but it is usually limited.
Related Articles
How Much Do Amazon Sellers Make?
13 Ways to Make Money on Amazon.
Amazon FBA vs. FBM: Which is Right for Your Business?