Do you want to know the ways to make money on Amazon?
Amazon is an e-commerce titan offering financial opportunities to people from all walks of life. Whether you are an entrepreneur starting a side hustle or a seller expanding your online empire, you can monetize your skills, products, and ideas on Amazon.
This article will explore the different ways to make money on Amazon. It will equip you with the knowledge needed to navigate this bustling marketplace.
1. Selling Physical Products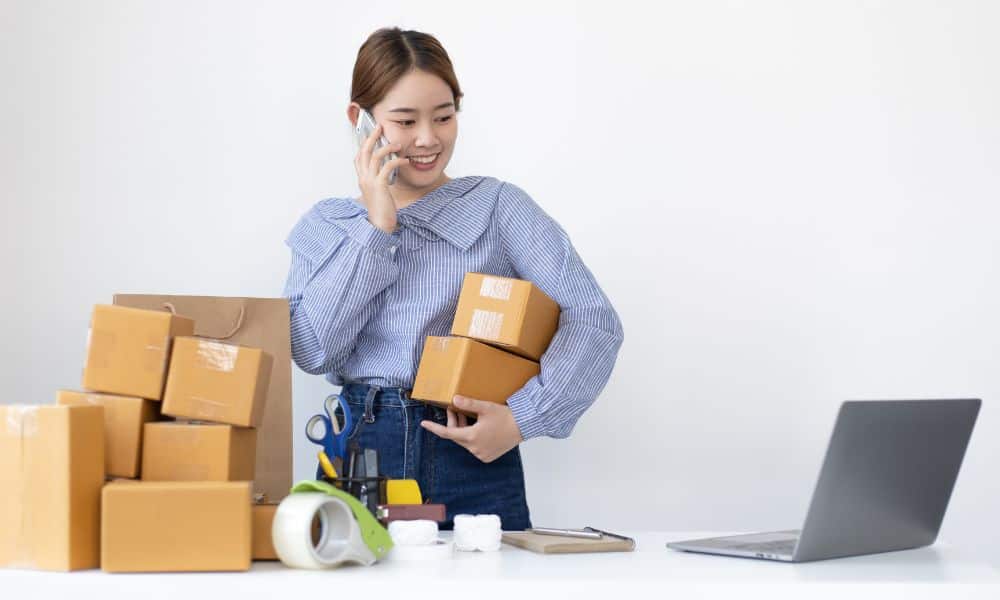 One of the simplest ways to make money on Amazon is by selling physical products. This includes retail arbitrage, private labeling, and wholesale.
Start by deciding on the type of physical products you want to sell. Then, you can proceed to source your products. Retail arbitrage involves purchasing discounted or clearance items from retail stores and reselling them on Amazon at a profit.
Additionally, wholesale entails buying bulk products from manufacturers and listing them on Amazon. Lastly, private labeling involves sourcing generic or unbranded products, branding, packaging, and selling under your brand name.
Read more: How much do Amazon sellers make?
2. Selling Digital Products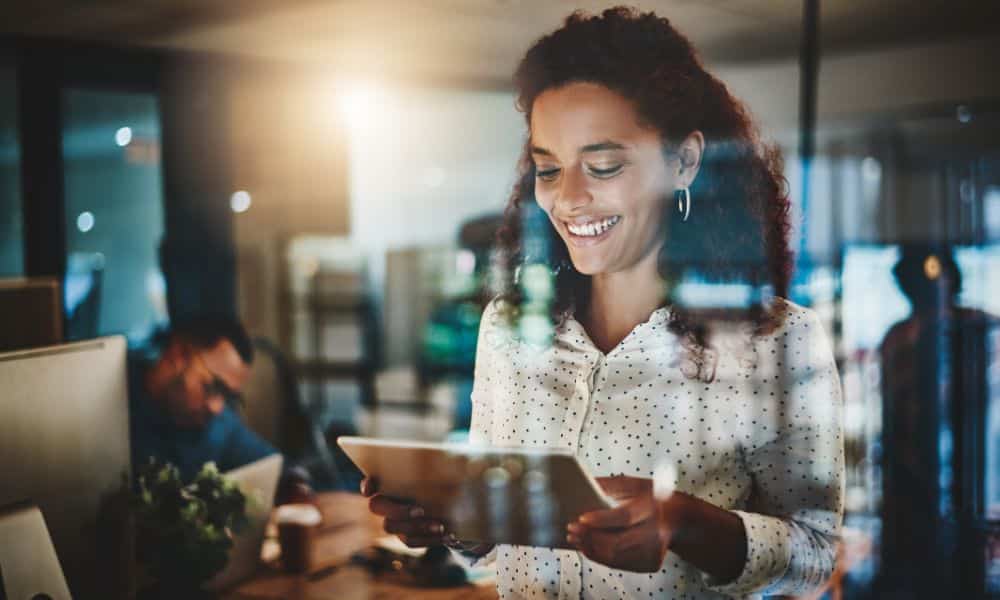 You can make money from digital products in different ways from Amazon. Some sellers use the Amazon platform to write and publish e-books on Kindle Direct Publishing. You can also develop and sell software, apps, or plugins through the Amazon App Store.
To sell digital products on Amazon, sellers create product listings and set prices. However, the platform has some requirements and restrictions. Hence, you should follow Amazon's guidelines for each product category.
3. Affiliate Marketing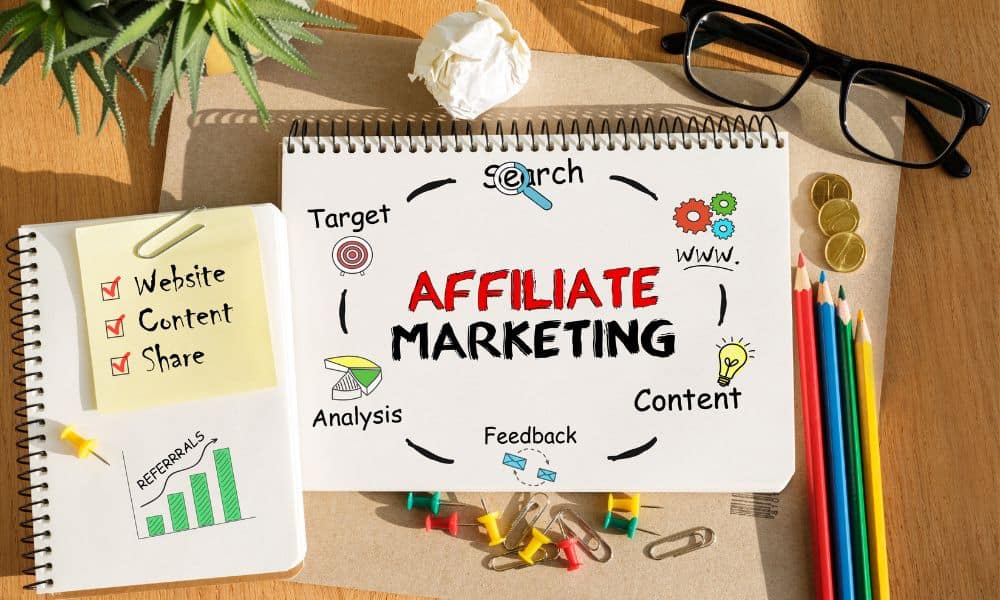 Another way to make money on this e-commerce platform is to join the Amazon affiliate program. As an affiliate, you make money by promoting Amazon products on your blog, website, or social media.  You earn commissions on each sale referred.
What makes it appealing is that affiliate marketers don't need to create or manage products. They promote existing products on Amazon, eliminating the need for inventory management, manufacturing, and product development.
4. Merch by Amazon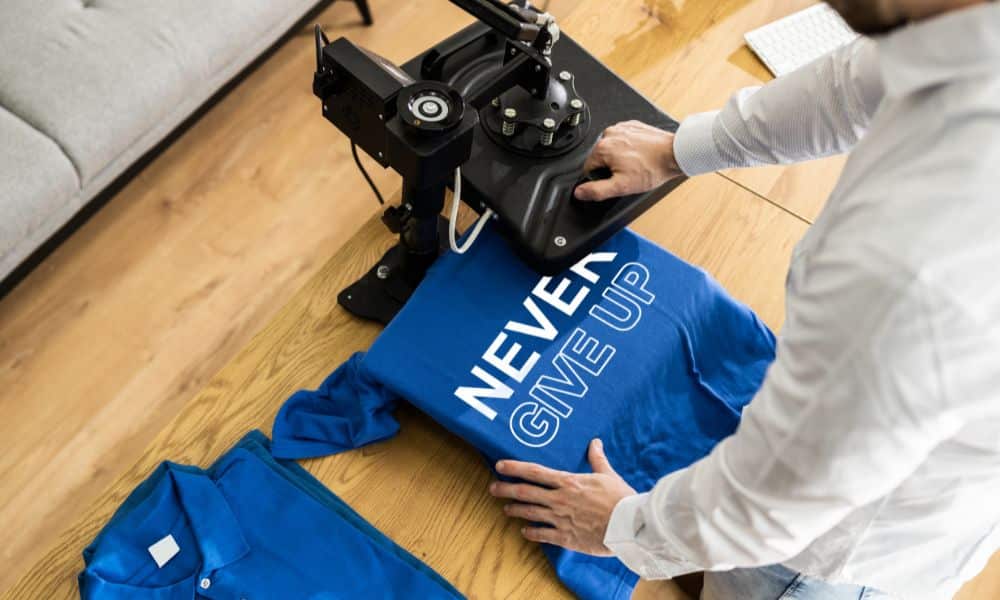 Merch by Amazon is a print-on-demand service and platform provided by Amazon. It allows brands to create and sell custom-designed T-shirts and other apparel.
Sellers create original T-shirt designs using various graphic design tools and software. These designs can include text, graphics, illustrations, and more. Once the design is ready, it can be uploaded to the Merch by Amazon platform.
5. Amazon Handmade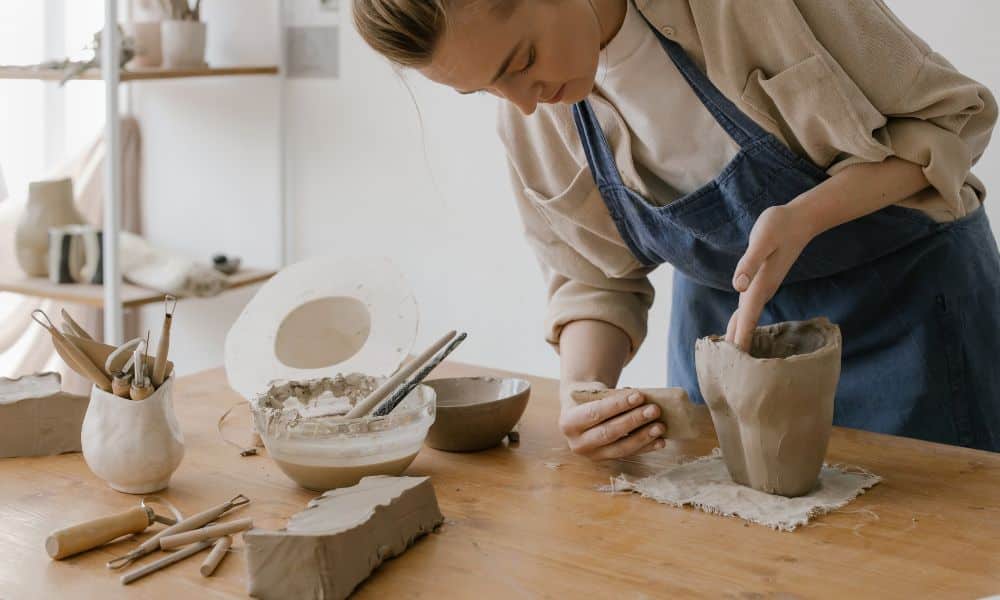 If you create handmade products, you can sell them on Amazon Handmade. Amazon Handmade is a marketplace for artisans. It is designed for artisans and independent creators to sell their unique products to a global audience. Amazon launched it to connect skilled artisans with customers who value handmade goods.
6. Amazon Flex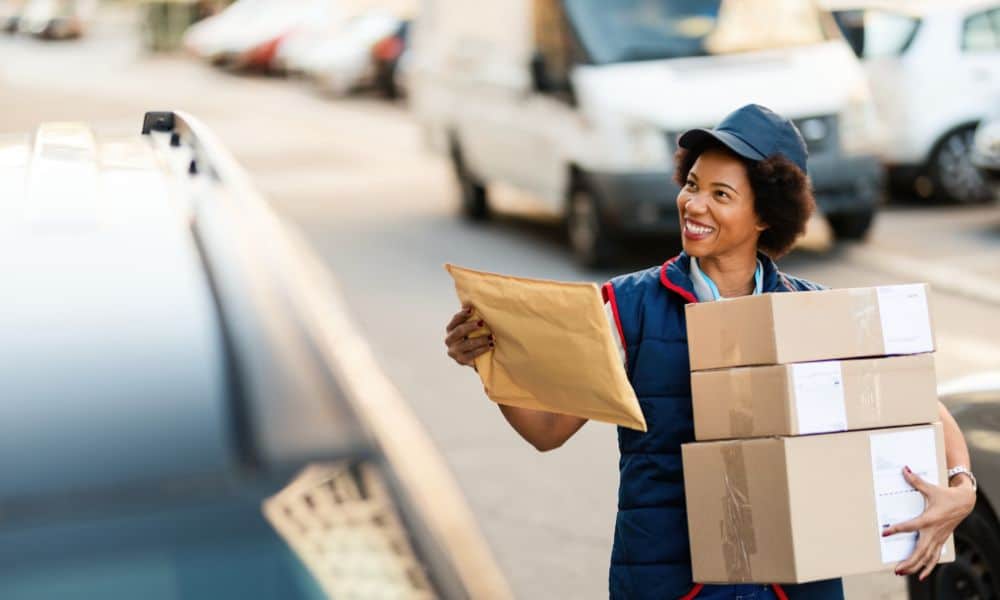 You can deliver packages as an independent contractor for Amazon Flex. Individuals can sign up for the Amazon Flex program through the Amazon Flex app or website. As a flex driver, you can work with your vehicle and set your schedule.
However, you must first provide information about yourself, your vehicle, and availability. Then, Amazon will conduct a background check to ensure you meet the program's requirements.
7. Virtual Assistance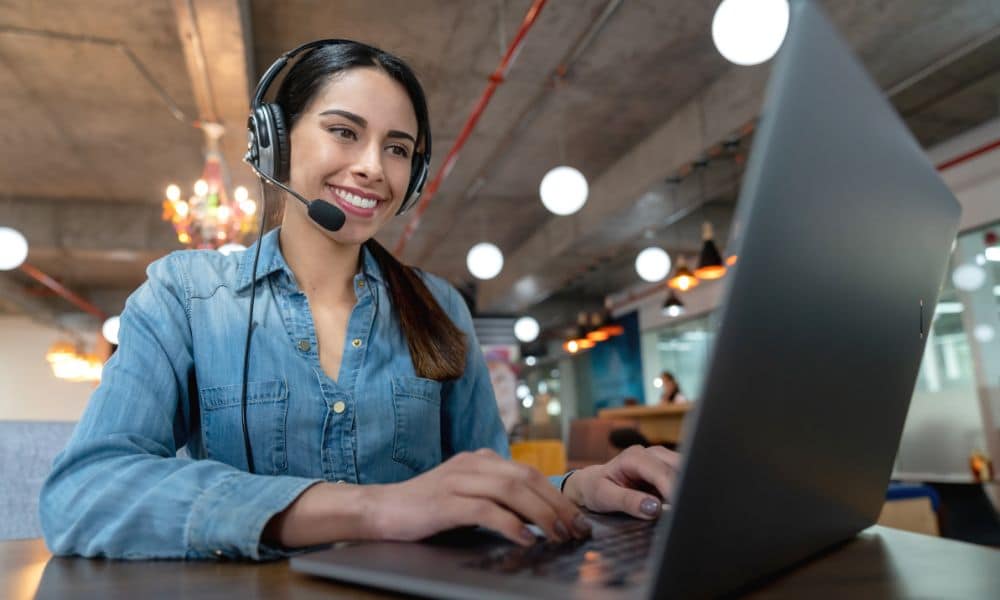 You can offer virtual assistant services to Amazon sellers. The role involves product research, customer support, and order management.
VAs often have diverse skills, including customer service, data analysis, content writing, and social media management. These skills are valuable to Amazon sellers who require assistance with various aspects of their business. Also, virtual assistants have the flexibility to work remotely from their preferred location. This allows them to balance work with other commitments like family, education, or freelance projects.
Read more: How many sellers are on Amazon?
8. Professional Services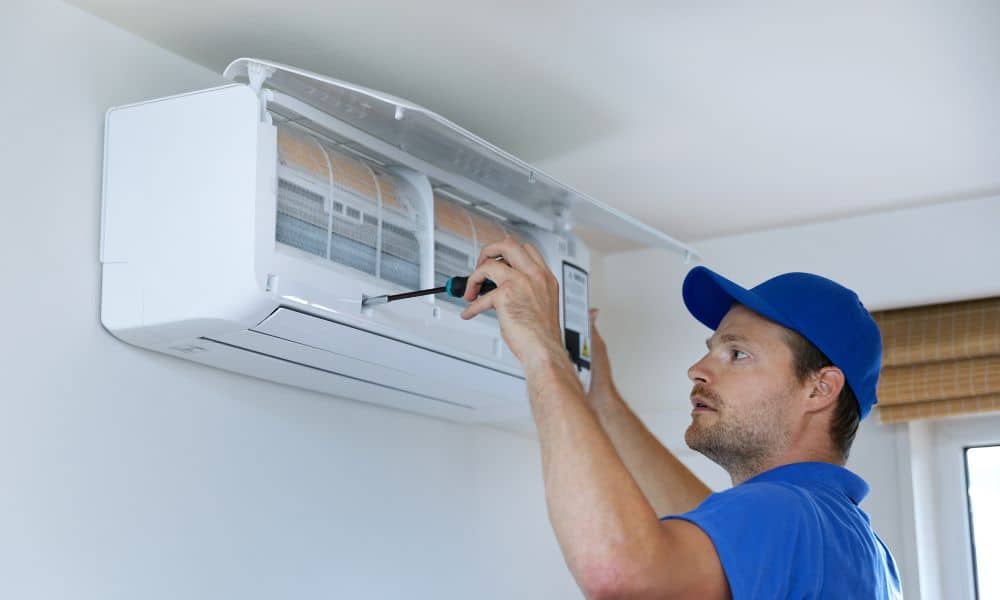 If you want to monetize your skills, you can list them on Amazon Home Services. Amazon Home Services is a platform allowing service professionals to offer customers a wide range of home-related services. You can offer services like home repair, cleaning, or pet care. However, Amazon will require you to undergo a background check to protect customers.
9. Online Courses and Education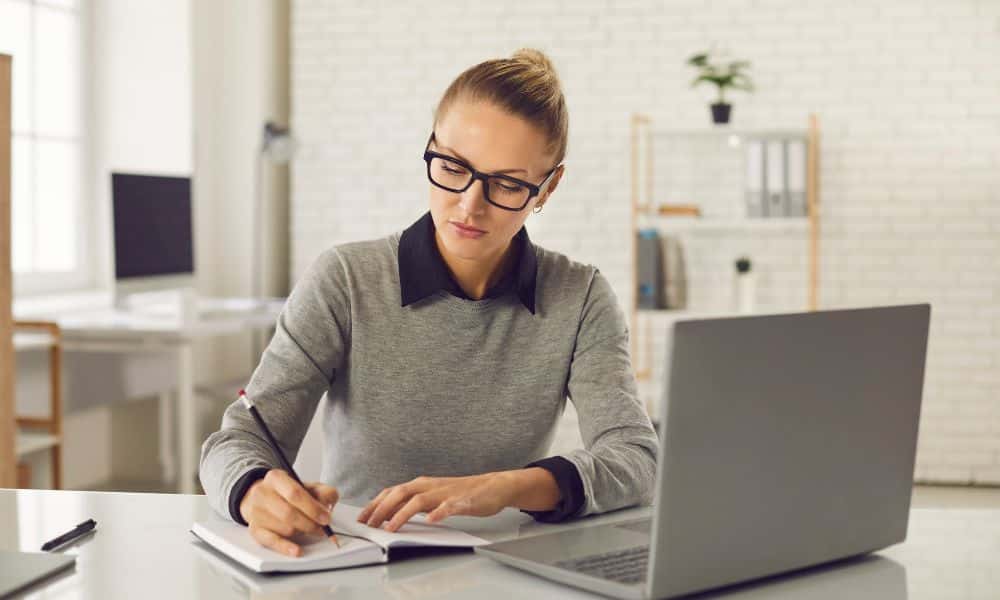 You can create and sell online courses or educational content through Amazon's platform. Develop your educational content and submit it in the form of e-books, audio, video, guides, or written courses. Ensure that your content provides value and is well-structured.
Some Amazon platforms that can help you monetize your audio content include Amazon KDP, Amazon Video Direct, Amazon Audible, etc.
10. Dropshipping.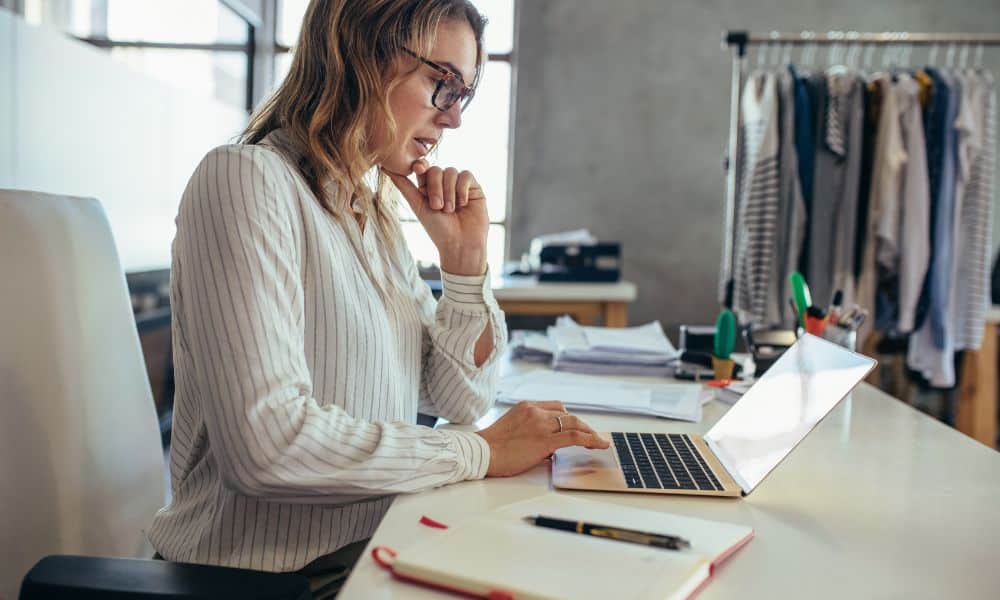 Dropshipping on Amazon is a business model where you sell products on Amazon without physically stocking them. You can establish a dropshipping business by partnering with suppliers or wholesalers who stock products. These could be items like electronics, clothing, or gadgets.
After that, you list the products on Amazon's marketplace, set prices, and create product listings. When a customer buys from your Amazon listing, you order the product from your supplier, who ships the product directly to the customer's address.
You make money by marking up the product's price from what you paid the supplier. The difference is your profit.
11. Printable Products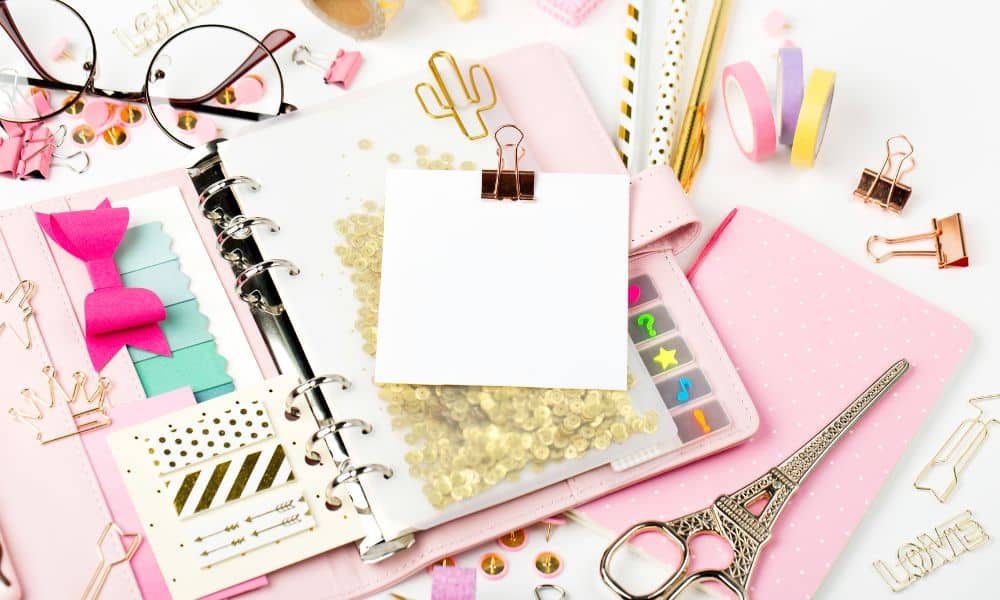 You can design and sell printable templates, planners, and digital downloads on Amazon. Selling these products can be a profitable business, especially if you create high-quality and in-demand designs.
Start by selecting a category for your printable products. Common options include wall art, greeting cards, invitations, stickers, calendars, and planners. You can develop unique and visually appealing printable designs using graphic design software like Adobe Illustrator or Canva. Ensure that your designs are high-resolution and suitable for printing.
12. Amazon Mechanical Turk (MTurk).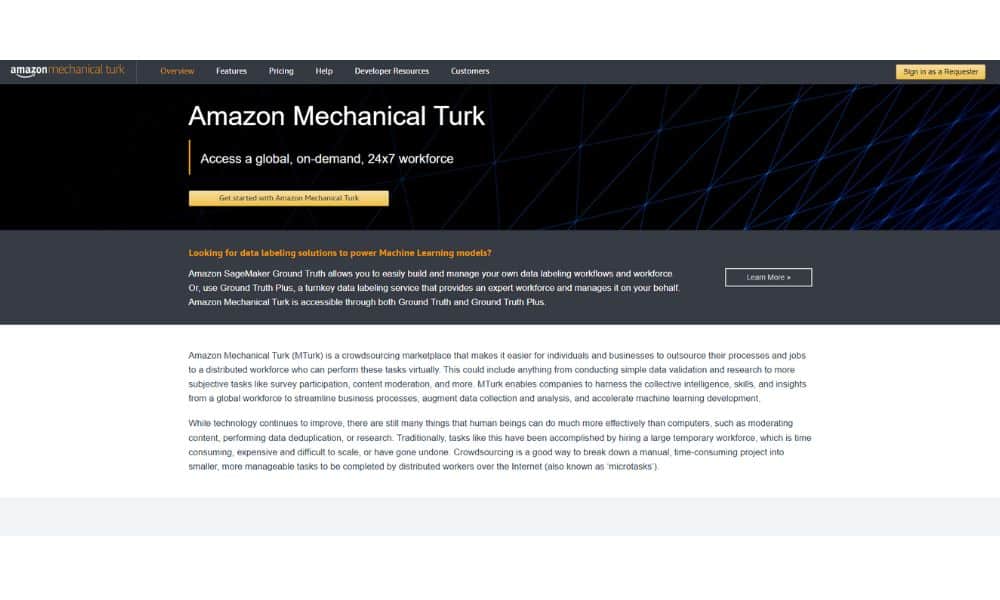 You can earn money by completing micro tasks and surveys on Amazon MTurk. Amazon Mechanical Turk (MTurk) is an online platform that connects businesses and individuals. It is designed for tasks that require human intelligence, such as data annotation, content moderation, image and video tagging, and various other microtasks.  After signing up for the platform, workers browse the MTurk platform to find HITs that match their skills and qualifications.
Final Thoughts on Ways To Make Money on Amazon
Amazon offers many opportunities to earn money, from selling products to publishing books and even leveraging affiliate marketing. The key lies in choosing the path that aligns with your skills, interests, and goals. Whether you're starting a side hustle or aiming for a full-time income, Amazon's diverse income streams can open doors to financial success.
Are you looking to increase your sales on Amazon? Run an ad campaign with the best Amazon advertising agency!
Frequently Asked Questions on Ways To Make Money on Amazon
What is the Amazon Fulfillment Center?
The Amazon fulfillment center handles storage and shipping. It allows sellers to focus on scaling their Amazon business without worrying about logistics.
Can I sell internationally on Amazon?
Amazon allows sellers to expand their reach in multiple countries through programs like Amazon Global Selling. With their own Amazon page, international sellers can effectively showcase their online retail store products, building a brand presence that attracts loyal customers.
Can I earn a full-time income on Amazon?
Yes, many individuals have built successful full-time income streams on Amazon. However, it requires dedication, strategy, and consistent effort.
Related Articles
How To Buy UPC Codes for Amazon