May 18, 2018
Here's a timeline of the changes in #Facebook political advertising. #facebookads #politicalads #advertising
Click To Tweet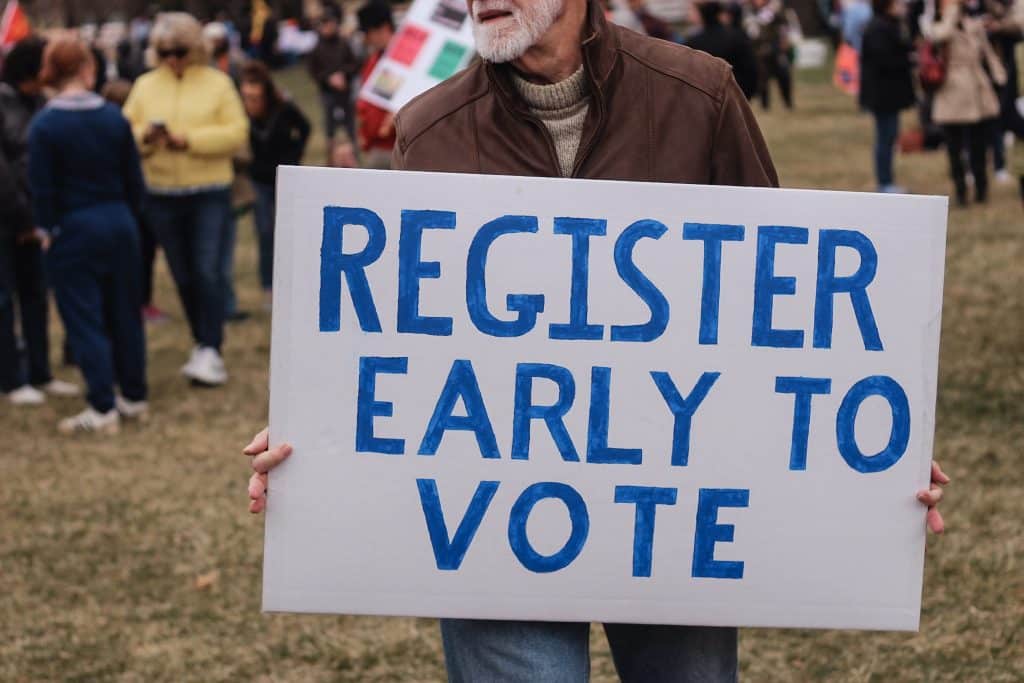 Starting this month, Facebook will implement its new authorization process for advertisers who want to run political ads. The company provided a timeline for US advertisers only, with plans to introduce the authorization process to other countries in the future.
The new authorization process prevents the misuse of Facebook for political purposes during the elections. Since the public discovered that Russian troll accounts distributed politically divisive ads during the 2016 US presidential election, Facebook has been revealing other ways its platform has been misused for political purposes, such as in the Cambridge Analytica scandal. In response, Facebook has been announcing new ways it plans to crack down on misuse and improve transparency across pages and ads.
The first step of the authorization process has already taken off. On May 7, Facebook required authorized advertisers to label their ads. This means all ads will include a "This is a political ad" label, which advertisers must use to let users know their ad contains political content. Here's a timeline of the changes in political advertising.
May 22: Political Ads Archive Available to the Public
Although political ads are already being logged into a political ad archive, this archive won't be available to the public until May 22. Once it's public, ads in this archive will contain a "paid for by" disclaimer.
May 22: Political Ads Must Have Labels
Advertisers must adhere to all of Facebook's authorization requirements and include labels on political ads that clearly and transparently indicate that they are political ads.
May 22: Political Ad Labels Become Visible to the Public
Users will be able to see the political ad labels. If a user reports an ad that contains political content but does not have the label, Facebook will review it and, if deemed political, disapprove it and move it to the archive.
May 22: Political Ads Become Publicly Visible in the Archive
Users will be able to see all ads in the political ads archive. All ads include those made since May 7 and going forward. Ads in this archive will be searchable until seven years after creation, at which time they will be removed from the archive.
June 4: Facebook Continues to Review Running Ads
Facebook will conduct an ongoing review to ensure that ads meet the new standards. Advertisers will be advised if their ad does not comply, and they will be expected to recreate it accordingly. Until the ad is changed to meet the new standards, it will simply be disapproved and moved to the political ad archive.
"We're committed to increasing the transparency of advertising on Facebook," Facebook's business team says in its email to advertisers that provides the timeline for the new authorization process. "With your partnership we believe that these steps will help protect the integrity of elections and political advertising on Facebook."
Comments
comments