What TikTok alternatives do you know?
TikTok is the top social media platform for sharing and enjoying short-form content. However, some TikTok alternatives have gained momentum, offering fresh avenues to explore and satisfy your short-video cravings.
Whether you are searching for a new platform to showcase your talent or simply seeking a change of scenery, we've got you covered. This blog post will explore the best TikTok alternatives right now.
1. Instagram Reels
Instagram introduced Reels as an alternative to TikTok. If you're already an Instagram user, Reels seamlessly integrates into your existing account. No need to download another app or create a new profile. You can access it by clicking the fourth icon at the bottom of the screen.
Additionally, Reels offers a variety of user-friendly editing tools, making it easy to add music, special effects, and text to your videos. You can easily share your Reels on your Instagram Stories or feed.
Read more: How to get more likes on TikTok.
2. Youtube Shorts
YouTube has a massive global user base, giving your Shorts instant exposure to a vast audience. If you are a creator, you can monetize your Shorts through the YouTube Partner Program.
Like Instagram Reels, Shorts is available on the YouTube app. It's the second icon at the bottom of your screen. Also, Shorts can easily be discovered alongside regular YouTube content, increasing their visibility.
3. Triller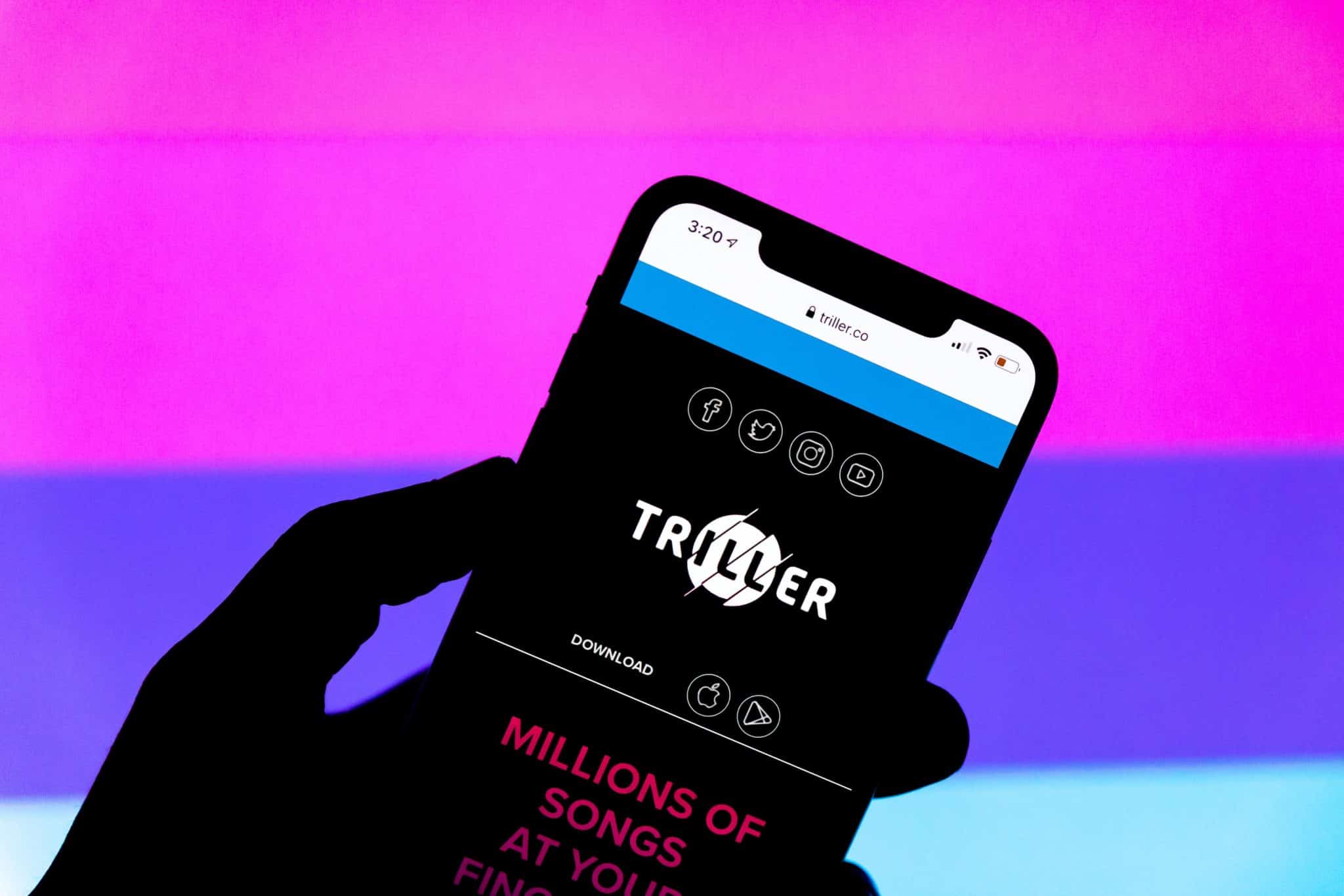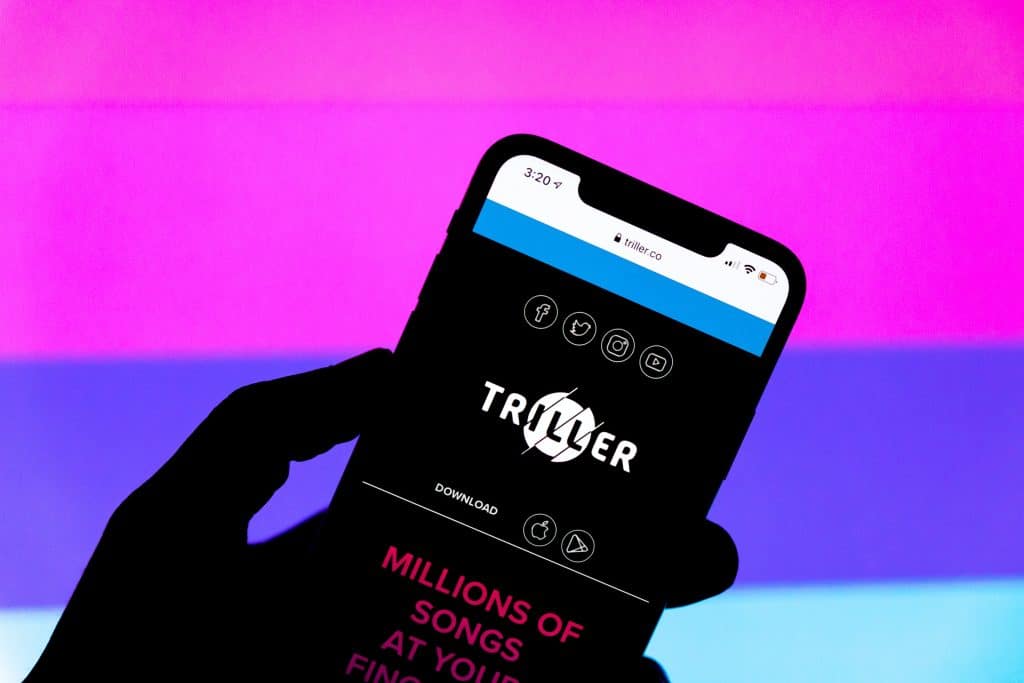 Source: Canva.
Triller is another good alternative to TikTok. Its intuitive and user-friendly interface makes creating and sharing videos easy for users of all ages.
Like TikTok, Triller lets you easily incorporate music into your videos, enhancing their appeal. Triller also provides various video editing tools, including filters and effects, to help you create engaging content. Triller caters to a diverse range of content creators, from musicians and dancers to comedians and lifestyle influencers.
4. Likee
Likee is a strong alternative to TikTok for various reasons. The app offers a wide range of special effects, filters, and stickers for creating unique and eye-catching content. Likee's famous effects include virtual makeup, the face-swap feature, hair color change effect, and you can make yourself a character from a comic book.
Additionally, it has its own Live feature, which you can use for live streaming. It also has a duet feature.
5. Funimate
Funimate is a short-form video app like TikTok. On this app, you can use or create many effects and insert add-ons like text, stickers, and emojis. Funimate's video editing tools also help users combine video clips, edit the video pace, insert songs, and add some animation effects.
Additionally, you can join challenges, collaborate with other users, and engage with a passionate community of creators. Funimate also offers privacy controls, allowing you to choose who can view your videos.
6. Snapchat
Did you know that Snapchat has a feature like TikTok's "For You" page? 
Snapchat's Spotlight shows entertaining short-formed videos. It uses complex algorithms to curate and recommend content to users based on their preferences, engagement history, and behavior.
We also like Snapchat's focus on ephemeral and authentic content, augmented reality features, private messaging, and its unique user base. You should consider it if you're looking for a more personal and creative way to connect with your audience.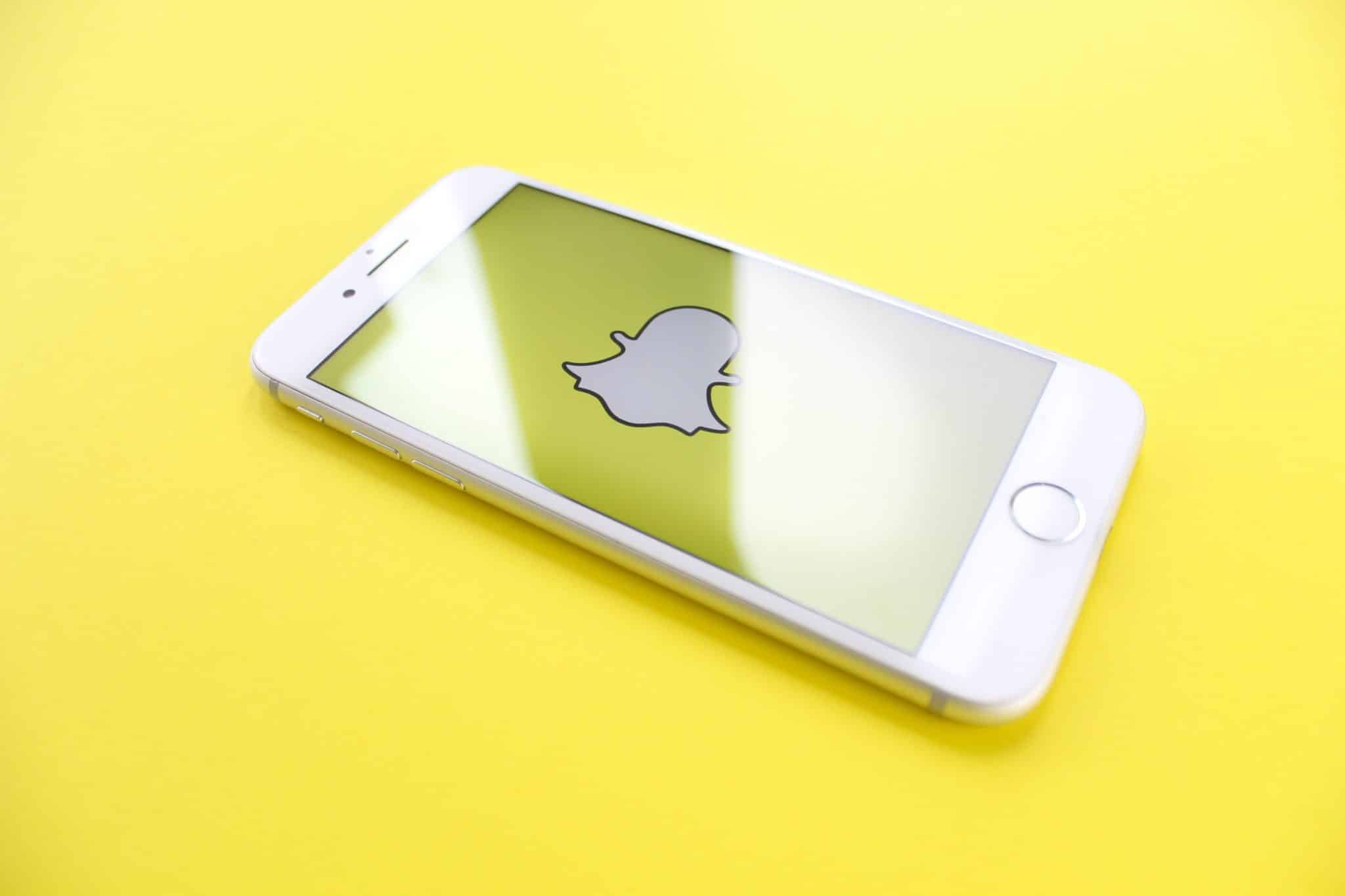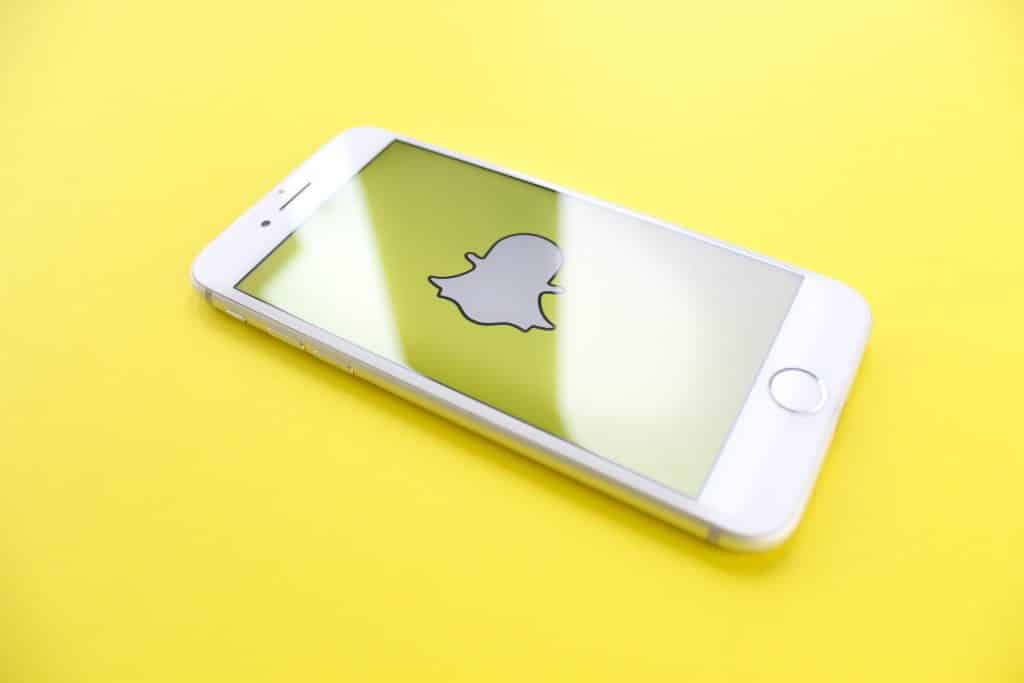 Source: Canva.
7. Huddles
Huddles specializes in short-form video content related to sports and athletics. If you're passionate about sports, this platform suits your interests.
It brings together a community of sports enthusiasts, creating a shared space for like-minded individuals to connect and engage. While TikTok can feel overwhelming due to its vast range of content, Huddles' niche focus ensures you get high-quality sports-related videos without distractions.
8. Zigazoo and Zigazoo Kids
Zigazoo and Zigazoo Kids are emerging as excellent alternatives to TikTok, especially for families and younger users. Zigazoo Kids specifically caters to children, providing a safe space for them to explore and create content. Parents can have peace of mind knowing their kids are engaging with age-appropriate videos.
Another great thing about these apps is their high safety reviews. This short-form video platform allows only interactive emojis and positive replies. It also offers robust parental controls, allowing parents to monitor and manage their children's online activities.
9. Lomotif
Lomotif allows users to create short videos with ease. Like TikTok, Lomotif provides an extensive library of songs and soundtracks, enabling users to enhance their videos with music.
Additionally, the app's user-friendly interface makes it accessible to users of all ages and tech levels. You can also find and connect with like-minded creators by exploring a wide variety of content through Lomotif's discovery features.
Final Thoughts
TikTok alternatives have emerged as exciting options for those seeking fresh avenues of entertainment and creativity. There are several options, whether you want more privacy or a new scenery. So, go ahead, explore these alternatives, and find the platform that suits your style and interests best.
Are you planning an advertising campaign on TikTok? Get the best TikTok advertising agency for the best results.
Frequently Asked Questions on TikTok Alternatives
Can Instagram reels take up to 60 seconds of video montages?
Yes, Instagram reels have a 60-second time limit, and you can also create 15 or 30-second, depending on your content.
Who is the biggest competitor of TikTok?
Triller, the app many celebrities use to make and edit videos, has a lot of similarities to TikTok, even though the app isn't a social media platform.
Does TikTok have a version for kids?
Yes, TikTok has a "Younger User" section.
Related Articles