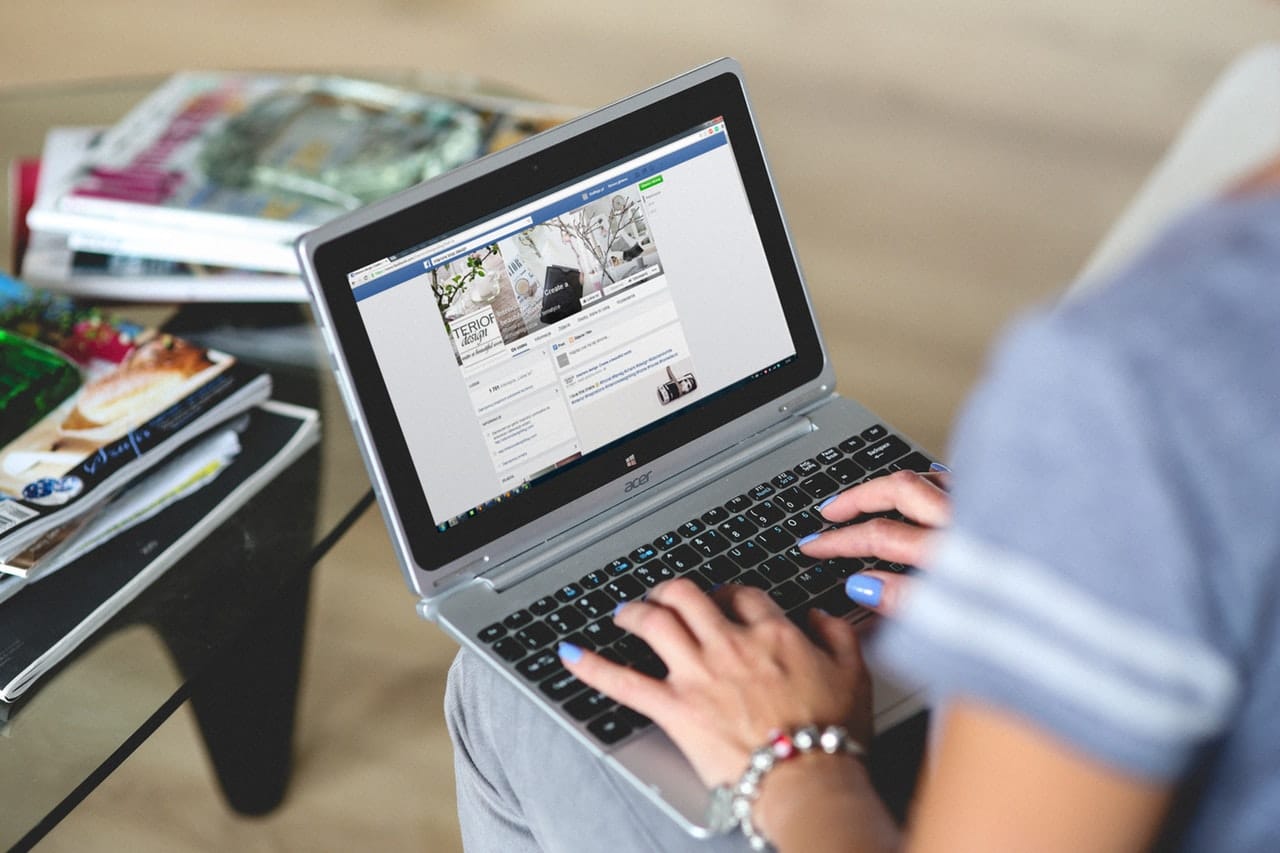 Marketers may soon have a better understanding of their Facebook audiences. According to a recent AdAge article, the network is testing a feature that allows brands to examine users' posts and comments as a way to gather insights and improve their marketing strategies.
Major agencies and media companies, according to AdAge's anonymous sources, are currently conducting searches across Facebook users' public posts to identify topics, themes, brands, and products being talked about that may be useful in the development of effective marketing campaigns. To respect privacy, users' identities are kept confidential.
The Benefits
This capability will be useful for gathering insights and distributing more relevant Facebook ads. This new capability offers advertisers more informative data about the average Facebook users' attitudes as they may relate to their business or brand.
One concern Facebook had when developing this capability was the protection of users' privacy. If not carefully managed, Facebook could risk another ad targeting blunder such as the recent events involving the network's self-reported targeting being used for discrimination. In contrast, the new attention to post conversations could help Facebook better target and eliminate hate speech across the network. Recently, Facebook has been taking extra precautions to identify hate speech, such as manually reviewing ads with sensitive content.
An added benefit that could arise from this new insights capability is a less cluttered News Feed. If brands are able to better identify audiences that will most likely react to an ad, they may not need to distribute as many ad campaigns to several different placements at once to determine which generates the most results. The primary purpose of the new capability, however, is to help marketers research and use what they find to develop a more air-tight campaign. Only time will tell whether allowing brands to explore Facebook posts is a risky endeavor or an advertising revolution of astounding opportunities.
Comments
comments