What is Facebook Business Manager?
Facebook Business Manager is a 100% free feature of Facebook's site to navigate and make important decisions regarding your Facebook business account that you should absolutely be taking advantage of. It is one of the key features to utilize next to your Facebook Ads Manager if you want to achieve success for yourself or your clients as a social media marketer. 
Within your Business Manager, you have access to nearly everything you could possibly need from your Facebook pages to your apps to your different accounts. Besides from just making important decisions regarding your ad campaigns, here is where you give different account level permissions for whenever and whomever you deem necessary.
While you need to link it to your personal account, no one will see your personal account unless they become your personal Facebook friends. Do not worry, with Facebook Business Manager business stays business and the personal stays personal. However, because it is linked to your personal account, you will have the same log-in as your personal account so everything remains in one place.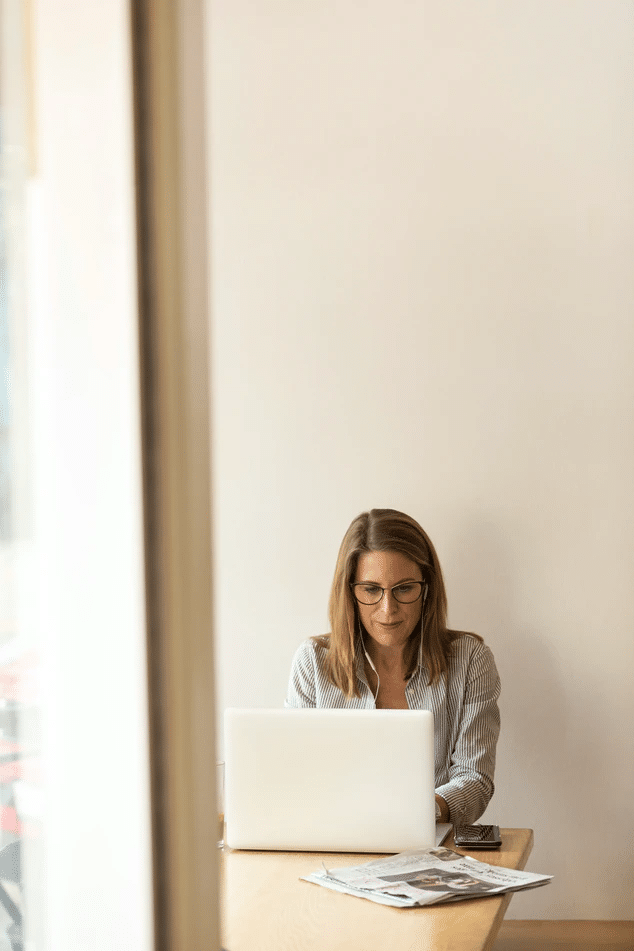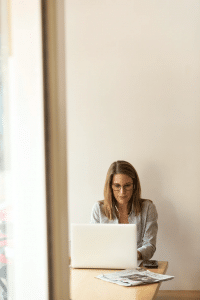 LinkedIn Sales Solutions / Unsplash
How do I Sign Up?
Signing up for Business Manager is simple and free (as it should be). If you go over to the business page on Facebook's platform, all you have to do next is click the create account button. From there, just fill out the details about yourself and your business that you'll be prompted to fill out.
The maximum number of Facebook Business Managers accounts you can make is 2.
What Can I Do On Facebook Business Manager?
Facebook Business Manager is the platform to streamline all your Facebook-related admin and business decisions. You can add and integrate business Instagram accounts you own, add individual and larger partners to tackle business tasks, add your Facebook business pages so you can edit them to your heart's desire, request access to a client's page, and perhaps most importantly for Facebook marketers and ad agencies — you can add and edit ad accounts to work on.
There is a whole filter on the Business Manager site that is dedicated to your ad accounts, of which you can even sort by who initially created and owned it. Keep in mind, once an ad account is added or created within a specific Business Manager account it permanently stays there.
What is the Difference Between Facebook Business Manager and Facebook Ads Manager?
While the Business Manager gives you access to easily organize and work on different business-related Facebook functions such as page management and control access levels of your team, Ads Manager solely manages ads. Outside of creating ad campaigns, whether it's boosted posts or a larger cross-platform campaign, that is all you can edit within Ads Manager.