What Does a Current Balance Mean on Facebook?
The current balance on your ad account works similarly to the way balances function in other settings. It is the total amount that you have been accruing on the ads that you have been running that you haven't yet paid. It is automatically cleared after you paid the amount according to the settings you set up. Different ad accounts can be set up with different payment settings. You can pay with a credit card, debit card, or Paypal.
This is different from your payment history, however. If you want to see your payment history, navigate to the transaction history under the billing tab. There you would be able to see everything from the amount that you paid to when you paid it. You can also easily download it and keep it for your business records.
This current balance grows according to your billing threshold and account spending limit, but make sure to be regularly taking a look at it regardless. 
From the billing sections of your Ads Manager Facebook account, you'll be able to see the total report and history of your charges and when they are next due.
Can You Promote Other Posts if You Have an Outstanding Balance?
There are a lot of settings that you can navigate to avoid ever having an outstanding balance on your Facebook Ads Manager. Managing ad campaigns can already get so stressful, the last thing you want to worry about is your account freezing due to a silly mistake in regards to your billing threshold. While you can always contact Facebook if you run into any trouble, this is especially hectic if you are managing multiple ad clients who want to see their ad runs. 
If there is an outstanding unpaid balance on your account, then that means your account is unsettled. When your account is unsettled, you can not run any other ads. To fix this issue, pay your balance by adding a new payment method and then clicking update campaign.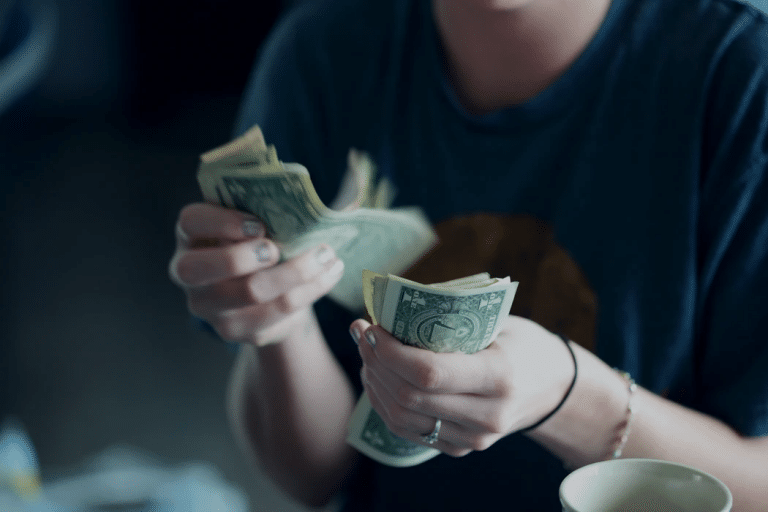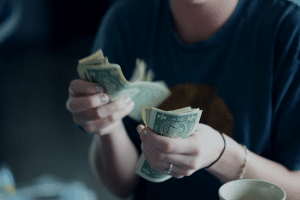 Sharon McCutcheon / Unsplash
How do I Work Manual Payments Successfully?
If you have trouble working your way through a billing threshold, consider a prepaid ad account. This is considered a manual payment method (keep in mind that this kind of payment method is not able to have a billing threshold). All you would have to do is have the admin of the account regularly add funds to your account that would get automatically deducted on your Facebook account. You would be able to do this under the payments section of your Ads Manager account.
Comments
comments